"Nalla" which can be customized for various design swimsuits by twisting and tying one piece of cloth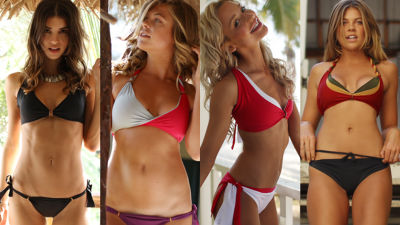 Using a single cloth for both the top and bottom of a swimsuit, you can customize it for various designs by twisting, overlapping or attaching accessories "Nalla"is.

Nalla: The World's Most Versatile Swimwear by Nalla - Kickstarter
https://www.kickstarter.com/projects/127363160/nalla-the-worlds-most-versatile-swimwear

You can check what kind of item Nalla is from the following movie.


A seamless swimsuit "Nalla" that a woman is spreading with her hands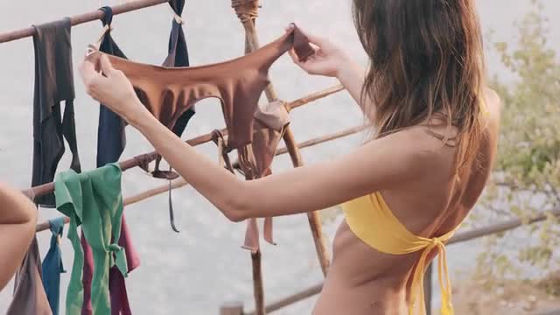 As Nalla connects the edges of one piece of cloth to form a swimsuit, even as a top ... ...



It can also be used as a bottom.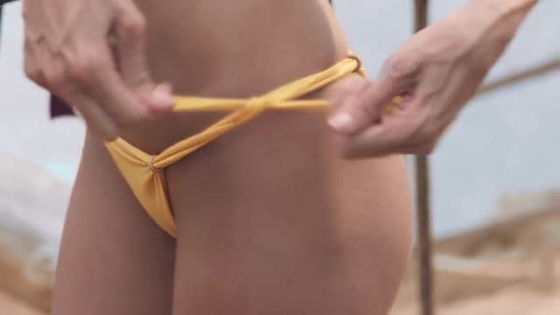 This woman also wears Nalla. The top is behind the back, the bottom is tying next to the waist.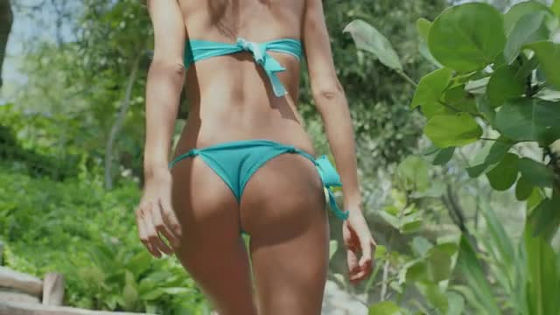 Various color variations, you can also change the combination on the top and bottom of the swimsuit.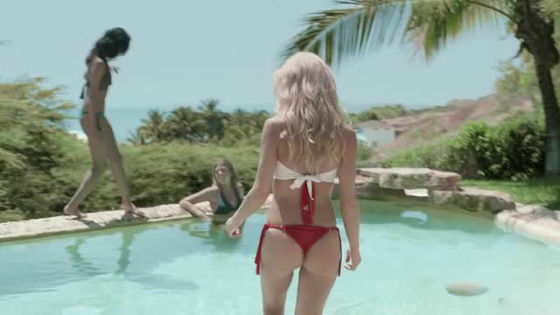 Removing white Nalla twisted in the middle ... ...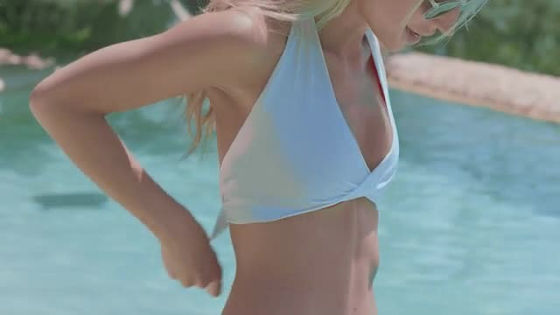 Red Nalla came out. Because the twisting method is changing, the shape of the swimsuit has also changed.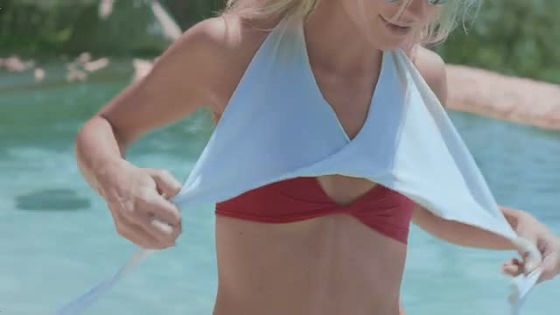 Overlay another Nalla on the red bottom ...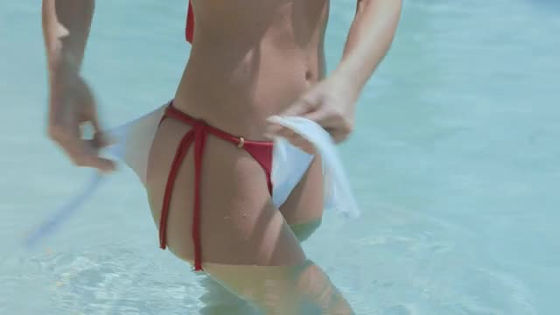 Tightly tied, the two colors red and white are cute.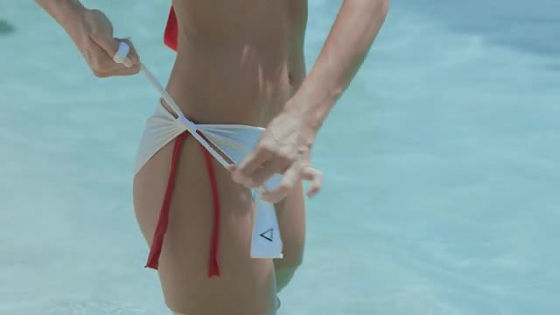 Depending on how you twist and tie, you can change the shape as follows.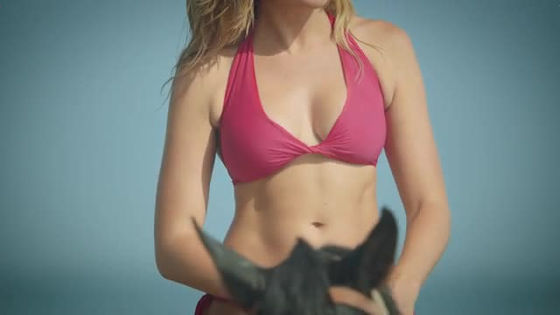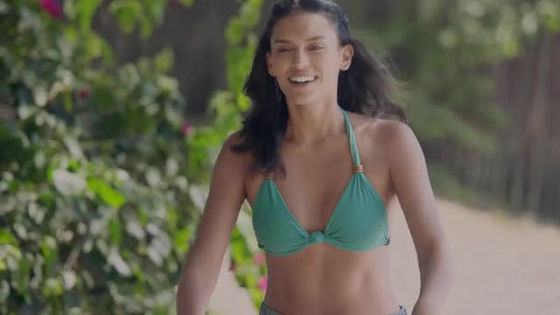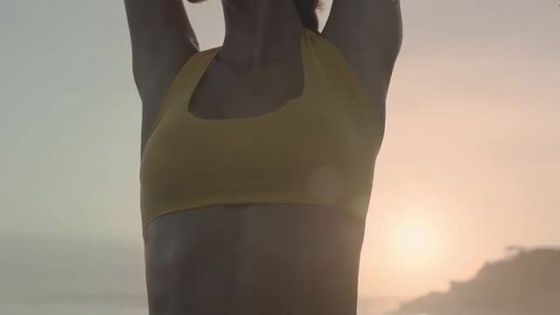 In addition, the bottom is somewhat cloth with a lot of area ......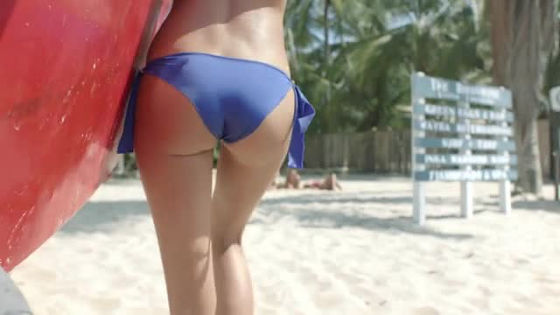 Tighten the cloth tightly to another shape.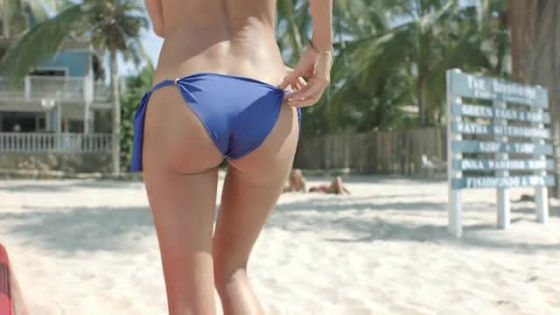 It is also possible to make it even more sexy.



As well as looking at it, Nalla's features are also very good, comfortable to wear, fast drying material is used, it has become comfortable to wear even after getting up from the water.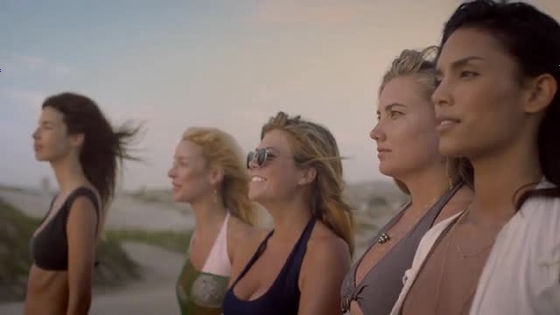 Illustration explaining the mechanism of Nalla is Kore. You can choose whether to use as top or bottom as to whether to use the same cloth vertically or horizontally.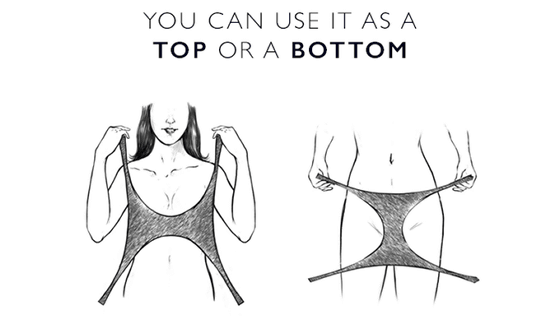 There are two sizes, standard and large. The standard size corresponds to A to D cup, the larger size corresponds to D cup or more. Since you can adjust the size yourself, basically the size of the user's chest is not questioned. In the United States and JapanBe careful with the difference in size even with the same number of cups.



Also, the design changes depending on whether you use the top as it is, twist it in the middle of the chest, attach accessories in the middle of the chest or make a knot.



When attached it looks like the following. When attaching accessories to the shoulder strap part, the atmosphere seems to change again.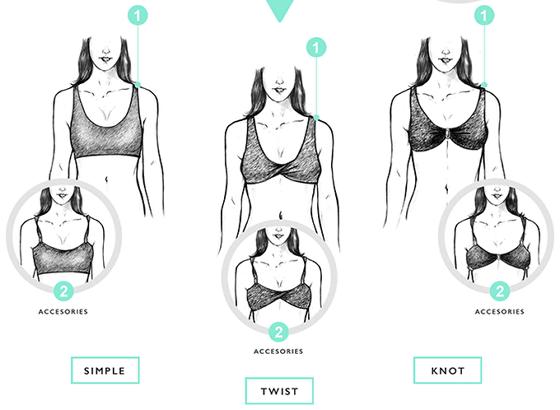 There are 2 patterns on the back side.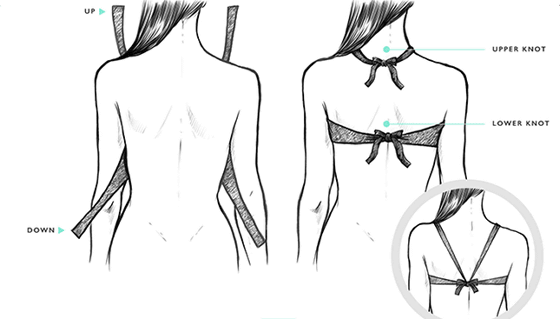 Looking at the picture like this, the design is diverse. It is fashionable even if you use it repeatedly.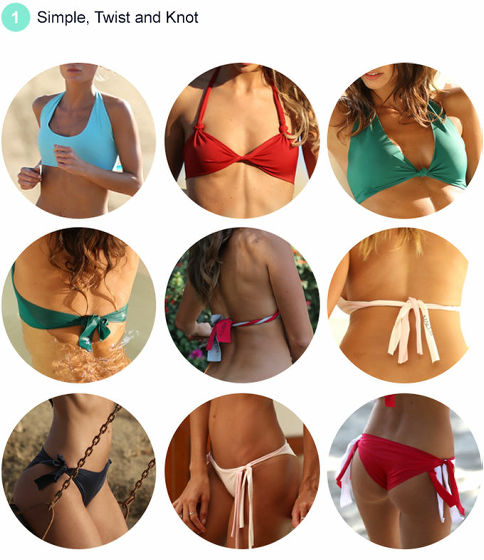 A dedicated accessory is kore.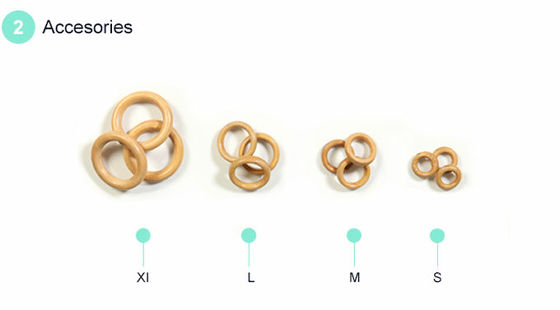 I use it with the following feeling.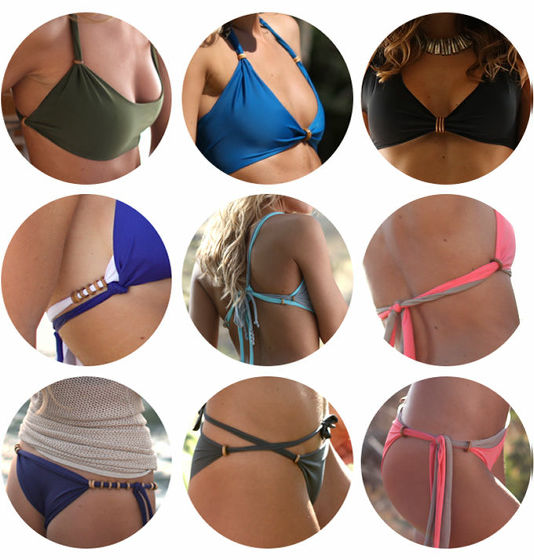 It is also possible to create your own original design depending on the combination.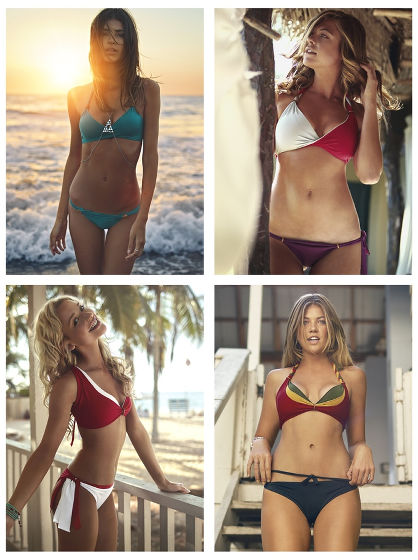 Nalla has already succeeded in collecting $ 70,000 (about 7.2 million yen) at the target amount of $ 55,000 (about 5.6 million yen) while seeking investment for commercialization. The color can be obtained with a set of Nalla one and 14 ring accessories & stickers of your favorite color & size with 22 color expansion with a capital of 25 dollars (about 2600 yen). Increasing the amount of investment, mesh cases to store Nalla andLycraIt is also possible to attach bags made by Nalla, which can be obtained from a contribution of 60 dollars (about 6100 yen) and a set of 3 dollars (about 8,200 yen). Please be aware that if you ship to Japan you will need $ 15 (about 1500 yen) as a shipping cost separately.

The deadline is 7:00 AM on August 11, 2016 in Japan time, shipping will be around September 2016.

Nalla: The World's Most Versatile Swimwear by Nalla - Kickstarter
https://www.kickstarter.com/projects/127363160/nalla-the-worlds-most-versatile-swimwear