"Omnia" that can transform into 100 patterns of dress with just one wear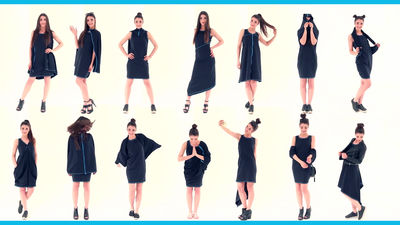 When you buy clothes of various designs according to the scene, such as work, going out, traveling, etc., you may suffer as "Tans are clogged in a stuffy place and there is no place to ...". In order to solve such troubles, by deforming the cloth worn on the back part of the dress, you can arrange it in more than 100 different dresses in one wear "Omnia"Has appeared.

Omnia - 100 dresses in 1. Revolutionary convertible dress. - YouTube


Omnia women wear the following pictures. At first glance it looks like an ordinary dress ... ...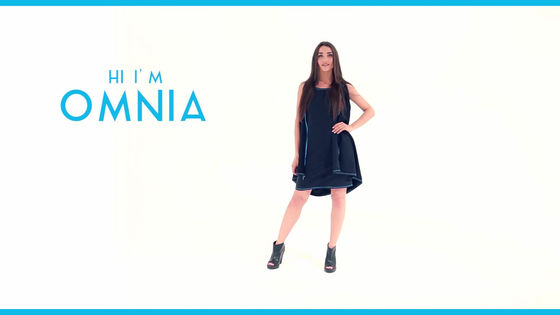 By deforming it, you can use it as more than 100 kinds of dress with only one wearing. Design is patented.



There are 15 types of basic deformations released by Omnia development team.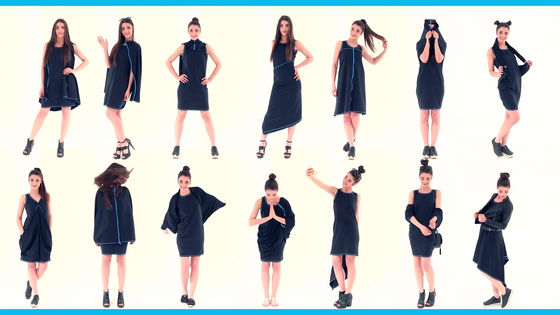 The one used for deformation of the dress is a cloak like cloak attached to the back part of the tank top type one piece.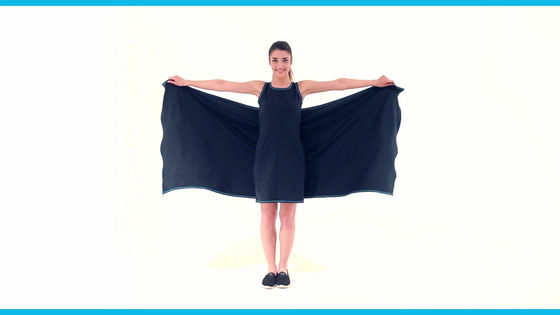 Looking from behind like this. As a dress materialViscoseIt uses 70% and 30% polyester, it is durable and lightweight, has good breathability and can be washed with a washing machine.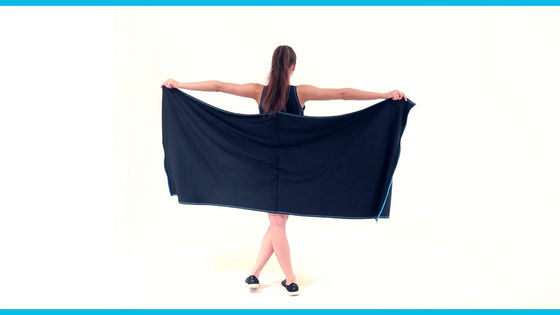 Chucks are attached at both ends of the cloth.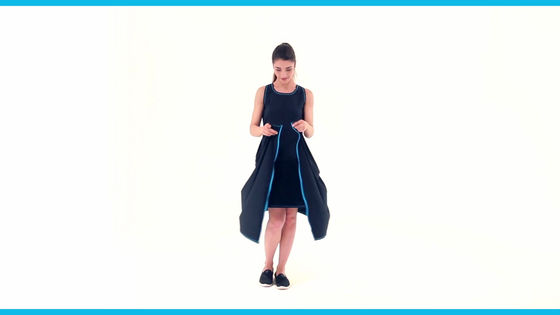 Tighten the chuck ......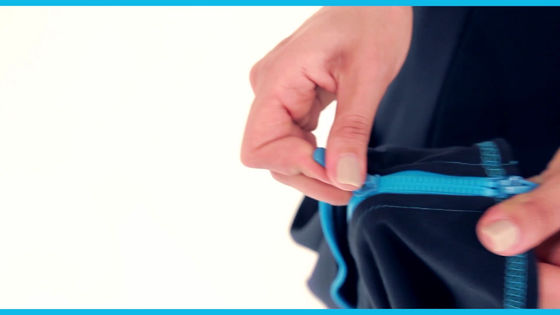 The cloth is transformed into a tubular shape.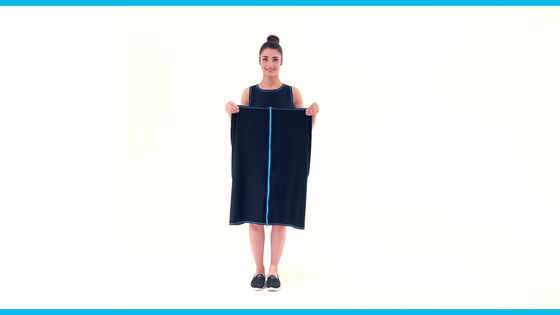 I will pass my arm here.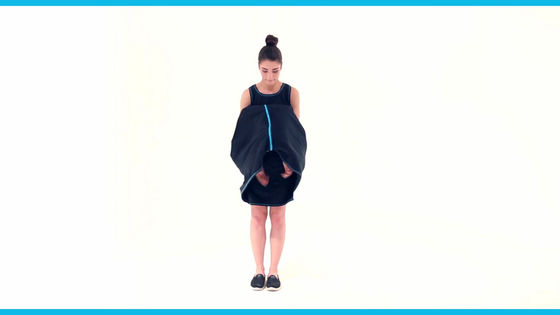 Then you can wear it as a dress with a scarf.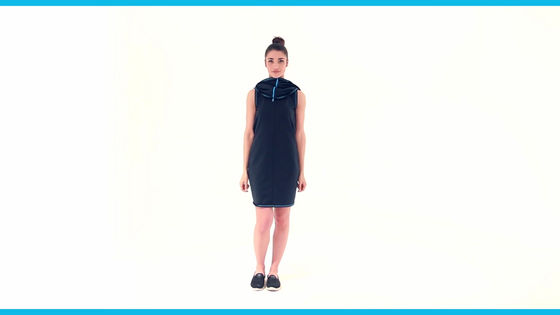 Fifteen basic deformation patterns are as follows. First of all, cover the shoulders with cloth on the shoulders.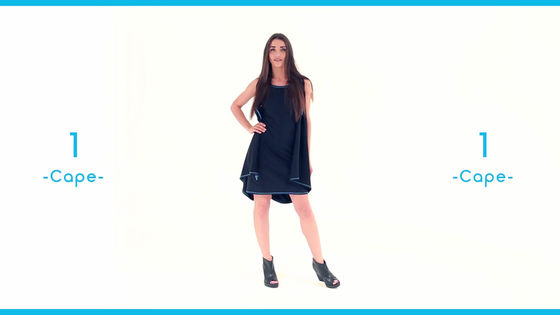 A dress with a scarf.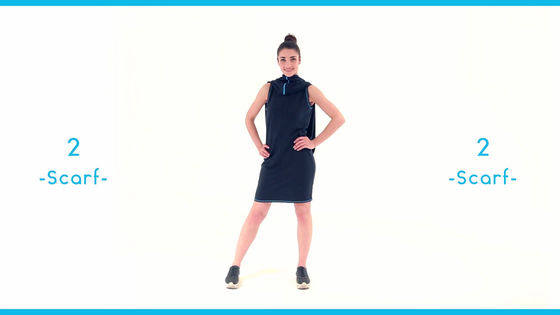 Arrange the cloth into a sailing style of the yacht.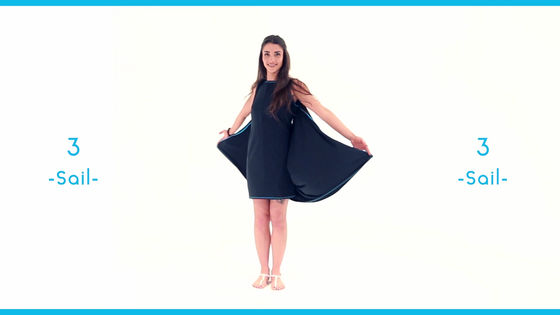 Dress with pocket.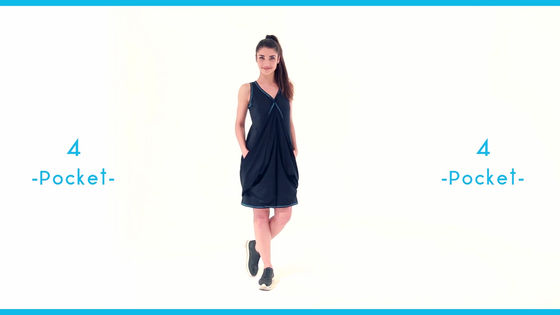 Long skirt style.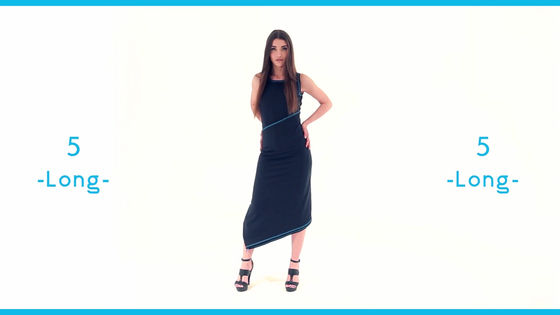 Tighten the chuck and make the tubular cloth on one shoulder, with the national costume wearing an Indian lady.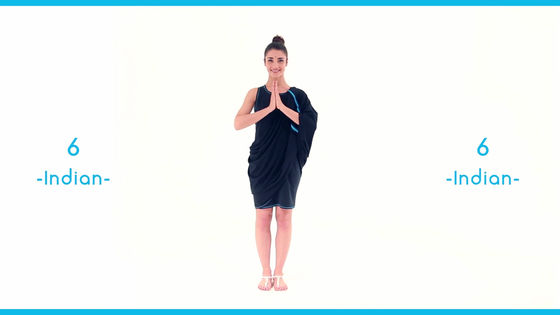 Hemline line with one piece and cloth length.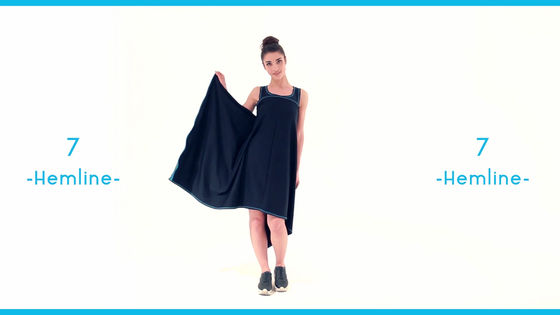 Tighten the cloth chuck and turn it from the back, you can wear it as a hood.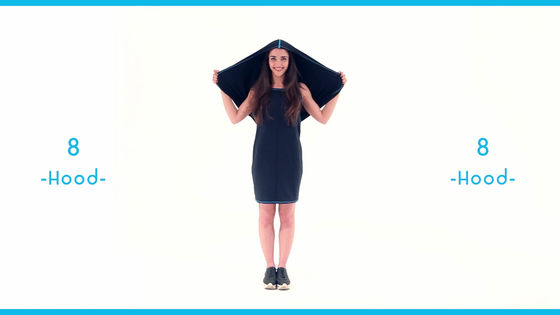 Russian folk costumeSara FanWind.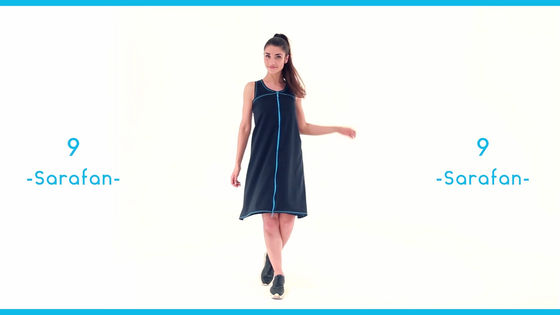 poncho.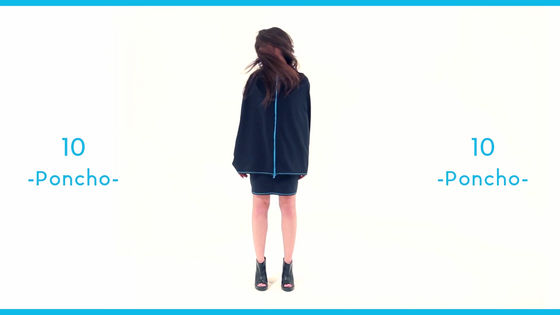 It is a design that tubular cloth is gathered thinly and turned from the back to the front.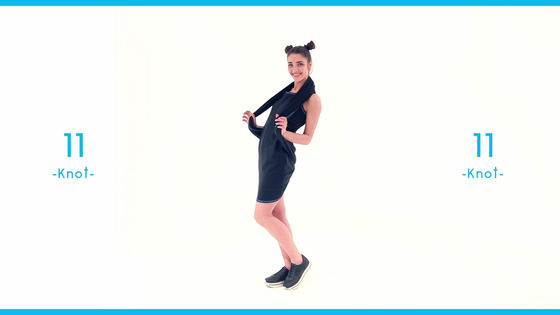 The basic style the cloth flutters with the back in the back.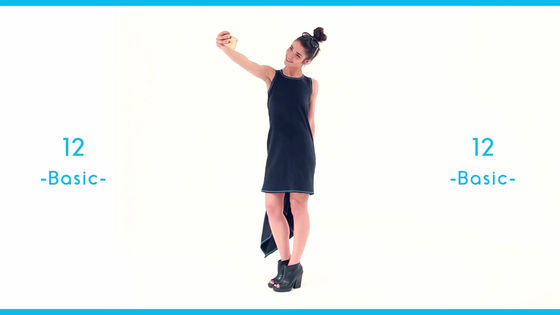 A shape like a stealth aircraft.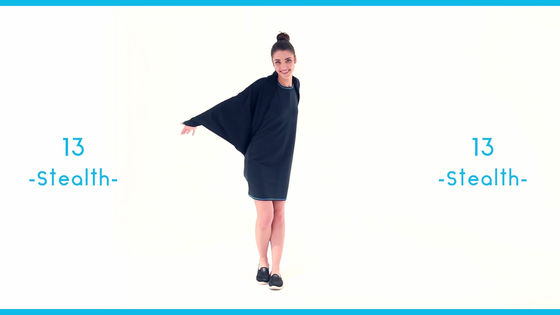 Style that opened punchcho chuck.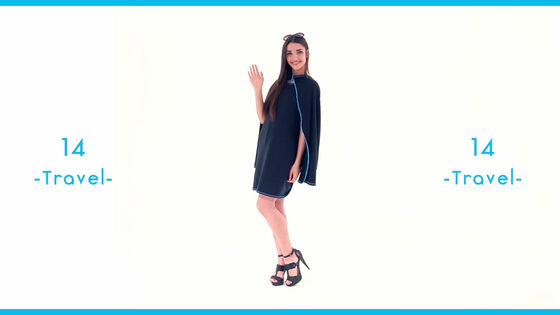 You can also wear a cloth by turning it on both arms.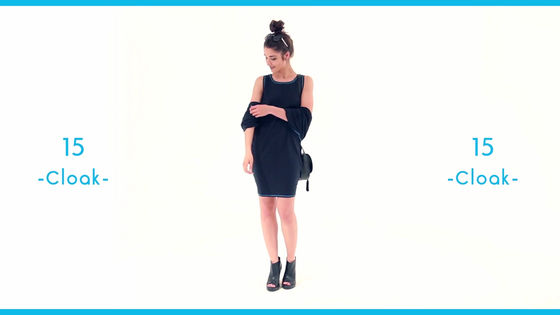 If Omnia wears one, it can change appearance according to the schedule of the day without changing clothes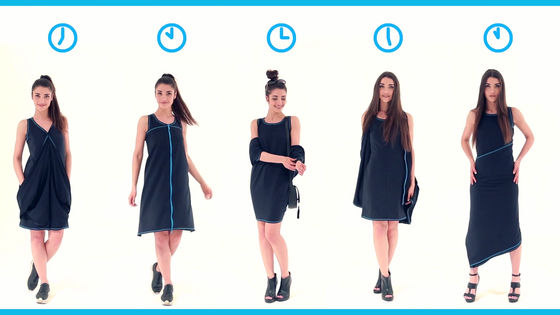 Also, when I go on a trip I'd like to take various clothes ......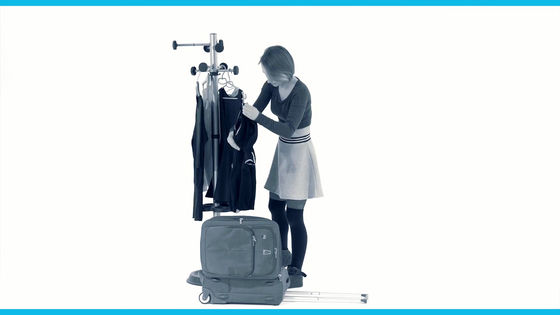 Since Omnia can be transformed into various styles with one garment, it is possible to compactly package traveling luggage.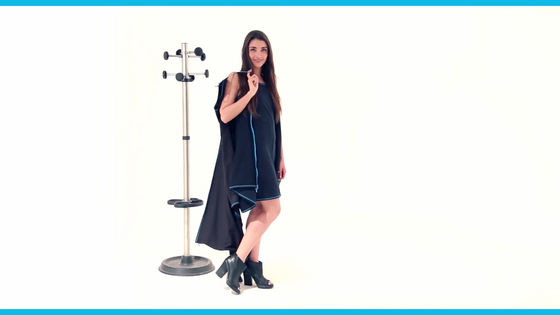 Omnia is looking for funds for commercialization at Kickstarter on the cloud funding site, and you can earn Omnia for 59 dollars (about 6300 yen) and 2 Omnia for 89 dollars (about 9500 yen) . Shipping to Japan requires a separate shipping fee of $ 14 (about 1500 yen). There are four kinds of colors: Ivory White, Silver Gray, Navy Blue, Cole Black.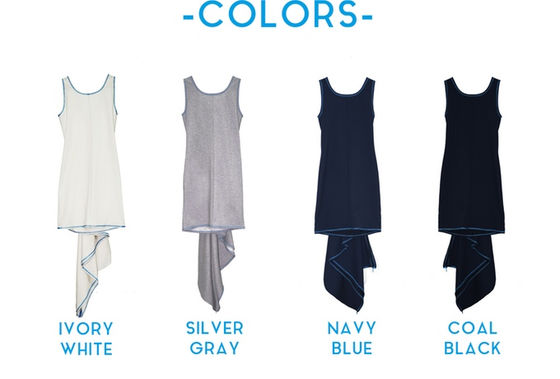 Five sizes are available from S to XXL ......



The length of the dress can be either short (79 cm) or long (91 cm).




The deadline of investment is 2:26 am Wednesday July 20, 2016 of Japan time.

Omnia - 100 dresses in 1. New standard in capsule wardrobe by OMNIA - Kickstarter