Shirts that refuse smudge with nanotechnology and make it hard to get smelled "Silic"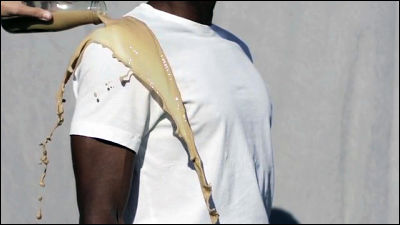 Drinks such as red wine and curry, dark drinks and food are enormous for clothes. It is said that "Hakkusupurei" has a certain effect on such dirt, but it is troublesome to use every time when putting on clothes. A fundamental solution to such troubles, a shirt that does not let dirt adhere to the fabric is "Silic"is.

Silic: A shirt that cleans itself. By Aamir Patel - Kickstarter
http://www.kickstarter.com/projects/741186545/a-shirt-that-cleans-itself

You can see how Silic plays dirt by looking at the following movie.


In case of spilling liquid on shirt, if it is a normal shirt, dirt penetrates and adheres as shown on the left picture, whereas Silic on the right side shows high water repellency and plays moisture I will.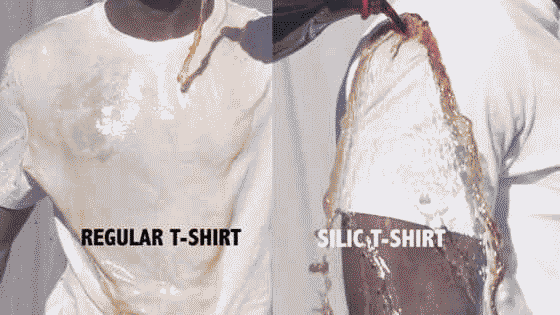 "Silic" is a product that achieves high water repellency in a different way from commercially available anti-soiling spray.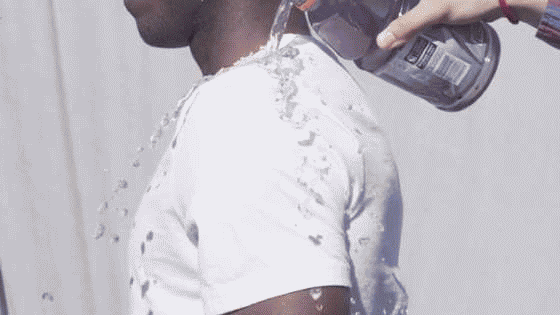 "A dirty spray is not good," says Aamir Patel, a developer.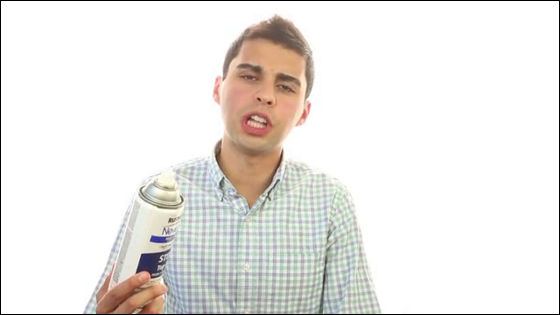 When saying "Why is not it good?", Many soil waterproof sprays contain carcinogenic substances and substances that possibly cause fetal birth defects.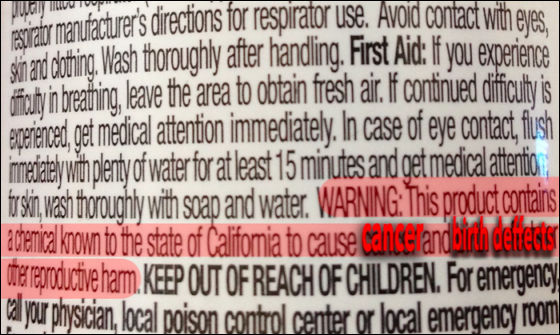 The secret that Silic plays dirty is in a place where innumerable coatings of extremely small silica grains are made on the fabric and fine irregularities are produced on the surface of the fabric.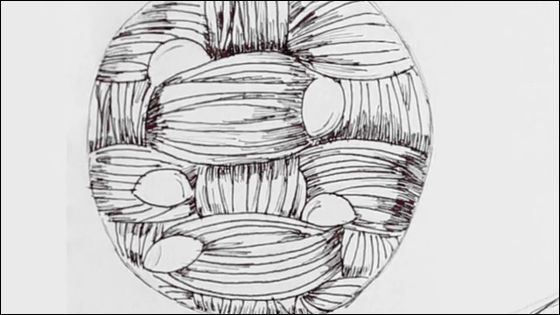 Due to fine irregularities, the angle at which molecules of water come into contact with the fabric isSuper water repellentIt will be more than 150 degrees to release sex. For that reason, moisture can not penetrate into the fiber and it will float on the surface.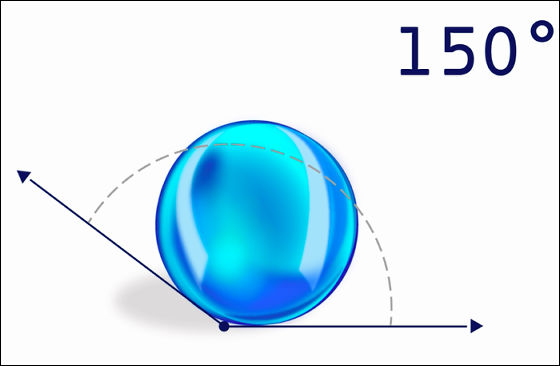 Because we use such highly hydrophobic fabric, moisture and dirt will be blown off.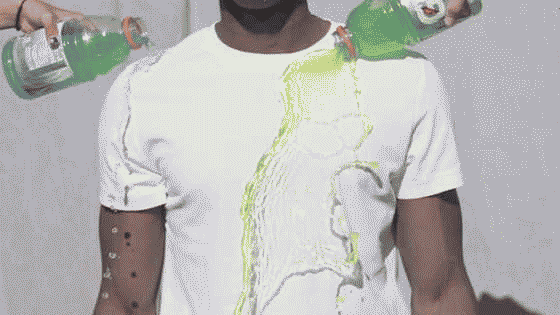 The material uses polyester, it is soft touch. Durability was also taken into consideration and it was said that the water repellent performance did not decrease even after 80 washing tests.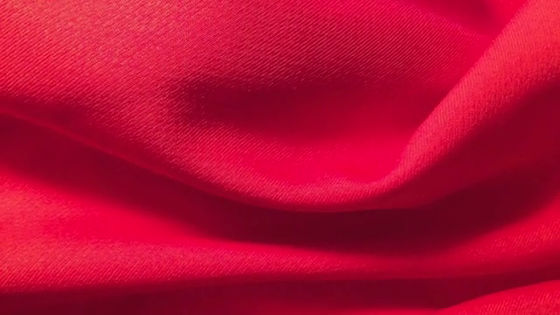 It does not absorb perspiration from the body, so it evaporates quickly, so dirt and odor do not mind too.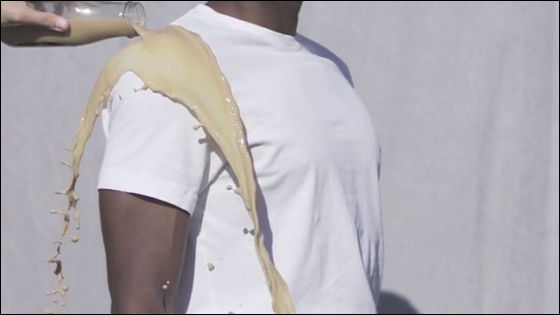 Two colors of white and black can be selected for the color of the fabric, and five sizes of S / M / L / XL / 2 XL are prepared. For American style size notation, please refer to the length (Body Length) of the shirt described in the table. Since it is written in inches, you can convert it to centimeters by multiplying the number by 2.54.




As a precaution to keep in mind, softener / bleaching agent can not be used, natural drying is required without using a dryer, ironing and dry cleaning are also not possible. Also, in order to maintain water repellency, it is important to dry at low temperature with a rotary dryer once every time it is washed three times.

This dirty shirt "Silic" is a cloud funding siteKickstarterWe are seeking investment with about 119,000 dollars (about 12.5 million yen) which is much larger than the desired amount of 20,000 dollars (about 2.1 million yen).$ 48It is possible to get Silic one by equity investment (about 5000 yen)$ 88(About 9200 yen) 2 pieces,$ 138(About 14,400 yen) three pieces, and$ 199(About 21,000 yen) if it is 5 sets, 10 pieces set$ 380(About 40,000 yen) has become the price setting. To ship outside the United States, a shipping fee of $ 15 (about 1579 yen) to $ 40 (about 4,200 yen) is required separately according to the number.

The deadline of investment is Japan time, 8:52 am on Sunday, January 27, 2014.

Silic: A shirt that cleans itself. By Aamir Patel - Kickstarter
http://www.kickstarter.com/projects/741186545/a-shirt-that-cleans-itself