Self-cleaning jeans "ODO" which prevents odor by repelling every spot without washing.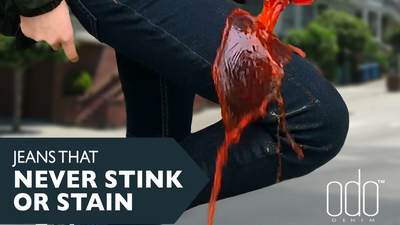 If you accidentally contaminate clothes with wine, coffee, sauce, etc., you may have difficulty getting stains easily. Self-colored drinks that make such stubborn spots, oil-based sources and others repelling without any deposits, further sterilizing bacteria caused by skin and sweat by silver fibers to prevent smell Cleaning jeans are "ODO"is.

Welcome to ODO ™ Denim - World's first odorless denim.
http://www.ododenim.com/

You can tell what kind of jeans is "ODO" by watching the following movie.


Men 's wearing jeans is "ODO". The rivets are hidden in the back pocket.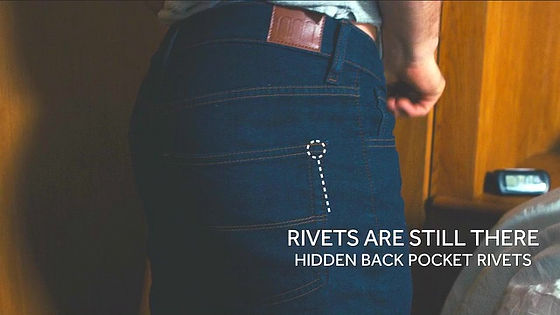 When a woman strikes a man 's shoulder while drinking coffee ......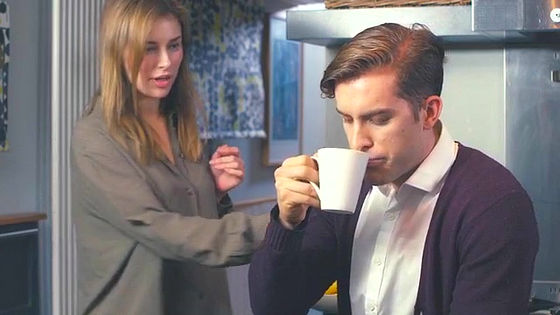 I was spot, I spilled coffee.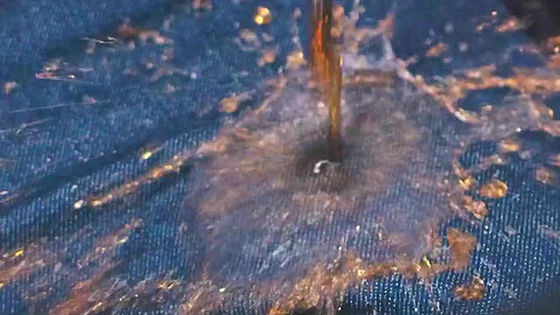 Ordinary jeans can not be worn unless you wash it, but coffee slipped down without stains.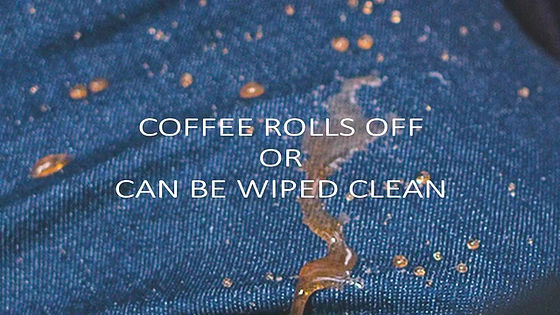 There is no problem if you wipe it off with a hand or tissue etc. afterwards.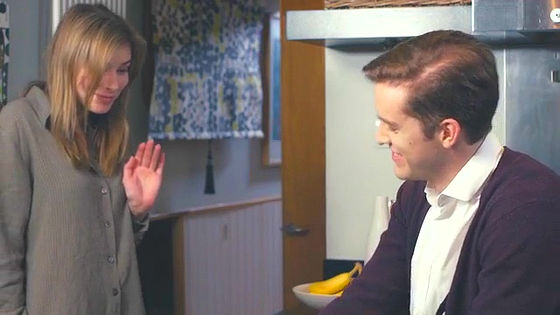 On the surface of ordinary clothing, moisture, oil, dirt, etc will pass through the gap ... ...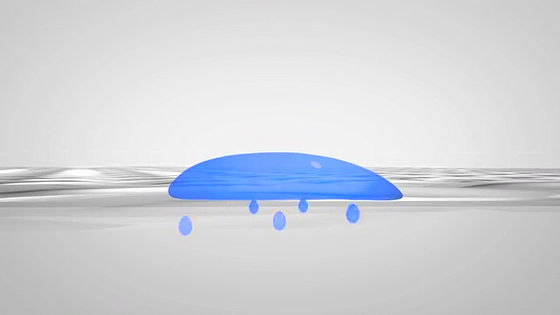 Since the surface of ODO is made with microscopic protrusions that are invisible without a microscope, water, oil, dirt, etc. are flowing down without being fixed.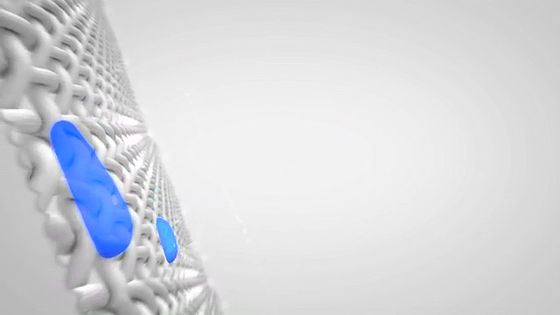 Also, because easy-to-move stretch material is used, it is possible to exercise easily with jeans.



There is no worry that spots will stick, but bacteria that are attached to skin and sweat and become the source of smell also sterilize the woven silver fiber, so keeping it clean without washing at all I can do it.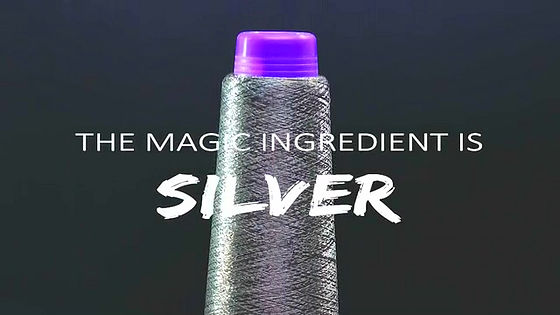 That's why ODO's marketing staff appeared, "This ODO's jeans have not been washed for more than a year.Of course we know that it sounds very dirty, but ODO develops technology that does not require washing I did it. "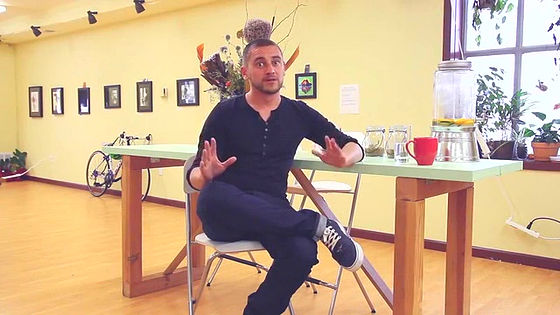 Tackle the drinks that were on the desk to the ODO jeans ......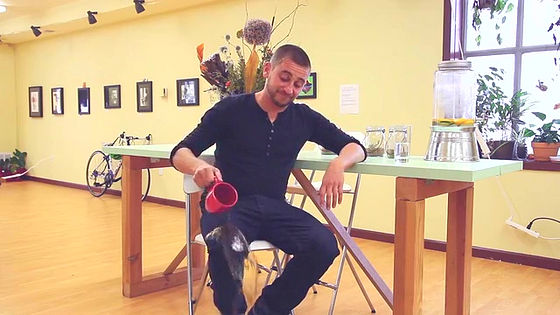 Doya face as if nothing had happened.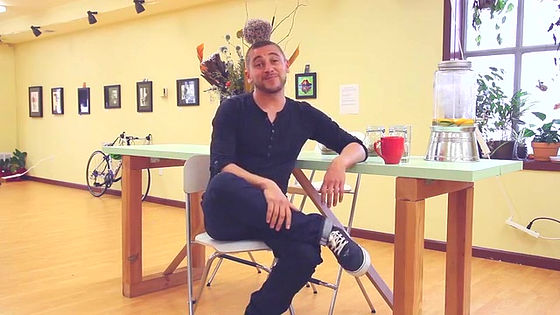 Actually going out to the city, we are also carrying out a test to get passers-by-colored drinks caught by ODO jeans. Even if I reserve sprinkling a bright red drink into jeans ...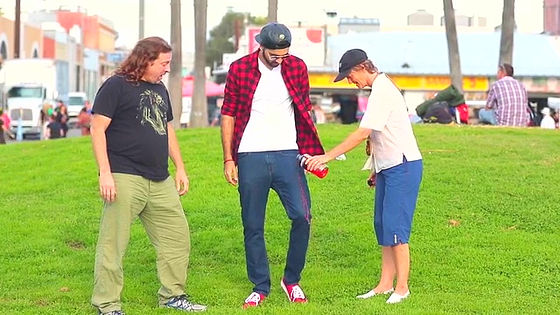 If you flutter with it, there are few traces of drink left.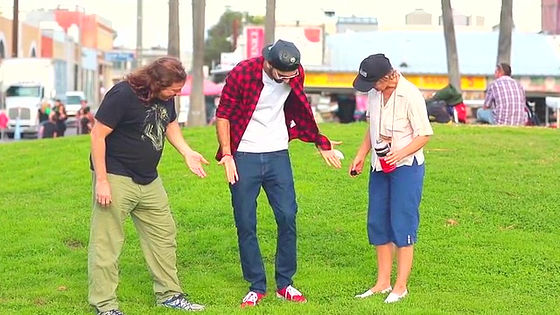 If children also try it ......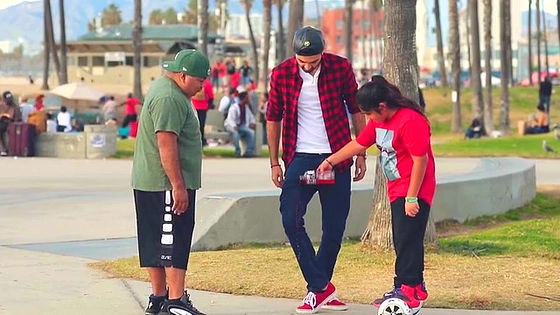 High-touch unexpectedly because I drunk the drink firmly.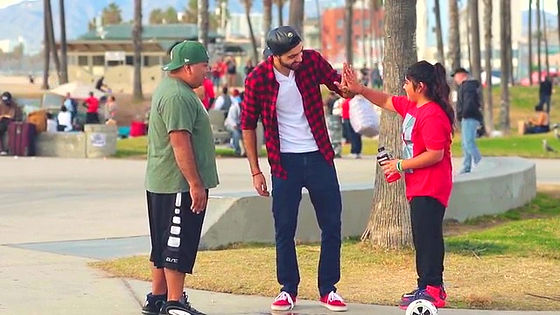 There are also women who do not hesitate to make a bright red drink ......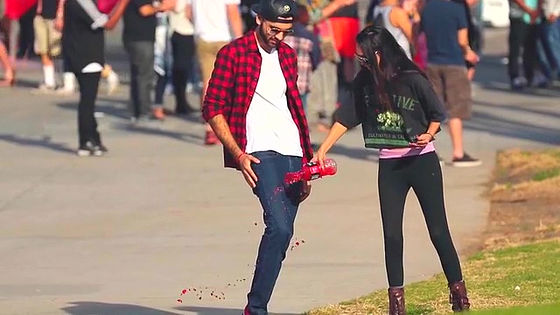 He seemed to be conscious of the effect, staring at the place where he drinked.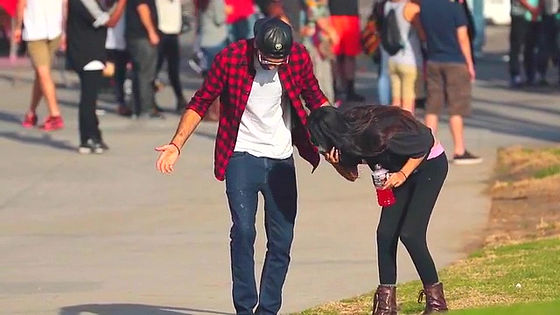 ODO jeans can prevent not only colored drinks but all kinds of spots. First of all, ketchup.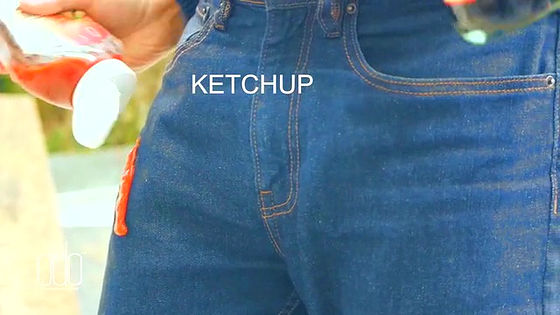 soy sauce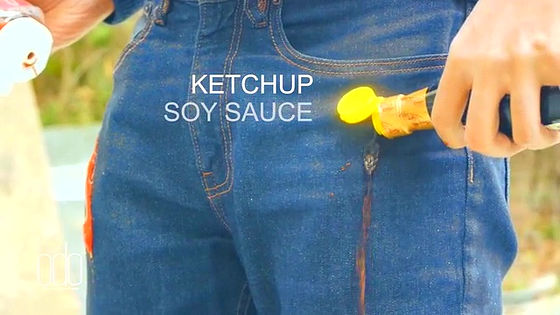 Salad dressing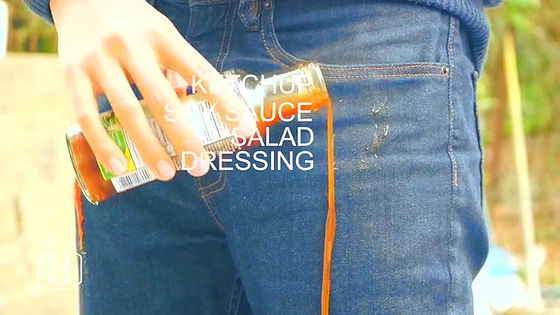 Steak sauce and more. You can see that the liquid dropped slowly slides down.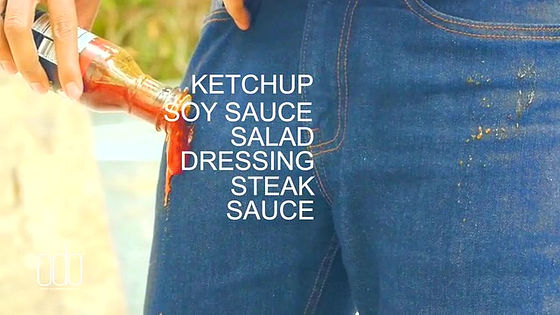 Finally shuffle water ......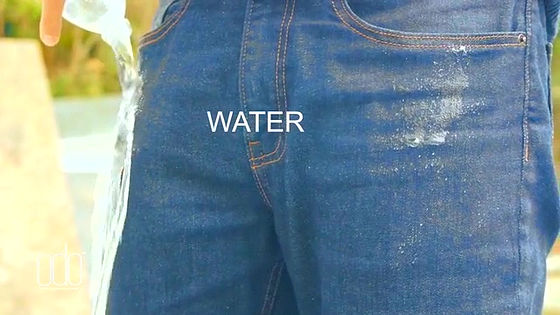 I can not believe that a large amount of seasoning was applied if I wiped it off with soap. If it does not really truly smell, it may be cleanly used without washing at all. In addition, if you are concerned, it is okay to wash in the same way as ordinary clothes, that the effect will not fall or change after washing.



ODO 's lineup includes T - shirt "ODO T" which was treated with the same spot and dirt as jeans ... ...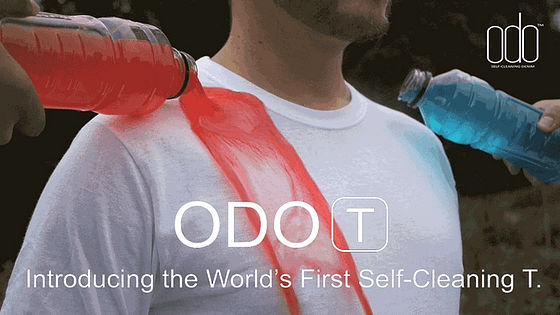 Socks to prevent spots and dirty "ODO S"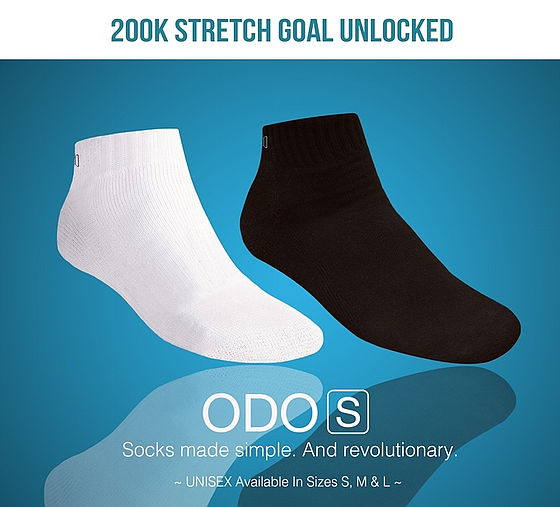 Accessory scarf "ODO A" for spots and dirt prevention processing is also available.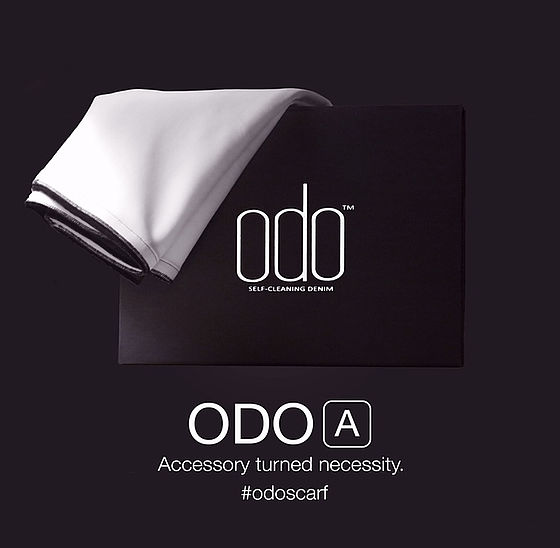 In addition, ODO is looking for investment with Kickstarter for commercialization, and has succeeded in gathering about 25 times as much investment as the target capital contribution amount already. Products that can be obtained by investment amount are as follows. Color and socks and T shirt can choose white and black. Jeans have "slim fit" and "skinny fit" for women, "slim fit" for men, "slim straight fit" and "straight fit", and both men and women use the texture of the material as "RAW (nonwash)" "RINSE One Wash) "" DARK WASH "" LIGHT WASH ".
· $ 25 (about 3000 yen):ODO scarf (1 sheet)
· $ 25 (about 3000 yen):ODO Socks (1 foot)
· $ 35 (about 4100 yen):ODO T-shirt (1 sheet)
· $ 109 (about 12,900 yen):ODO jeans (1 set)
· $ 135 (approx. 16,000 yen):ODO jeans (1 piece) + ODOT shirt (1 piece)
· $ 145 (approx. 17,000 yen):ODO jeans (1 piece) + ODOT shirt (1 piece) + ODO scarf (1 piece)
· $ 195 (approx. 23,000 yen):ODO jeans (2)
· $ 290 (about 34,000 yen):ODO jeans (3)
· $ 480 (about 56,000 yen):ODO jeans (5)
· 949 dollars (about 112,000 yen):ODO jeans (10)

In both cases, shipping to Japan requires 5 dollars (about 600 yen) to 55 dollars (about 6500 yen), and the shipment of products will be around June 2016. The deadline of investment is just 16 o'clock on Saturday, January 30, 2016.

ODO ™ | Self-Cleaning Jeans & Tees That NEVER STINK OR STAIN by ODO ™ DENIM - Kickstarter
https://www.kickstarter.com/projects/1215717222/odotm-self-cleaning-jeans-that-never-stink-or-stai