Three-dimensional super gigantic battle weapon "Gypsy · Danger" of "Pacific · Rim", Elbow · Rocket Booster also reproduced and full of heaviness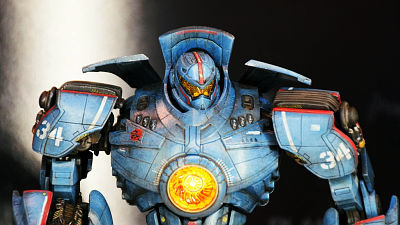 A movie depicting human beings standing in robot weapons against huge monsters that appear one after another from the cracks leading to the other worlds that occurred in the deep ocean of the Pacific Ocean "Pacific Rim"The plastic model of the robot" Jaeger "appearing inWonder Festival 2016 [Summer]It is appearing in the venue.


It is announcement again. In the WF2016F, WHL4U booth gypsy · danger painted sample first appearance! It is! Finally I can drift with you! It is! Please look at the venue! It is!#Pacific Rim#PLAMAXPic.twitter.com/RSbghQiomC

- Shimizu Gen. @ Max Factory (@ shimizu _ mxf)July 22, 2016

In terms of Pacific Rim, it is said that "Gypsy · Danger", the main character Raleigh Beckett and Mako Mori got on.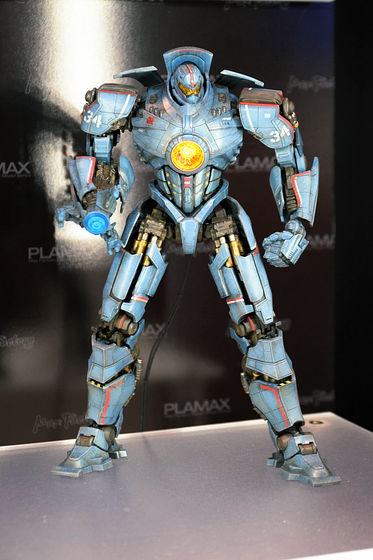 Feeling as if it is made of genuine metal. Elbow rocket booster to feed out elbow rocket (rocket punch) also appears to be reproduced. It is a 350-scale scale model and will be released in December 2016. The price has not been decided yet.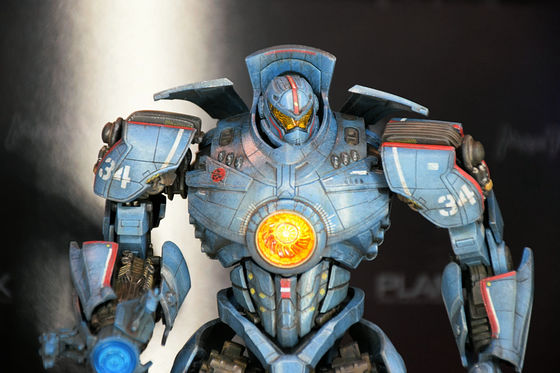 It is one of the fighters that fought with Gypsy DangerCherno AlphaThe model also appeared. It seems to be said that the features of Cherno Alpha featuring heavy armor, such as a head part with a bucket, are well manifested.