Line barrel of 'Iron' s line barrel 'in which animation will be broadcast from October and Verdant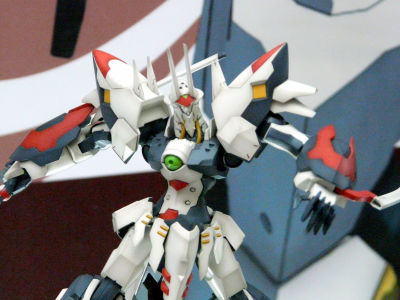 Champion RED is serializing in October has decided to make terrestrial animation "Iron line barrel"(Eiichi Shimizu × Tomohiro Shimoguchi · work) was appearing on one festival, so I shot a lot.

In addition to the main character, Koichi Hayase 's line barrel, there were robdots such as Vardant, Alma' s Idaten, and heroine Emi Shirosaki.

Details are as below.
Kotobukiya"Line barrel" found at the booth.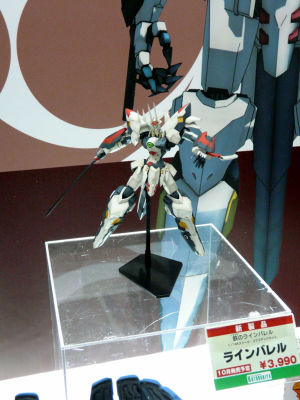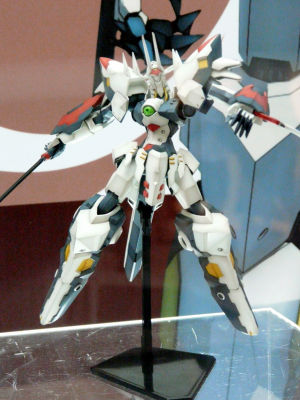 Next to that is Mr. Reiji Mori's "Vardant".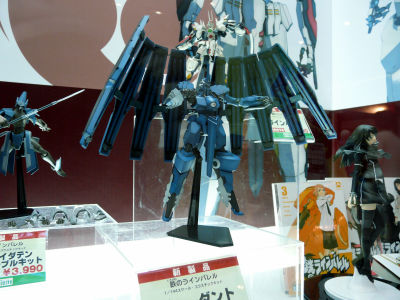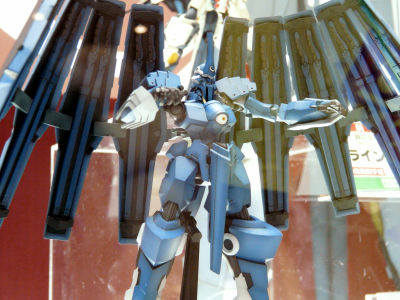 There was also the form of "Idaten" that will fight against line barrel.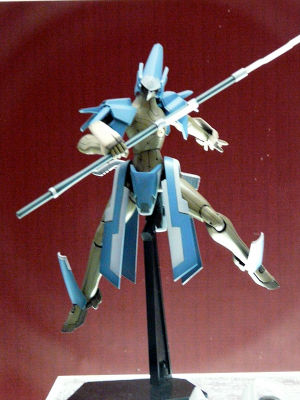 "Koichi Hayase with line barrel". Compared with Koichi, the huge of line barrel is transmitted.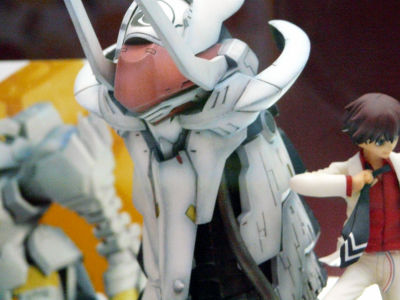 Rear side.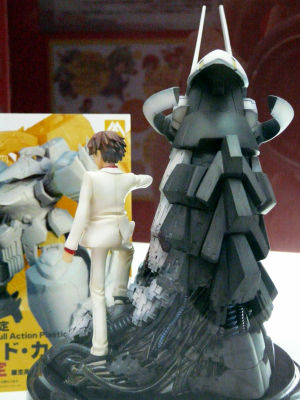 Heroine Emi Emi. Voice in animationMamiko NotoHe is in charge.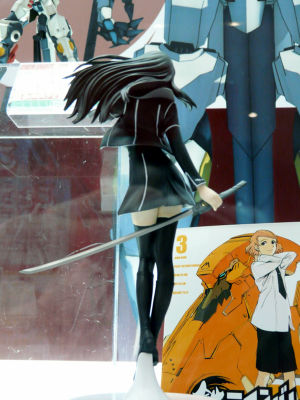 This isVolksLine barrel of booth. I feel heavy and robust.