Hot Shot Jr. to Emperor, Aichi Mini 4th Floor is listed from the past Mini 4WD panel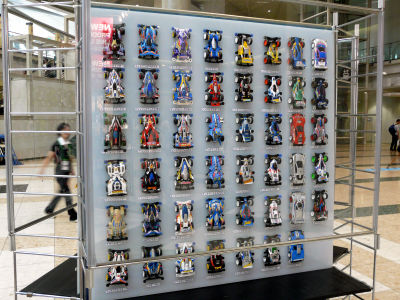 Wonder Festival 2008 SummerTamiyaThe three-sided panel to which Tamiya's successive Mini 4WD was adhered was decorated in the booth. There are many things that I do not know when it comes to the recent mini 4WD, but it was quite spectacular to be shown in the list.

Details are as below.
Tamiya booth which was on the left side of the West Hall first floor, just off the escalator.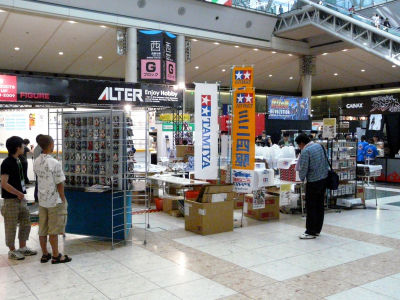 Hot shot Jr. Hornet Jr. and early lineup and "dash! Yoshiro"Emperor and dancing dolls that appeared in" Nostalgic Mini 4WD "are slippery.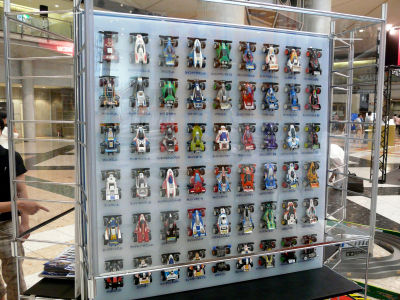 On this side "Broke Brothers Let's & Go !!There are mini 4WD and so on that appeared in the.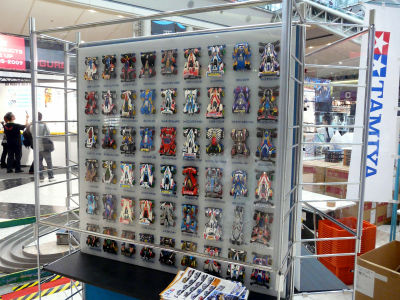 This area is the latest one, and there seem to be Aeromini 4/4.