Litigation against three sellers who Amazon had purchased a review of fake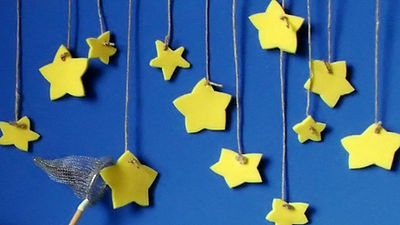 ByAnna M

In order to make the product review fair for Amazon,Final 1114 users selling fake reviewsWe are working on measures to do. Until now Amazon has sued a user who intends to conceive a fake review but sued against the seller who purchased the fake review for the first time.

Amazon sues three sellers for fake reviews
http://www.neowin.net/news/amazon-sues-three-sellers-for-fake-reviews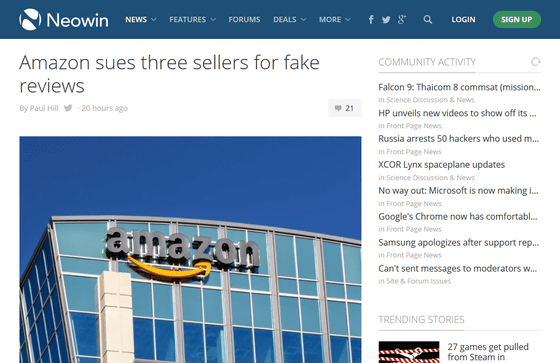 Amazon sues sellers for buying fake reviews | TechCrunch
http://techcrunch.com/2016/06/01/amazon-sues-sellers-for-buying-fake-reviews/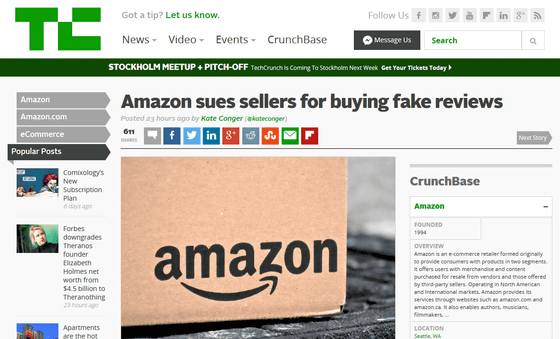 The sellers that Amazon complained as "purchasing a fake review" were Michael Abbara in California, Kurt Bauer in Pennsylvania, and CCBetter Direct in a Chinese company. "Abbara defendants, et al. Have filed a lawsuit as a result of using a fake account that has not purchased items at Amazon and posting a convenient review for the item that the company sells." A fake review is expected to account for 30 to 45% of the relevant seller's product reviews.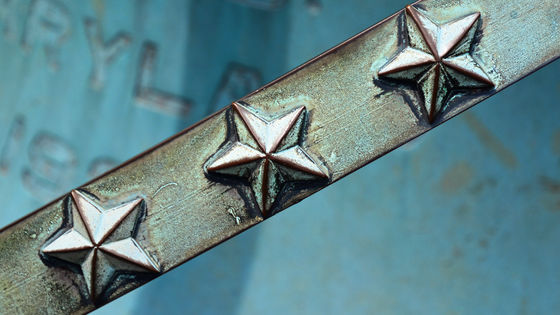 ByPeter Miller

Amazon is struggling to eradicate the product review of fake, and has filed more than 1,000 cases from the beginning of 2015. But this time for the first time Amazon complained to the seller. By appealing the seller, it is said that other auctioneers have the aim of stopping the movement to purchase fake reviews for a fee.

If Amazon wins the case in this case, three of the sellers will be suspended accounts and will not be able to sell items at Amazon or use Amazon services, return profits gained from fake reviews to Amazon, In order to pay the person's request fee, compensation of more than $ 25,000 (about 273,000 yen) is considered necessary.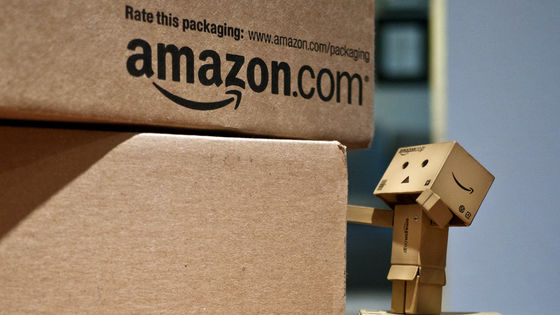 ByAmy

Amazon spokeswoman commented, "Our goal is to prevent sellers from abusing the review system and to eliminate money interaction over the review of the fake." Amazon has taken various countermeasures such as stopping / deleting the account of the seller who posted illegal reviews, developing an algorithm to detect a fake review and delete it before publication, and reduce the number of fake reviews It is said that they are particularly successful. Also, an Amazon spokeswoman says, "Most of the reviews posted on Amazon are real, helping millions of users to shop everyday," he says.