Xiaomi also enters the drone market at "Mi Drone" drone corresponding to price destruction for 4K shooting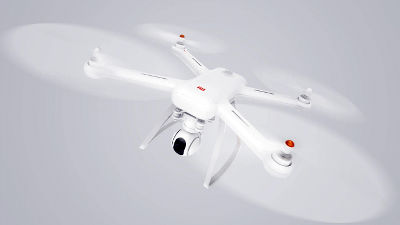 Chinese smartphone makers that released tooth images to remind DroneXiaomi(Komon U.S. technology), but as expected, drone "Mi DroneWe announced. Mi Drone which also deals with 4K movie shooting has become a super-discount price causing price destruction as well as smartphone.

You can see what kind of drone Mi Drone is in the following movie.

Xiaomi MI Drone Official Vidoe # SamiLuo - YouTube


Gimbal and spherical camera.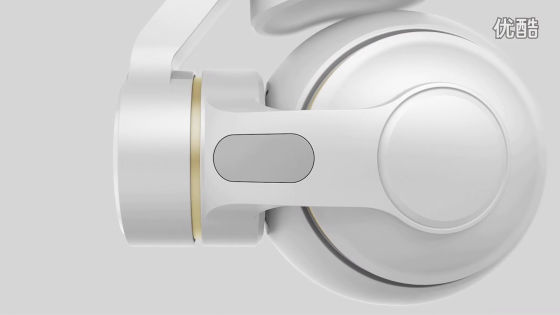 Mi Drone is equipped with a 4K movie compatible camera.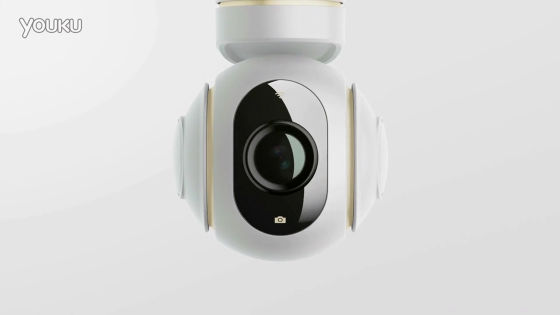 The propeller is like this. The rod (arm) is narrow.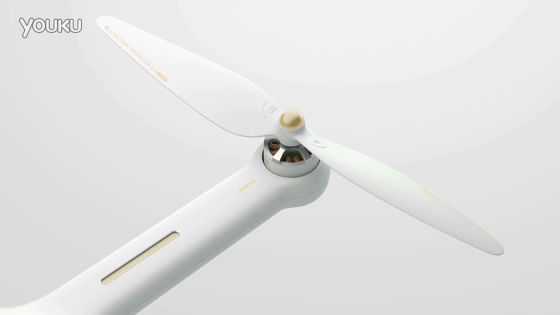 Battery behind the aircraft.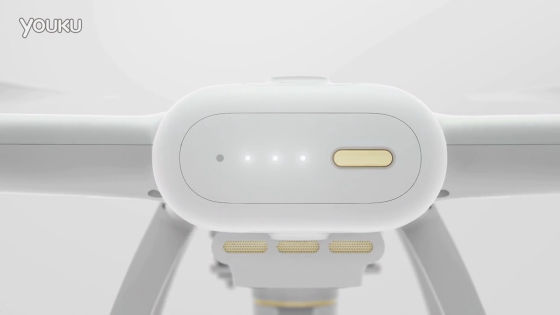 It seems that it is compatible with FPV (First Person View) by installing a smartphone in the stand of Propo.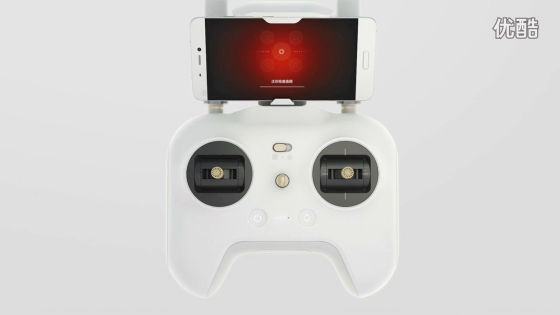 The LED is mounted right under the rotor.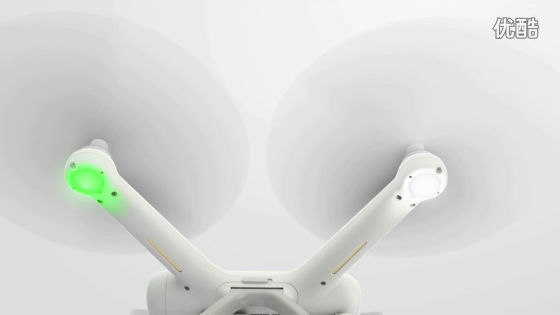 It is a parts layout similar to DJI's Phantom series & aircraft design.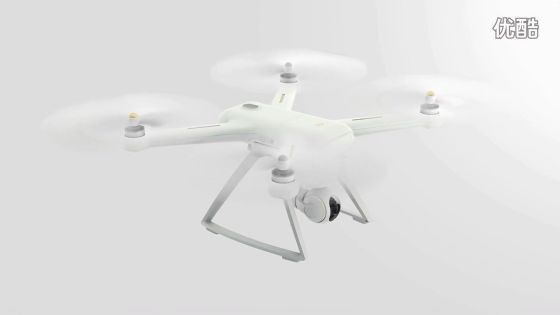 With Mi Drone, you can shoot the following images.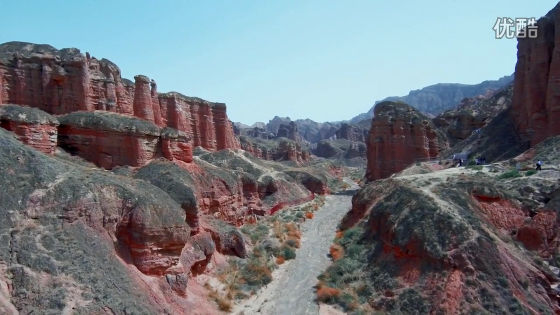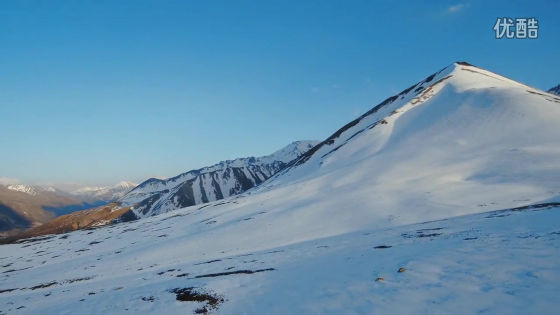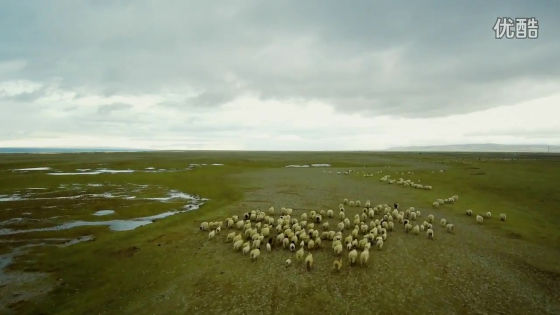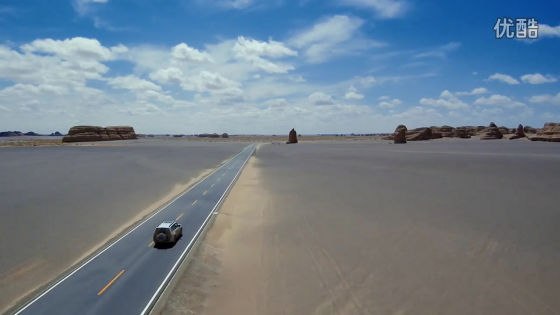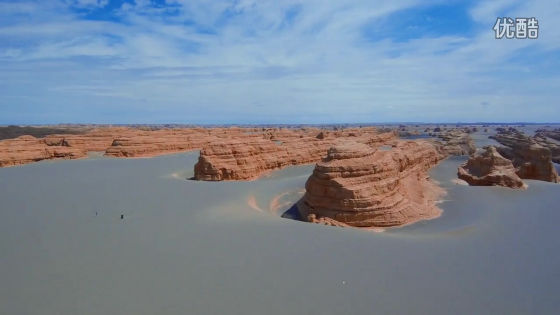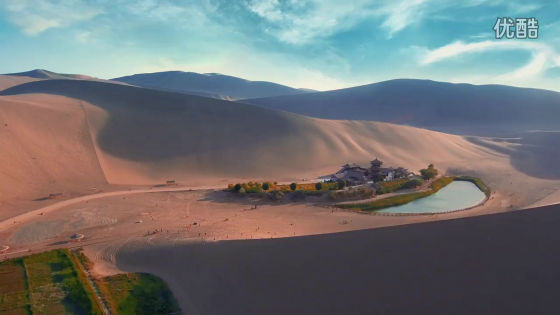 So, finally became clear Mi Drone.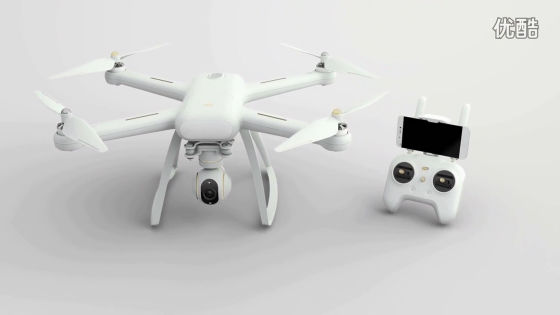 Mi Drone was announced by live streaming relay by Xiaomi's Thunder Army CEO.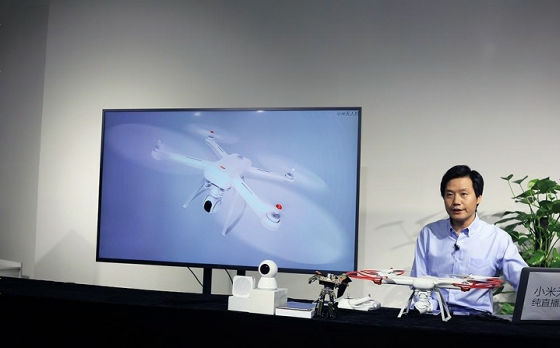 It is a design that you can see well that the rival is the Phantom series of DJI of the same Chinese manufacturer.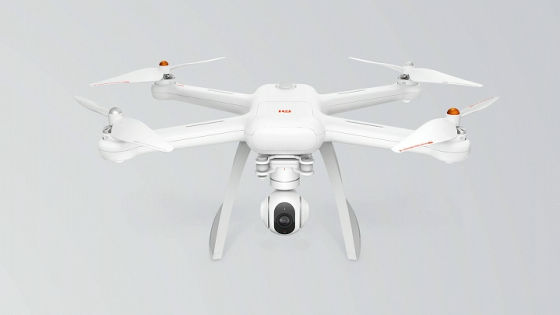 We will do Xiami's specialty strategy of drone even to thoroughly study the top brands that are leading in the market and to provide the overwhelming superior price with overwhelming superior price.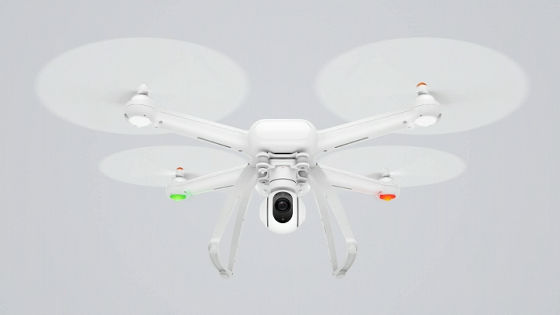 For Mi Drone, the lower model supporting 1080p movies is 2499 yuan (about 42,000 yen), even in the 4K version which can shoot 4K movie, 2999 yuan (about 50,000 yen). The price difference is clear as Phantom 3 (4K compatible model) that DJI is selling is 4999 yuan (about 84,000 yen).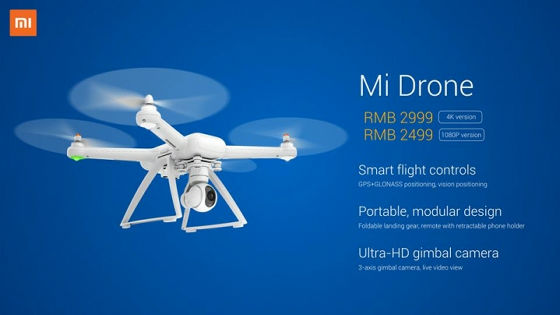 Mi Drone is also good at handling good handling. Take-off and landing are easy specifications only by pressing the button of the propo.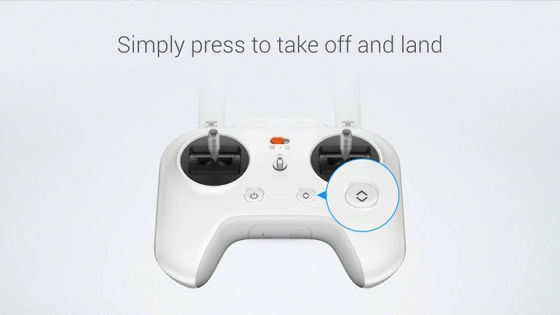 Besides that, with a button that comes back to takeoff point with one touch.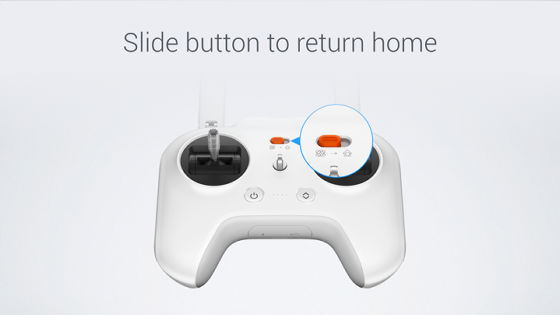 The camera which can shoot a 4K movie despite the super-discount adopts 12.4 million pixel Sony sensor.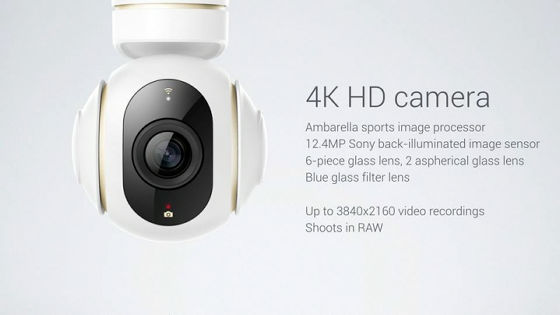 Six lenses also support full HD (1920 × 1080) 60 fps movie shooting.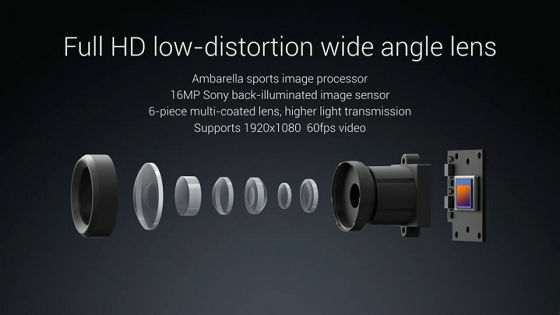 The gimbals & cameras controlled with a 3-axis brushless motor are polycarbonate material and lightweight with 149 g.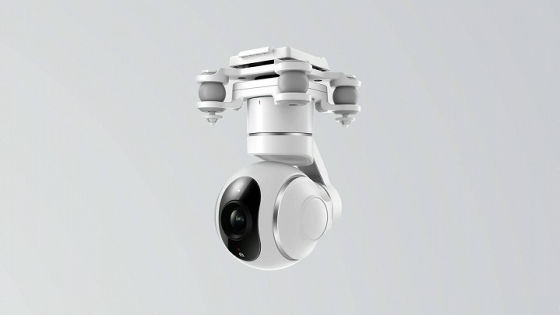 It is said that it keeps the error plus minus 0.02 degrees by vibrating 2000 times per second.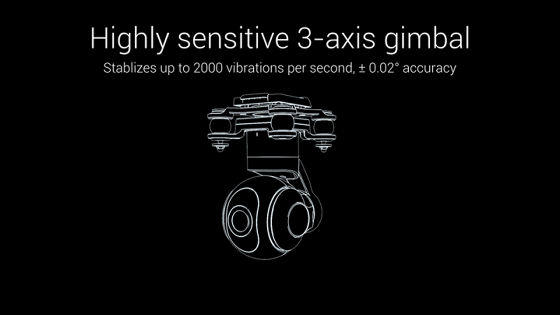 With a dual band PCB antenna, the 4K compatible model can be steered in live view up to a distance of 2 km.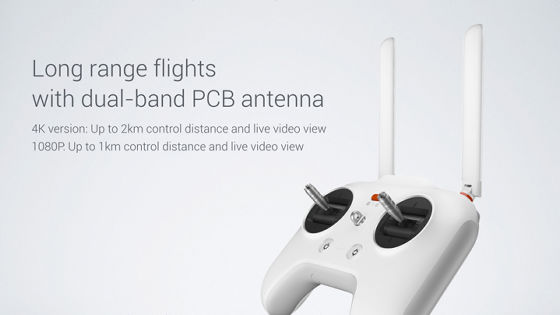 The distance that the 720p live video view is possible is 2 km for the 4K compatible model and 1 km for the full HD compatible low model.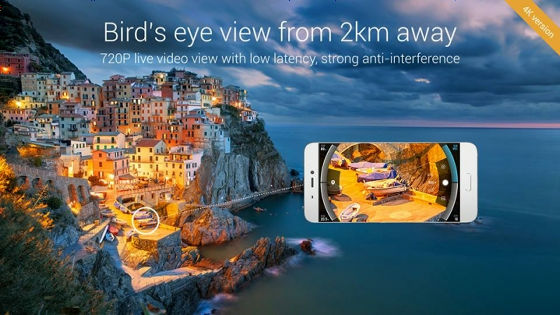 Mi Drone can control the flight position with GPS.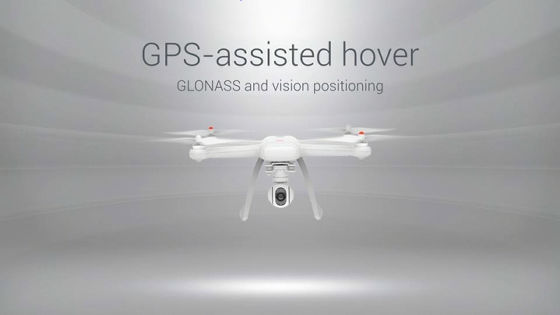 When the signal is lost, it has a function to automatically return to the takeoff point depending on the GPS.



In the latest drones, flight control technology by software is also important, not to mention flight performance. Mi Drone designates a flight route ......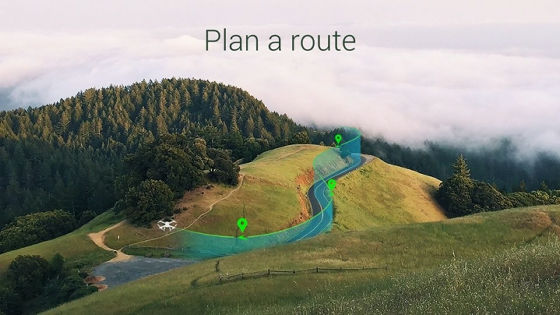 Flighting can be done by turning round and round the subject.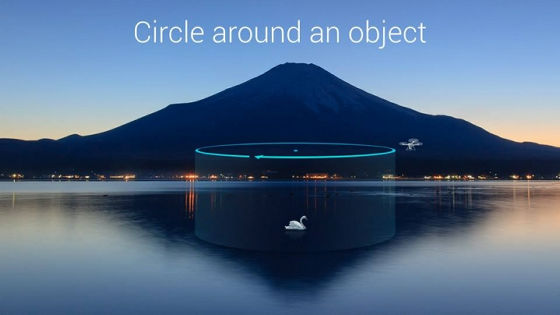 Also equipped with a virtual fence function that allows you to set the flight range. When it jumps out of the setting range, it has the function of automatically returning. As Xiaomi sounded on the Android's custom OS, it seems to be able to expect software performance.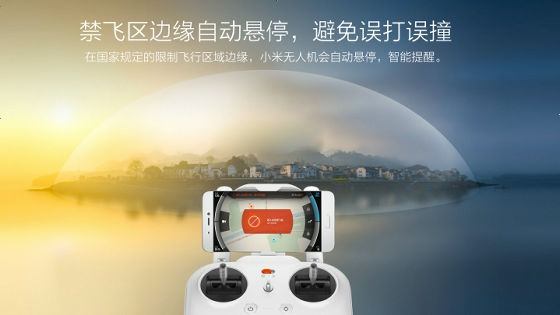 With capacity of 5100 mAh battery, continuous flight for 27 minutes is possible.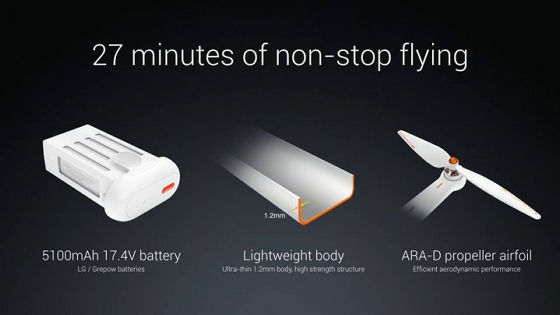 Of course, as soon as the battery is low, it comes back automatically.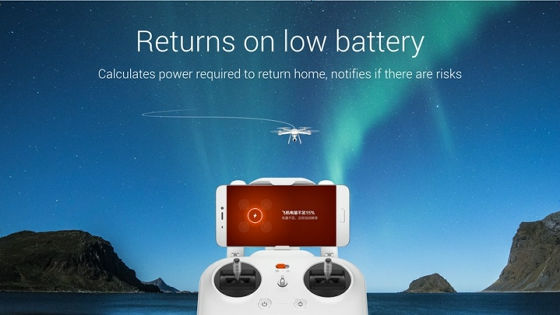 Mi Drone is designed to be disassembled for easy portability.



It is possible to carry a kit kit with backpack.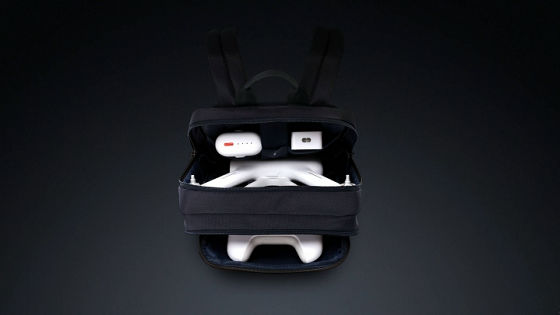 It seems that options such as Pellagard will be prepared as well.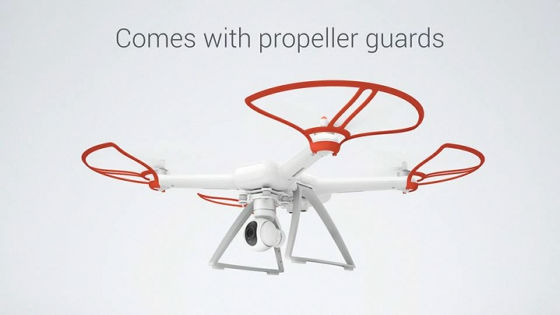 Xiaomi's first drone "Mi Drone" is released from a low-priced model compatible with full HD at the Cloud Funding project beginning May 26, 2016, and the 4K compatible model will be released in July 2016. With the introduction of 4K compatible drone Mi Drone of price destruction, the consumer drone market may push further into the low price route.