Monster Grabo GTX 1080 and Vulkan API show the awesome power of the new "DOOM" play movie being released by NVIDIA


A new graphic board announced at NVIDIA's own event organized by May 7, 2016 in Austin, Texas "GeForce GTX 1080"is. A GTX 1080 like a monster that achieved faster processing speed than the GTX 980 × 2 SLI and a low overhead graphic API that will succeed OpenGLVulkan APINew to work surprisingly smoothly using "DOOMPlay movies are released.

DOOM: Watch World - Exclusive Direct Feed, GeForce GTX - Powered, Vulkan - Accelerated 1080p 60 FPS Gameplay | GeForce
http://www.geforce.com/whats-new/articles/geforce-gtx-doom-vulkan-direct-feed-gameplay-video

The DOOM play movie that demonstrated the power of the GTX 1080 and Vulkan API can be confirmed from the following.

Exclusive DOOM 1080p 60FPS Gameplay with Vulkan API on GeForce GTX - YouTube


At the beginning we get on the elevator and get down to the basement, we can see just the other hierarchy that passed through the glass side of the elevator doors for a moment, but how much gaming is working with the null null if you see only that part I understand well.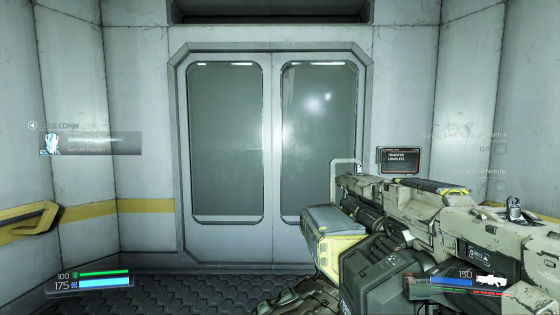 Even if you move the view point up, down, left, or right, you will move the screen slippery.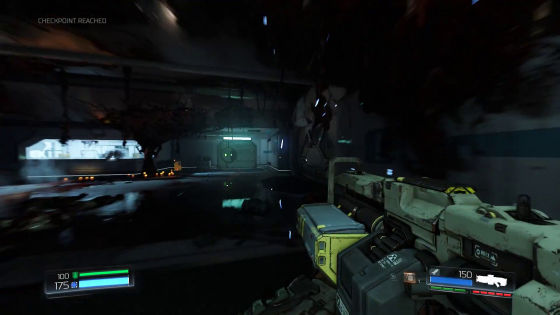 Jump ......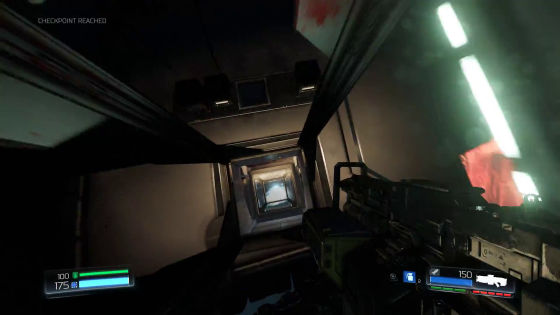 Landing downstairs. Even while jumping the screen does not get any chance. It is a masterpiece that is processed smoothly so far with this level of image quality.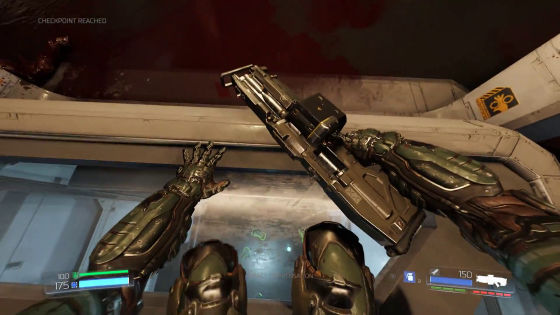 The effect of the explosion by the grenade bullet is also clear.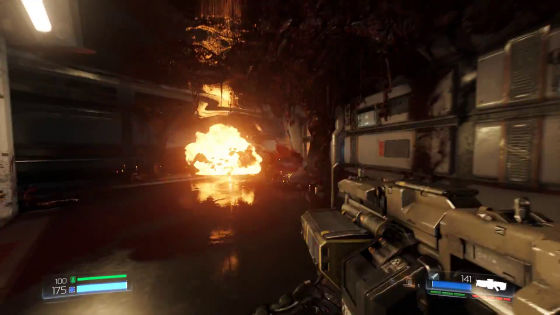 The skin texture of the monster goes beyond grotesque, it feels beauty.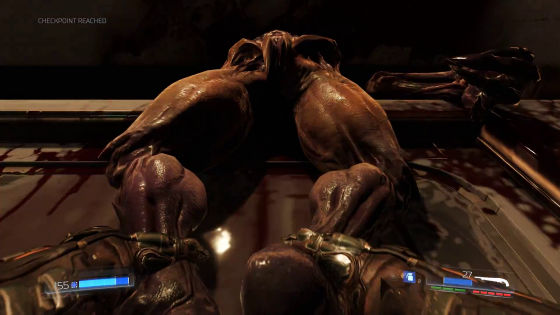 The plasma which is fired at high speed from the plasma gun is enough to see each bullet one by one.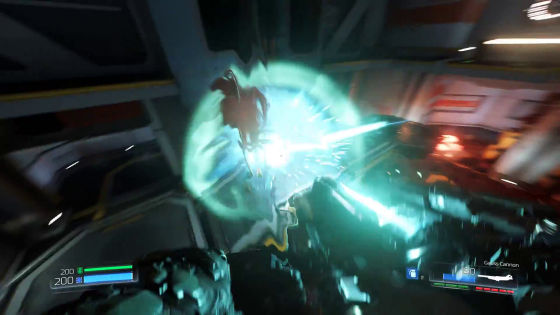 A lot of splashing blood splashed by monsters bouncing and flying ......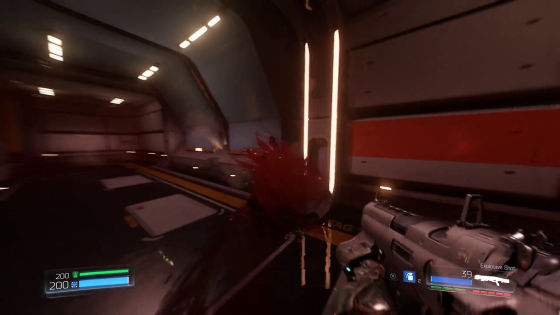 Dokarn and the effect to explode ......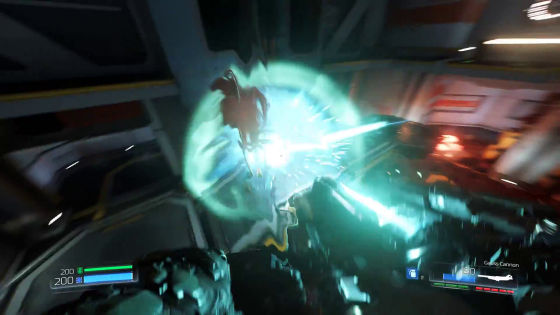 All motion moves smoothly.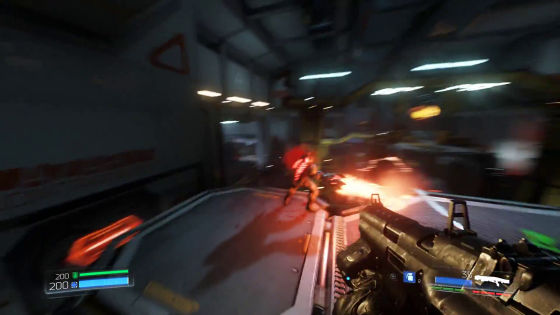 The magnitude of the GTX 1080 and the Vulkan API is not transmitted only by images, so you should feel the high quality by watching the movie if you can. When you look to the end, you should already be full.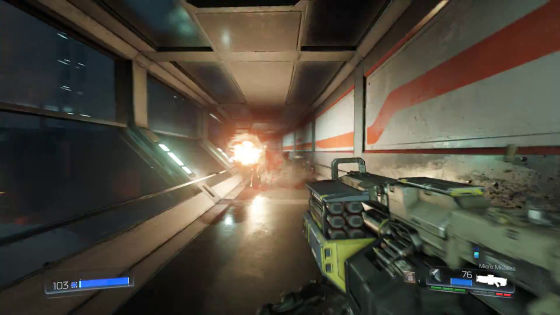 At the event of NDIVIA, play movies of DOOM reaching temporary 200 fps at 1080 p / Ultra setting were screened. The following movie will be taken of the screen screened by DemoPlay.

DOOM with Vulkan API on GeForce GTX 1080 - YouTube


Attention is paid to the numerical values ​​on the upper right of the screen. At first it is 60 fps, but ...



It rose to about 120 to 160 fps from the middle. Although it can not be confirmed with a movie, it is said that it reached 200 fps at the actual event temporarily.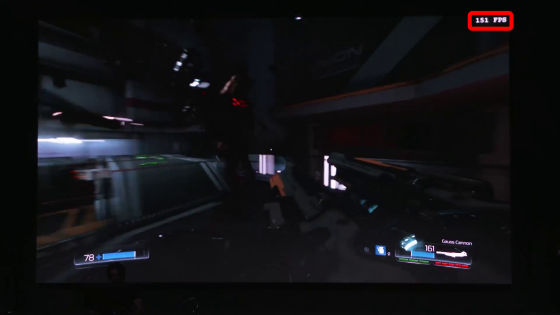 A play movie of the new "DOOM" scheduled to be released in Japan on May 19, 2016 is also available. It will be only the beginning 30 minutes, but it seems to be nice to check someone you care about.

DOOM GAMEPLAY - The First Thirty Minutes - YouTube


· Continued
GeForce GTX 1080, etc. I went to the NVIDIA briefing on Pascal generation graphic technology which further advanced VR compatibility - GIGAZINE