"Kindle Oasis" image which can be operated continuously for several months with battery built-in leather case leaks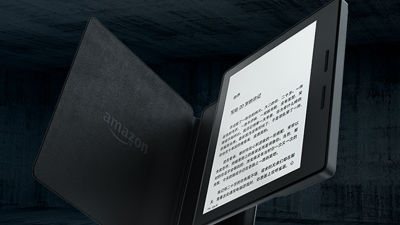 8th generation Kindle, which suggested that Amazon's Jeff Bezos CEO announced "to announce it next week" on TwitterKindle Oasis(Tentative name) ", the image seen as Amazon's thing was leaked. If this image is genuine, Kindle Oasis seems to be an entirely new style of Kindle with a rumored update.

Possible Kindle Oasis pics from Amazon CN - Album on Imgur
http://imgur.com/a/62KgG

Amazon's Next Kindle May Be Called the Kindle Oasis | Motherboard
http://motherboard.vice.com/read/amazon-next-kindle-oasis-e-reader

This is seen as the eighth generation Kindle "Kindle Oasis". Bilaterally asymmetrical designs are adopted, and it is designed to be able to read for both left and right hand with built-in gravity sensor.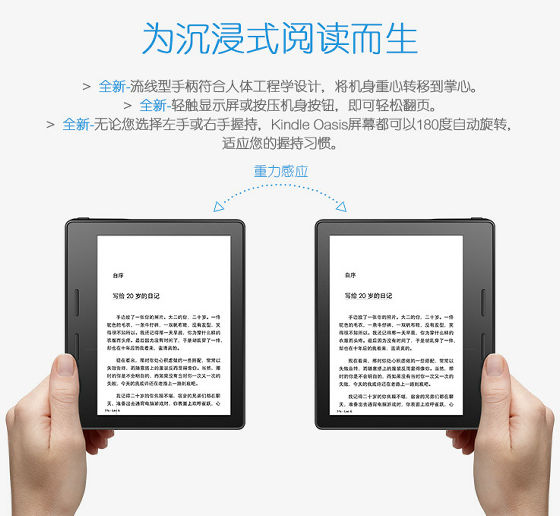 Weight is 131 g. this isKindle VoyageIt is lighter than 50 grams.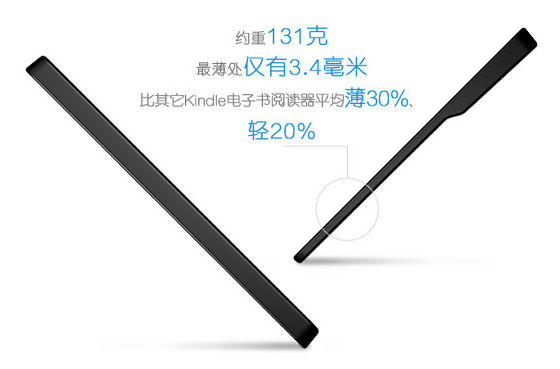 Characteristic is the thinnest thickness considered in the history of Kindle series. The thickest part is 8.5 mm, the thinnest part is 3.4 mm.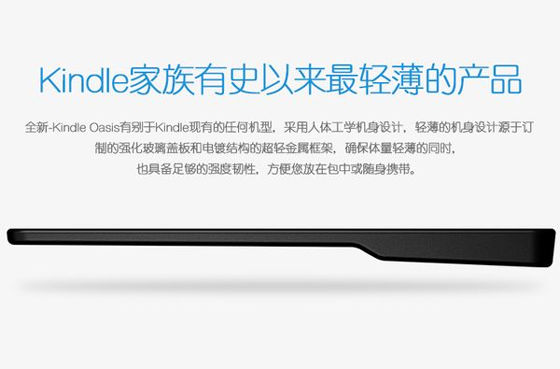 To match this thin part, a protective cover with built-in battery is prepared. The protective cover can be mounted by the magnet system.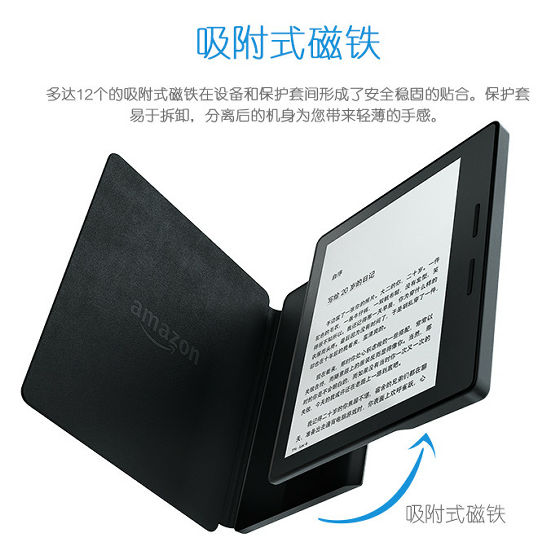 Leather protective cover has three colors.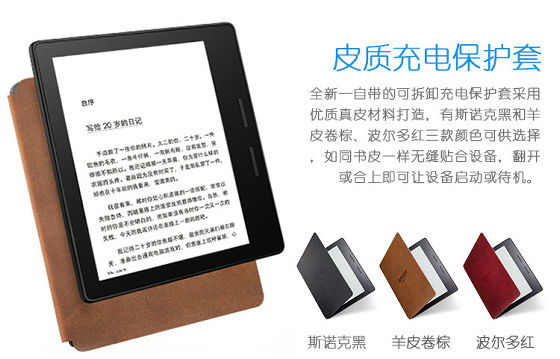 Continuous use for several months is possible when the protective cover is set.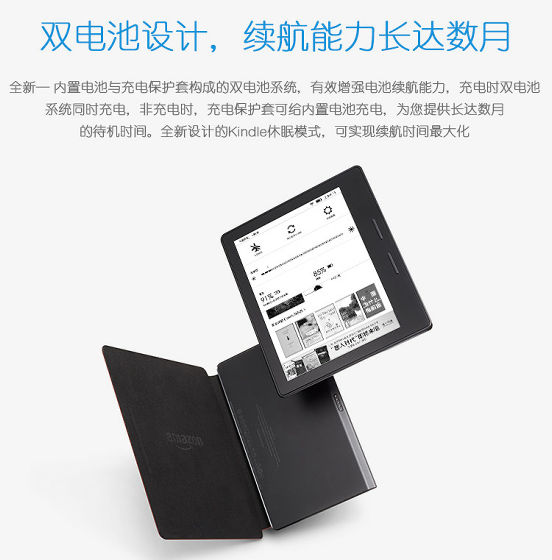 The high-resolution e-ink display with a pixel density of 300 ppi has an LED backlight up by 60%.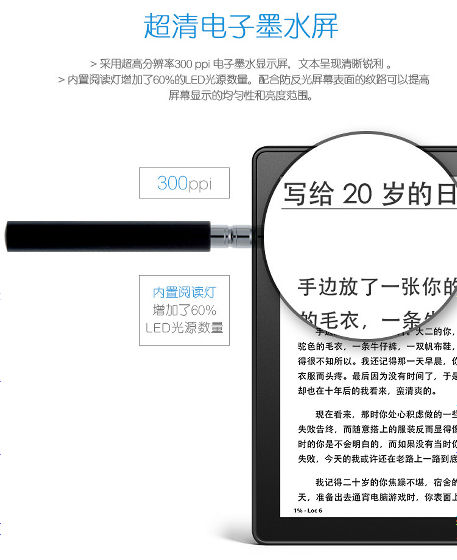 The new e-ink display seems to ensure readability outdoors.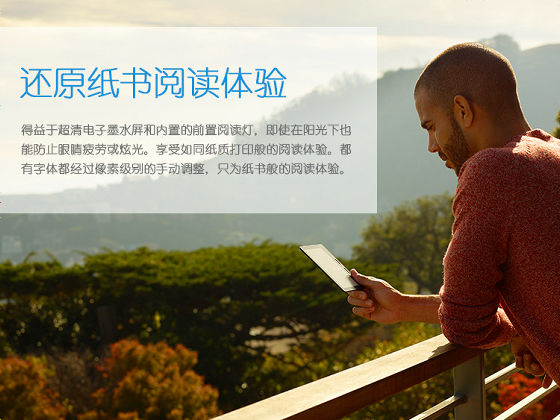 Although it is a new Kindle of naming reminiscent of "Kindle Oasis" "water", unfortunately there is no waterproofness as there is no description about "waterproof" performance in the outflowing image.

Amazon said against Motherboard that Kindle Oasis who got out was avoiding quotes as to whether it was genuine or not. However, as the Bezos CEO notices, the new Kindle is expected to be officially announced soon.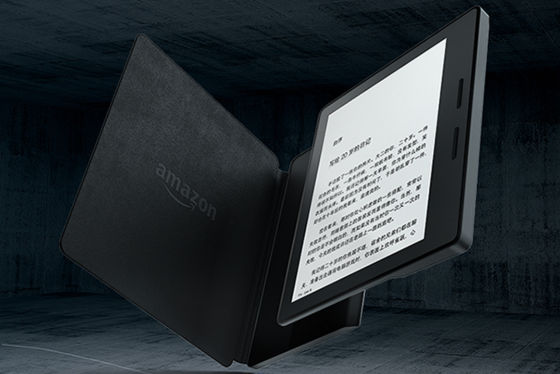 · Continued
"Kindle Oasis" unnecessary charging comes out with the thinnest, lightestest & Kindle history cover with built-in battery - GIGAZINE