"Plastic Bottle Cutter" which makes it easy to cut PET bottles quickly into thin straps in a blink of an eye dramatically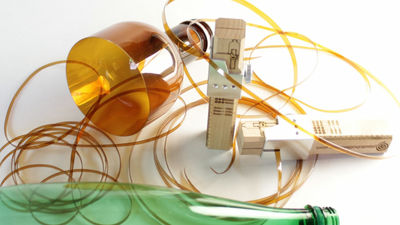 Pet bottle drinks may be bulky after the drinking and troubled by the storage place, depending on the area it may be necessary to sort them out for resource waste, the empty PET bottles may feel difficult to handle. In such a case it is possible to cut a PET bottle into a thin strap and compactly discard it.Plastic Bottle CutterBy using the strength of PET bottles, we can also utilize straps in various scenes.

Plasticbottlecutter | Eco
http://plasticbottlecutter.com/

You can tell what kind of product Plastic Bottle Cutter is, by looking at the movie below.

Plastic Bottle Cutter - YouTube


PET bottle cut bottom was set in wooden Plastic Bottle Cutter.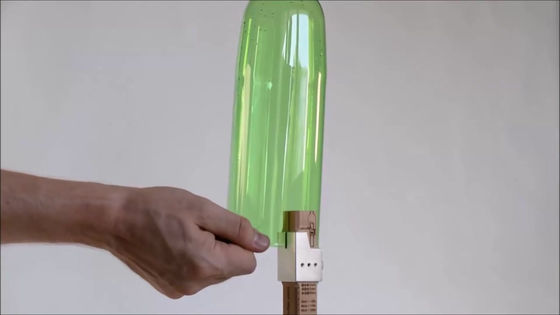 When pulling the end, the PET bottle stretches thin like a strap ... ...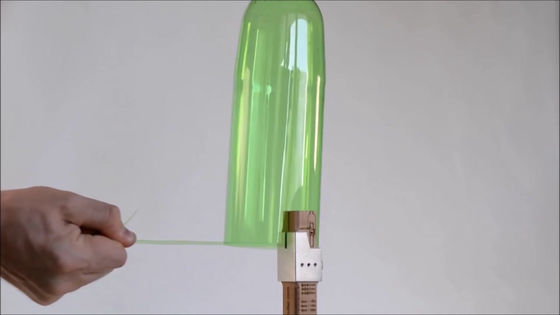 The body quickly becomes a long string like shape.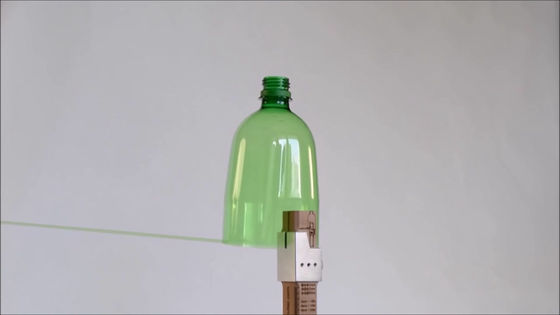 Plastic Bottle Cutter is lightweight and compact design with length 140 mm × width 25 mm, weight 115 g.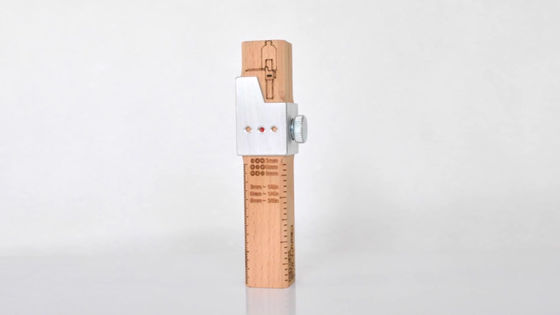 He said he tried several kinds of prototypes and used feeling.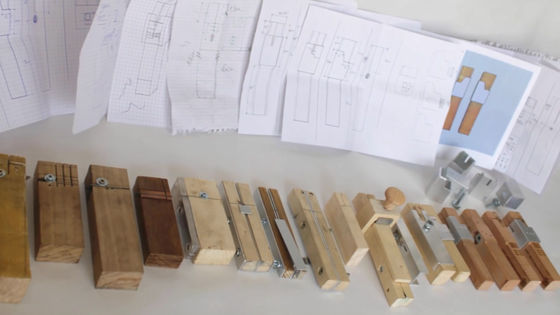 As a structure, the blade of the cutter is inserted in the notch in the upper part of the main body ... ...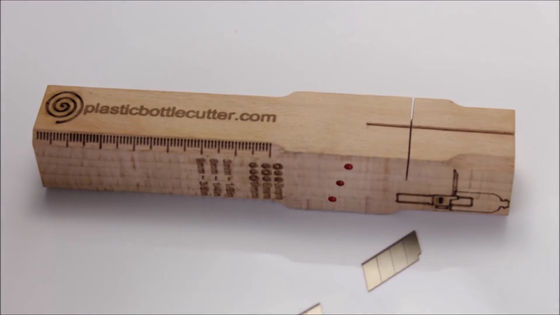 It is fixed with metal cover and screw from above.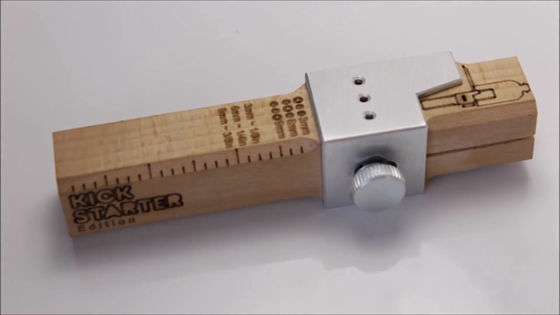 By loosening the screw and adjusting the position of the cover, you can change the width of the straps.




To use Plastic Bottle Cutter, first heat an empty plastic bottle with a stove.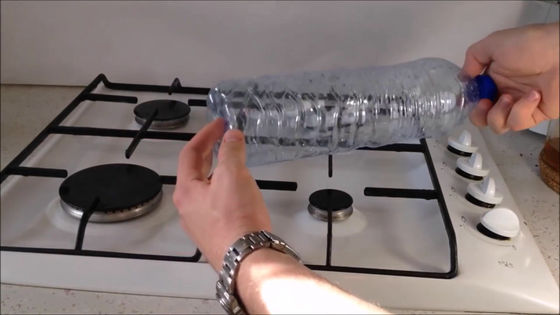 It will be OK if the surface becomes ruined and it is in the state of being a rope.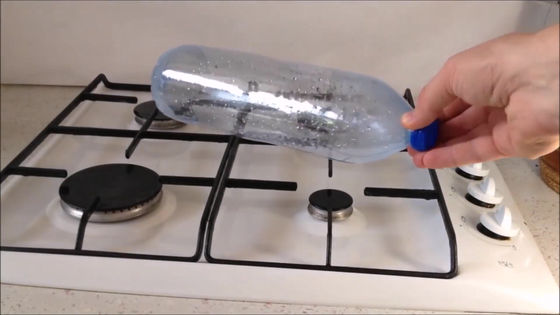 Cut the bottom with a cutter.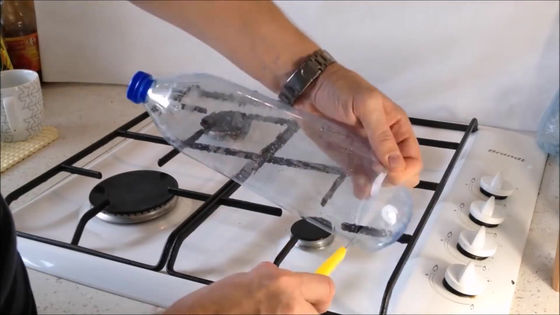 Plug the plastic Bottle Cutter into the bottom of the plastic bottle.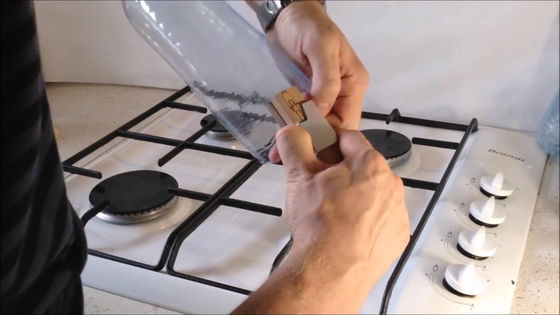 Afterwards if you pull a plastic bottle from the end ......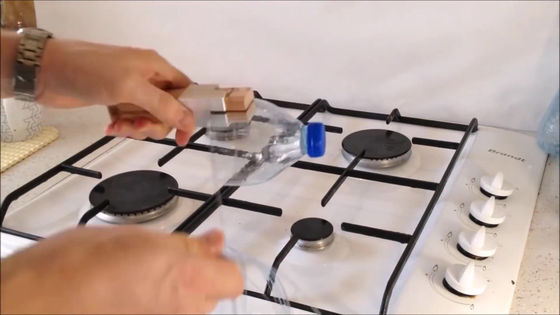 You can disassemble bulky PET bottles compactly.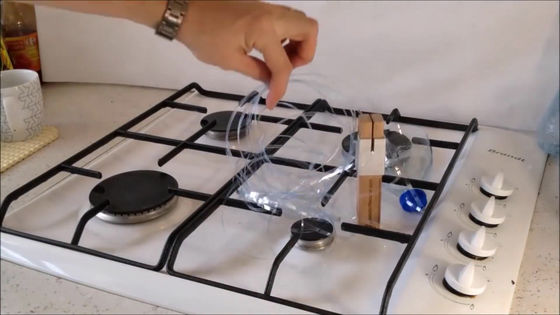 Plastic Bottle Cutter is compatible with PET bottles of various shapes.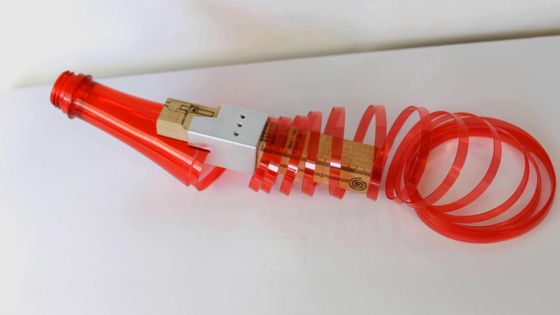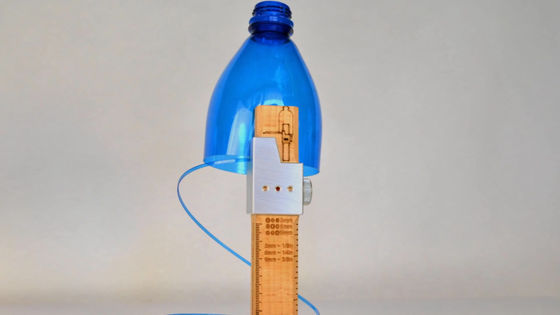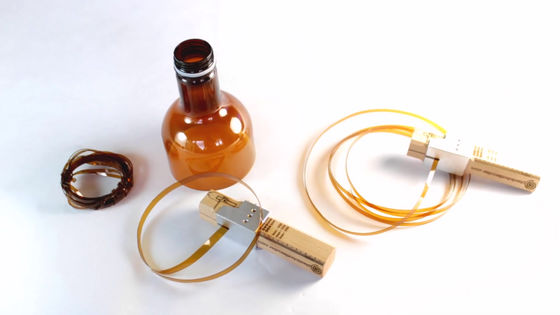 It is also possible to make a long rope by using a 2 L plastic bottle.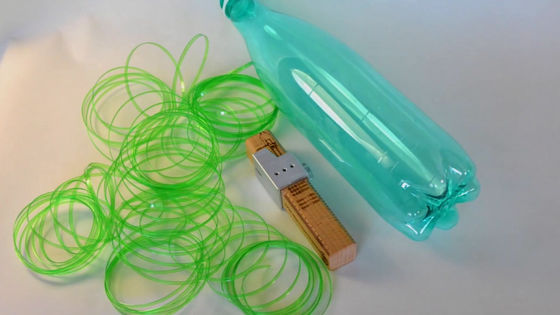 If you process PET bottles of various colors, colorful straps will be completed.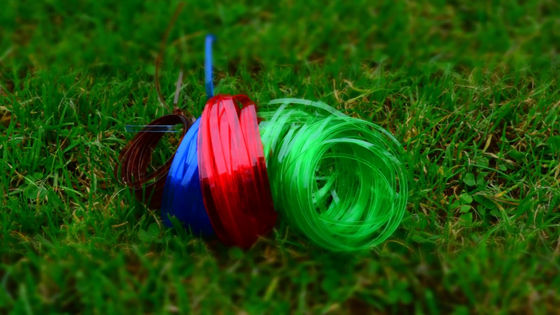 Because the strength of the PET bottle made rope is high, for example when two cars are tied together ...



It is strong enough to be able to tow a car.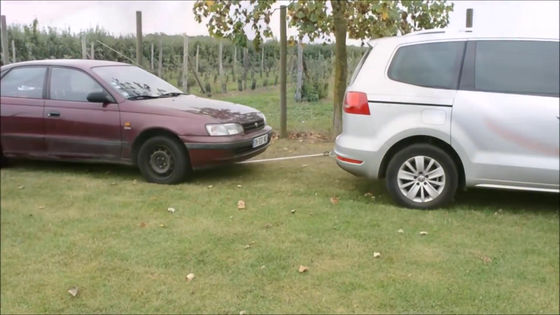 If you warm up the wood and warm it with a dryer, you can fix it tightly.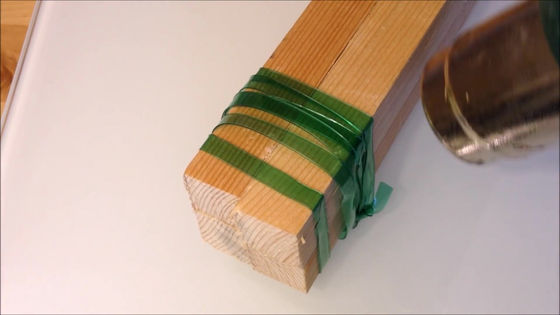 Also, when you twist the strings and warm them with a dryer, the following accessories are completed.



If you hoist from the ceiling, it turns into transparent and tasteless looking goodwill.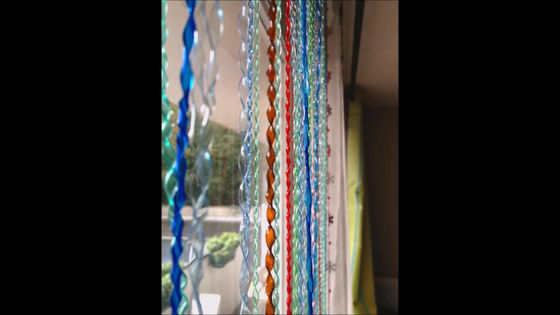 It is possible to utilize it for outdoor gardening etc. by taking advantage of strength and waterproofing performance.



Plastic Bottle Cutter is looking for investment for commercialization on Kickstarter of the cloud funding site. At the target price of 8,500 euro (about 770,000 yen), at the time of article creation it has succeeded in collecting more than 290 thousand euros (about 36 million yen), the Early Bird plan of the early contribution benefit is all filled It is in a state. If you invest 20 euros (about 2500 yen), you can get 1 Plastic Bottle Cutter, but shipping to Japan requires a separate shipping fee of 23 euros (about 2900 yen). The deadline of investment is Japan time on April 23 (Saturday) at 19:59.

Plastic Bottle Cutter by Pavel & Ian - Kickstarter
https://www.kickstarter.com/projects/910418035/plastic-bottle-cutter