Lens cap "KUVRD Universal Lens Cap" which can protect the lens without choosing aperture, type and manufacturer of the interchangeable lens for the camera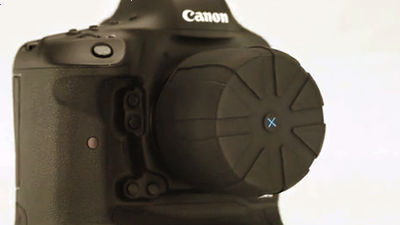 Since the lens of a single lens reflex camera is very delicate, a lens cap that prevents camera lenses from dust and dirt is a necessity. However, the lens cap is easy to come off due to impact, so it is often incompatible with the lens caps of other replacement lenses, so it is hard to lose or exchange lenses. The lens cap that solves such a problem is "KUVRD Universal Lens Cap"is. KUVRD Universal Lens Cap can be mounted on various aperture and interchangeable lenses of the manufacturer, it protects the lens from sand and dust and water, and is made of a material that absorbs shocks, I will protect and protect.

KUVRD
https://www.kuvrdcamera.com/

KUVRD Universal Lens Cap covers the lens with the lens and protects the lens from dust and dirt.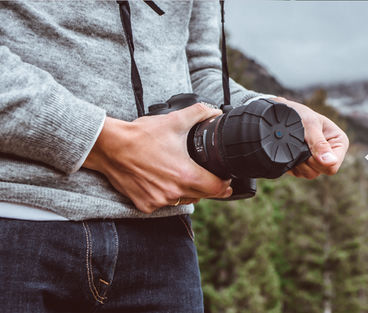 The main body is made of highly stretchy material, it is hard to wear out, it is designed lightweight.




Camera equipped with KUVRD Universal Lens Cap looks like this.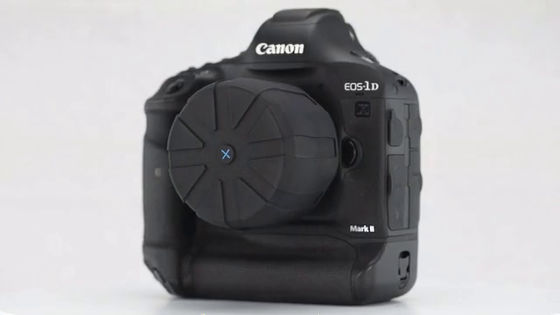 Can be mounted on replacement lenses of various calibers and types, if the lens hood of the replacement lens is circular and the bore diameter is from 60 mm to 150 mm, manufacturers of lenses such as Canon, Sony, OLYMPUS, SIGMA, PENTAX, TAMRON, MINOLTA, etc. Can be mounted on the lens without choosing the manufacturer. However,FAQaccording to,Nikon 14-24Replacement lenses with uneven shapes such as lens hood can not be installed,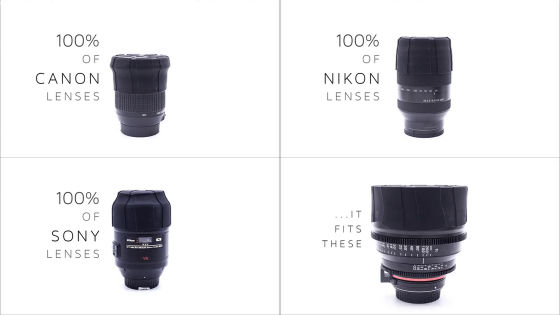 Because KUVRD Universal Lens Cap can be easily removed, you can shoot immediately after you remove it. If you pull it with one hand you can turn it off and remove it.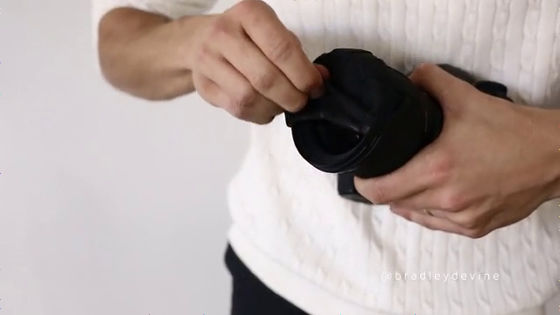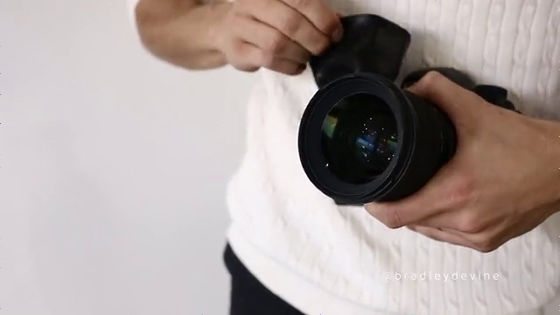 For mounting method, point the inside of KUVRD Universal Lens Cap to the lens ......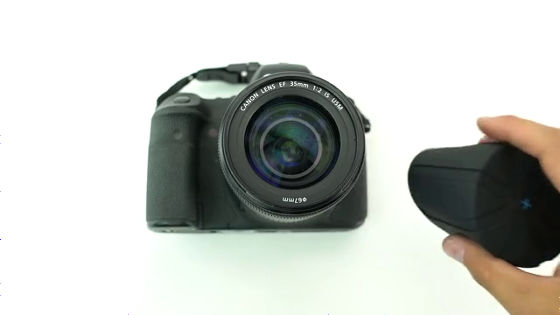 Pull from the inside to both sides, cover the lens and complete the installation. It can be attached to the contact point of the replacement lens in the same way.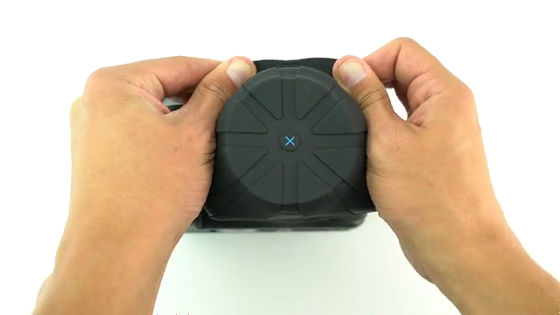 When KUVRD Universal Lens Cap is attached to the contact of the replacement lens, it is possible to protect the replacement lens alone.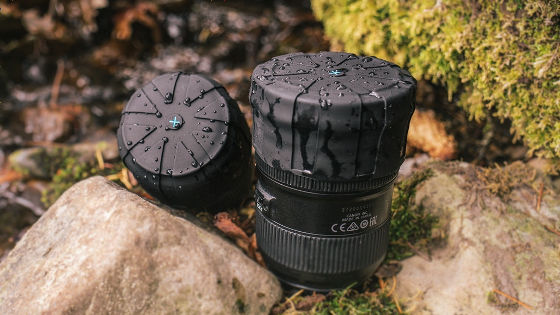 The mounting part of KUVRD Universal Lens Cap fits and protects the lens body with a degree of hermeticity that will not let water penetrate.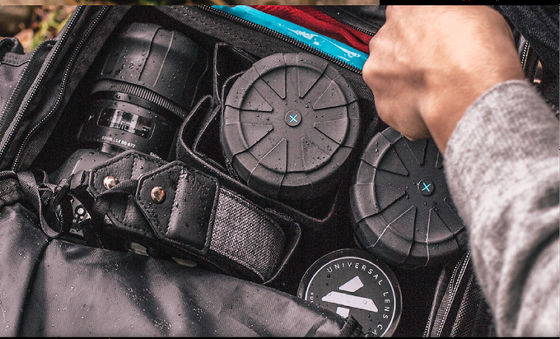 Protect the lens from fine sand and dust.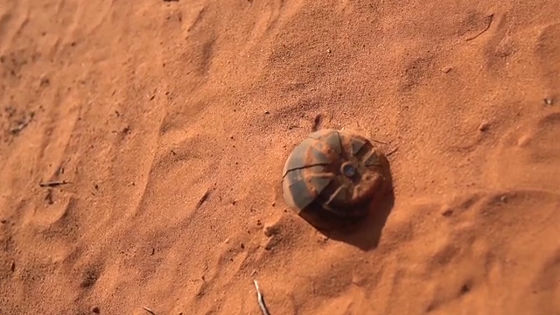 In addition, it protects the lenses against impacts such as falling. KUVRD Universal Lens Cap is not detached from the lens even if it falls, and the eight projections at the tip further absorb the shock and the lens is attached to the lens It is designed not to damage damage. Moreover, it is said that the material which absorbs shock is used for the main body.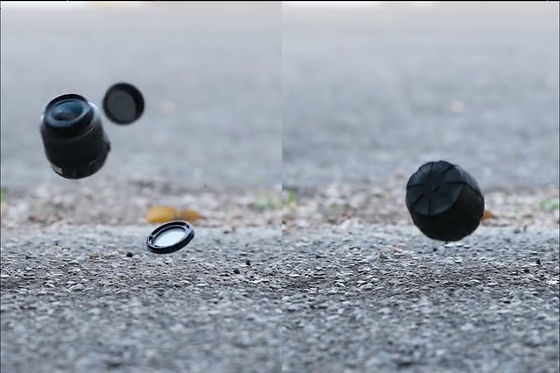 Such KUVRD Universal Lens Cap is looking for investment with Kickstarter of the cloud funding site. The target amount was 2,500 dollars (about 288,480 yen), but when we left 24 days until the deadline, we have collected 95,598 dollars (about 10.88 million yen), which is 38 times the target amount.

The investment plan of KUVRD Universal Lens Cap has the following structure. Also, when you invest in any plan, if you share the campaign page of KUVRD Universal Lens Cap's Kickstarter with SNS, you can get 1 additional KUVRD Universal Lens Cap ×.

· $ 30 (about 3400 yen):KUVRD Universal Lens Cap × 1 piece (+ SNS share added KUVRD Universal Lens Cap × 1 piece for free + postage 5 dollars (about 570 yen)
· $ 45 (about 5130 yen):KUVRD Universal Lens Cap × 2 pieces (+ SNS share added KUVRD Universal Lens Cap × 1 piece for free + 15 dollars (about 1700 yen) with additional shipping added KUVRD Universal Lens Cap × 1 piece + additional shipping fee of 10 dollars Circle)
· $ 60 (about 6800 yen):KUVRD Universal Lens Cap × 3 pieces (+ SNS share plus KUVRD Universal Lens Cap × 1 piece added for free + 15 dollars (about 1700 yen) with additional shipping added KUVRD Universal Lens Cap × 1 piece + additional shipping fee of 15 dollars Circle)
· $ 80 (about 9120 yen):KUVRD Universal Lens Cap × 5 pieces (+ SNS share added KUVRD Universal Lens Cap × 1 piece for free + 13.5 dollars (about 1540 yen) + additional shipping fee Free shipping KUVRD Universal Lens Cap × 1 item added + shipping costs $ 20 About 2300 yen)
· $ 150 (about 17100 yen):KUVRD Universal Lens Cap × 10 (+ SNS share plus KUVRD Universal Lens Cap × 1 piece added for free + 13.5 dollars (about 1540 yen) + additional shipping fee free shipping KUVRD Universal Lens Cap × 1 item added + shipping costs $ 35 About 4000 yen)

For delivery to Japan, a shipping fee of 5 dollars to 35 dollars (about 570 yen to about 4000 yen) is required separately according to each plan. In addition, KUVRD Universal Lens Cap's capital deadline is Japan time in January 16, 2018 (Tuesday) 0:07, product shipment is scheduled for March 2018.

KUVRD Universal Lens Cap - 1 Cap for Every DSLR Camera Lens by KUVRD Kickstarter