"Takaneko no Sato" ate best sweet and sour strawberry & bittern green tea ice cream "Takeo in the village strawberry Mackie parfait"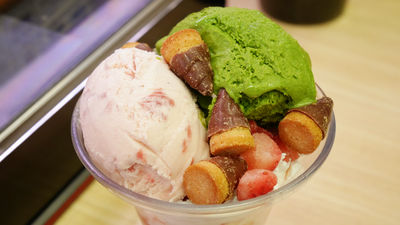 "Mountain of mushroomsFollowing the Mont Blanc Parfa with grueling, as the second collaboration between Meiji and Sushiro, this time we used "Takeoko no Sato" for parfait toppingsBamboo shoots strawberry toy parfait"Has appeared on Friday, February 19, 2016. I was caught in a pretty look like a bamboo shoot bamboo grown in spring bamboo grove with pink and green ice cream and went to eat.

Campaign | 【2/19 (Friday) ~】 Collaboration Parfa 2nd bullet! This time, the bamboo shoots parfait! | SUSHI (Sushi) · Sushi Rotary Sushi
http://www.akindo-sushiro.co.jp/campaign/detail.php?id=118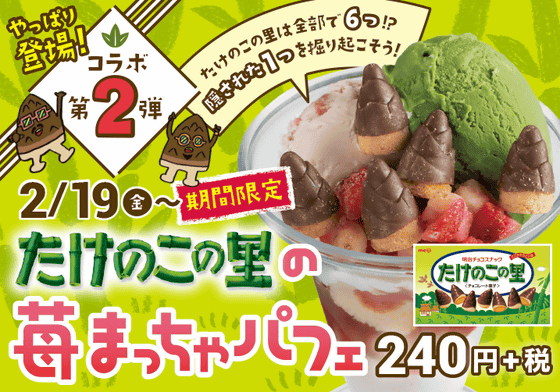 Press Release | Corporate Information | Meiji Corporation
http://www.meiji.co.jp/corporate/pressrelease/2016/detail/20160217_02.html

Arrived at Susirow.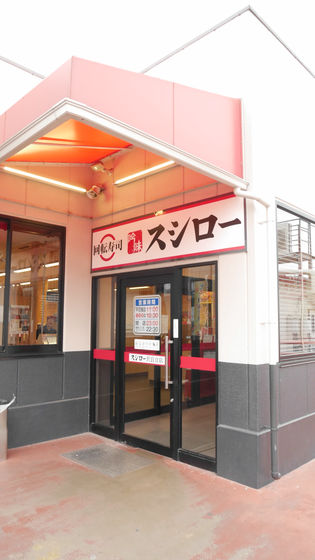 When I got to the seat, there was a menu of "bamboo shoots of strawberry Muzzle parfait".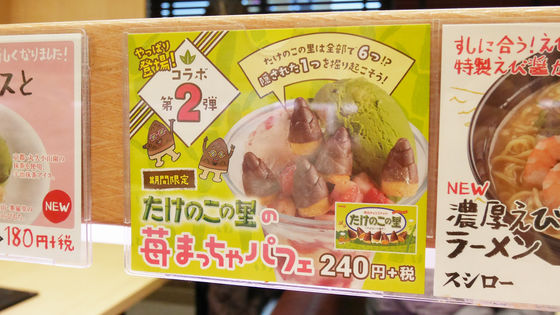 We also found "bamboo shoots of strawberry Mushroom parfait" on the dessert menu of the order panel. I will place an order immediately.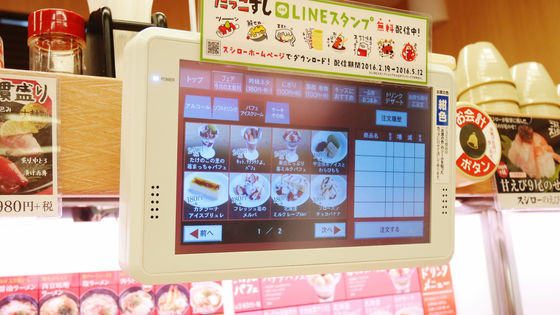 Waiting In 2 - 3 minutes the parfait delivered.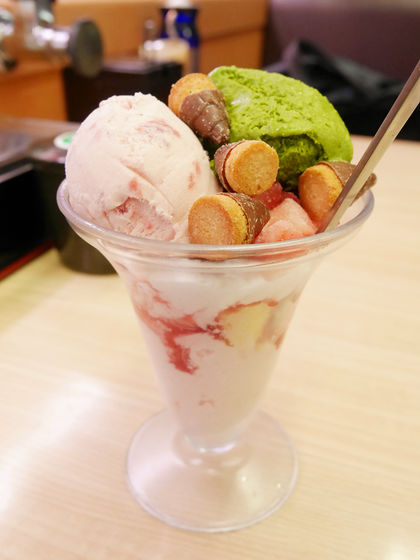 There are five bamboo shoots on ice.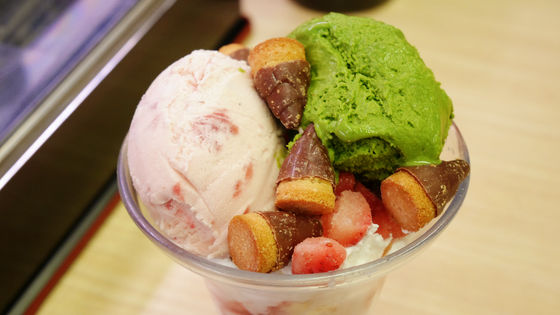 There are six bamboo shoots in the bamboo shoots of "Takeoko no Sato", but the remaining one is buried in the parfait and can be eaten with a bamboo shoot feeling.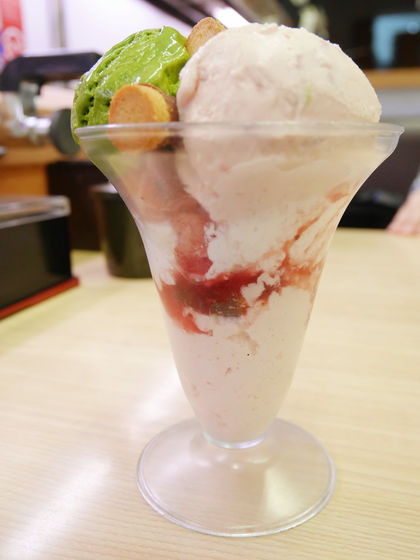 Green tea ice is dark green, you can imagine the bitter taste of dark green tea before eating.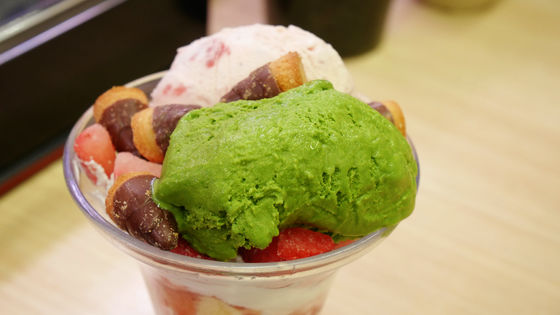 Ichigo Ice comes with strawberry pulp.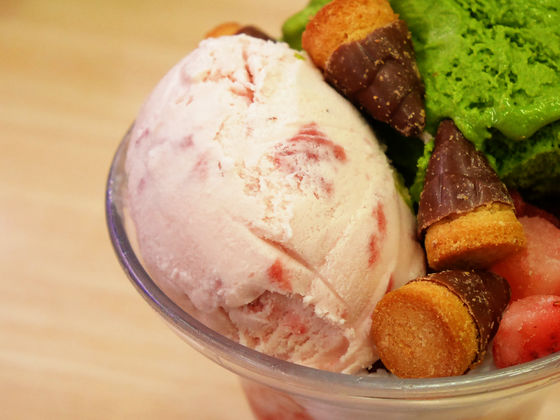 As soon as I tried eating it from strawberry ice cream, the sweet and sour taste of strawberry was felt, and the mouthfeel was smooth. You can enjoy contrasting soft texture of pulp and crisp texture of bamboo shoots.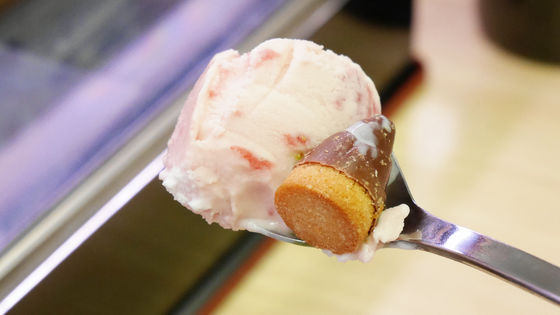 Matcha is full of bitter taste, it is unexpectedly high quality as a dessert that can be eaten at a sushi restaurant. The sweetness of chocolate at bamboo shoots well matches bitter taste of matcha.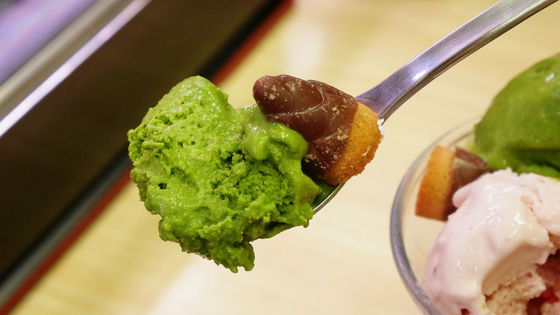 The bamboo shoots are also compatible with fresh frozen strawberries.



The bamboo shoots excavated from the inside of the cup were moisture soaked in the biscuit layer and the texture was slightly moist.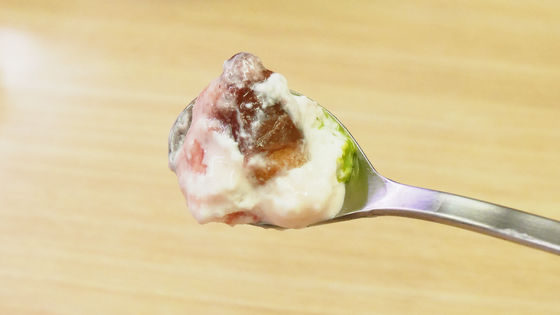 Below the ice is a fluffy sponge dough and a smooth whipped cream.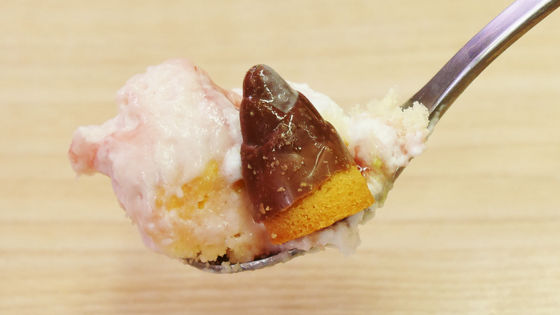 At the bottom of the cup, strawberry taste Bavarois was spread. I felt the bitterness of green tea ice fairly intensely, but when I eat it alternately with strawberry Bavaro, it was the impression that the balance of bitter taste and sweetness is just well prepared.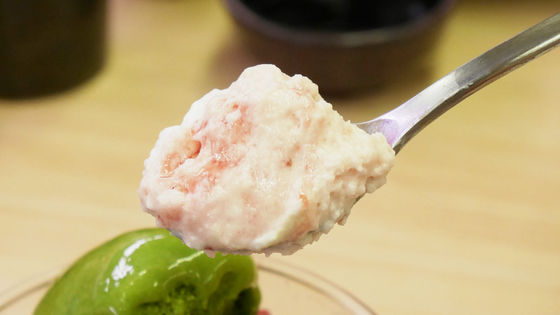 In addition, the price of "Takeko no Sato's strawberry confectionary parfait" is 240 yen per tax, and it is offered for a limited time only.