"Who should I call? Ghost Busters!", Finally announcement of Ghostbusters' new trailer announced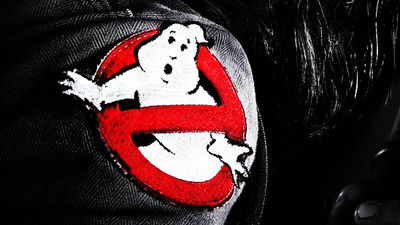 It is scheduled to be released in July 2016 "Ghost BustersAn advance notice of a new trailer has been made public.

GHOSTBUSTERS - Trailer Announcement - YouTube


It was the sunset just before sunset New York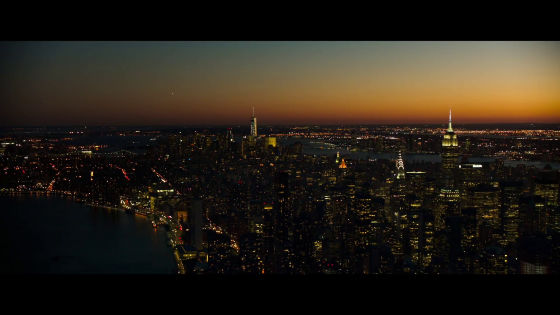 "WHO"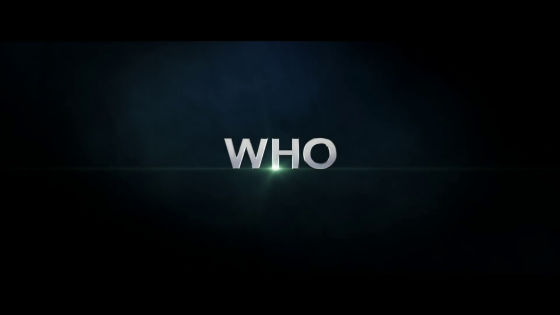 Many police cars are dispatched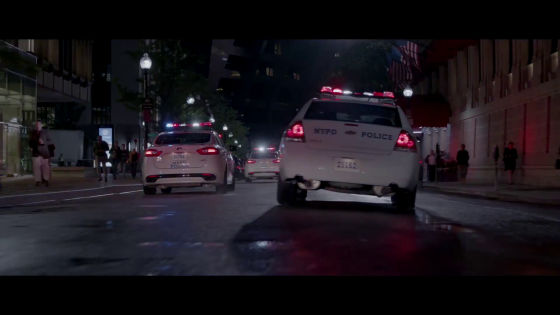 "YOU"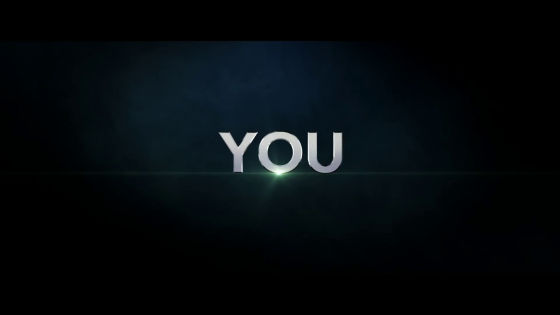 The police alone can not handle it Army appeared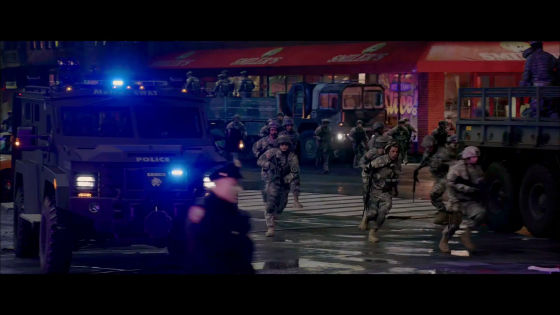 "GONNA"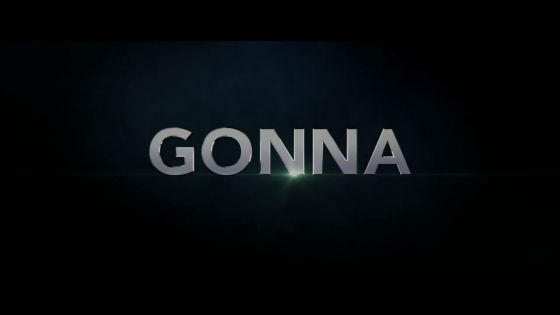 Who are the police and military directing guns?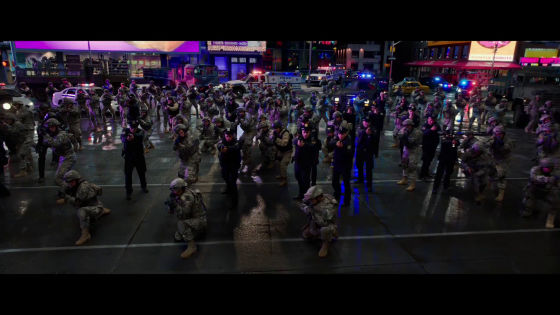 "CALL?"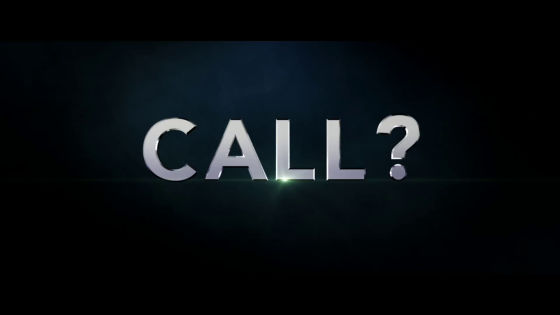 "Ghost Busters!"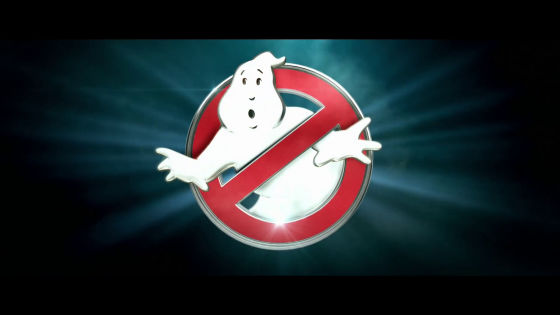 So the trailer's notice is here so far. The official trailer is to be released on March 3, 2016.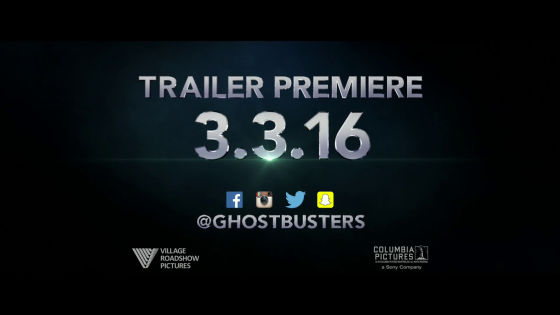 In addition, this time we have four people, Kristen Wig, Kate McKinnon, Leslie Jones, Melissa McCarthy as the protagonists, all the members are female.

1st official image from# GhostbustersShared with the fans 1st!@ghostbustershq@ Pipefish@ Gbfans@GBNewsdotcomPic.twitter.com/hg76rsEI1i

- Planet Ghostbusters (@ protoncharging)2015, December 16
Each member also tweeted an original poster dressed in familiar jumpsuits and proton packs.

Check out the official# GhostbustersCharacter posters and see them in theaters summer 2016!Pic.twitter.com/QWgu6Ek6Wc

- Ghostbusters (@ Ghostbusters)2015, December 18
I'm very concerned about what trailers will be released on March 3, 2016.

· Continued
Although the newest trailer of the movie "Ghostbusters" will be released, they also receive big booing, etc. Pros and cons - GIGAZINE