Nico Nico Douga Video Game Festival "Battle Conference 2016", All Articles Summary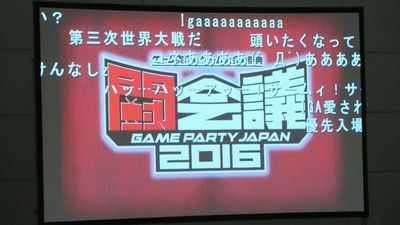 From video game to analog game, game event of Nico Nico Douga which packed all kinds of games of this genre as if it is still "Battle Meeting 2016"But,2015Will be held in Makuhari Messe. During the two-day fighting conference held on January 30 (Sat) and Sunday 31 (Sun) in 2016, various game events such as game playing stage, fighting conference GP, splatoon booth, retro game area, etc. It is done.

Battle Conference 2016 - Festival of game play and game competition ~
http://tokaigi.jp/2016/

A battle meeting 2016 banner is exhibited here and there near the station of Kaihin Makuhari.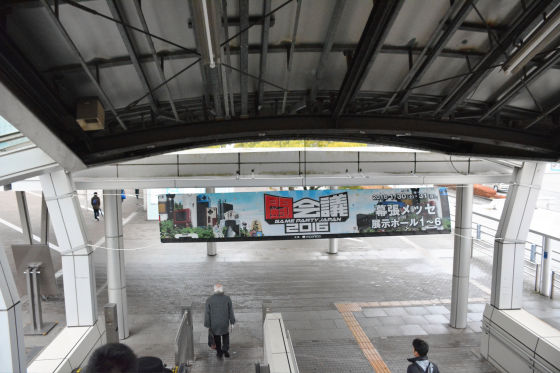 There is an oversized banner in front of Makuhari Messe.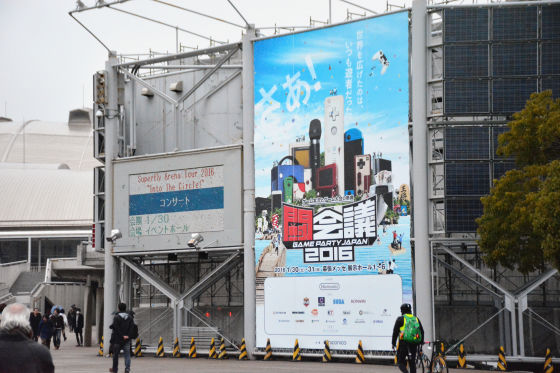 There was a sales booth outside the venue.



When visiting around 8:45, one of two types of Splatoon T-shirts is sold out. In addition, it is said that they are selling goods early in the morning from 6 am to 9 am.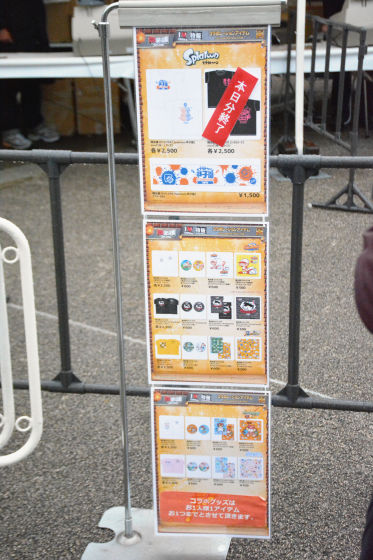 The same day tickets are also sold.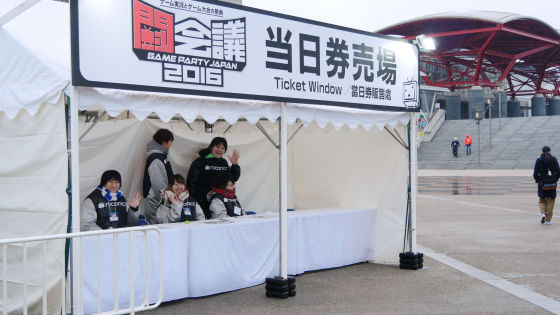 This is a waiting queue, people are overflowing.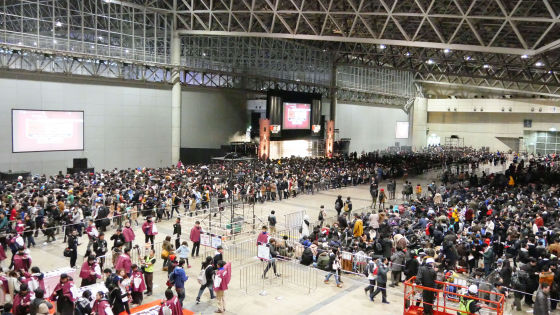 At the entrance, one of the medals that could be obtained at each event booth was distributed.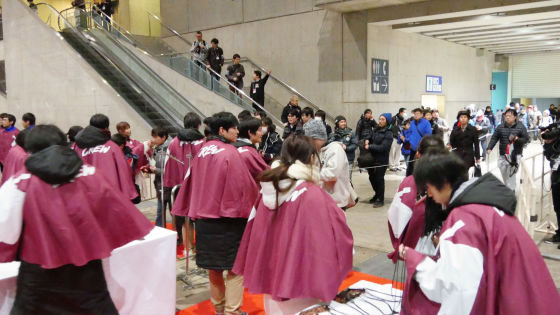 The staff wears the medal on the neck.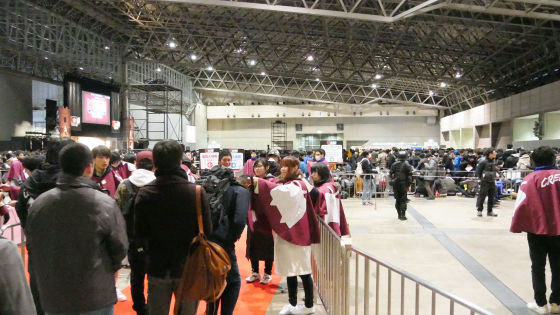 This is the Medal. There are 30 kinds of medals in total.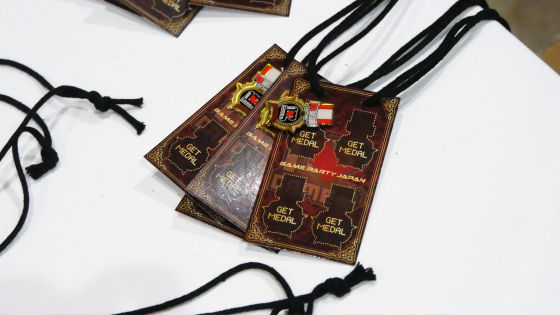 Looking at the reception from above is like this.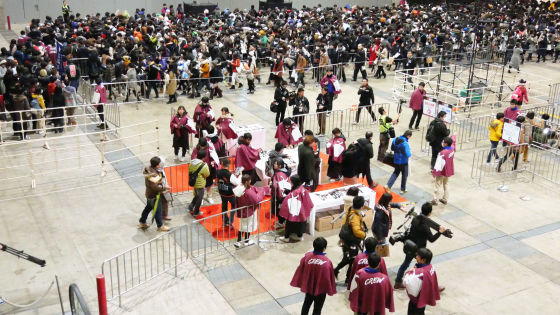 After acceptance, go to this queue.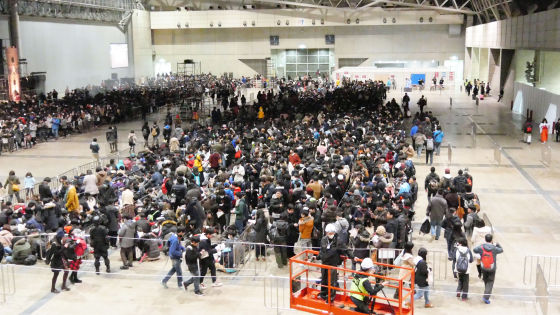 The entrance is at the far end.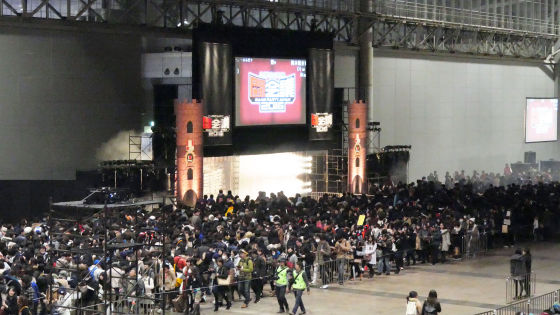 There was a comment on the display of the venue.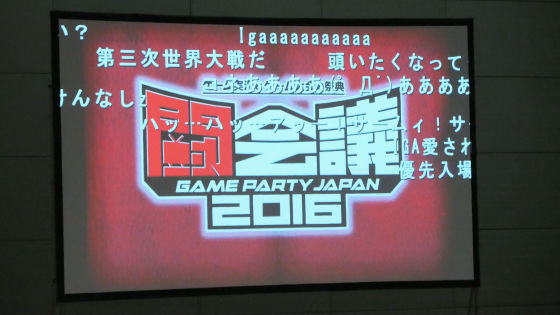 The venue is getting darker and it is at last more open.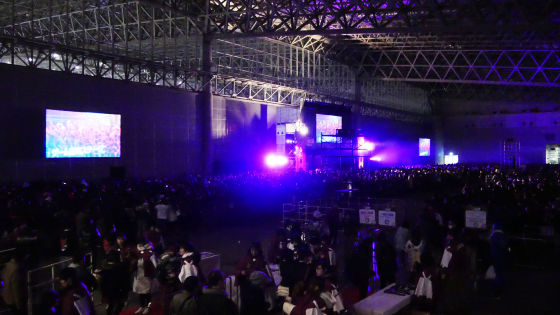 You can check the state of the opening at the following movie.

Nico Nico "Battle Meeting 2016" Finally Opening - YouTube


◆ January 30, 2016 11: 23: 00 second
When you play Mario cooperatively with a huge controller that is about 2 meters this way - GIGAZINE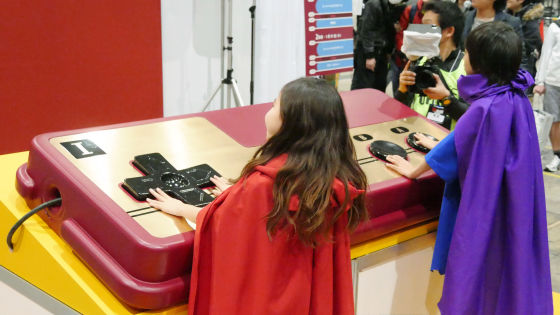 ◆ January 30, 2016 12: 5 minutes 00 seconds
Splatoon Determine Japan's Strongest Team "Splatoon Koshien" Venue Report - GIGAZINE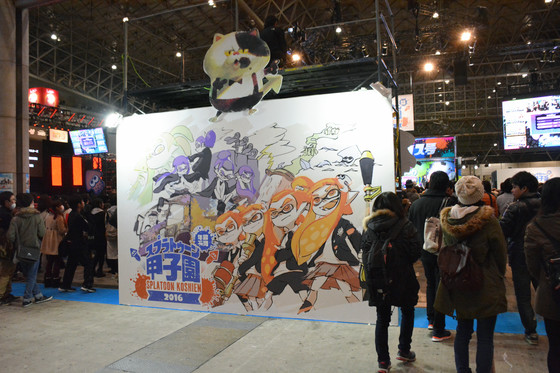 ◆ January 30, 2016 12: 38: 00 second
"Can you eat all of this?" Medicinal herbs · poison breeze curry etc. Battle conference such as fighting conference 2016 Food Court Bunketteshi Mesh Summary - GIGAZINE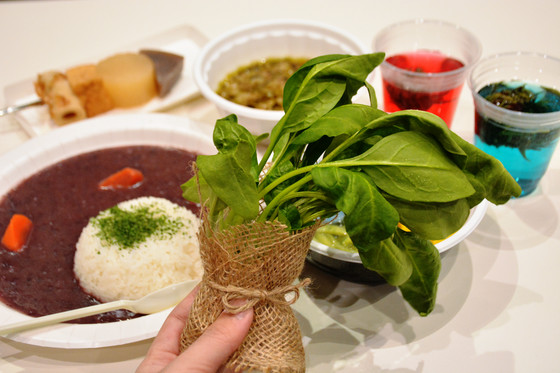 ◆ January 30, 2016 13: 41: 00 second
"Game Center Exam" in which basic knowledge of every game is questioned, 100 questions in all 4 questions Selecting marksheet format to test your game skills - GIGAZINE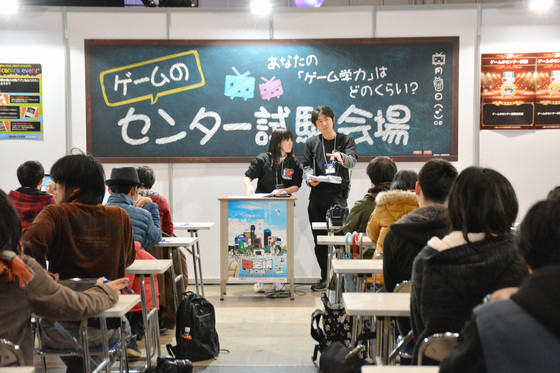 ◆ January 30, 2016 14:38 minutes 00 seconds
Japan's first game of the game "Advance giant", Levi also appeared in an exhilarating movie that jumps around with a three-dimensional maneuver to drive giants - GIGAZINE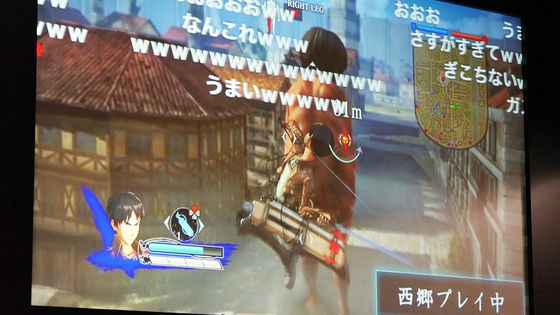 ◆ January 30, 2016 15: 05: 00 second
"Squid Sculpture Research Presentation for everyone" with real life bukkake and Judge Kun stuffed toys made by people who love Splatoon are displayed, the production process can be viewed with a movie - GIGAZINE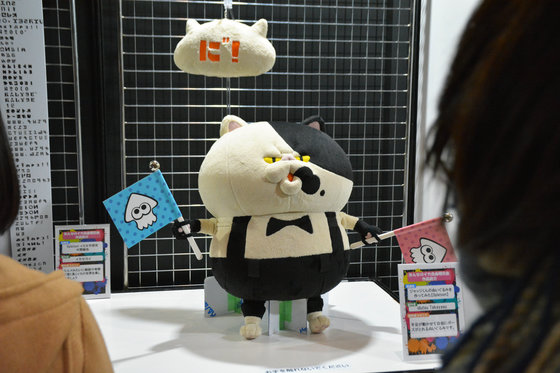 ◆ January 30, 2016 16:12 minutes 00 seconds
Sega's legendary machine · Robo Piccia became a life-size "super huge robot pitcher" and entered the battle meeting 2016 - GIGAZINE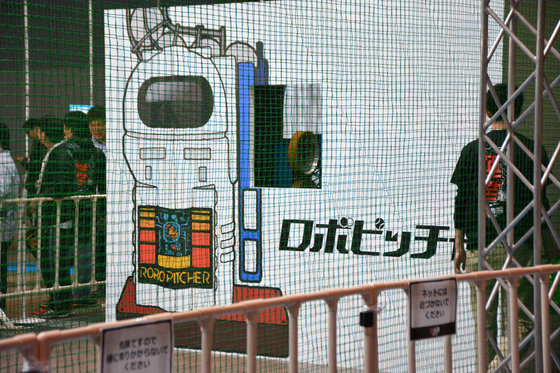 ◆ January 30, 2016 20: 20: 00 second
Splatoon's Shiocolaz singing and singing in real "Splatoon Siocalib 2016" Movie & Photo Summary - GIGAZINE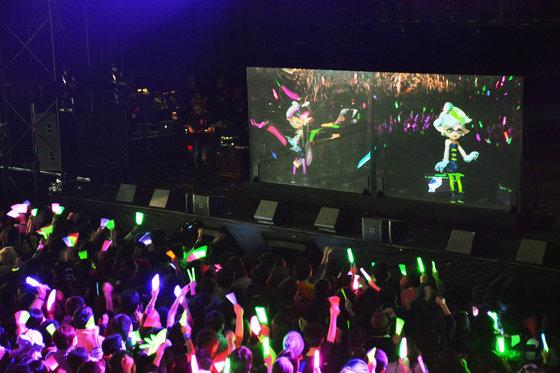 ◆ January 30, 2016 21: 17: 00 second
"VR radio control tank battle" that carries an incandescent battle with an in-vehicle camera of a radio controlled tank with a VR headset installed - GIGAZINE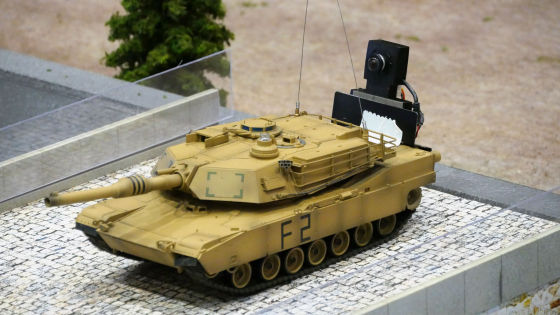 ◆ January 30, 2016 23: 37: 00 second
Evolution of game to feel after learning masterpiece game machine & software to leave in posterity - GIGAZINE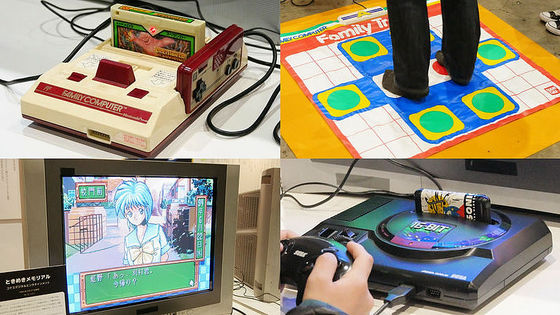 ◆ January 31, 2016 07: 00: 00 second
Sabagée "VS NEET" to lead home guards standing in their homes to return to society - GIGAZINE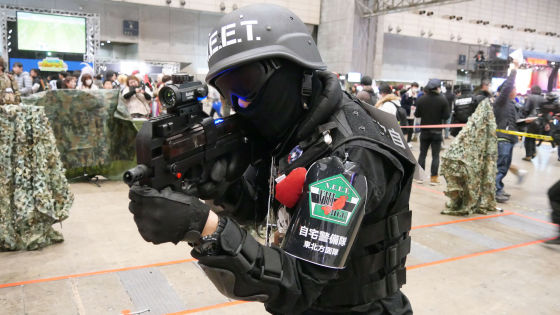 ◆ January 31, 2016 09: 55: 00 second
Gaming booth space such as playing space and game competition "Game emergency street" can also experience game players in smartphone - GIGAZINE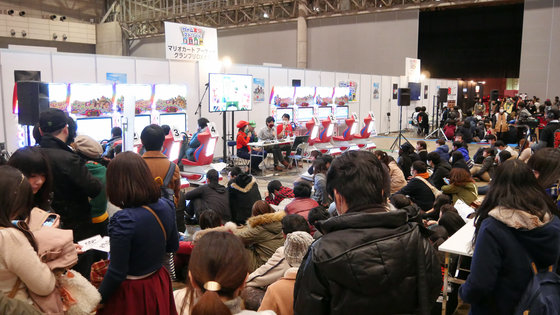 ◆ January 31, 2016 11:49:00
"Maikura Great Athletic Party" to unleash rugby and taggy at the new National Stadium made at Mine Craft - GIGAZINE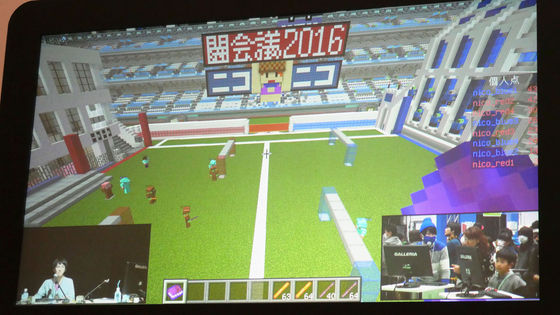 ◆ January 31, 2016 13: 41: 00 second
Arcade area where sound gates gathered a lot, such as Shinkunika that can experience the "star !!" of Delemas in advance - GIGAZINE