Itasha, Itansha and Itachari Exhibition "Moe-Haku 2010" at Makuhari Messe: Table of Contents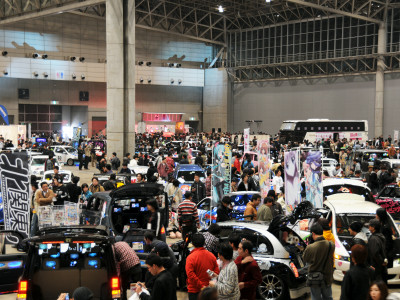 Hundreds of itasha, itansha(motorcycle equivalent of itasha) and itachari(ita-bicycle) were on display at "Moe Haku 2010"(Moe Expo 2010) held on March 21 at Makuhari Messe.

Naturally, we took tons of pictures of the ita-vehicles as well as abundance of cosplayers, an will be posting them soon. All of our Moe Haku-related posts will be linked from this post.
(Japanese)Moe Haku 2010 in Makuhari::Official Site

This was the first Moe Haku.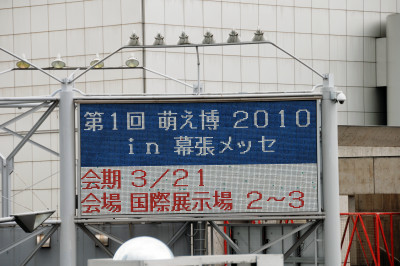 The greater Tokyo area was hit by a storm this day and some of the highways were blocked including Rainbow Bridge and Tokyo Bay Aqua-Line. Some trains were delayed as well on Keiyo Line, main transportation means to Makuhari Messe, so there weren't so many people at 8am.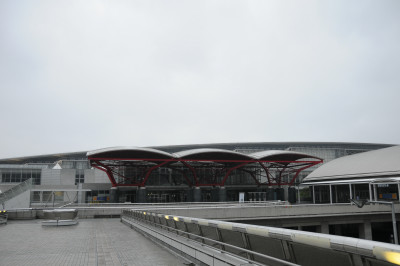 The entrance.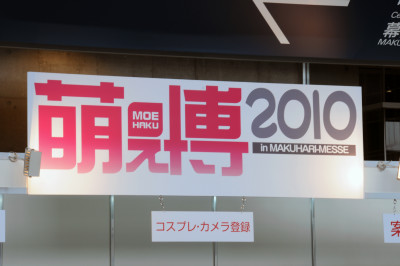 People were queueing to register their camera in order to take pictures.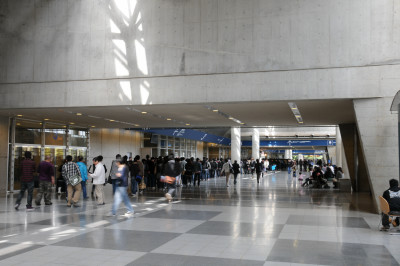 The gate opened at 10am.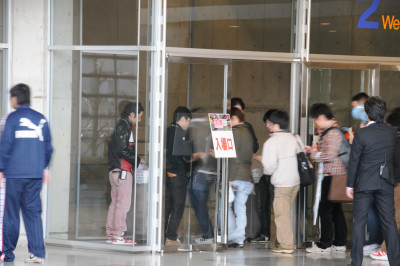 220 itasha, 50 itansha and 30 itachari were on display. That's 300 in all!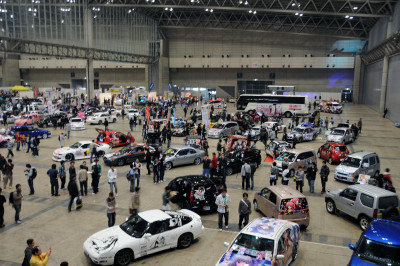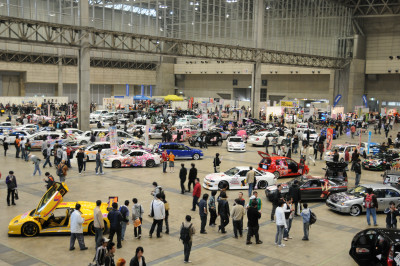 Mar 23, 2010 18:30:47
Deco-Bicycle "Itachari" of Cardcaptor Sakura, Macross Frontier, Rozen Maiden and More! - GIGAZINE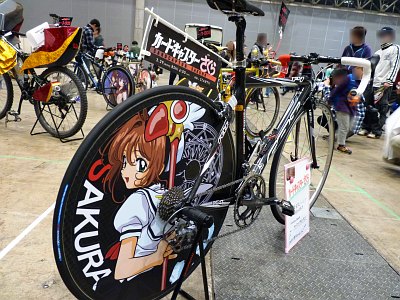 Mar 24, 2010 17:55:46
Pretty Cure-themed Suzuki Wagon R Won "Moe-Haku 2010 Itasha Contest" voted by Itasha owners - GIGAZINE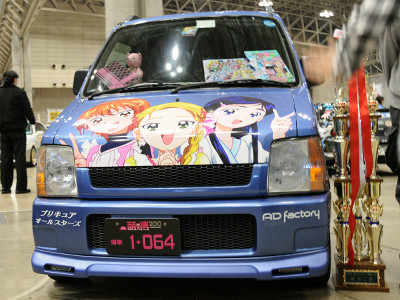 Mar 26, 2010 16:30:31
Smoking Hot Cosplayers at Itasha Exhibition Moe-Haku 2010 - GIGAZINE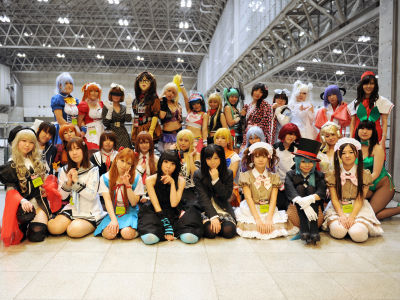 Apr 06, 2010 15:06:49
Making Sleek Black Corvette Convertible into Hatsune Miku Itasha - GIGAZINE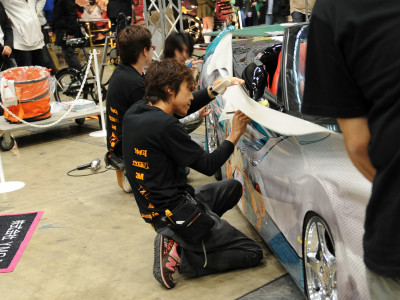 Apr 08, 2010 09:08:01
Deco-Motorcycles "Itansha" Covered In Various Moe-Characters - GIGAZINE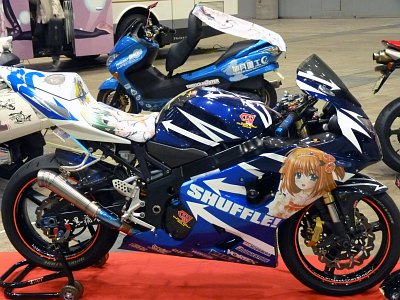 Apr 08, 2010 17:56:28
More Cosplayers and Cross-dressers from MoeHaku 2010 - GIGAZINE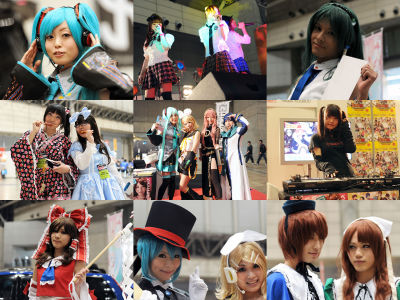 Apr 19, 2010 16:06:25
Otaku-fied Watercraft "Ita-Jet Skis" to Rule the Water - GIGAZINE