A movie that understands the change of 100 years of Japanese beauty from 'Yamato Rock' to 'Kawaii'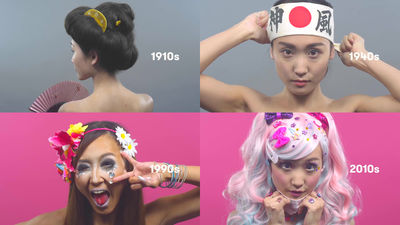 A movie series saying that women who were considered "beautiful" in 100 years, such as Russia, Italy, Iran, etc., are separated every 10 years and reproduced100 Years of Beauty"As a Japanese version, movies showing the transition of" Japanese Beauty "in 100 years from 1910 (Meiji 43) to the present age are released.

100 Years of Beauty - Episode 16: Japan (Mei) - YouTube


To express the transition of 100 years of "beauty" of a Japanese womanMei KurahashiMr.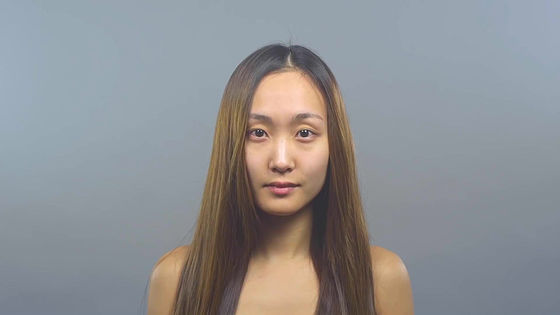 A large amount of staff will finish to a Japanese beauty every age.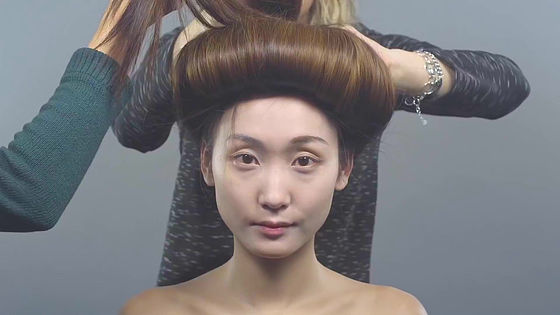 That's why I started with the 1910's (Meiji 43 -). The era has changed from Meiji to Taisho, the beautiful woman around the beginning of World War I like this is a style that tied up with kimono according to kimono. Face is also dense with a dull face.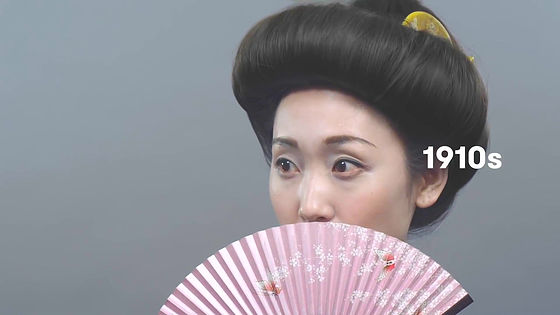 Because I have raised my hair, it looks like a sexy nape looks pretty kimono beautiful.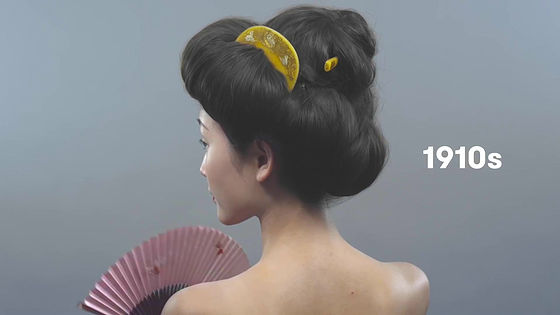 The 1920s (Taisho 9 -) is about the end of the First World War and shifting to the Showa era. The influence that clothes began to wear or change to a Western style hairstyle.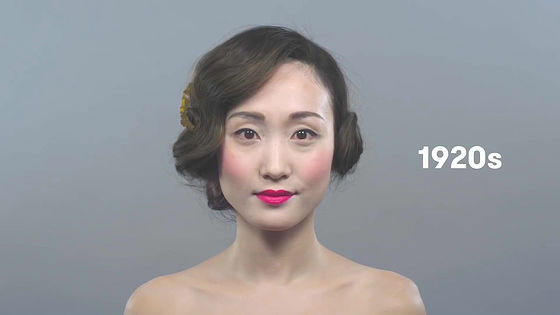 Although the hairstyle is Western style, it became a style of wearing Japanese style waxing cloth.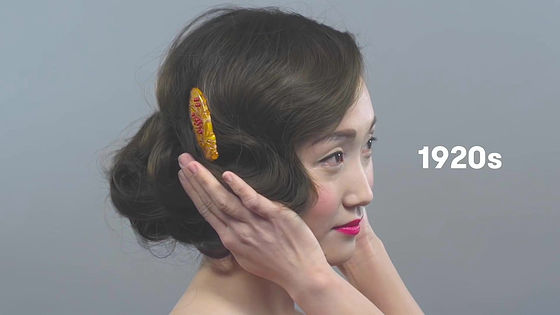 In the 1930s (Showa 5 years), "Mobo Moga"With the advent of youth culture," Modern Girl "wearing a hat has appeared.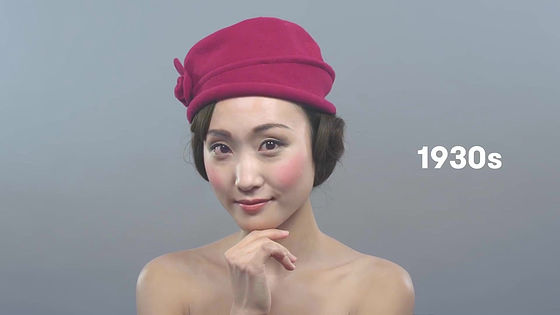 A woman in the 1940 's (1949 - 19), when World War II broke out and food and daily necessities became a distribution system, made the hair in a backyard to a simple style.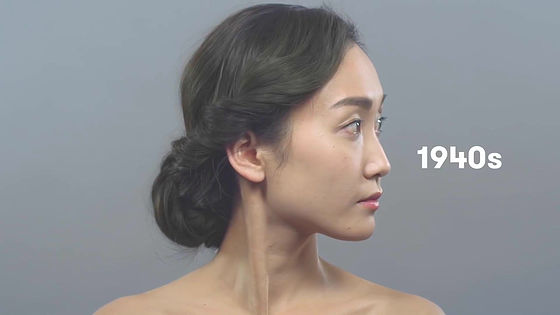 I do not know if a woman of Kamikaze Squadron existed, but there may have been a woman who wrapped the "Kamikaze" in order to inspire the war.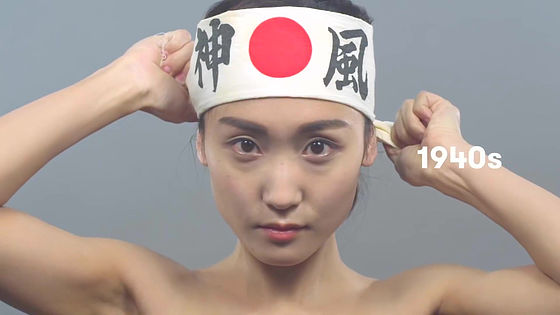 In the 1950s (Showa 25 years) when World War II ended and it was under the occupation of GHQ, women's rituals have changed and become "high color" feeling.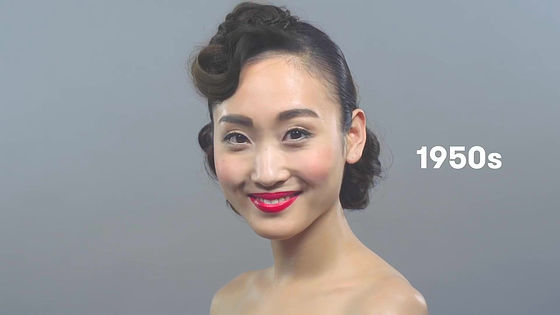 The influence of the influx of American culture is reflected deeply.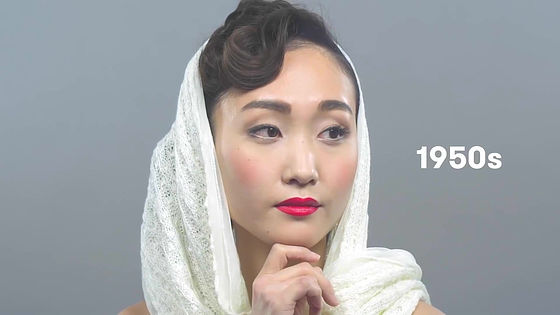 In the 1960s (from 1954)Primary Disco BoomWhen I was about to come to, I became an active lady who seems to sweat all the time on a dance floor.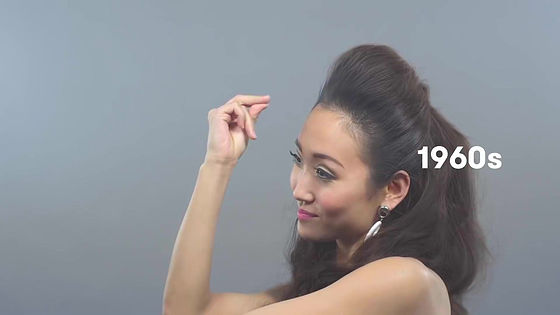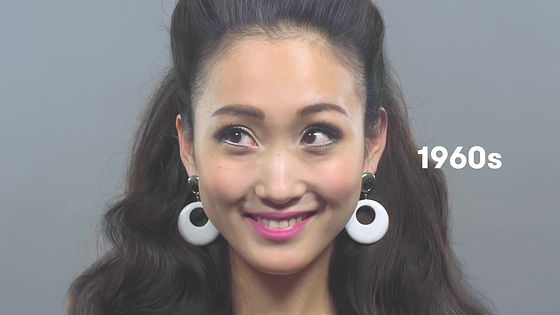 In the 1970s (Showa 45 years), it turned into a figure that seems to come out to the Inugami family. It became a pioneer presence of a Japanese female modelYamaguchi YukoIt seems to have imagined.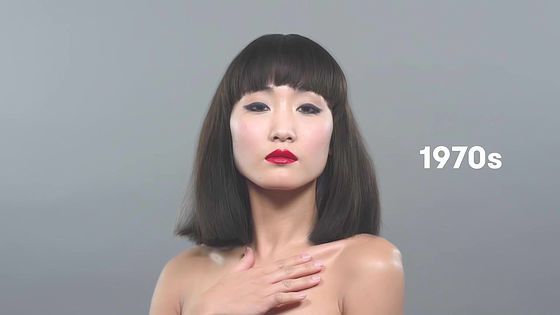 It is a fiery style of dark eyeshadow, crimson lipstick on head.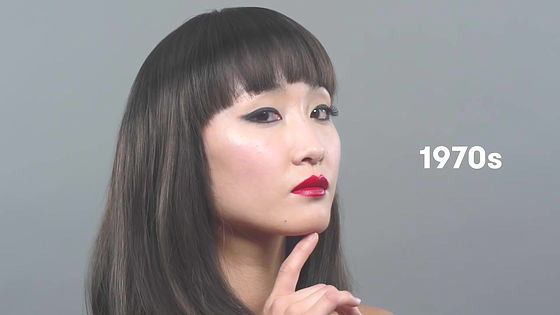 The 1980s (from 1980) reflects the era in which idols like Momoe Yamaguchi were breathing a life with natural make-up to a soft shortcut.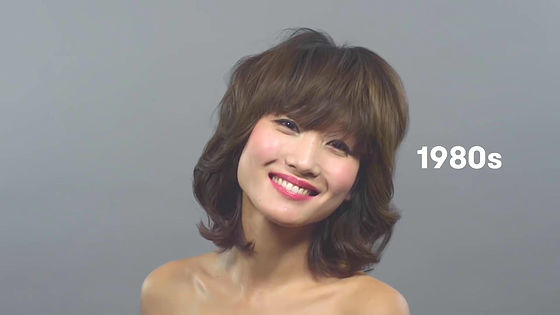 A woman has something like a transceiver, is it a mobile phone "shoulder phone" to call from the shoulder that was at that time?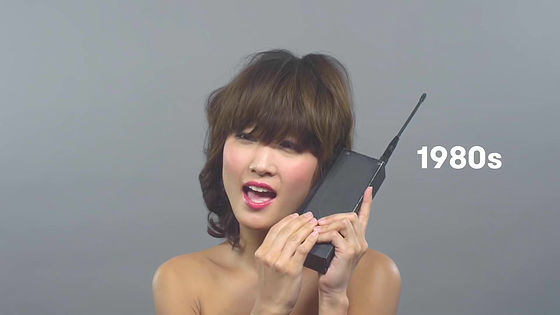 In the 1990's (Heisei 2 -), makeup becomes more natural. The appearance of waved long hair makes the female vocal duo "Puffy" that was a big hit back then.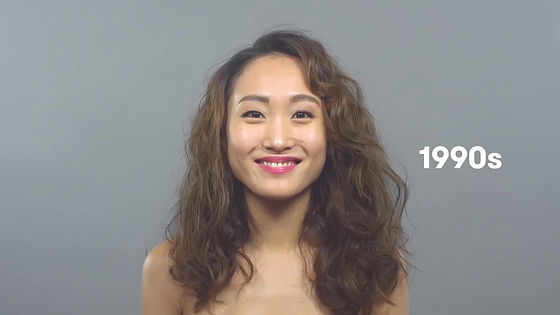 When a woman turns round, he has transformed himself into a gang which was adopted as a novel fashion style in the same age.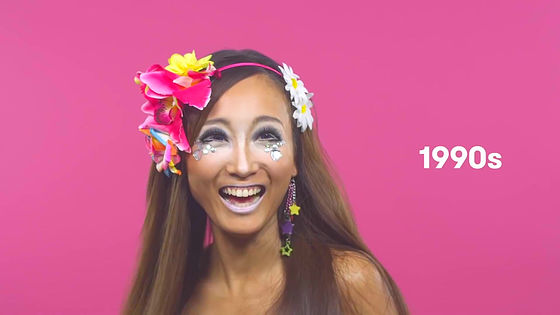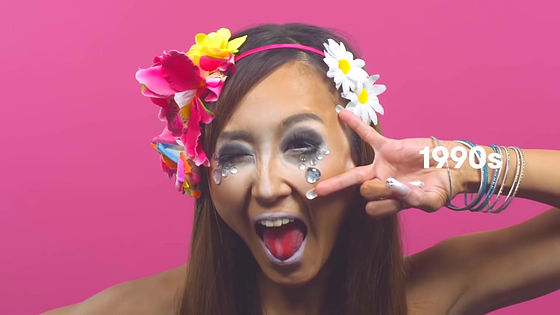 In the 2000s (Heisei 12-), which has almost approached the present age, the dark brown long hair rolled softly has become an eye-catching style.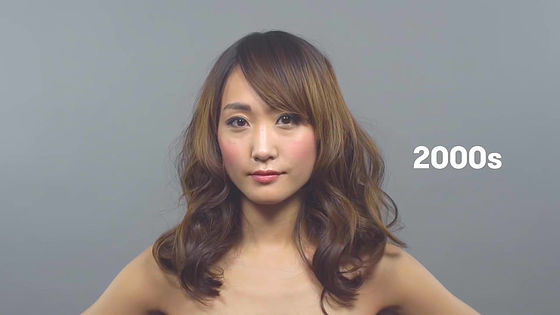 It turns out from extinction of Ganglo gals and feels like a pure actress.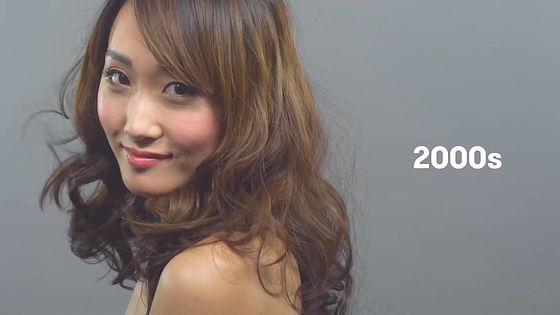 Meanwhile, a style called "prime hair" seen in ladies like cabaret clubs in the same age, leaving the bangs raised up the hair behind it also appeared.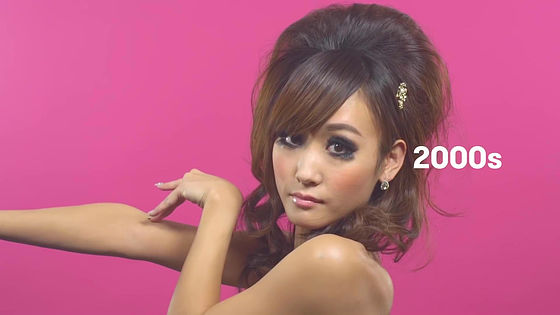 And in the 2010s (from Heisei 22nd), it became a bright and beautiful makeup woman not too thick for heavy long hair. It is a style of a woman who seems to be a reader model etc ... ...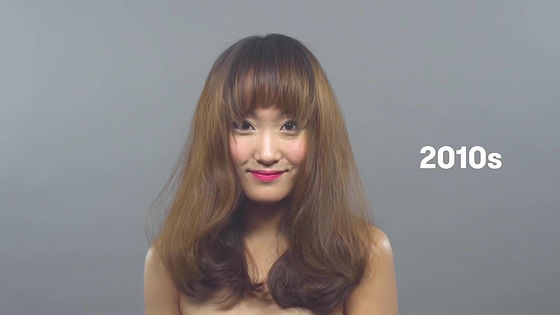 After all it is a symbolic singer's Kyary Pamyu Pamyu colorful fashion style.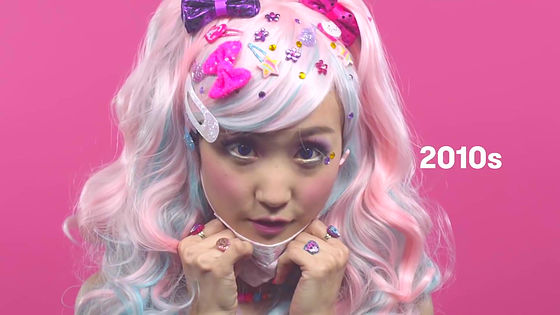 The word "KAWAII" spreads even abroad, and I am wondering how KAWAII culture will change in the future.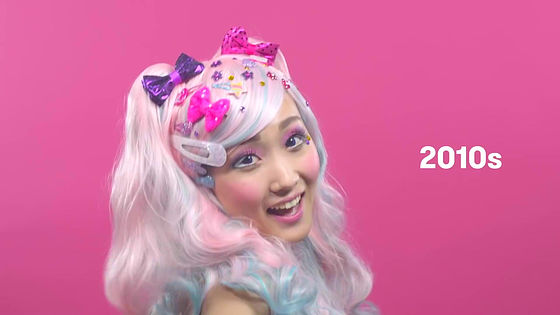 in Video, Posted by darkhorse_log