Rumors that the next iPhone 7 will be equipped with 256 GB of storage & large capacity battery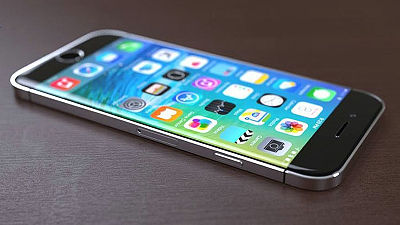 ByTechnoBuffalo

Although the latest iPhone 6s / 6s Plus has appeared for about three months yet, the new model "IPhone 7"Information is beginning to circulate as soon as possible. According to the information that Chinese suppliers are going out, there seems to be a possibility that iPhone 7 will be loaded with more storage and batteries than before.

IPhone 7 Plus expected to bring larger battery, 256 GB of storage
http://www.technobuffalo.com/2016/01/03/iphone-7-plus-expected-to-bring-larger-battery-up-to-256gb-of-storage/

IPhone 7 raging light exposure! Authentic Emperor version - iPhone 7, Exposure, 256 GB, Capacity, - 驱动 之 家
http://news.mydrivers.com/1/464/464241.htm

◆ Storage capacity and display size
TechnoBuffaloAccording to content reported on the Chinese news site "MyDrivers.com", a maximum capacity of 256 GB will be added to the next iPhone. MyDrivers.com says it got information from suppliers of iPhones.

Meanwhile, the size of the display will remain at 4.7 inches and 5.5 inches in common with the current type iPhone 6s series. Apparently there is also a glimpse of how iPhone 7 does not change the model configuration of 2 sizes.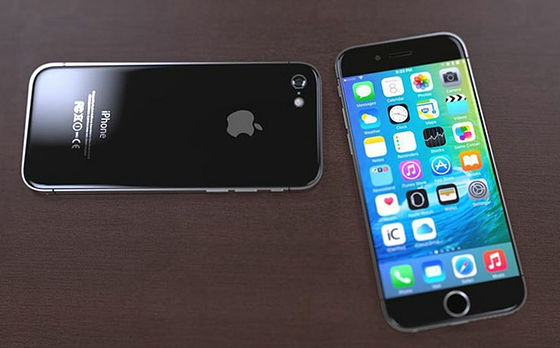 The capacity of 256 GB is twice as large as 128 GB, which is the largest capacity storage of the iPhone 6s series, so other lineups are anxious. In particular,I have impaired the user experienceIt is also a place to wonder how the 16 GB model's end will criticize.

◆ Battery capacity
When changing from the iPhone 6 series to the 6s series, it is well known that the battery capacity actually decreased. In the 6 series, the battery capacity which was 1810 mAh (6) and 2915 mAh (6 Plus) decreased to 1715 mAh (6 s) and 2750 mAh (6 s Plus) respectively, but the iPhone 7 is expected to increase to 3000 mAh class in a stretch at once It seems. MyDrivers.com has set its capacity to be "3100 mAh", and there seems to be a possibility that the capacity will be doubled as compared with 6 s. Although it is still unknown as to which information is genuinely true, it seems that there is no doubt that increasing the capacity in smartphones, whose power consumption tends to increase, is a pleasure.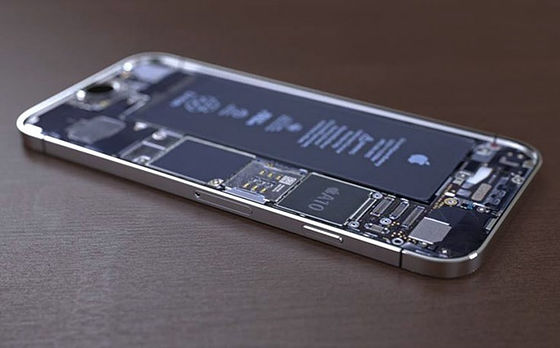 By the way, TechnoBuffalo posted images of iPhone 7 of wireless charging type using wireless power supply. It should not be impossible due to technology already realized with Apple Watch, but I'm also wondering if there is space left for the next iPhone, which is also rumored that even earphone jacks are omitted.