"Oden of Chibi Tai" appearing in Osomatsu-kun tried eating since it reached a revival of electricity at Circle K Sunks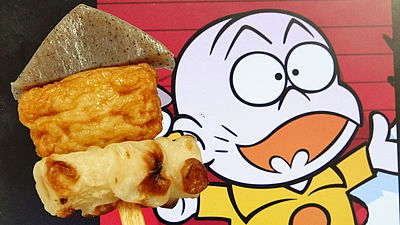 Chibi Tai of Character appearing in Manga "Osomatsu-kun" is Odon's favorite, and when he appears it always has Oden in his hand. Everyone who was looking at Osomatsu-kun said that "Cubic Thai Oden" I once adored was once again provided by Circle K Sunkus on January 5, 2016 in about two years, so in fact I bought it and tried it.

Tibitan Oden Oden is on sale! It is! | Product Information | Circle K Sunkus
http://www.circleksunkus.jp/product/special/ano_oden/index.html

I bought chibi thick oden at Circle K Sunkus.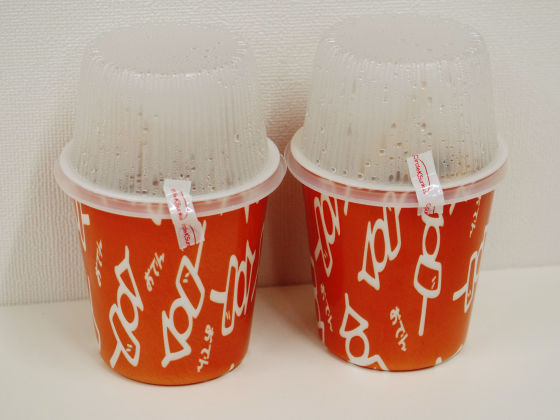 In the container, Oden of Chibi thick is printed in there.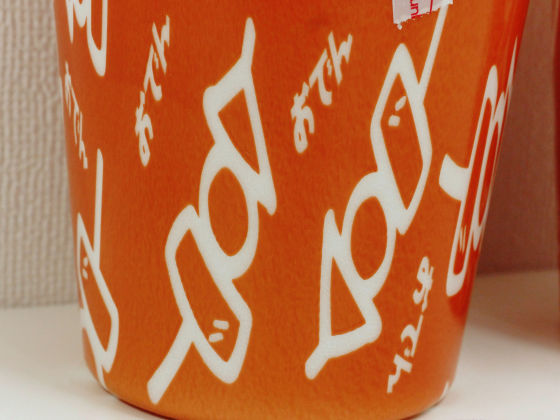 This is Oden of Chibi Tai of 125 yen including tax which is sold at Circle K Sunkus.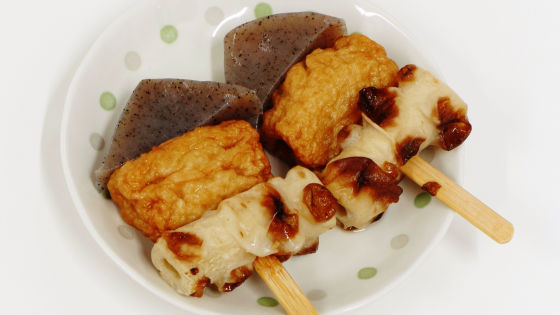 Okonomi that appears in Osomatsu-kun always has oden which Konjaku, Kannomaki and Narutami rolled over the skewers ... ...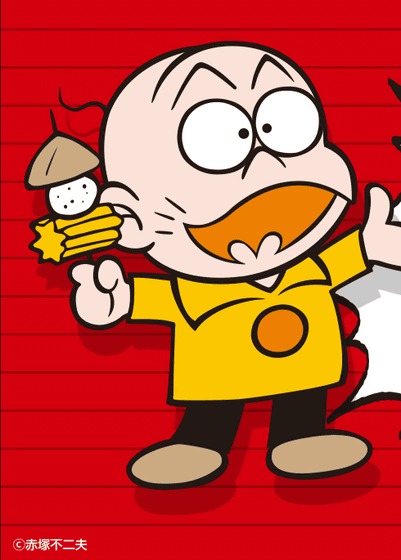 Circle K Sunkus's Chibi Tai Oden is different from the original, from the top it is stuffed with konnyaku, quail eggwork and roasted chicken.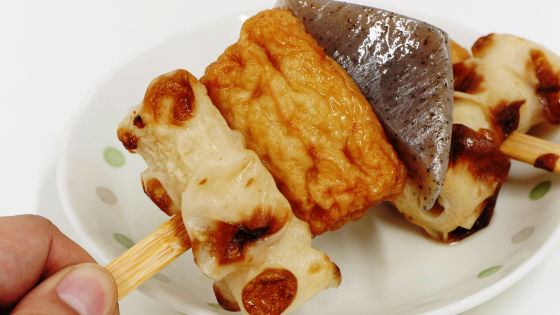 It is about two thirds the size of Nexus 5X about 5.2 inches in size.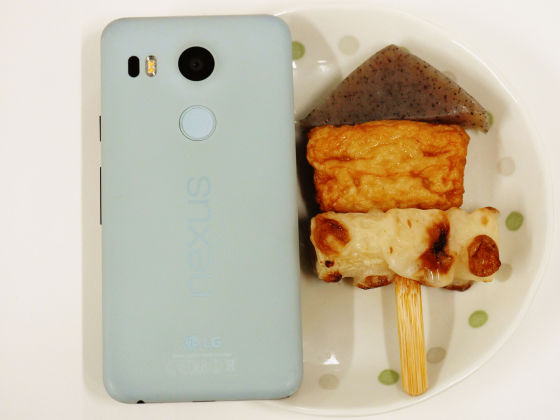 When aligning with ordinary konnyaku and chikuwa sold at Circle K Sunkus, you can see that each one of the ingredients in Chibi Tai is approximately half as much as usual.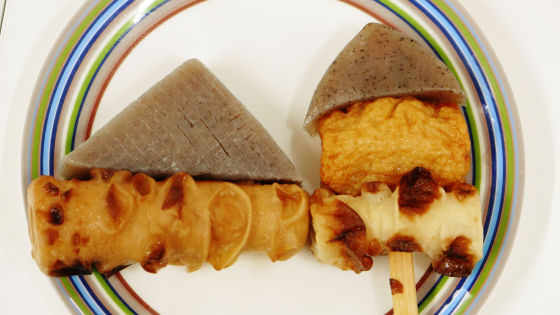 If you let Chibi Tai displayed on the screen of the PC and make it as if Chibi Tai has oden, it makes it quite somewhat gray.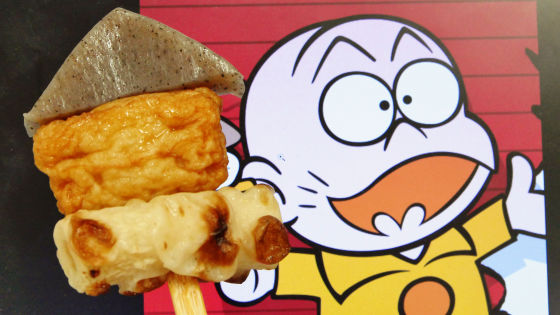 ...... So, first of all it is pakuri from konnyaku. Konnyaku of a size that can be eaten in a bite if opening a large mouth is a texture made as a plunge, Oden's iron plate menu.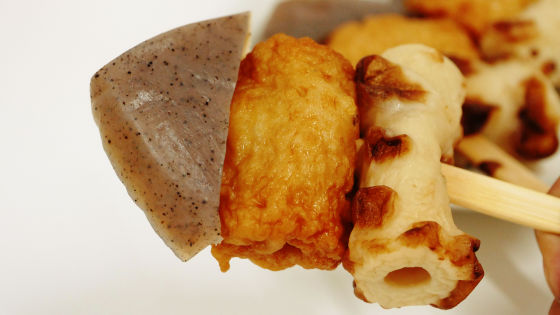 Next is a quail eggwrap.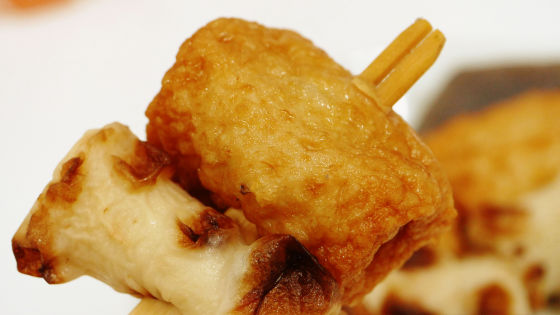 The quail eggworm is well impregnated with soup, and as soon as it gets wet, the soup spreads in the mouth. Eggs are included, so even children can be delighted.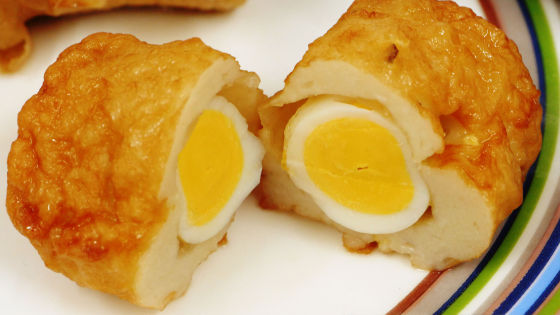 At the end I thought about eating Chikuwa, I noticed that the skewers were divided into two branches. This means that ingredients are designed not to skim through.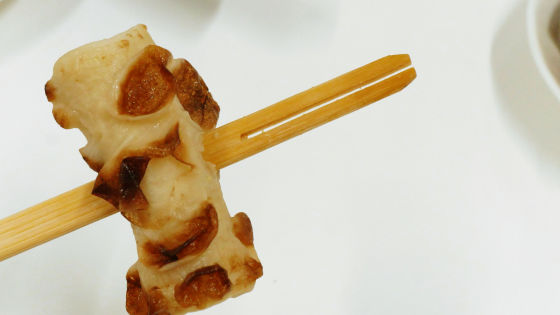 Chikuwa is not exceptionally good, it is an ordinary level of chemistry but it is indispensable for Oden of Chibi Tai.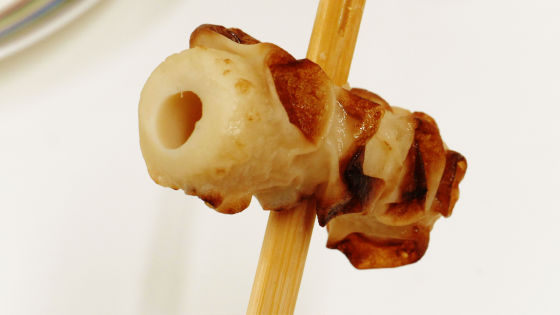 It is okay to eat it with a mustard as you like.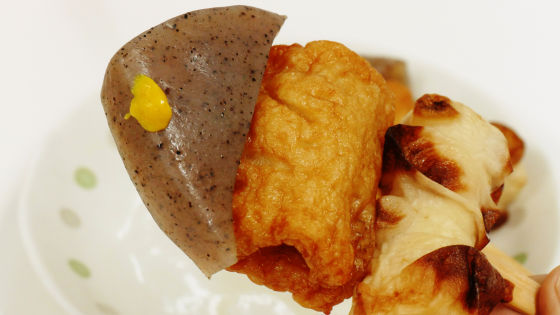 Odon of Chibi Tai reproduced the "Oden of Chibi Tai" which appears in Osomatsu-kun as much as possible, it seems to run out unexpectedly without thinking to take it in hand. Also, at Circle K Sunkus "All kinds of oden ¥ 70 Sale"Is being held from 5th to 9th of January 2016, and if it is within the period, you can buy chibi thick oden at a price of 55 yen cheaper than regular price.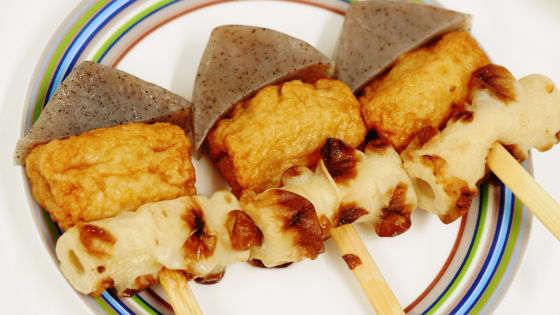 In addition, the animation broadcast from October 6, 2015 "Osomatsu"Chibi is working with work and is in Oden stall management only at night.