A famous analyst claims that `` iPhone SE 2 '' will finally appear in 2020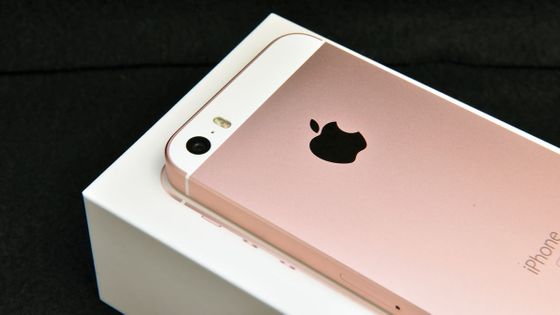 Apple announces a new iPhone with new features and functions every year, but some users are looking forward to the iPhone SE 2 , a new palm-size
iPhone SE
. Analyst Minchi Kuo, an analyst known for leaking accurate Apple-related information frequently, announced the prediction that Apple will announce iPhone SE 2 in the first quarter of 2020.
Kuo: iPhone SE 2 Launching in Q1 2020 with A13 at $ 399 Price-MacRumors
https://www.macrumors.com/2019/10/13/kuo-iphone-se-2-to-launch-in-q1-2020-at-399-price/
Kuo on iPhone SE 2 details: iPhone 8 design, $ 399 starting price, 64/128 GB storage, red color option, no 3D Touch-9to5Mac
https://9to5mac.com/2019/10/13/kuo-iphone-se-2-details/
Apple's iPhone SE 2 will start at $ 399, Ming-Chi Kuo predicts-The Verge
https://www.theverge.com/circuitbreaker/2019/10/14/20913321/apple-iphone-se-2-release-date-price-features-ming-chi-kuo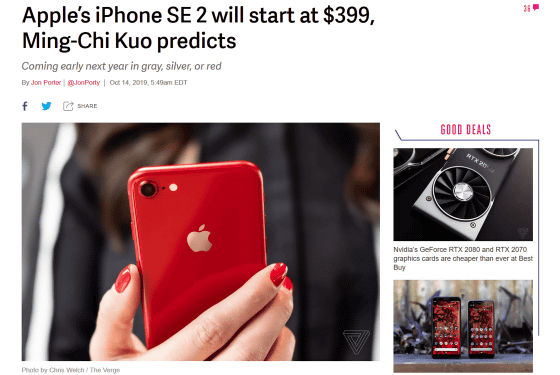 The iPhone SE, which appeared in March 2016, is a very compact terminal with a 4-inch display, and has received enthusiastic support from some users. Although
rumors
have been raised several times in the past that 'iPhone SE new models will be announced', there are still no new models announced at the time of writing the article.
According to information that Kuo revealed on October 13, 2019, Apple plans to announce iPhone SE 2 in the first quarter of 2020. As previously whispered, the iPhone SE 2 seems to be very similar to the iPhone 8. On the other hand, it uses the same
A13 Bionic chip
as the new iPhone in 2019 and does not have the 3D Touch function. The RAM (memory) is 3GB.
There are two types of storage for the iPhone SE 2, 64GB and 128GB, available in three colors: silver, space gray, and red. The 64GB iPhone SE 2 is expected to sell for $ 399 (about 43,000 yen), which is expected to be the same as the original iPhone SE. The price of iPhone SE that appeared in 2016 dropped to $ 349 (about 38,000 yen) in 2017.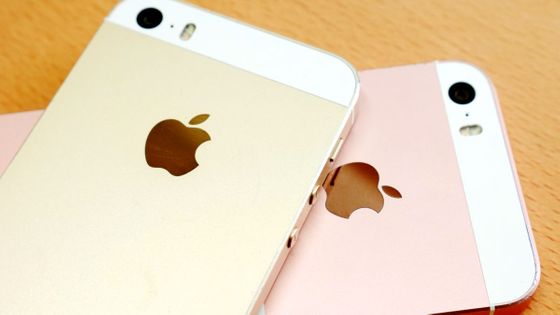 At the time of writing, Apple sells 64GB iPhone 8 for $ 449 (about 48,000 yen), and iPhone SE 2 is expected to be the lowest price iPhone below that. 9to5Mac points out that iPhone SE 2 is targeting not only iPhone SE users but also iPhone 6 and iPhone 6 Plus users who cannot update to iOS 13.

As Apple competes with other companies in the emerging smartphone market, it is very important to have a low-cost iPhone. For example, in the Indian smartphone market, smartphones that cost more than $ 450 (about 48,000 yen) account for only 4% of the market , and high-priced smartphones are only available to some of the rich. The iPhone SE 2, which is expected to have a price of $ 399, may increase Apple's presence in emerging markets.

Kuo believes that Apple has instructed suppliers to produce 2-4 million iPhone SE 2 per month. Kuo expects Apple to sell more than 30 million iPhone SE 2s in 2020, 9to5Mac reported.