Samsung's next high-end "Galaxy S7" is heavily loaded with a 5.7-inch large screen display, a rumor summarized so far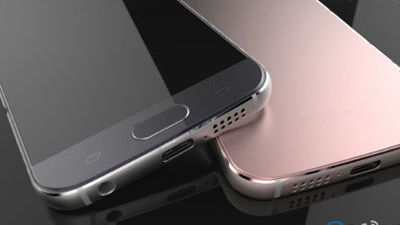 Samsung succeeded in earnestly focusing on the release of large screen smartphones and succeeded in acquiring a large share, the next high-end smartphone "Galaxy S7It is thought that it is progressing the development of. Regarding its display size, we have gathered attention such as various kinds of leak information fluttering, but the release of the 5.7-inch model is getting rich.

Samsung Galaxy S7: Les caractéristiques du S7 Edge Plus en fuite?
http://www.nowhereelse.fr/samsung-galaxy-s7-edge-plus-caracteristiques-111652/

Regarding Galaxy S 7, leak information that multiple models are released per display is overflowing, and the existence of 5.2 inch and 5.5 inch models was rumored.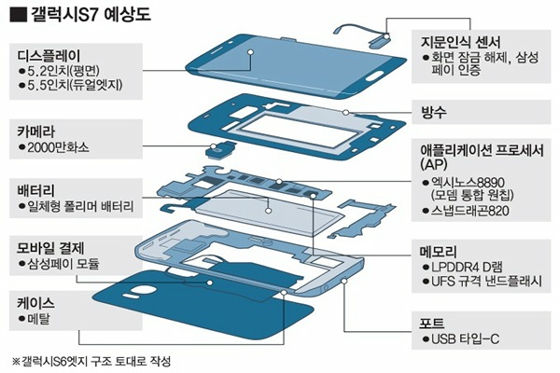 Besides using Galaxy S 6, S 7 adopts a 5.1 inch display ... ...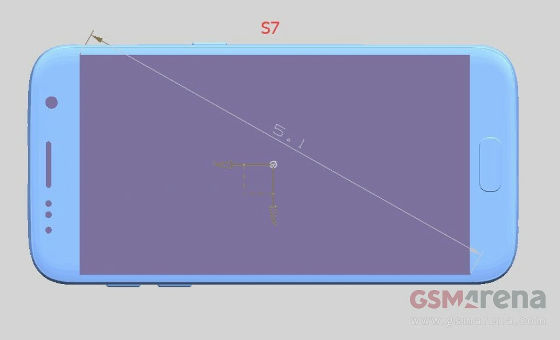 "S7 edge" which adopts the edge screen which draws a curved surface through the bezel is a 5.5 inch display ......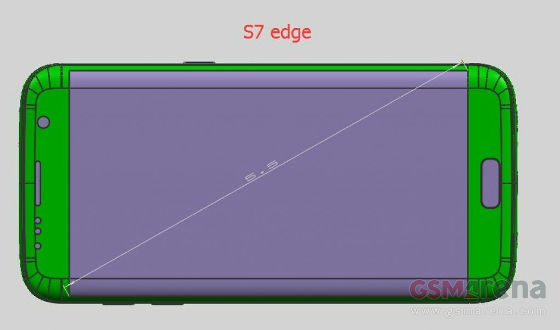 In addition, there was some information that "S7 Plus" 6 inches big screen version will be released. However, once S7 Plus is released,Galaxy Note 5It is difficult for you to imagine that it is difficult to separate the Galaxy Note series from others.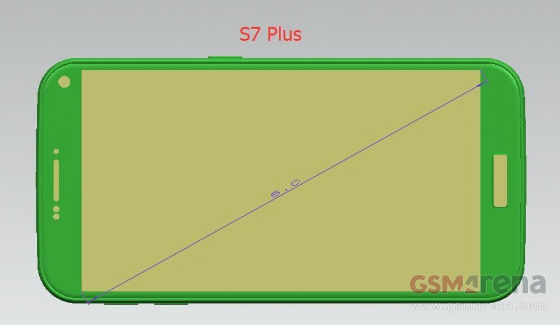 Meanwhile, a leak image of the screen showing the spec information of smartphone called code name "Samsung SM G 93 XX" which is regarded as Galaxy S 7 series appeared. The appearance of a model whose display size is 5.71 inches is considered to be strong.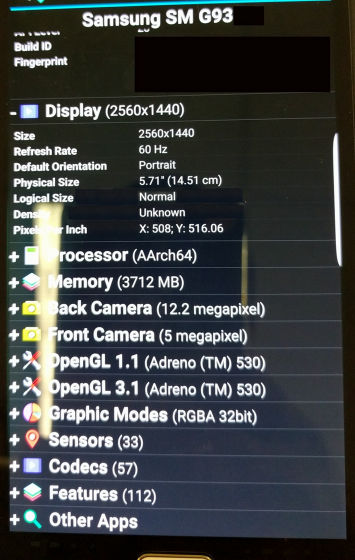 If this information is correct, the 5.7-inch model has a display resolution of 2560 × 1440 pixels, a memory of 4 GB, the SoC from the notation of GPU's Adreno 530Snapdragon 820, 12.2 megapixel rear camera, 5 million pixel front camera will be adopted.

In addition to the Snapdragon 820, the Galaxy S7 series also knows that there is a model equipped with Samsung's "Exynos 8890".

Samsung 'Galaxy S 7' benchmark results leaked quickly and it is obvious that the score has greatly increased from the previous model - GIGAZINE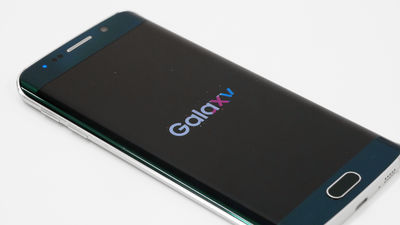 From the leak image of Galaxy S 7, while maintaining the concept of the conventional Galaxy series, side bezel seems to be finely thinned.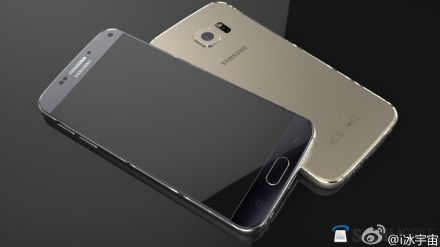 The USB port is likely to be Type-C.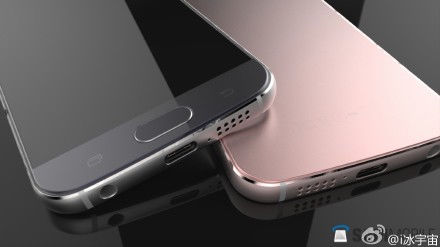 And it seems to be of Galaxy S 7Proton panel image also leaked. It is becoming realistic that there is almost no bezel design.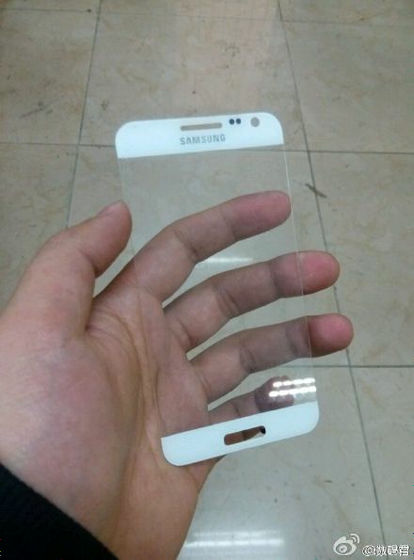 In addition to this, the Galaxy S7 seriesSD card slot restored, pressure-sensitive touch function on display,furtherDiscontinue the physical SIM slot and adopt eSIM and adopt a large capacity battery of 4000 mAhThere are rumors raised such as. Also, from information sourcesProduction of 5 million initial lots startedThere is also information that it is anticipated that it will be released in March 2016.

For Samsung's next-generation high-end smartphone "Galaxy S7" series where various rumors are flying around, in February 2016Mobiel World Congress 2016It will be officially announced at the Samsung new product announcement event to be held in accordance with.