Pavlo 's Christmas Limited "Noel chocolate cheese tart" with plenty of three kinds of rich chocolate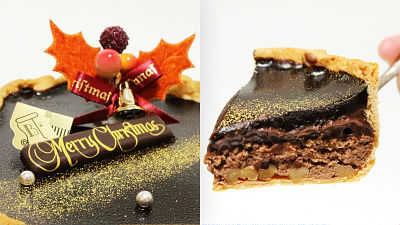 Provide freshly baked thick cheese tartPabloWe used three kinds of chocolate according to the Christmas season "Noel chocolate cheese tartWe will offer only for 6 days from December 20 (Sunday) until December 25 (Friday). I missed this time and decided to eat at once as soon as it matches the release date because it is a chocolate cheese tart that may not be eaten anymore.

Three different deliciousness of thick chocolate. Noel chocolate cheese tart - Christmas limited cheese tart
http://www.pablo3.com/cheese-tart/noelchoco-cheese-tart.html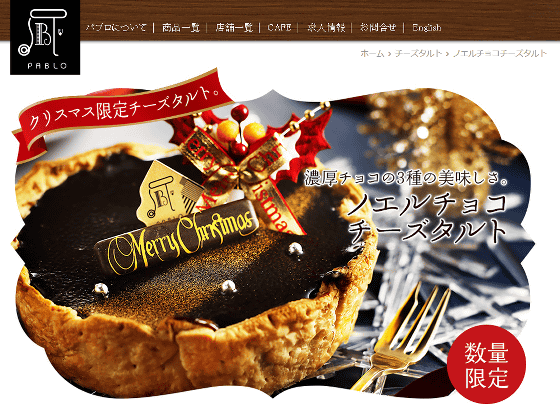 Arrived at Pablo.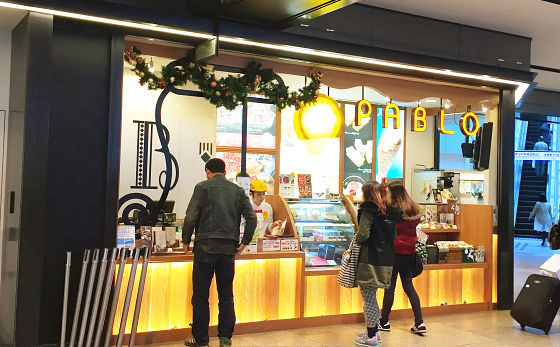 Noel chocolate cheese tarts were on display in the store's showcase.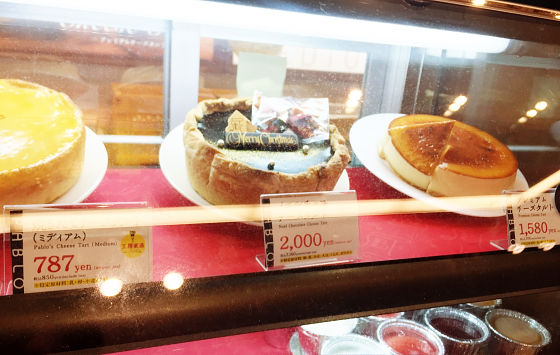 As usual, the box with cheesed tarts is a weight that was made to be pessimistic. I will open it at once.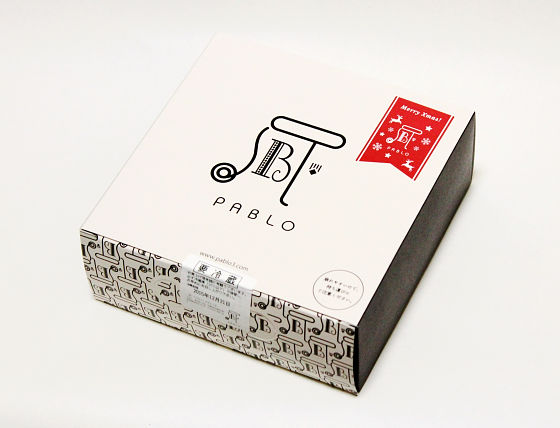 In the box, cheese tarts and thin candles, and Christmas decorations were included in a separate attachment.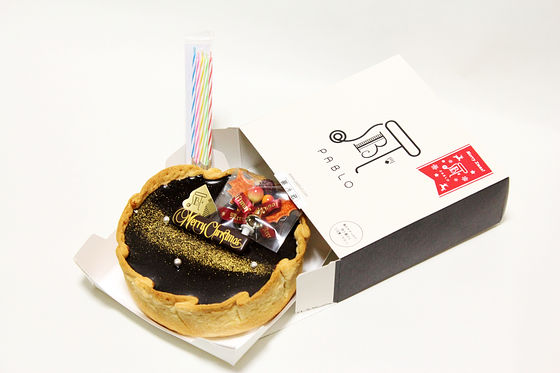 Punching the decoration and finishing Noel chocolate cheese tarts.



On the rich dark brown chocolate, the plate of "Merry Christmas", the powder of gold, and the silver shiningAlathanThere is a topping.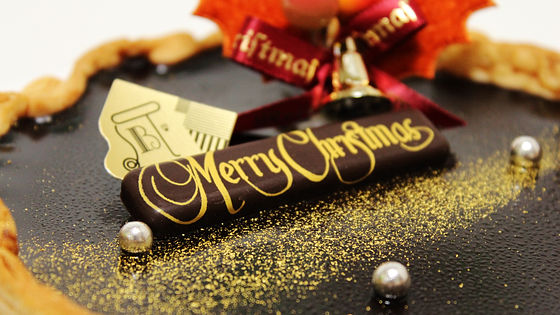 Christmas decoration that further enriches Christmas mood. Unfortunately I could not eat it.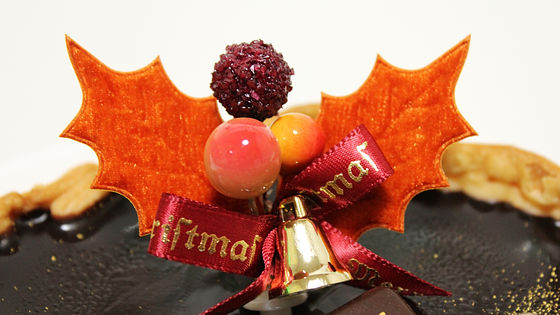 Trying to cut it into a triangle looks like this. On top of the crisp tart fabric, there are 3 layers of chocolate cheese tart fabric, chocolate cream, choco creosge on top and chocolate grassage on the top, making it just chocolate. The color has become a beautiful gradation.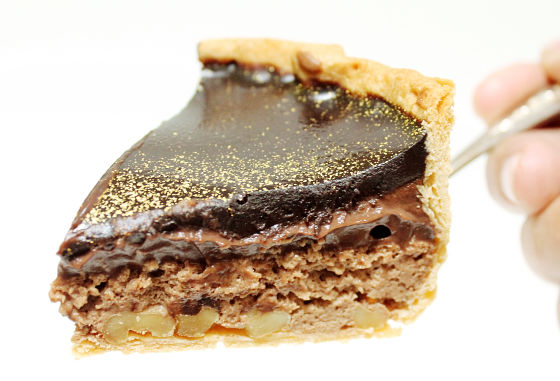 The taste also makes it possible to feel the chocolate's taste deliberately. You can taste plentiful the taste and sweetness of three thick chocolates, and if you like chocolate, it's an irresistible dish. Thanks to the chocolate cheese tart fabric which cheese enters and feels a bit sour taste, unexpectedly the sweetness is modest and it seems to eat with backwards as there is no sweet feeling.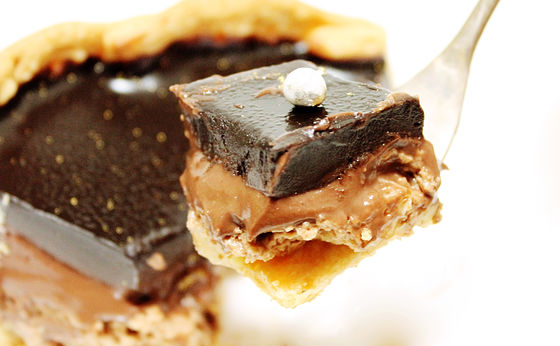 Occasionally feeling "crisp" is the texture of the walnuts arranged at the bottom of the fabric? It became a tart that you can enjoy the thick melting of the three kinds of chocolate and the light chewy texture of the tart fabric and walnut.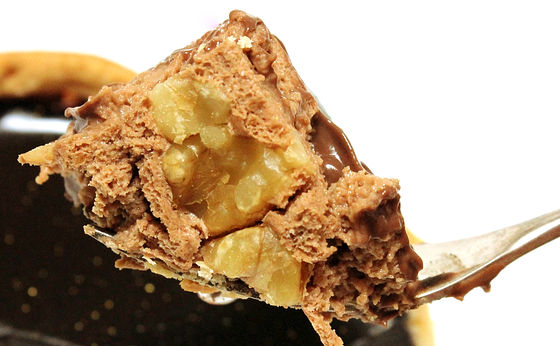 Lighting a fire on the attached candle, the atmosphere of Christmas is further up. Noel chocolate cheese tarts are sold only at Pablo outlets until December 25 (Friday), but it is said that there is a possibility of being sold out due to limited quantity.