Parrot's new drone "Bebop Drone 2" which has been lighter and has a longer flight time is actually flying a movie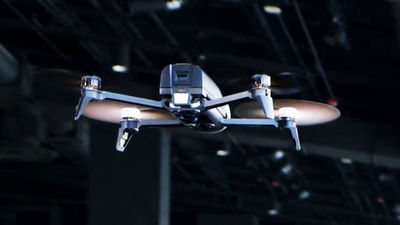 Water sky drone "Hydrofoil"And palm-sized drone"Rolling Spider"Parrot who deals with drone products such as"Previous modelNew type of "Maximum Flight Time and Wi-Fi Radio Reach Distance Increased by Reducing Weight"Bebop Drone 2"And released the movie that The Verge of IT related media flew at the meeting place.

Parrot's new Bebop 2 drone promises twice the battery life - YouTube


Parrot unveils the Bebop 2, a faster, longer-lasting drone | The Verge
http://www.theverge.com/2015/11/17/9743468/parrot-bebop-ii

"Bebop Drone 2" was announced at a press event held in San Francisco by Dorone company Parrot. Bebop Drone 2 realized weight saving from the previous model and the battery life has increased from 12 minutes to 25 minutes.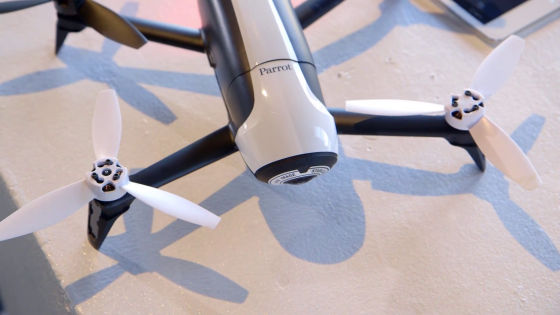 Like the previous model, the installed camera is a type equipped with a fisheye lens at 14 million pixels · 1080p, but the cover design covering the lens has been changed.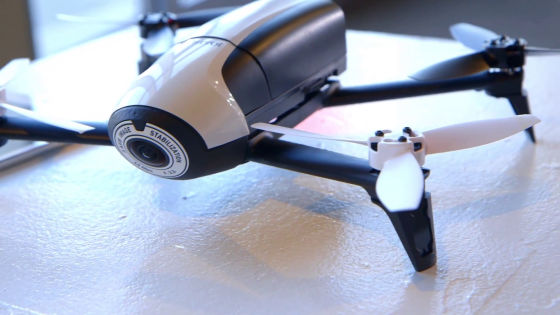 According to Henri Seydoux, CEO of Parrot, we are realizing weight saving by eliminating moving parts for camera shake compensation and using software.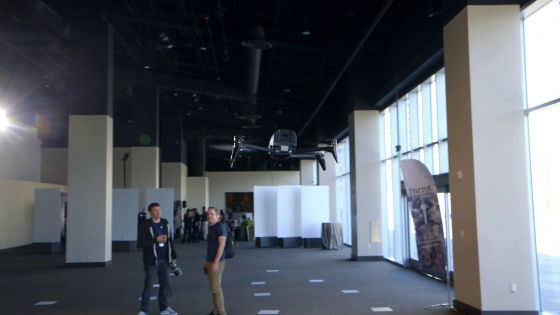 Also, the battery life has increased from 12 minutes to 25 minutes.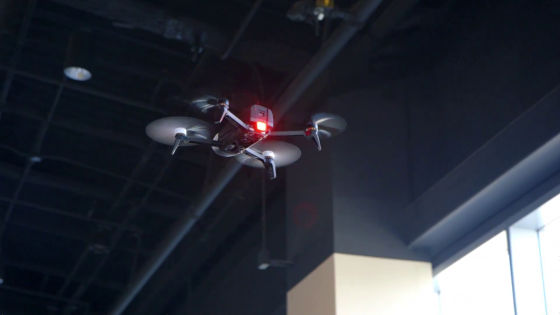 According to The Verge, as well as being able to operate Bebop Drone 2 with the dedicated application "FreeFlight 3" installed on the mobile terminal, the Wi-Fi connection is said to be good and stable according to the actual operation. However, since the trial was only five to ten minutes, I do not know whether the Wi-Fi connection will be stable even after a long flight or distance.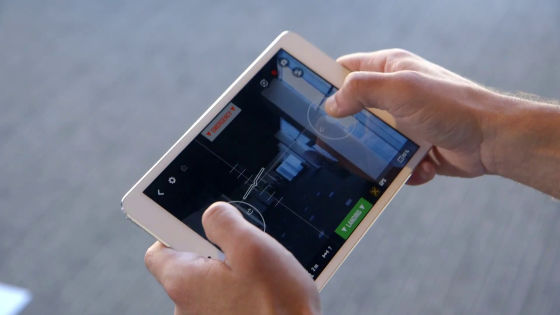 If you use "Sky Controller" dedicated controller equipped with a joystick to operate Bebop Drone 2, Wi-Fi radio range will increase to 2000 m, but this is the same as the previous model. When using a dedicated application on a mobile terminal, the Wi-Fi radio reaching distance is limited to 300 m, so sky controller is essential for shooting in long distance flight.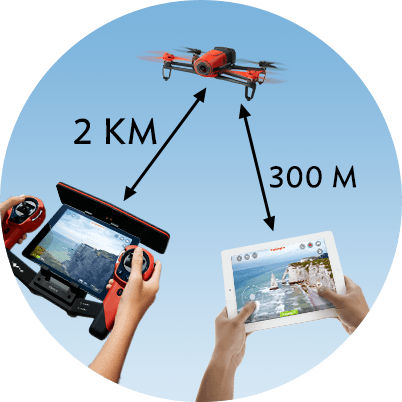 When using on a mobile terminal, tap the green button at the bottom of the screen ......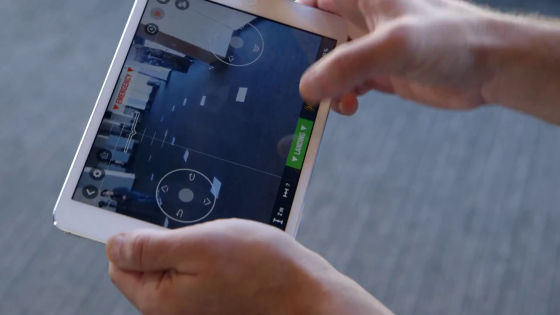 Landing automatically. This is the same behavior as before.



The Verge is questioning the safety of the position where the camera is attached, "The camera is attached to the tip of the aircraft just like the front model, and it is likely to be damaged at the time of a crash or falling."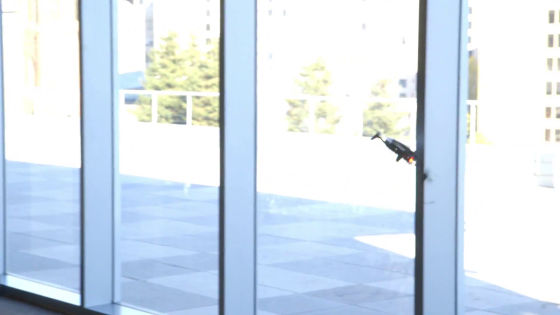 Bebop Drone 2 will be on sale in the US on December 14, 2015, but sales in Japan are not clear. In addition, the selling price in the USA is only 549.99 dollars (about 67,000 yen), and the bundle set with the main unit and the sky controller set is $ 799.99 (about 90,000 yen).