Godiva new work, "Coffee breakfast" perfect for coffee break combining coffee and rich dark chocolate Review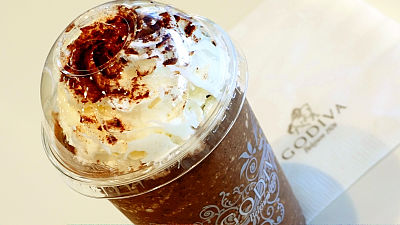 Godiva coffee-flavored ganache wrapped in dark chocolateMatilda"A timeless chocolate drink made by imagining a truffle called"Chocolate dark chocolate coffee truffle"is. It is said that it is a dish that the thick chocolate and the scented coffee blend together, so I actually went to the shop and checked what kind of drink it was.

Harmony of fragrant coffee and dark chocolate upgrades the autumn desert season "Chocolate dark chocolate coffee truffle"
http://www.godiva.co.jp/news/article/news_201510a.html

Arrived at Godiva.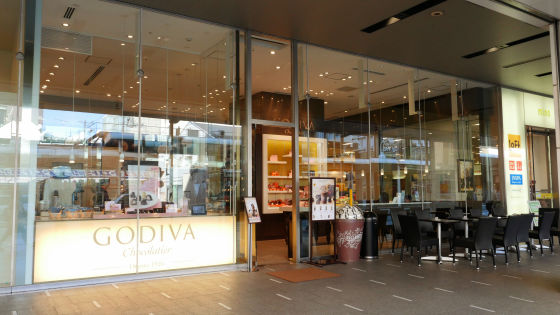 Go to checkout to order immediately.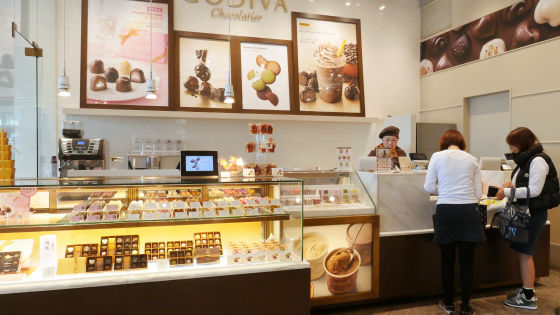 In a few minutes after ordering, "Shokorikusa dark chocolate coffee truffle" was handed with a thick yellow straw.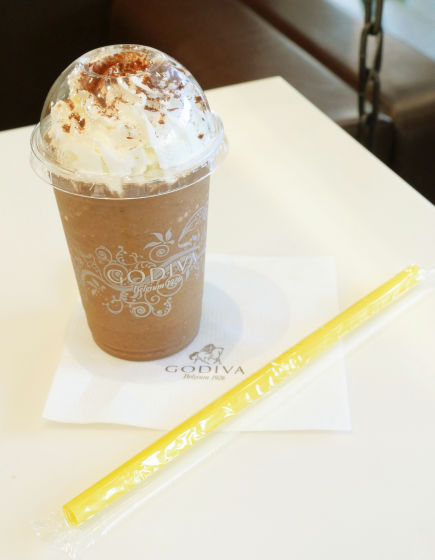 The size of the cup is about the same as iPhone 5, slightly smaller.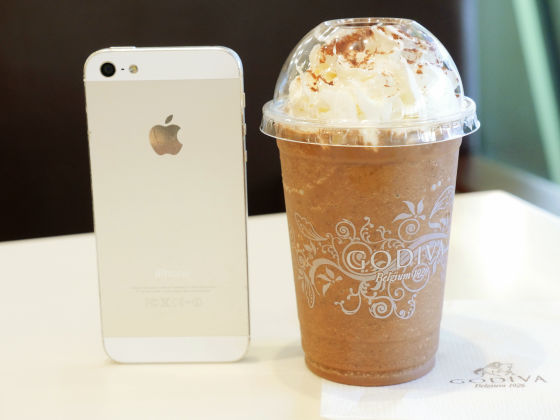 When I tried removing Kappari and the lid of the cup, whipped cream was served well.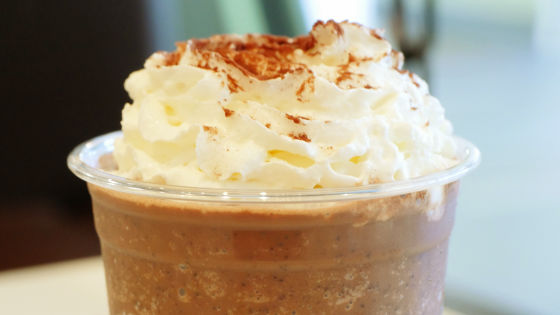 Cocoa powder on whipped cream.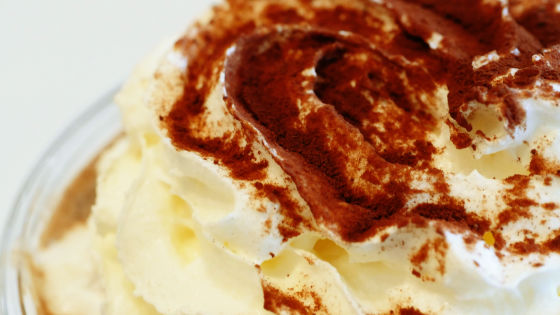 When you drink it spreads a nice scent of coffee in your mouth. Chocolate taste frozen drink is firmly sweet, but coffee is bittersweeted, so we did not feel sweet and felt rather tasty mouthfeel. It is a taste for adults just right for a coffee break.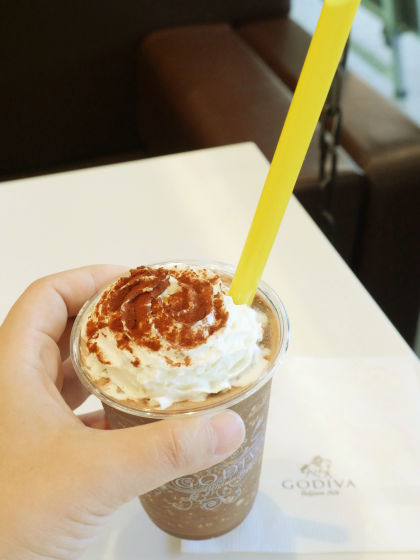 I felt something touched and a sense of texture, so I checked the outside of the cup and I could see dark grains. It looks like coffee beans, but this is crushed dark chocolate. After drinking Shokorikisha, when you taste it carefully, you can feel the thickness of chocolate melted on your tongue.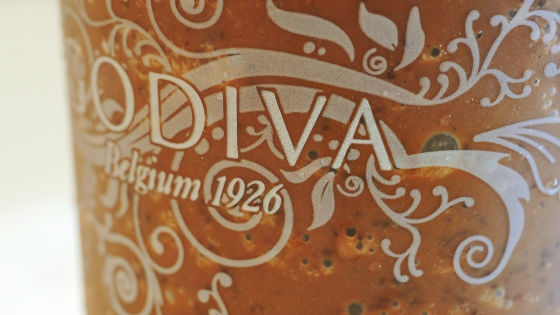 The whipped cream is soft and light, but I felt the flavor of condensed milk well.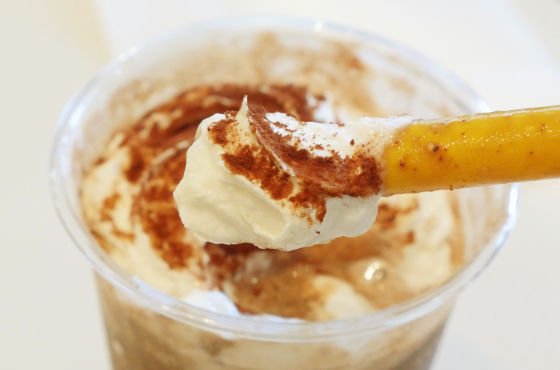 Mixing whipped cream into chocolate & coffee's frozen drink makes it mellow and you can enjoy a different flavor from drinking with frozen drink alone.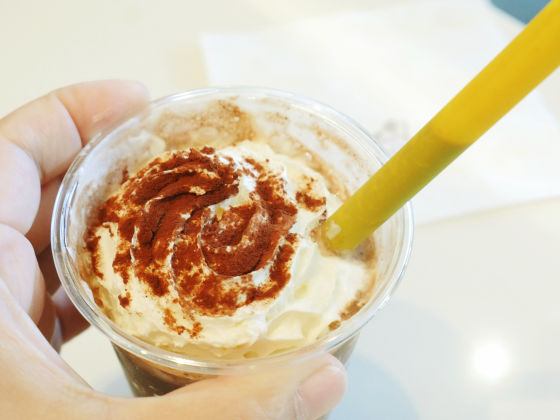 In addition, Chocolate Dark chocolate coffee truffle is 590 yen including tax, calories are 357 kcal. It is limited-time sale until March 15, 2016 (Tuesday).