Finally the possibility of reviving the big screen smartphone "Ultra" model in the Xperia Z5 series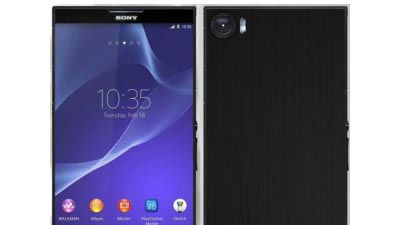 A smartphone with a giant 6.44 inch displayFabret)of"Xperia Z Ultra"Is a terminal that gathers enthusiastic support from some fans with exquisite size of the single giant huge display equipped & passport size width, but successor has not appeared because of too niche products Hmm. However, Sony Mobile's new high-end model announced the other day "Xperia Z5In the series, finally "Xperia Z5 UltraThere is a rumor that lineup will be done.

Sony rumored to launch Xperia Z5 Ultra in March 2016
http://phandroid.com/2015/09/07/sony-xperia-z5-ultra-rumor-march/

Sony Xperia Z5 Ultra: 6.4 "4K, 4GB RAM and Snapdragon 820 - PricePony Malaysia Tech Reviews
http://www.pricepony.com.my/blog/sony-xperia-z5-ultra-6-4-4k-4gb-ram-and-snapdragon-820/

In addition to the light and compact "Compact", the top model "Premium" equipped with a 5.5-inch large screen 4K display is newly introduced Xperia Z5 series, but in March 2016, the new model "Xperia Z5 Ultra" It is rumored to be released. As the name implies, Xperia Z5 Ultra is a large screen smartphone that will be the successor to Xperia Z Ultra, the display is 6.44 inches the same as Xperia Z Ultra, and the resolution is expected to be 4 K (3840 x 2160) resolution as well as Xperia Z Premium It has been done.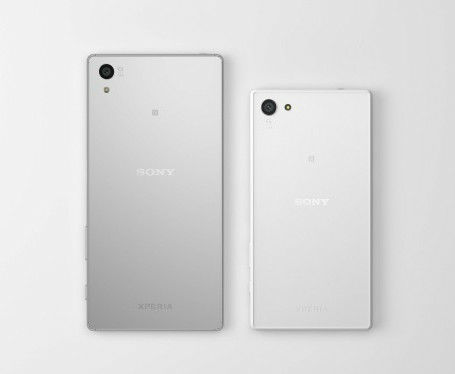 As with the other Xperia Z5 series, the Xperia Z5 Ultra is equipped with a rear camera of 23 million pixels, and the battery capacity becomes huge with 4000 mAh. For the considerably later release schedule compared with other Xperia Z5 series in March 2016, Qualcomm's next high-end SoC "Snapdragon 820It is pointed out that it will be equipped with "

This is a decomposed picture of Xperia Z5 Premium. Heat countermeasures with a new structure added with one heat pipe have been introduced, and it is expected that similar mechanism will be adopted in Xperia Z5 Ultra also adopted 4K resolution display.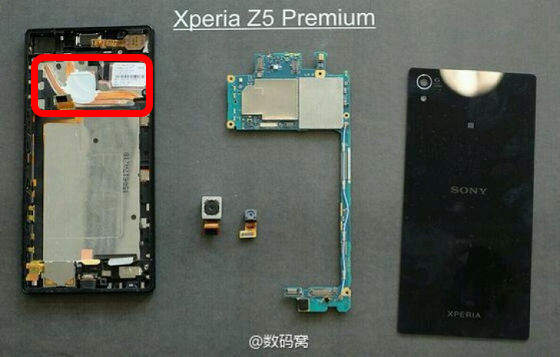 There is always a long-awaited remark of Xperia Z Ultra successor, and even before the release of Xperia Z 3 and Xperia Z 4, the introduction of a new model of the "Z Ultra" series was whispering. As this rumor also has no leaks or evidence photos by stakeholders, it seems to be accepted as a voice close to "aspiration" by some users rather than rumors. However, if Xperia Z5 Ultra appears with rumored specifications, it seems to be a super-class smartphone with specifications exceeding the top model Premium.