"Nexus 6" mockup photo with a gigantic display of about 6 inches is leaked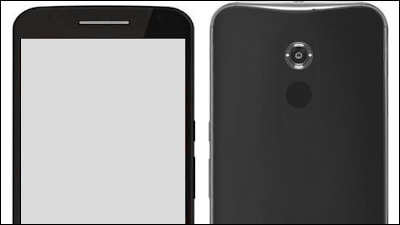 Known as the next Nexus series smartphone "Shamu"Mockup image leaked. The next Nexus, which Motorola is supposed to handle, has a huge screen of 5.92 inches, the first in the Nexus seriesFabretIt seems to be.

Exclusive: This is 'Shamu,' Motorola's upcoming Nexus 6 / X | 9to5 Google
http://9to5google.com/2014/09/24/exclusive-this-is-shamu-motorolas-upcoming-nexus-6x/#more-90142

Google Nexus 6 - What do you think? - Post # 1048 - XDA Forums
http://forum.xda-developers.com/showpost.php?p=55667398&postcount=1048

9to5GoogleThis is the next outdoor Nexus smartphone (Fabret) · Shamu outgoing image of the terminal seen this. The display size is 2K (2560 × 1440) resolution of 5.92 inches and the pixel density is 498 ppi. The round logo under the rear camera is the same as the Motorola brand, but it is unknown whether it is displayed as "Nexus" here.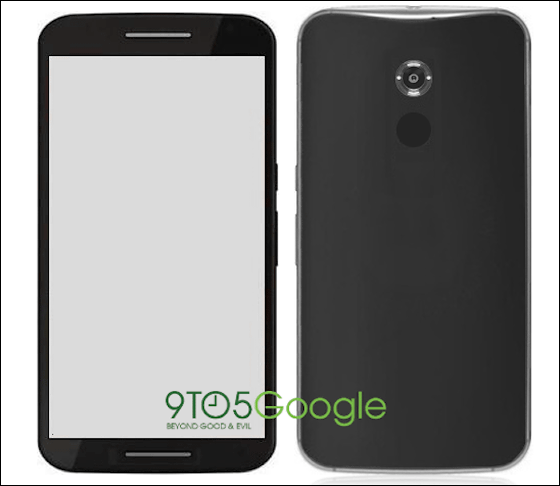 this isXDA-developers communityA picture of Shamu's testing machine (left) that was uploaded to. Having a 5.5 inch displayLG G3It is clear that it is also large compared with (right). According to Michael Sudol who posted the photo, ShamuIPhone 6 PlusIt is said to be close to the size.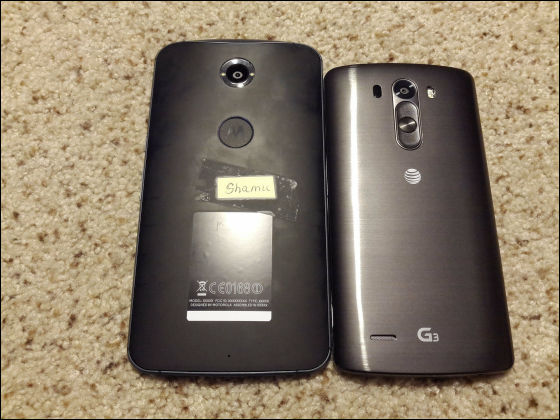 Shamu is a terminal that Motorola recently releasedMoto X (2nd Gen)It is thought that it is a model scaled up the SoC has Qualcomm's Snapdragon 805 (quad core), 3 GB memory, the battery capacity is 3200 mAh, the 13 million pixel main camera that can shoot 4 K movie has OS, as well as the next OS "Android L"9to5 Google Google reports it.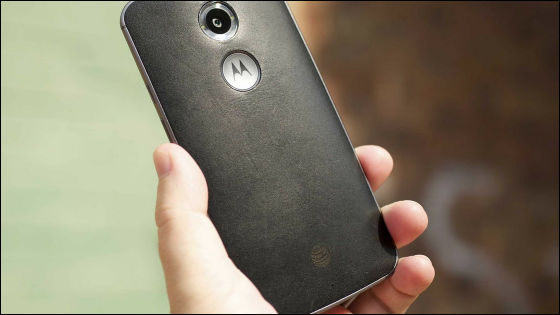 As for Shamu, the name "Nexus-6" is used in the artificial human of the movie Blade Runner and there is also an anticipation that it will appear under the name of "Nexus X" instead of the name of Nexus 6. However, for the next Nexus smartphone5.2 inch sized modelThere is also information that this is Nexus X.



Will the next Nexus smartphone be 5.9 inches or 5.2 inches?IPhone 6/6 PlusIt is still uncertain as to whether it will appear in two types of 5.9 inches and 5.2 inches as in 9 to 5 Google expects to be released in November 2014 with the official announcement on the new Nexus series in October 2014 doing.