Tsuburaya Official Movie "ULTRAMAN_n / a" fighting while ultra giant monster suddenly appeared in Shibuya and ultra-realistic Ultraman fights while destroying the city greatly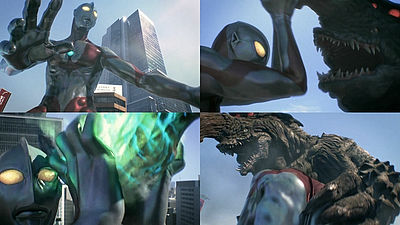 Friday, July 17 (Friday) Suddenly without any warning in the early afternoon, the official channel of Tsuburaya production on YouTubeUltra channel"Published in"ULTRAMAN_n / aThe movie named "The Ultraman Statue" has turned into a quality that turns over the old Ultraman statue, and it is a must-see level that I truly believe in Hollywood even if it is said that it will be made into a live-action movie.

ULTRAMAN_n / a - YouTube


The scene begins from usual Shibuya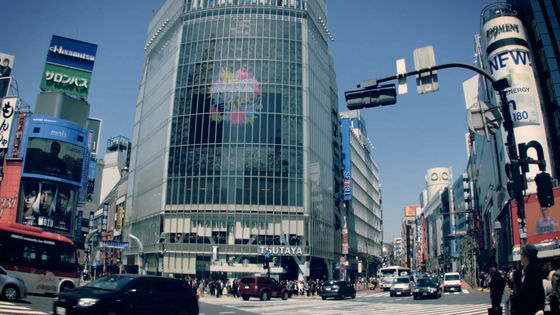 Shibuya Ekimae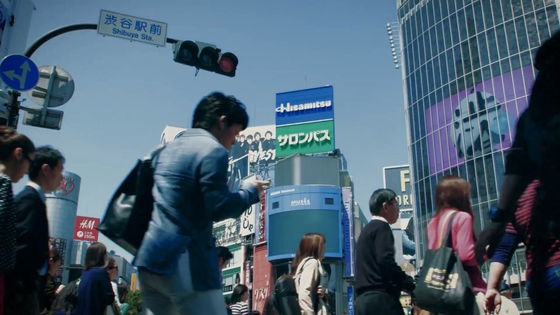 The intersection you see well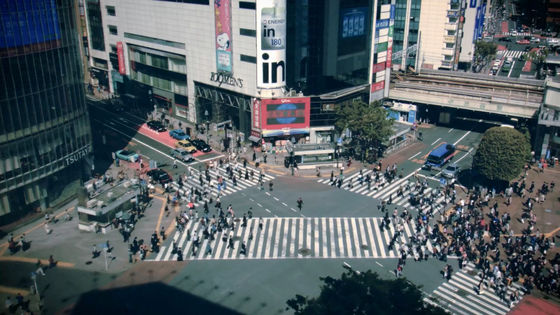 Before Hachiko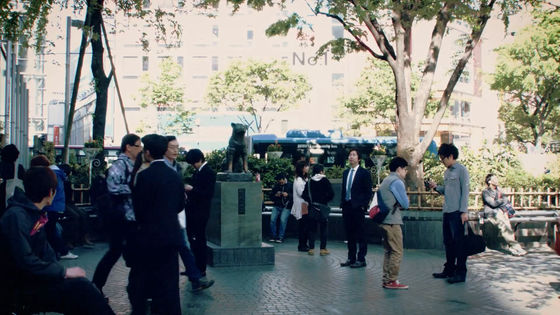 The focus moves to the empty can at the lower right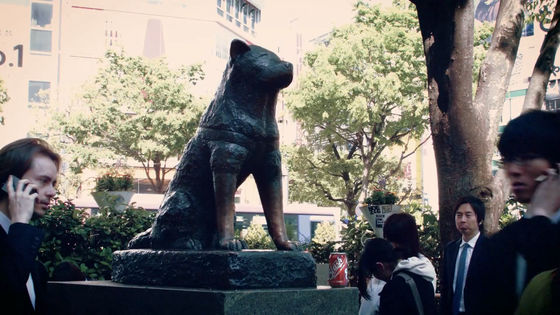 Meaningful empty cans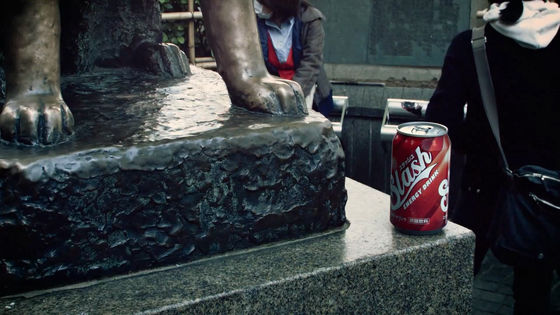 Swinging with rattling and mysterious vibration, falling on the ground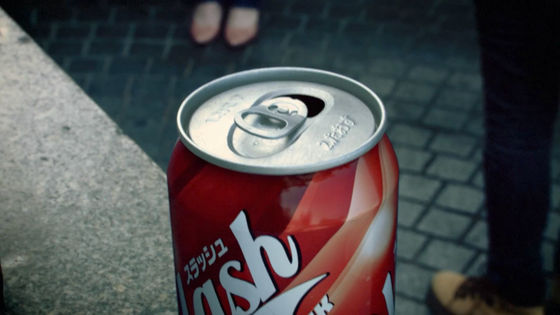 A pigeon that emanates from the sound of empty cans falling as a signal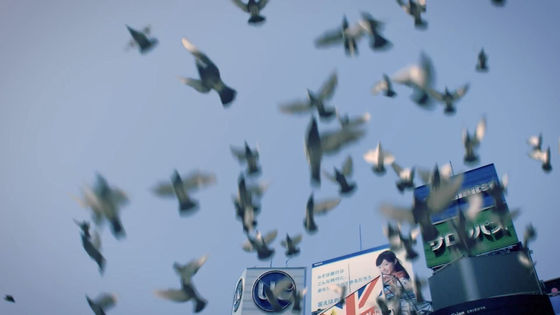 People looking back at something big noise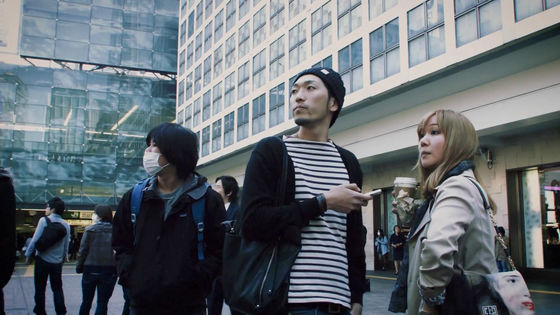 Suddenly at the end of the line of sight the road turns up and a great amount of earth and sand is rising, something appears along with the roar, it begins to escape all at once but it is already late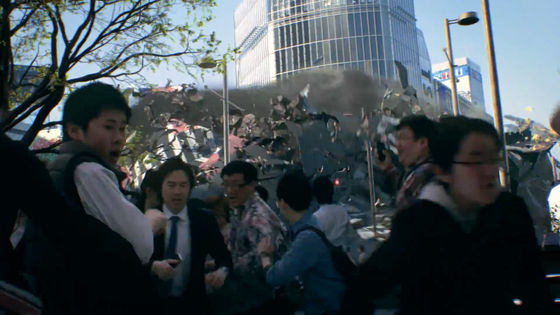 A large monster appeared, swaying under the subway and rampaging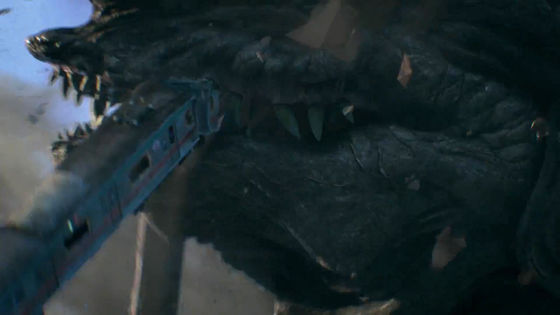 "IN A TIME OF DESTRUCTION"



Ultraman which appears right after transforming right now, slowly between the buildings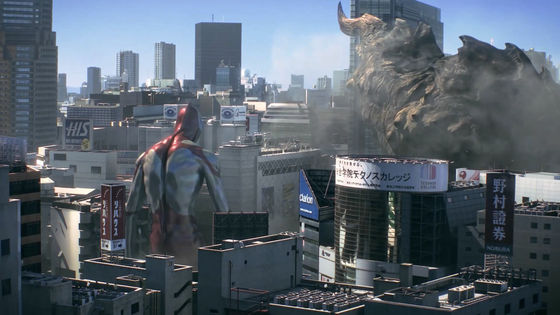 Right feet with a real skeleton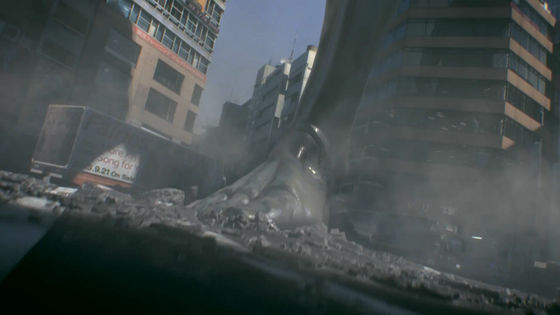 I looked up at the elephant, depicting an amazing Ultraman that was unlikely to have an everlasting quality. The presence of muscles there, is overwhelming.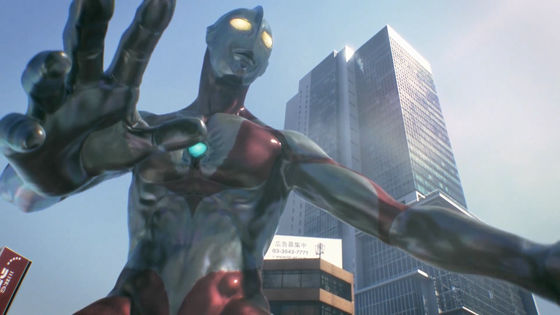 "HE RETURNS (he will return)"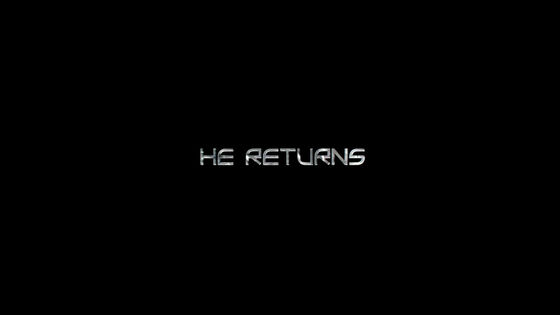 A tremendous sense of weight and catastrophe, a large monster that makes you feel thick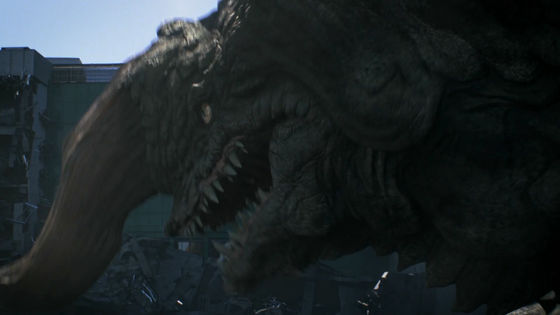 Facing Ultraman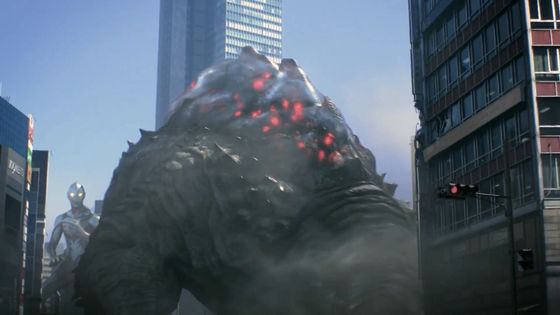 The scene where the monster is approaching, from the viewpoint looked up from the feet of the Ultraman on the other side, but the expressions of Ultraman's legs and skin have become awesome quality, the masterpiece.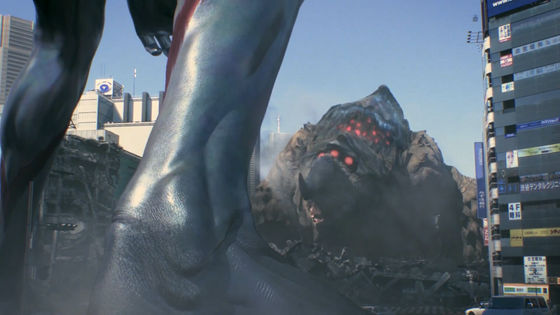 Ultraman who eats up a tremendous destructive kick to this big monster which attacks with a tremendous momentum. Earth and air all vibrate.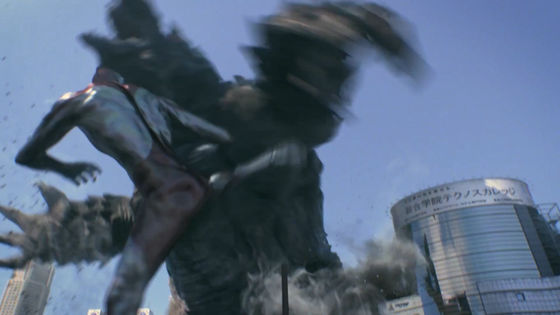 The large monster swings down its corner and takes Ultraman straight from directly in front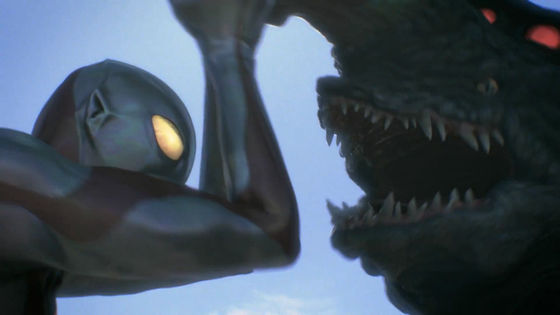 The horn glows green, the sound like something burning with Jujutsu, Ultraman being chased down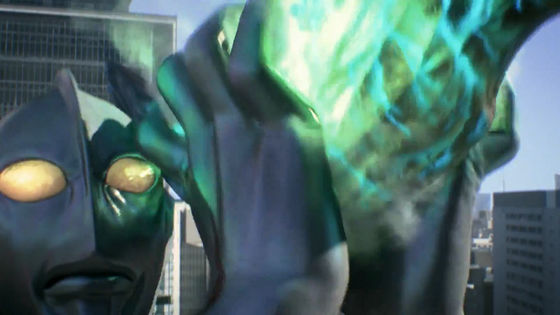 Although it bounced back with a brief hair, it was blown off by the shock wave, it crashed greatly in the back building, fragments of broken glass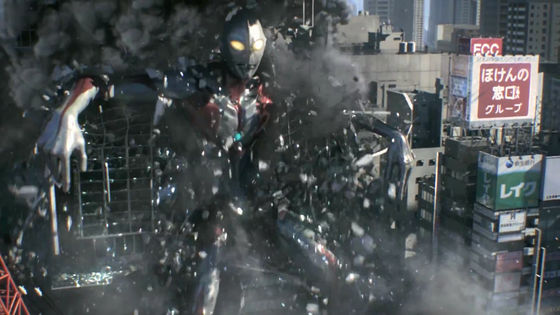 "THE ULTIMATE BATTLE BEGINS (The Ultimate Fight Begins)"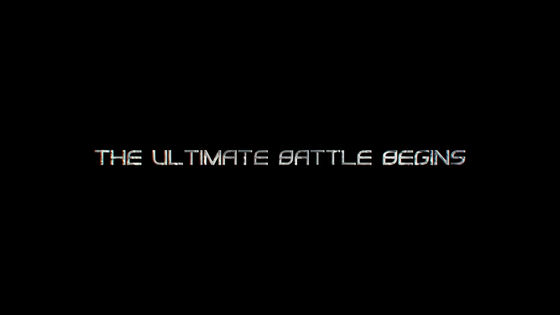 Ultraman getting into the bosom of the big monster at once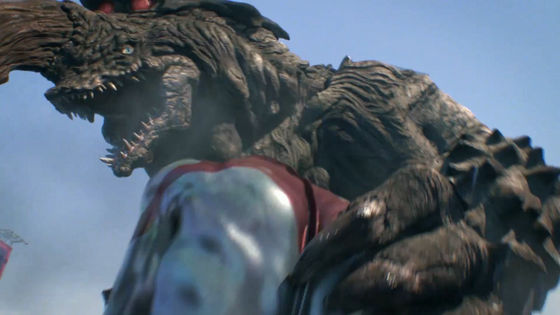 Surprisingly throw it as it is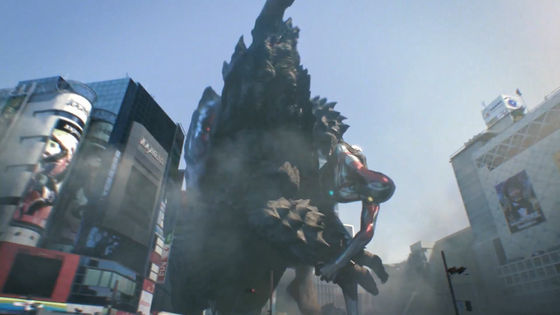 A big monster blowing away, a shattering city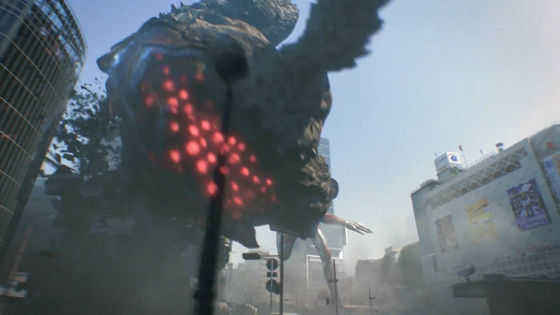 "7.7"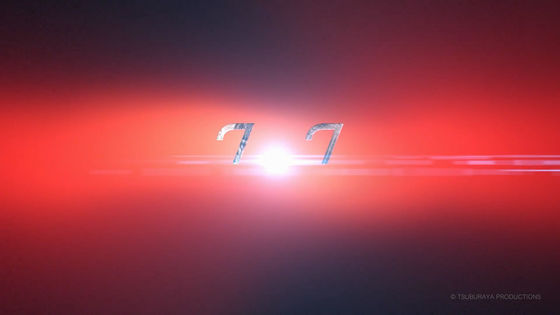 What is Kon Cho?Tsuburaya professional person in charge"The information is undisclosed at present and can not answer detailed information" "The released movie is a short movie that I made for fans to enjoy" "Ultraman and monsters appearing in the movie are the movies of this time "Original character" "Monster is a" transformation monster Zaragas "motif" "The meaning of" 7.7 "displayed at the end of the video is the founder · Eiji Tsuburaya's birthday" and that in recent years And Hollywood robbed Japanese stock and showed great quality monster imagesPacific Rim"GodzillaIf you want to make something that can compete against, you can actually make it! It is in the shape shown to show.
in Video, Posted by darkhorse