Second Linux version of smartphone launched based on "Meizu MX 4" high-performance known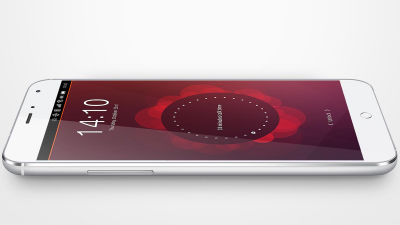 Chinese smartphone manufacturer "Meizu(Magical Technology Co., Ltd.) "Is a flagship model known as a high-performance smart phone"Meizu MX 4Popular as a Linux distribution in the seriesUbuntu OSModel equipped with "Meizu MX4 Ubuntu EditionWe announced. It was released in February 2015 "BQ Aquaris E4.5 Ubuntu EditionFollowing Ubuntu's second smartphone is such a smartphone.

MX4 Ubuntu Edition | Features - MEIZU
http://www.meizu.com/en/ubuntu/features.html

This is Ubuntu Smartphone "Meizu MX4 Ubuntu Edition"



The 5.36-inch (1920 × 1152) liquid crystal display is protected with gorilla glass 3.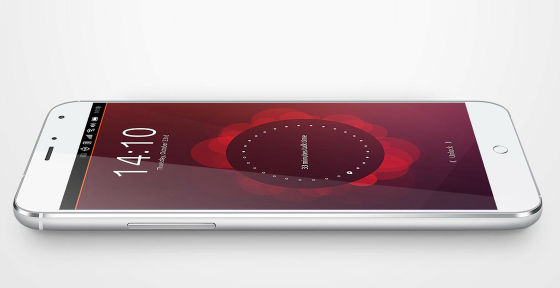 SoC adopts MediaTek MT 6595 (Meizu customized version). 2 GB memory, 16 GB storage installed, battery capacity is 3100 mAh.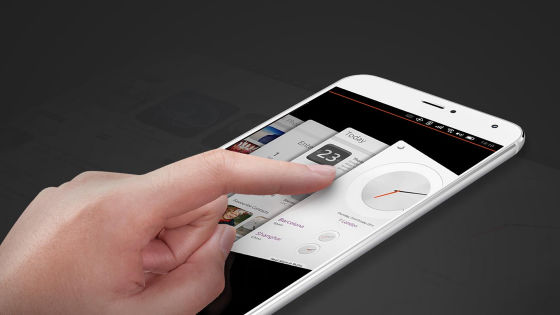 The size is 75.2 mm in width × 144.0 mm in height × 8.9 mm in thickness and weighs 147 g.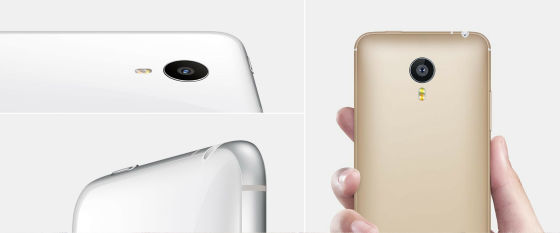 Two million pixel front camera is equipped with SONY sensor IMX208.



The rear camera supports 20.7 million pixels and high-speed continuous shooting of 30 images per second.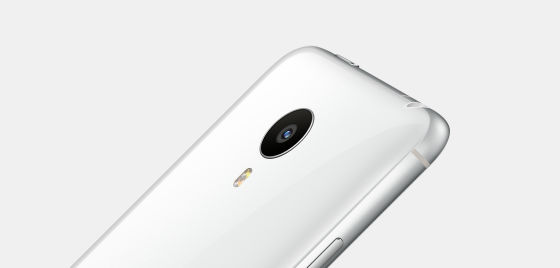 Meizu MX4 Ubuntu Edition Ubuntu OS's user interface looks like this, the biggest feature.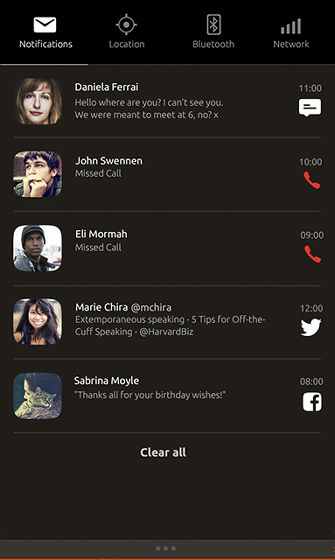 Lock screen. Ubuntu OS is said to be preoccupied with design to details.



Switching can be done by overlaying and displaying applications in card form.



Also adopt "Scope" layout which can display information without launching applications individually. For example, you can complete what you want to do by swiping in one page to operate music player while simultaneously displaying information on nearby restaurants, weather forecasts, news timeline and so on.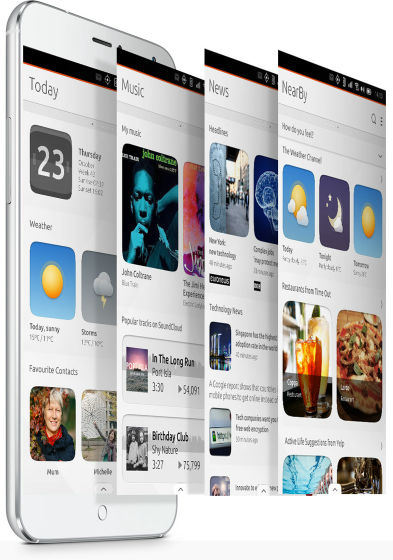 There is also an application shortcut launcher that is displayed by swiping next to the screen. Ubuntu OS features to handle swipe operations from 4 directions up, down, left, and right.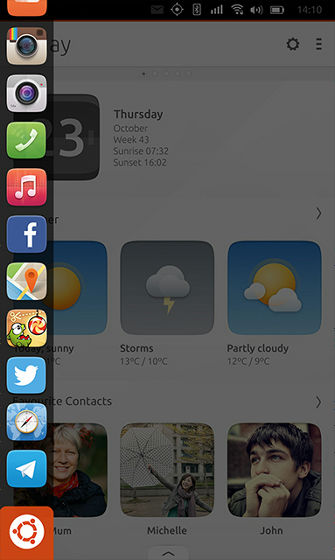 Cloud Funding 's goal amount has not been reached and it ended in phantom "Ubuntu EdgeThrough the middle, finally released middle range model "BQ Aquaris E4.5 Ubuntu Edition"Ubuntu smartphone" Meizu MX4 Ubuntu Edition "that appeared following, will be sold to Europe for the first time with price 299 euros (about 41 thousand yen) from June 25, 2015. In addition, MX4 Ubuntu Edition is an invitation system that you can purchase after receiving an invitation from Meizu.

It is said to integrate not only smartphones but also desktop PCs and workstationsWindows 10The market trend of Meizu MX4 Ubuntu Edition seems to attract attention as it explains whether smartphones adopting Ubuntu OS with the same vision as the third mobile OS can increase market share.