Sony's new smartphone "XPERIA X 2" images and detailed specifications revealed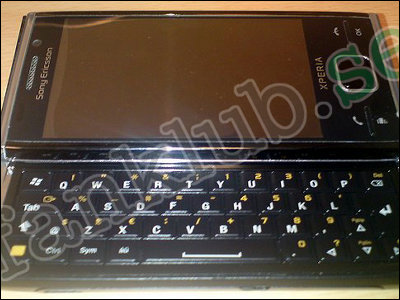 The details of the new smart phone Sony planned to release are leaked.

UpgradedSmartphone that adopted the next generation "Android"Although Sony is expected to be released, apparently the new smartphone seems to be a sophisticated model.

Details are as below.
Sony Ericsson XPERIA X2 Vulcan - forum fanklub.se

According to this page, it seems that the image of "XPERIA X2" which is the successor model of Sony Ericsson's smartphone "XPERIA X1" which is the mobile phone maker of the Sony group leaked.

This is "XPERIA X2". It is the same slide type terminal as "XPERIA X1".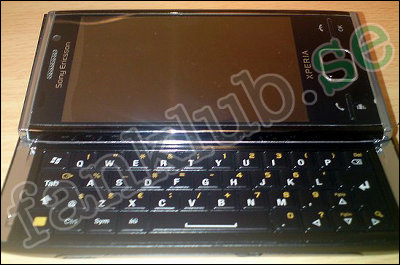 The back is like this.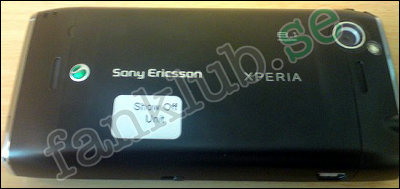 According to the following link, "XPERIA X 2" is equipped with a 3.5-inch WVGA organic EL display larger than "X 1", an 8.1 million pixel camera capable of taking high-quality movies, GPS, 512 MB memory, etc. The OS adopts customized Windows Mobile 6.5.

In addition, the operation interface "XPERIA Panels" is used by PS3 and PSP "XMB (cross media bar)"In addition to being modifiable to the operability, you can also use headphones of your choice by installing 3.5 mm headphone jack. It also supports updating to Windows Mobile 7 which will be released in the future.

Gizmodo - Sony Ericsson Xperia X2 Specs Leaked and Laid Bare - Xperia X 2