Sony will officially announce the smartphone "Xperia acro" for the Japanese market, and the new "Xperia mini" and "Xperia mini pro"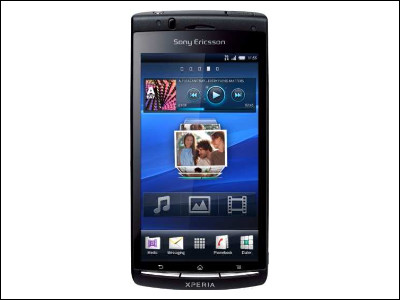 As Sony Ericsson, the mobile phone maker of the Sony Group, became the first domestic specification "New Xperia"I plan to release an Android smartphone called "Xperia acro"Was revealed in March, but the official announcement was finally done at last.

In addition, a new model of the "Xperia mini" series which is a compact model has also been announced.

Details are as below.
Sony Ericsson - Corporate - Press - Pressreleases - Pressreleasedetails - Xperiaacropress release release - 20110505

According to the press release of Sony Ericsson, the company adopted Android 2.3 as the smartphone for the Japanese market, decided to release "Xperia acro" corresponding to 1 seg, infrared, Osaifu-Keitai etc. this summer this summer is.

"Xperia acro" body. Like the "Xperia arc", the mobile BRAVIA engine adopted multi-touch correspondence 4.2 inches "Reality Display" and the back side illumination type CMOS "Exmor" which can shoot even in dark places adopted 720p HD movie can be taken with 8.1 million pixel camera, HDMI terminal And so on. The one-segment antenna is stored on the right side of the main unit.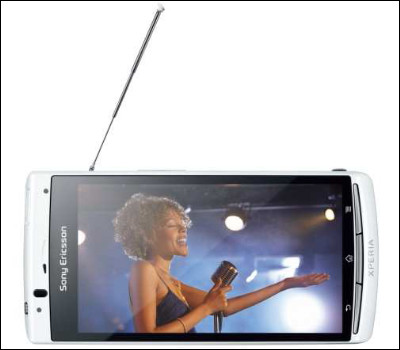 As with the "Xperia arc" CPU, the 2nd generation Snapdragon processor driven by 1 GHz is installed. In addition, the same CPU adopts "GPRU" Adreno 205 ".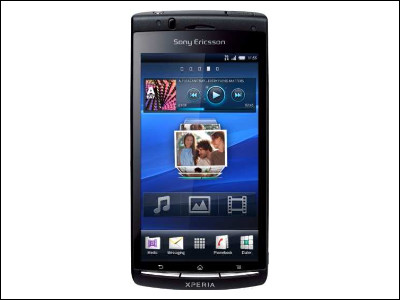 Aside from NTT DoCoMo, which has already announced that it will be released following "Xperia arc"There is information that it is also released from KDDIIt is a place where the summer model presentation society of each mobile phone maker company is concerned only with.

Sony Ericsson - Corporate - Press - Pressreleases - Pressreleasedetails - Sonyericssonunveilsnextgenerationminisfinal - 20110505

In addition, "Xperia mini" and "Xperia mini pro" which are small models are officially announced. Both are equipped with 1 GHz driven Snapdragon processor, 5 million pixel camera, 3 inch Mobile BRAVIA engine mounted HVGA (320 × 480) "Reality Display". Although the basic specification is the same, "Xperia mini pro" has a QWERTY keyboard.

Compact "Xperia mini"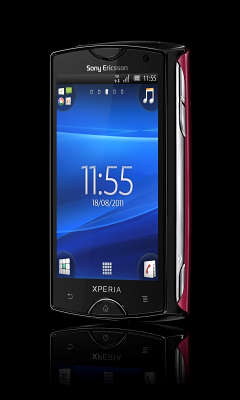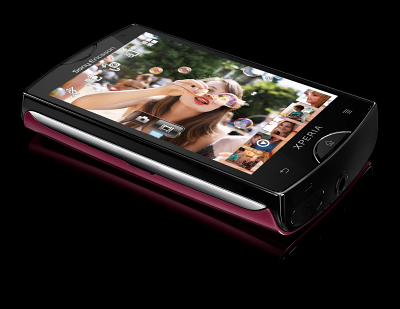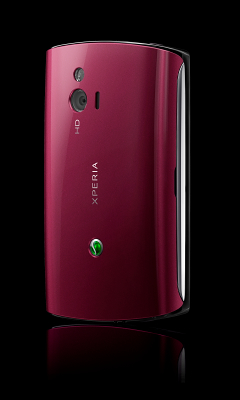 "Xperia mini pro" with sliding QWERTY keyboard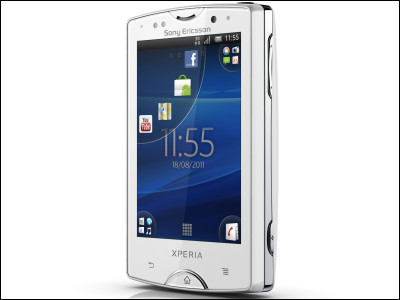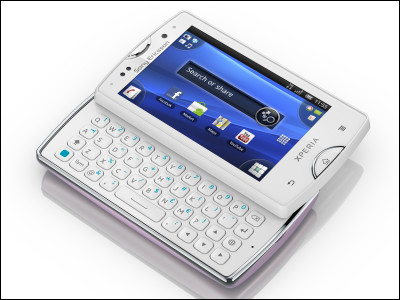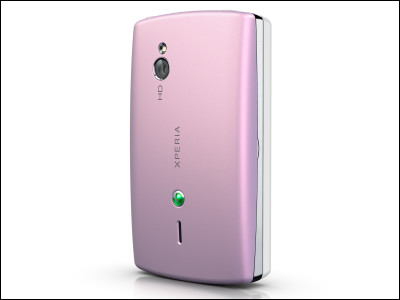 Although the former model was only overseas deployment, it did not appear in the Japanese market, but will it be the same result this time as well?
in Mobile, Posted by darkhorse_log