This is "au's Xperia", Sonieri's first smartphone for KDDI "Xperia acro IS 11 S" super fast photo review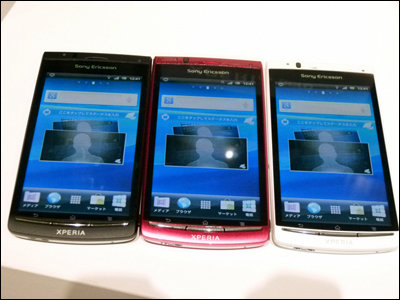 I ran around the net in February this yearInformation that "Xperia arc will be released from au"He gathered a very hot topic, but finallyKDDI's summer 2011 model"Xperia arc" based on "1 seg" and infrared communication function etc. added "Xperia acro IS11SThe official announcement of "was done.

KDDI's first smartphone made by Sony Ericsson, furthermore a domestic specification model "au Xperia", "Xperia acro IS11S" photo review will be delivered immediately.

Details are as below. Au First appearance of Xperia, "Xperia acro IS 11 S" appears.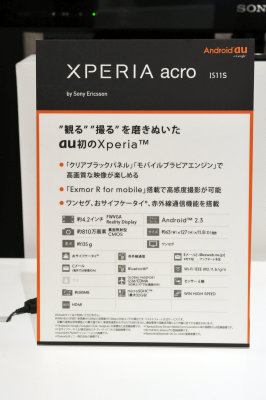 There are three colors, Black, Ruby, White.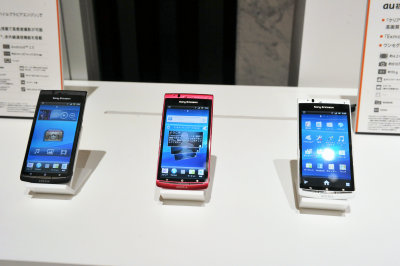 This is "Xperia acro". Like "Xperia arc", it adopts the mobile BRAVIA engine adopted multi-touch compatible 4.2 inch full wide VGA (854 × 480) "Reality Display". QUALCOMM's second generation Snapdragon "MSM8655 (1 GHz)", Osaifu-Keitai, One Seg, infrared communication function.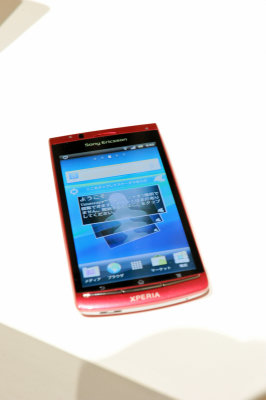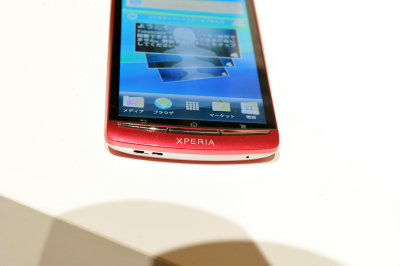 On the top is equipped HDMI terminal and power button. Basically it is almost the same specification as Xperia arc.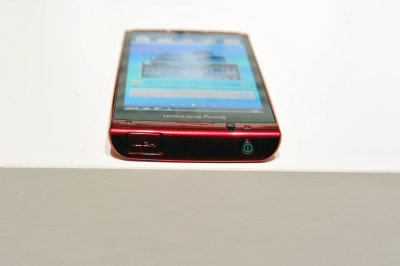 bottom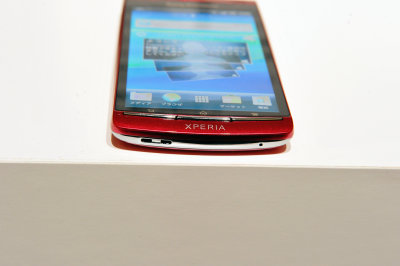 Left side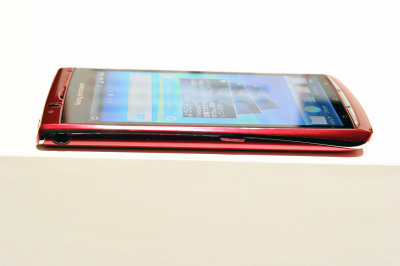 right side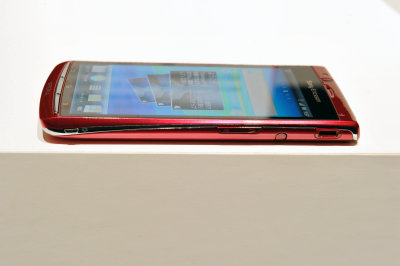 back. NTT Docomo's "Xperia acro" was a colorful blue, but the au version is beautiful red.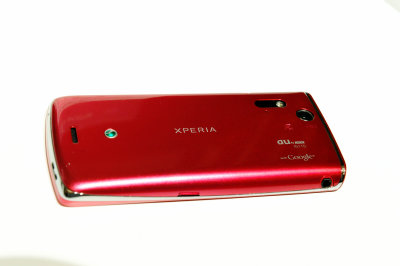 I opened the battery cover.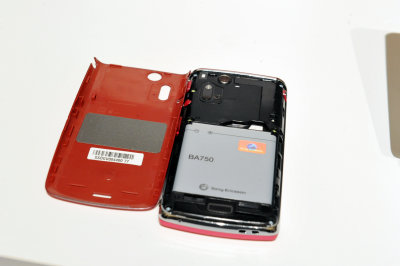 Battery capacity is 1500 mAh.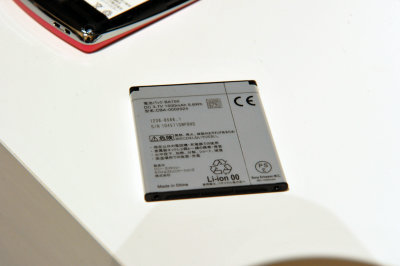 I received 1 Seg.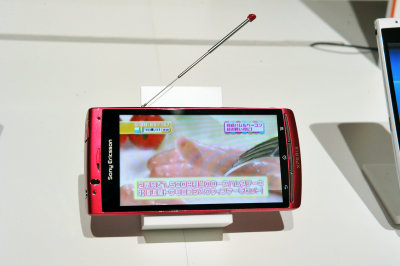 Product information of the summer 2011 model can be checked from the following link.

New model | Product lineup | au by KDDI