"AQUOS PHONE IS 11SH" Super quick hit photo review, smart phone with dial key like feature phone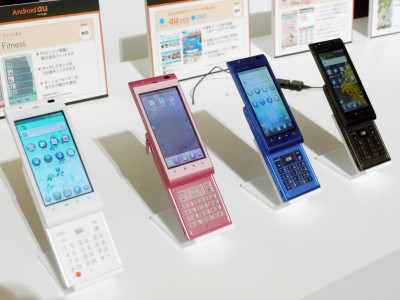 Although it seems that there are many people who think of a smartphone with a board-like model adopting a software keyboard and a model with a sliding type keyboard, for example, a smartphone "AQUOS PHONE IS 11SH" equipped with a dial key like a feature phoneKDDI's summer 2011 modelAs it was released as a photo review, we will deliver it at once.

Details are as below.
Outline of "AQUOS PHONE IS 11SH".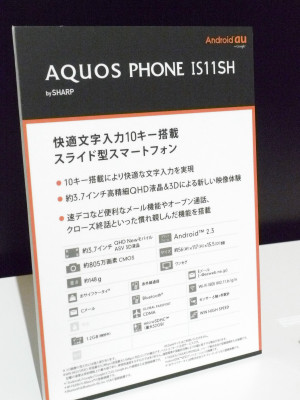 Body. 3.7 inch qHD (960 × 540) 3D compatible display, equipped with QUALCOMM's second generation Snapdragon "MSM8655T (1.4 GHz)".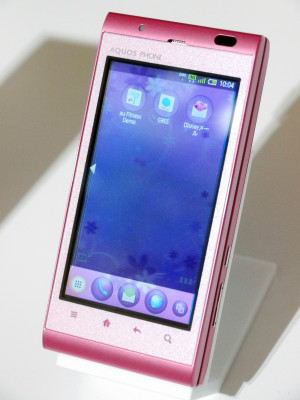 It has an 8 megapixel camera on the back.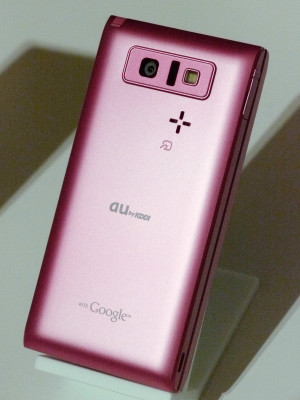 I slid and released the dial key.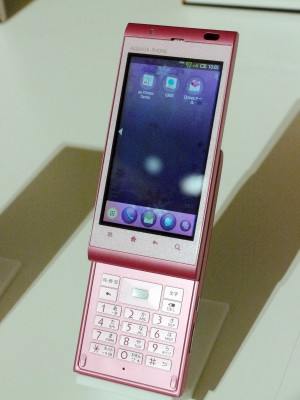 Of course, it corresponds also to One Seg, Infrared, Osaifu-Keitai.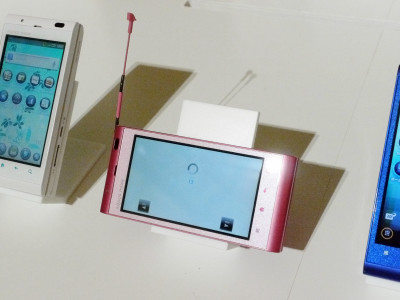 I opened the case back.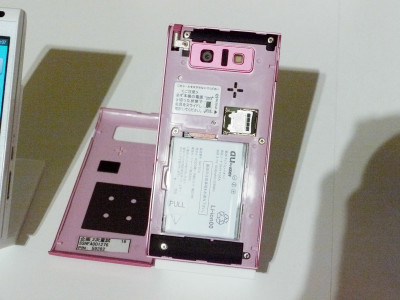 "INFOBAR A 01Similarly, the battery capacity is a little less than 1030 mAh, but by adopting the power saving second generation Snapdragon and low power consumption Android 2.3, care is taken not to affect usability.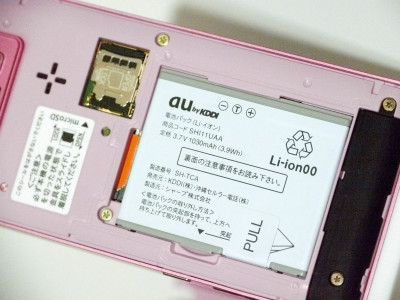 right side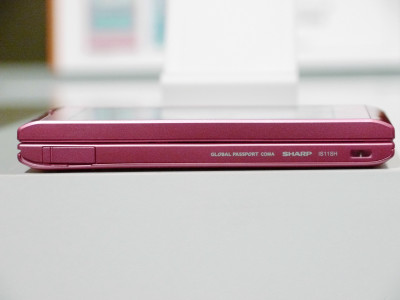 MicroUSB terminal mounted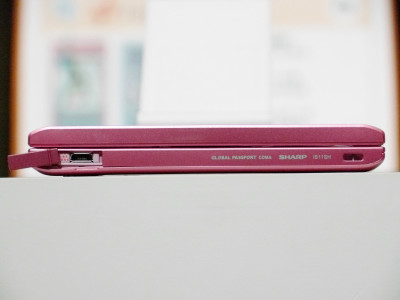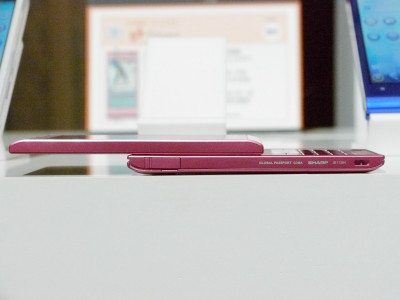 Left side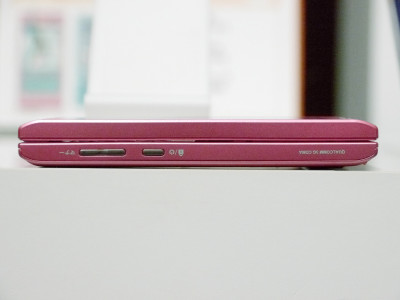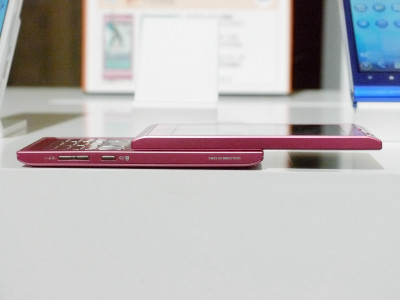 Upper part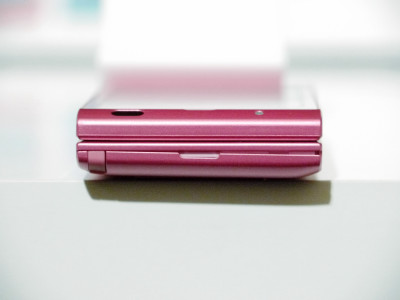 beneath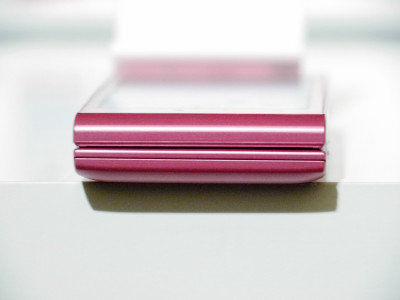 The four color variations are Aqua White, Strawberry Pink, Lapis Blue, Ash Black.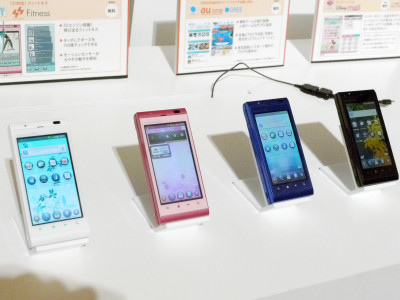 It will look like this when you open it.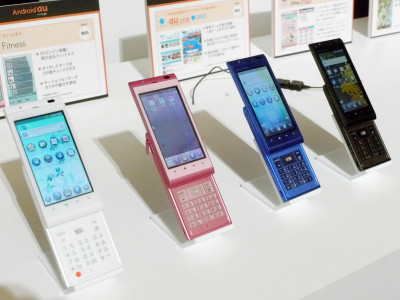 Product information of the summer 2011 model can be checked from the following link.

New model | Product lineup | au by KDDI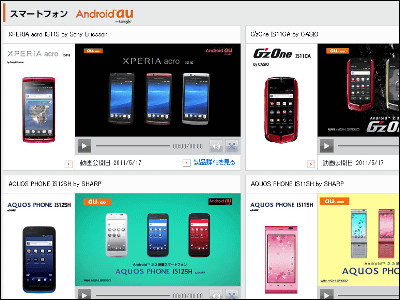 · Next article
Smart key phone with dial key "AQUOS PHONE IS 11SH" Movie Review - GIGAZINE