Details of Android smartphones and mysterious mobile phones Sony is developing are revealed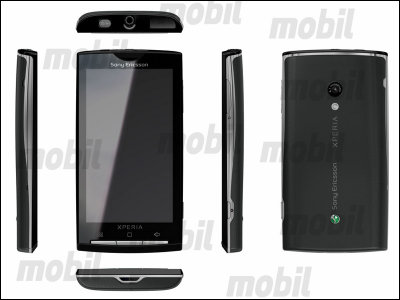 Previously at GIGAZINESony is developing a smartphone that adopted the next generation version of Google's mobile phone OS "Android"I told you the details, the details became clear.

The first Sony made Android smartphone has a 1 GHz CPU, "KikiIt is also clear that a mysterious mobile phone called with a codenamed "is under development.

Details are as below.
Eksklusivt: Mobil afslorer Sony Ericssons forste Android - mobil

According to this article, it seems that internal documents about smartphones that adopted Google's Android called code name "Rachael" developed by Sony Ericsson, a mobile phone maker of Sony Group, leaked out.

According to the document, "Rachael" will be available as a model of Sony Ericsson smartphone "XPERIA" series, and it will be available in 4 inch WVGA (800 x 480) touch panel and 8 million pixel camera, mini USB connector, 3.5 inch headphone In addition to having a terminal etc., it is said that it adopts QUALCOMM's "QSD 8250 Snapdragon" platform with a built-in 1 GHz CPU.

In addition to being compatible with 7.2 Mbps downlink HSPA, it is said that it realizes high 3D display capability, and "GIGAZINE" previously reported "XPERIA X 2It seems to be a specification close to ".

This is "Rachael".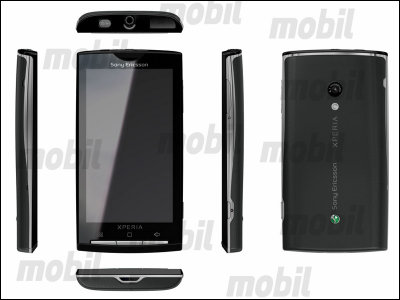 The back and sides look like this.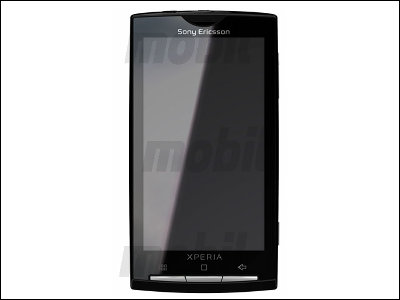 According to the link below, Sony Ericsson is also developing mobile phones called codenamed "kiki", so that it is designed to be unusual, such as the appearance of 3D appearance on the screen It is obvious.

Eksklusivt: Mobil afslorer Sony Ericsson Kiki

This is "kiki".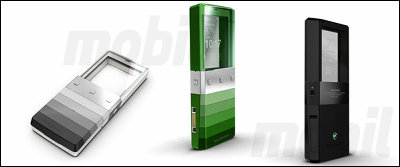 It is a pretty magical design.