"Child playing in the game will help you become a programmer in the future," Facebook CEO Mark Zuckerberg said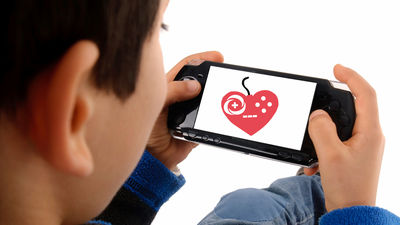 ByCOM SALUD Agencia de comunicación

Facebook hosted event "Townhall Q & amp; A with MarkMr. Mark Zuckerberg of CEO, based on his experience, leads to "children playing games to create future programmers, parents will let the games play if their children wish You better not do it. "

Q & amp; A with Mark | Facebook
https://www.facebook.com/qawithmark

Mark Zuckerberg: Let your kids play video games - Business Insider
http://uk.businessinsider.com/mark-zuckerberg-let-your-kids-play-video-games-2015-5

In "Townhall Q & amp; A with Mark" held on Facebook at head office on 14th May 2015, Mr. Zuckerberg suggested to his older sister and sisters "to make a snowball fight" and refused I talked. Instead of a snowball match, Young Zuckerberg developed several computer games. It seems that the game was never a good thing, but Mr. Zuckerberg played in the game, sisters did not need to snow snow, it was a wonderful solution. And it seems that the desire to "learn computer programming" caught fire with this game creation.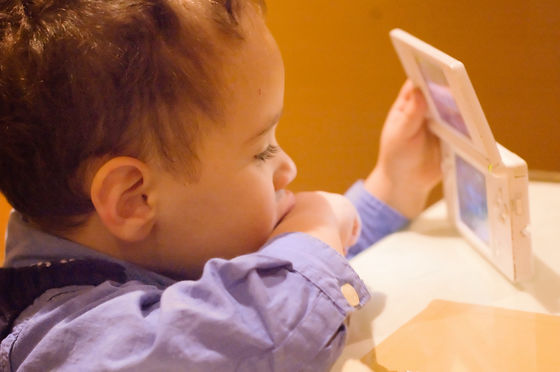 ByDavid Goehring

Mr. Zuckerberg said "The experience of playing games and playing games is very important as many children are interested in programming as a result of games.If they are not playing games in early childhood Then, I definitely did not enter the programming world. "

Also, children playing in the game, "In the long term, we can also eliminate the unbalance of gender and race in the technology field," Zuckerberg commented. "Zackerberg thinks about solving the problem of less female, black and Hispanic programmers, by studying programming independently by children through games that each child is interested in," he said. I will. In addition, "It is important to always have doubts while playing in the game, as children's excellent engineers around the world have absorbed knowledge in self-study, children must become greedy in acquiring knowledge" I talked.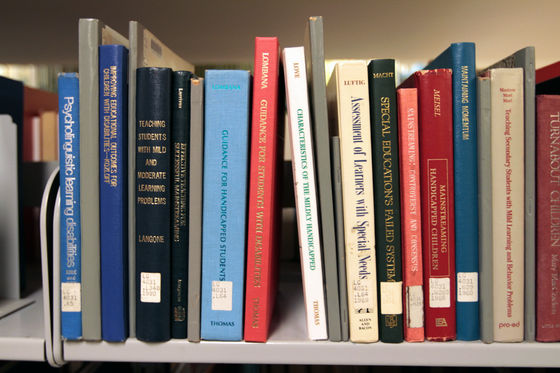 ByParker Knight

In addition to remarks on children's gameplay, how Zuckerberg is answering questions about Ukraine and Russia's conflict and Oculus Rift's questions can be seen in the following movie.

Watch the full video of the Townhall Q & amp; A with Mark from Menlo Park, CA

Posted byQ & amp; A with MarkOn 14th May 2015
Although the date and time and location of the next "Townhall Q & amp; A with Mark" has not been decided yet, a participation registration form is prepared on the following page and posts questions to advance registration and Mr. Zuckerberg It is possible to do.

Townhall Q & amp; A with Mark
https://www.qawithmark.com/qa-with-mark/register