There are over 8 million followers Instagram account smash notice terrible movie that you can see well how it goes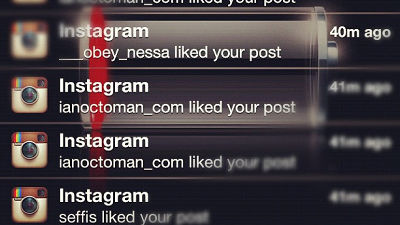 ByJoey Newcombe

Some people using Twitter, Facebook · Instagram, etc. have millions of followers. When people are checking their posts by various people, the response to posting increases by that much, so what kind of notice will be the case if you have 8 million followers is the Dutch soccer playerDemy De ZeeuWe are disclosing the harshness of the notice that the athlete will receive to the account.

Demy de Zeeuw | Facebook
https://www.facebook.com/demydezeeuw/videos/957955867617029/

If you have 8 million followers, you can check the momentum of the notification from the following movie.


Demy de Zeeuw
When you post epic content on instagram.com/433 8 million followers, this is how your pushnotification will look like like

Posted byDemy de ZeeuwOn 10th January 2016
A notice is flowing like a waterfall on the screen of the smartphone placed next to the coffee cup.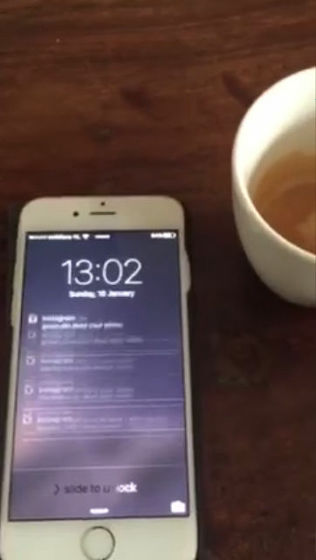 It is impossible to follow with what eyes the notification is coming when flow is too fast. This is a "sports community" with 8 million followers433It seems that it seems to be a state of a notice when posting contents to the Instagram account of "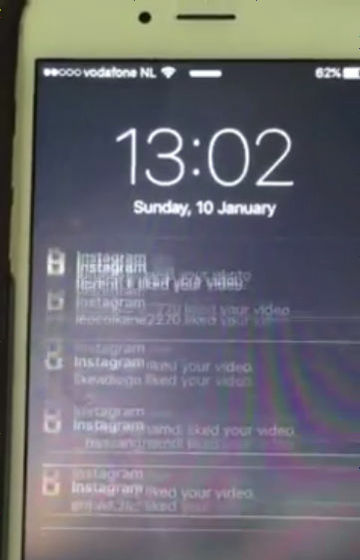 There was a case where notification ceased only for a moment ... ...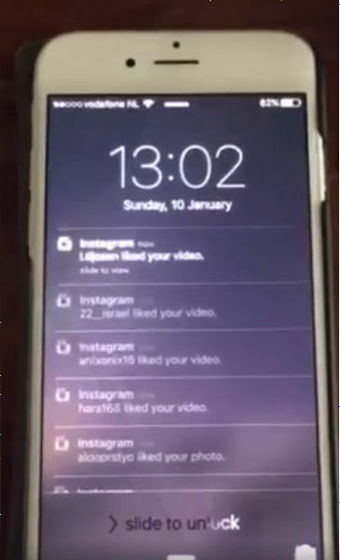 Notice like a waterfall was resuming soon afterwards. You can reconfirm what "notification off" function exists for.