Facebook can change "Like" button, "Share" button is changed, size of posting can be specified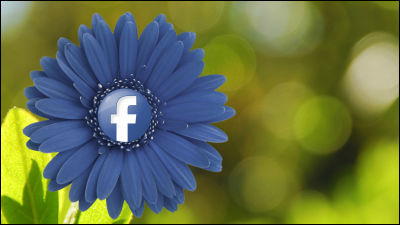 ByMkhmarketing

We change the design of "Like" and "Share" buttons that Facebook offers to the owner of the website, and reinforce "Embedded Posts" to embed posts on Facebook to external sites, embed posts It is possible to specify the width of the.

Full Availability of New Like and Share Buttons and Flexible Width for Embedded Posts - Facebook Developers
https://developers.facebook.com/blog/post/2013/12/11/full-availability-of-new-like-and-share-buttons-and-flexible-width-for-embedded-posts/

The buttons of the new design are as follows, "Like (Like!)" Has been simplified by disappearing the image of the thumb.




The ability to embed posts in external site is also improved, so you can specify the size of embedded posts between 350 and 750px. When specifying the size, simply insert a number between 350 and 750 into "Width (px)" when embedding.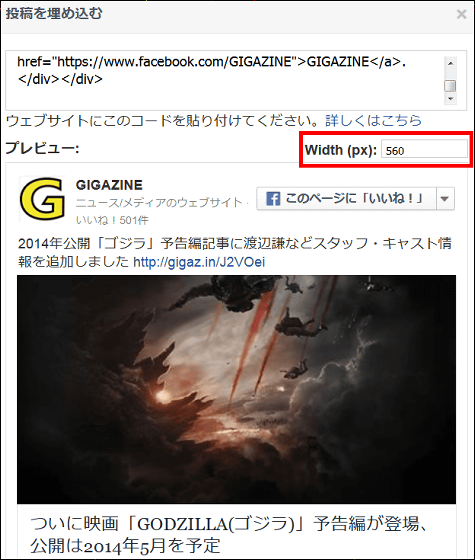 This is a post filled with a width of 560px.

Embedding a post with the minimum 350px is like this.
According to Facebook, "Like" and "Share" buttons have been introduced in more than 7.5 million sites, and more than 22 billion times per day are being seen. In the test phase of the newly designed button, we know that the number of clicks has increased by about 5%, and it will be remarkable in the future what will happen after implementation.