"Fonts 500" where 500 popular free fonts are extracted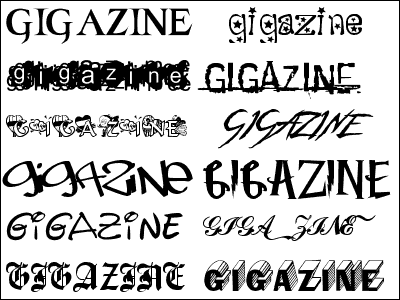 500 popular free fonts are picked up based on the number of downloads. I have chosen the one with the large number of downloads, and I can see the fly that I saw somewhere, but everything seems to be useful.

Details are as below.
Fonts 500
http://www.fonts500.com/

You can download the font you want to download by clicking the preview image. It seems that images are not displayed because it is a little heavy at the moment, and it is sometimes hard to connect to the site.

Put a favorite character string in Use custom text and press the button to reflect on the preview image.




For other free fonts please refer to the following article.