Will Google possibly announce the new OS "Brillo" for electric appliances, will it accelerate the spread of IoT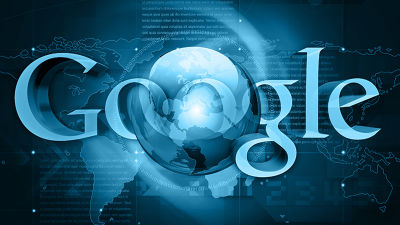 ByCosett

An event that Google holds annually for developers "Google I / O"Will be held for two days from May 29 th and 30 th 2015. In the event the next Android OS "Android MWhile the announcement of the release is expected, the possibility of the appearance of a new OS for IoT has emerged.

Google Developing 'Brillo' Software for Internet of Things - The Information
https://www.theinformation.com/Google-Developing-Brillo-Software-for-Internet-of-Things

Google may reveal internet of things OS at event next week | The Verge
http://www.theverge.com/2015/5/21/8634437/google-internet-of-things-software-report

IT related news siteThe InformationAccording to Google, we are developing a new operating system that runs on electric appliances that are not high in electricity consumption, and as soon as possible there is a possibility of announcing at Google I / O to be held from 28th May 2015 . The code name of the new OS is "Brillo"It can be mounted on devices without a display.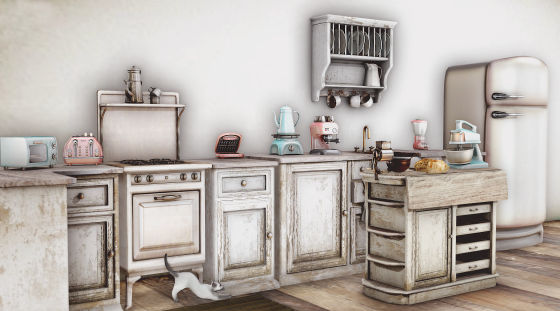 ByJoonie - http://justjoonie.blogspot.com/

With Brillo you can connect light bulbs and door locks, sensors etc via the Internet, and it is seen as being able to remotely control with smartphone, tablet and so on. According to The Information, at least 32 MB or 64 MB of RAM is required for devices equipped with OS, and it is thought that no big burden is placed on the power consumption of the device.

The Information anticipates "The first version released seems to have only the necessary minimum functionality", and may be the process of optimizing with version upgrade like Android Wear I do not.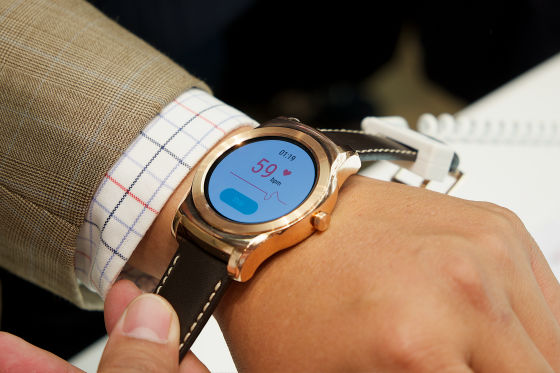 ByKārlis Dambrāns

Microsoft is planning to implement on Windows 10 "Universal application"Notes not only PCs and smartphones but also IoT correspondence is being observed with" Mobile World Congress "held in March 2015, and the IoT market is gradually getting excited. Smart fire alarm "Nest ProtectDevelopers ofAcquired at 330 billion yenIf Google, which showed a strong interest in IoT, announced a new OS for electric appliances, it is likely to spur the spread of IoT greatly.