Chashuwashi surrounded rice "Tokyo ramen marion" rice balls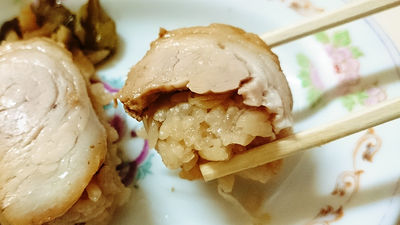 A shop where it is difficult to stop by "if you are not nearby" that Higashi-Jujo station of Keihin Tohoku line is nearest station, business hours are only open from 18 o'clock to 25 o'clock,Tokyo ramen marion"is. Although it is a ramen shop as the name suggests, it is said that it is a shop where you can eat rare "Chashu Ridami", so we went to eat and make time.

The place is here, about 3 minutes on foot from Higashi-jōjo station of JR.


Only Keihin Tohoku Line stops at Higashi-jujo Station. The north entrance and the south entrance are at each end of the home, and the one near the "Tokyo ramen marion" is the north entrance.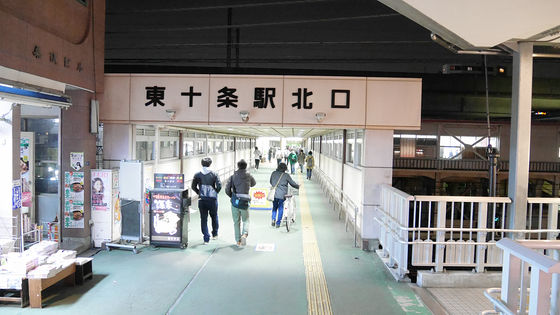 When I go out to the west side North exit, I will walk straight ahead.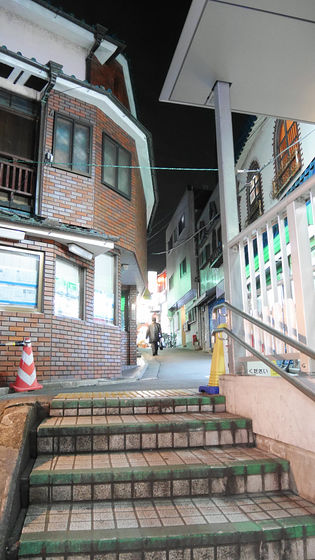 It is Seven Eleven at the end.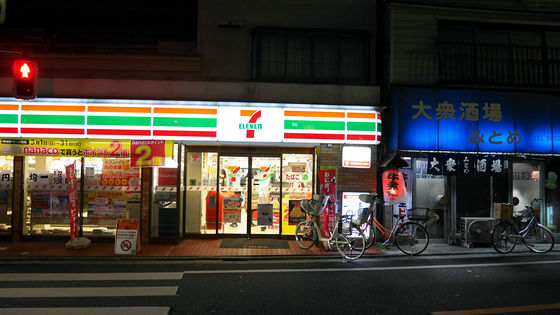 When you turn the corner along Seven Eleven ... ...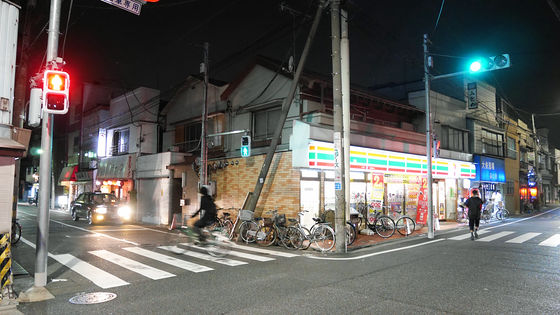 There is "Tokyo ramen marion" that the red lantern gone down.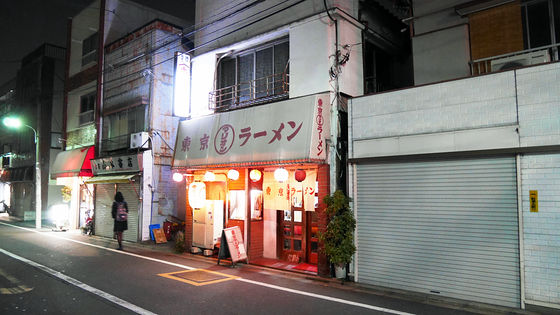 Inside the store there is a U - shaped counter, and the inside is a kitchen, so you can see cutting cutie in front of you.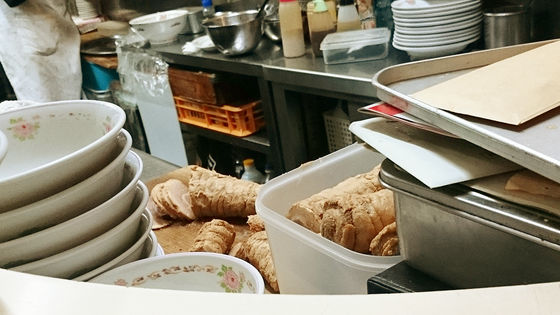 This time ordered orthodox, Chashumeumen (880 yen) and three pieces (330 yen) only.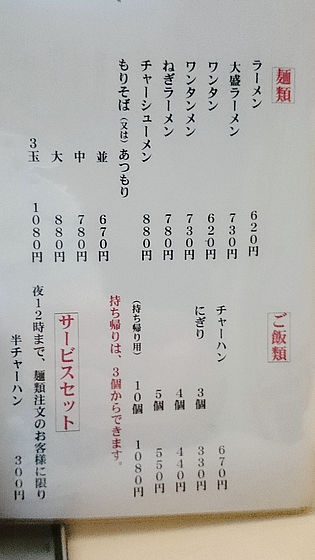 Liquor is also substantial.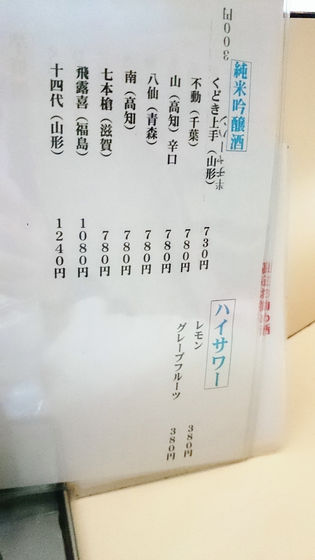 Chashhoo jerky (300 yen) looks delicious.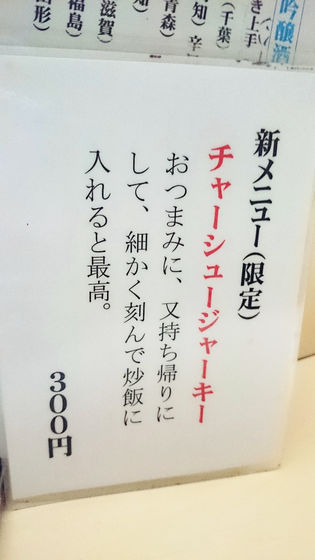 And the menu arrived in a couple of minutes. I am trying making a soup.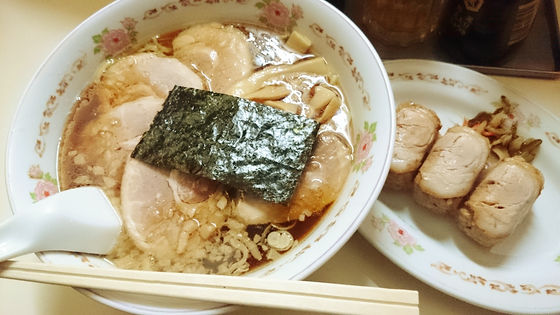 "Rice ball sushi" wrapped in rice slices.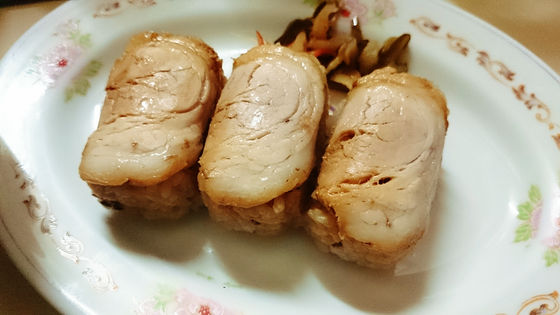 Rice is not white rice, it is seasoned with sweet taste according to chashu. It has a bit of dust and taste, but there is a feeling like cheeks, but if you put it in your mouth you definitely can loosen it so definitely a rice ball. With meat and rice, it is a dish that makes beer and liquor progress while looking at a slightly heavy menu. Be careful not to eat excessively.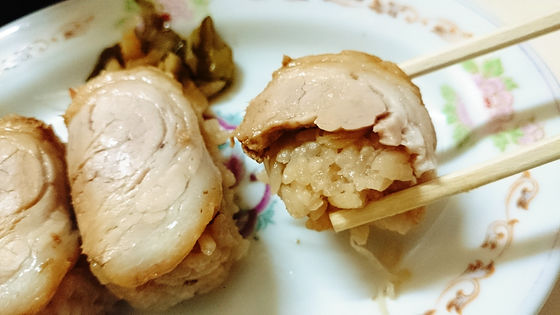 Chashumeumen has a thick soy sauce taste, noodles are thick and thick and stiff.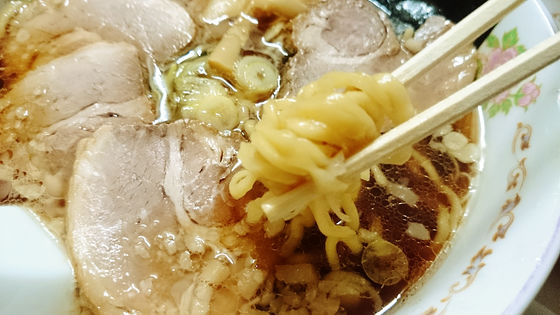 There is a petticulum and firmly weighted pizza there.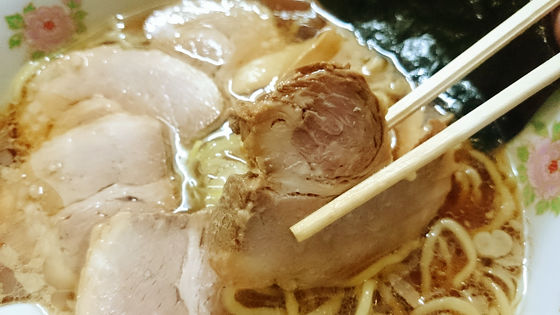 It's rich in grease, but you can drink sour sour. As eating sushi and drinking soup, my hands go too far, so be careful with drinking too much.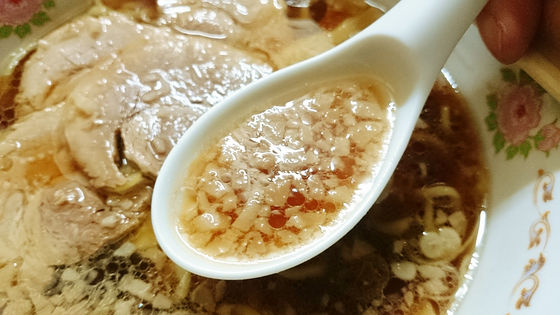 If you eat ramen and bowls, you will be fully filled with stomach so you will be full of dinner as well, but it is also ant to pinch with drinking alcohol.