I went to "Toro" which can eat chicken · You can eat chicken carefully selected chicken wholesale shop dealing chicken for more than 100 years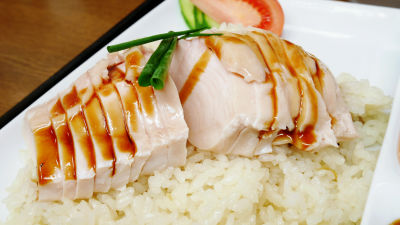 Chicken wholesale specialty store founded in 1879Torito(Tori Tou) "operated by the Tsukiji Market on Friday and Friday,Tottori Torito store"is. I have tasted fresh chicken dishes unique to the long-established chicken wholesale specialty store who knew about chicken.

Torito in-house shop | Business chicken wholesale specialty chicken sales delivery to Tokyo Tsukiji Toto
http://www.toritoh.com/contents/tenpo02/

Arrived at the Tsukiji market. The nearest station of the Tsukiji market is Tsukiji Station "Tsukiji Station" and the Toei Oedo Line "Tsukiji Market Station", but the nearest station of "Tottori Inside Plaza" is Tsukiji Market Station.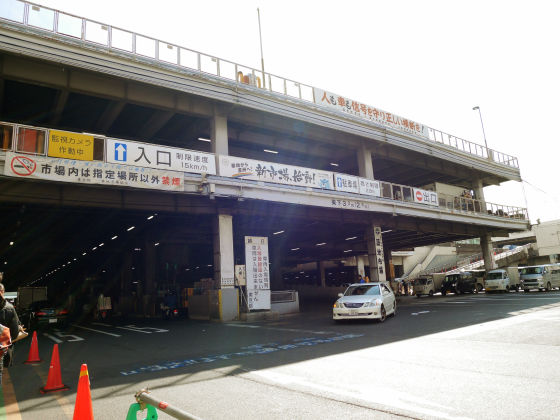 Although Tuesday evening on weekdays the Tsukiji market is packed at each shop. Birds Fujimae also had a queue. Unlike sushi, because of a bowl of shops that you can eat in a short time, you can see a businessman in suit shape in comparison with other stores.



Recommendations in the shop are "Singapore Chicken Rice" and "Chicken Keema Curry".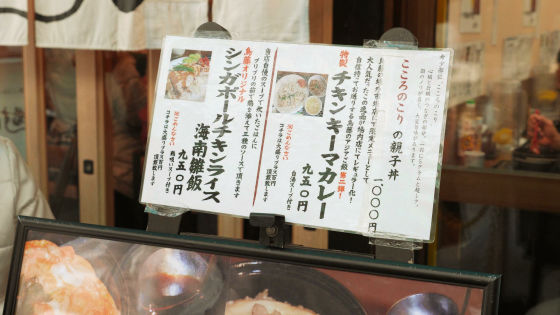 Moreover, it seems that you can bring out lunch box and fried chicken.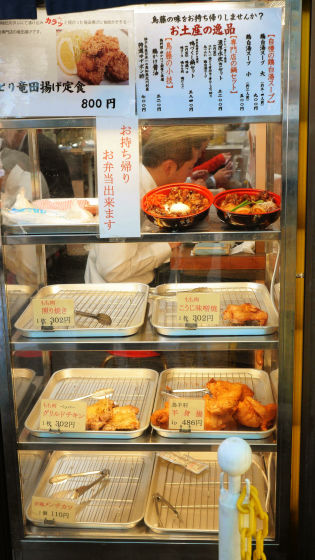 Two rows of table seats shaped like rows and facing walls when looking inside the store. Rotation is quite early, so the row goes forward.



So I entered the store in less than 15 minutes.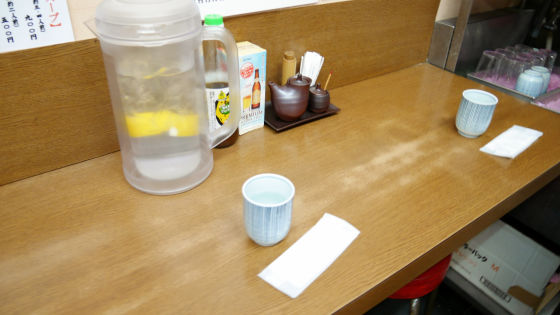 On the table was also lined with ponzu together with the seasoning.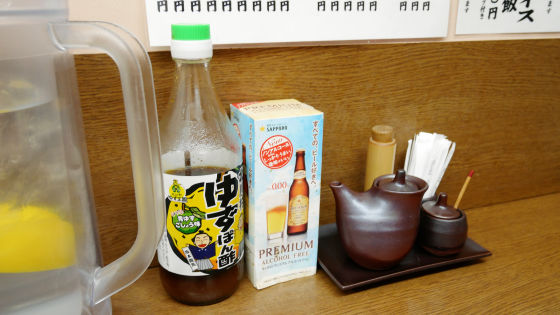 Singapore chicken rice called recommendation is 950 yen including tax. The number of Singapore chicken rice seems to be limited, and this day was sold out around 12:30. It is better for those who are looking for chicken rice to go to the store earlier.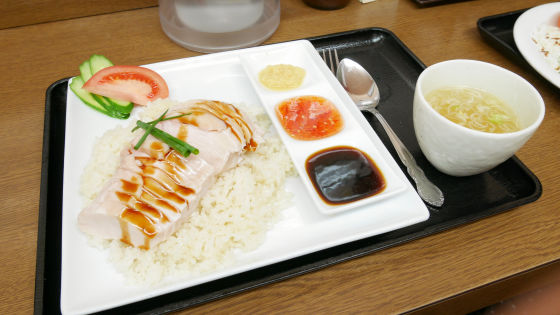 On chicken rice cooked with a chicken soup, this is still a chicken breast meat that is like that.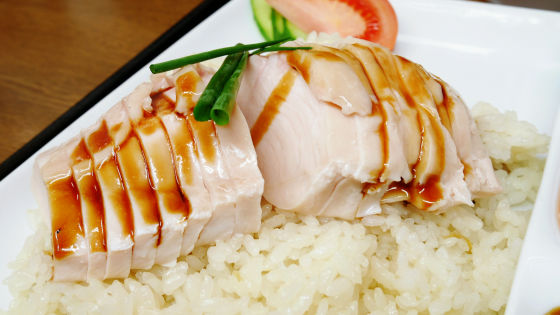 Sweet soy sauce based sauce onion.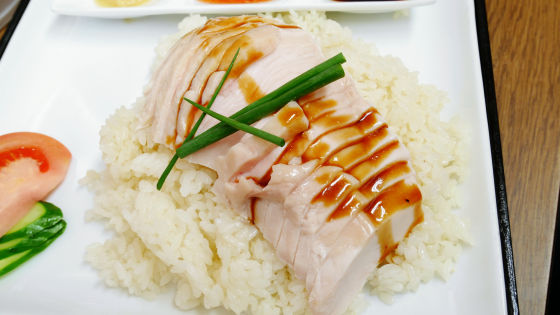 Chicken sucking is hot.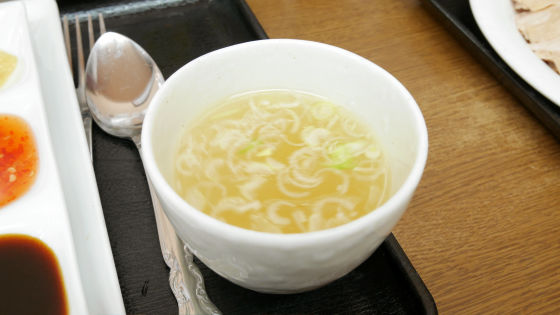 Ginger, sweet chili sauce and soy sauce based sauce are included.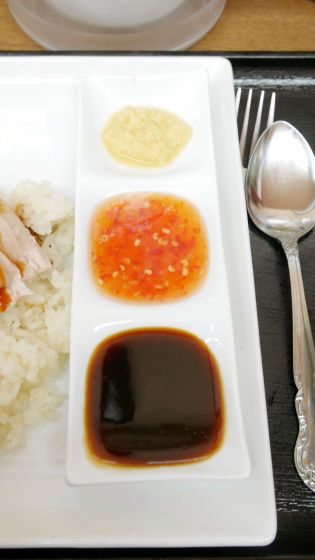 First of all, trying just eating chicken, breast meat is unbelievably juicy. Before,Non flyerI have made bird ham, but it is freshness that is not comparable with it, it is a juicy finish with a peculiar whip.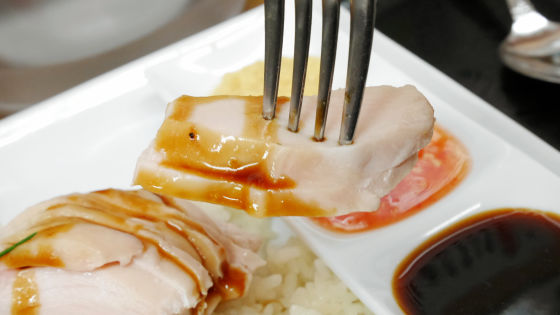 Soy sauce based sauce is a Chinese style seasoning, it is not so painful.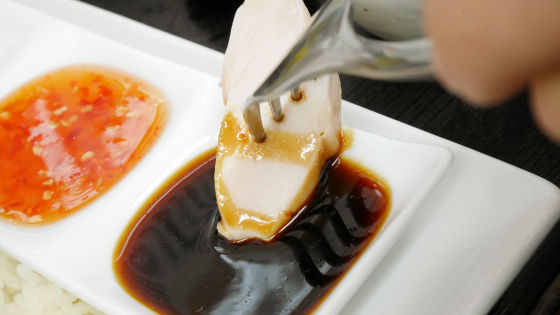 On the other hand, chili sauce and ginger are so spicy to compare with soy sauce, so people who like spicy foods may prefer this one.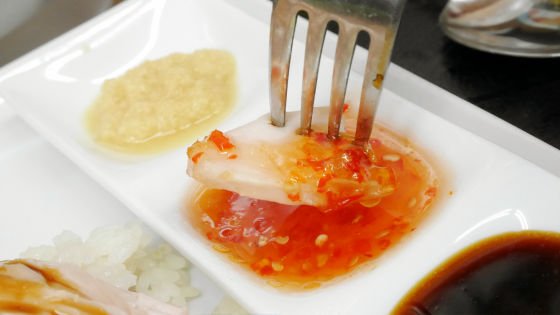 Pacri with chicken rice with spicy sauce. Rice has a taste of chicken firmly but it has no greasiness at all.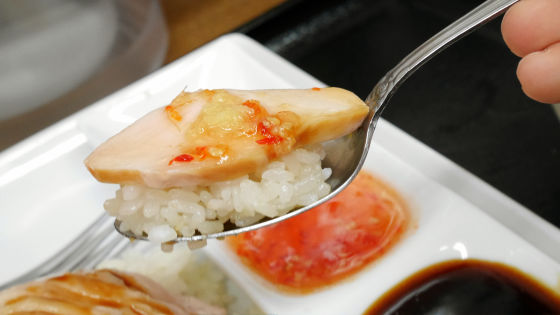 Chicken rice has a taste of a firm soup stock, and it changes while changing three types of juicy chicken and accented sauces. It should be quite a volume, but it finishes in a blink of an eye.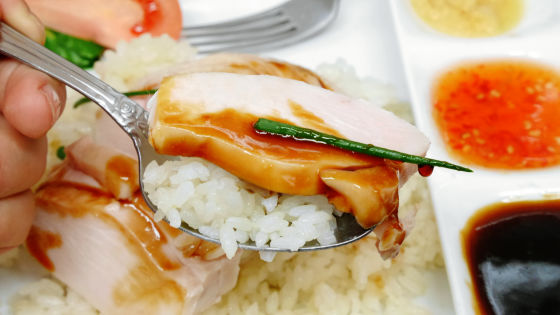 Next one more recommended item "Chicken Keema Curry" 950 yen including tax



Also here is a volume chicken.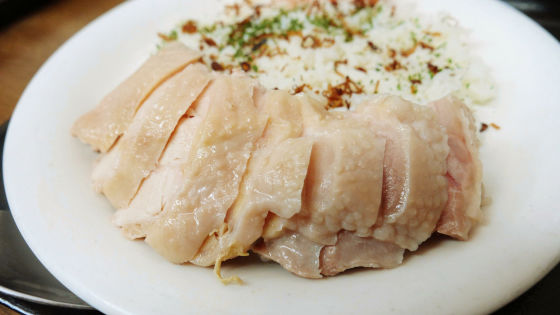 Chicken rice has scorched green onions.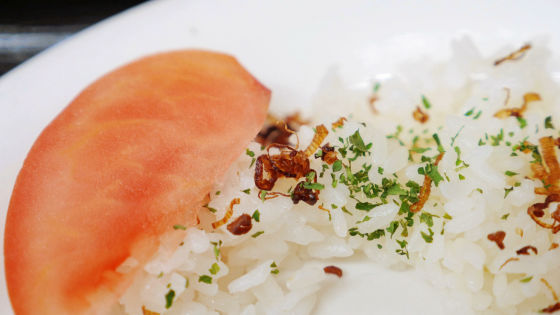 The keema curry is in a ground minced roasted ......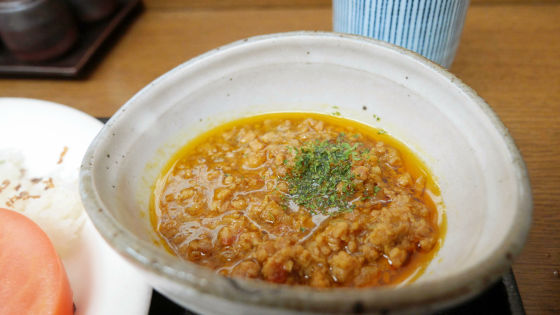 Transparent soup-like curry.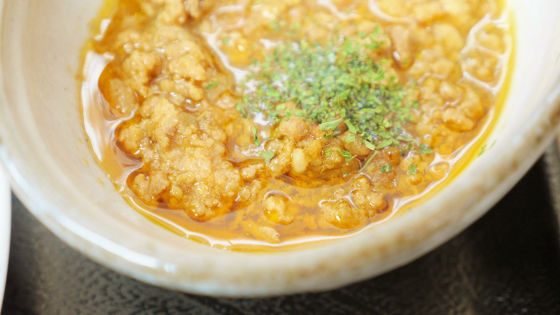 You may eat soak in Roux.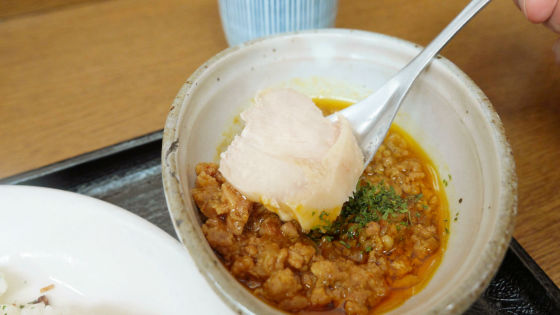 You can also put it on chicken.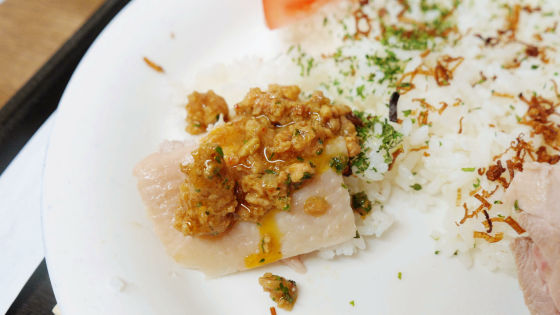 The juicy chicken meat is not strong but the food goes pretty well with a deep curry while curving.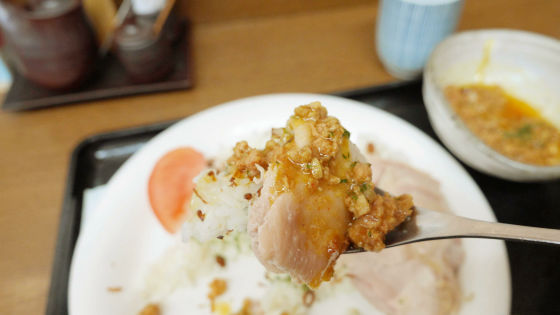 Bulky ground minced meat was thick and it was possible to enjoy two types of chicken with both taste and texture.



The "Tottori Torito in-store" that you can enjoy fresh chicken unique to chicken wholesale shops in the Tsukiji fish market where local chickens are gathered throughout the country can taste besides chicken rice besides chicken rice, parent and child rice bowls with chicks and chicks. I will. Even weekdays even at lunch time Mitsuo's business hours are open from 6 o'clock to 14 o'clock except Saturdays, Sundays, and holidays, so popular menus such as chicken rice seems to be sold out before closing, so it is likely that you visit as soon as possible It looks good.