I went to two US cities using "KAYAK" which makes it easy to take round tickets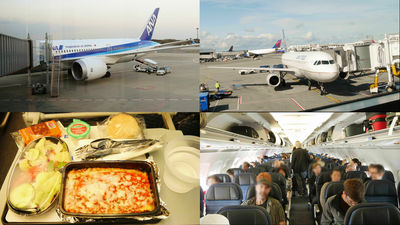 Overseas travel tickets often buy round trip tickets,Open JawYaStopoverOne of the sites that can search various air routes using "KAYAK"is. I planned to go to San Francisco to visit third wave coffee and IT companies this time, I went to Seattle by plane from San Francisco in about 2 hours and wanted to see Starbuck's head office and Amazon's head office, I tried using KAYAK to buy a round ticket.

KAYAK - Great flights, hotels, airline tickets, cheap tickets, travel sale - compare many travel sites at once
http://www.kayak.co.jp/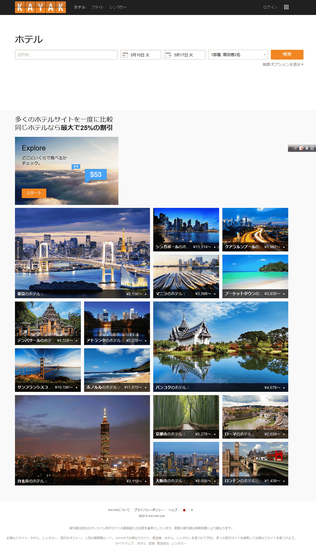 KAYAK is a comparison site that not only accepts air tickets but also can book hotels and car rental. This time I was looking for a flight instead of a hotel so please click on the flight first.




For air tickets, round trip, one way, open jaws can be chosen, but this time we will take a round trip so select the open jaw and click.




First place Narita in the departure place, first to Seattle as the first destination, Seattle - San Francisco in the second blank space, click on Add this flight after adding this frame, add departure San Francisco, Arrival Kansai Airport Then I will try to search for air tickets.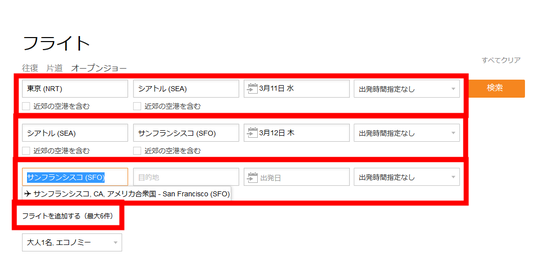 When searching for the departure time in the standard state, 403 tickets were displayed in order of cheapest. For this time the price of flights and prices will change only around 4000 yen, check only "direct flights" to select direct flights in order to reduce fatigue of travel, further narrow down air tickets.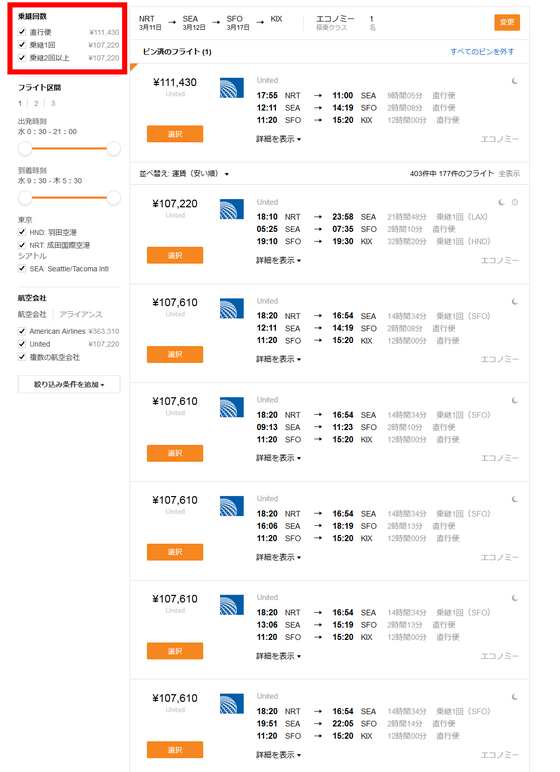 When I picked a direct flight, I picked a direct flight at 17:55 Narita departed at 11 o'clock Seattle, returning from San Francisco at 11:20 to depart Kansai International Airport at 15:20, but Seattle had arrived at 5 am early in the morning You can choose a total of 8 flights including flight departing from 25 minutes to 19:51 at night. Between Seattle and San Francisco, pick the airline ticket around noon and click "details" to see detailed conditions.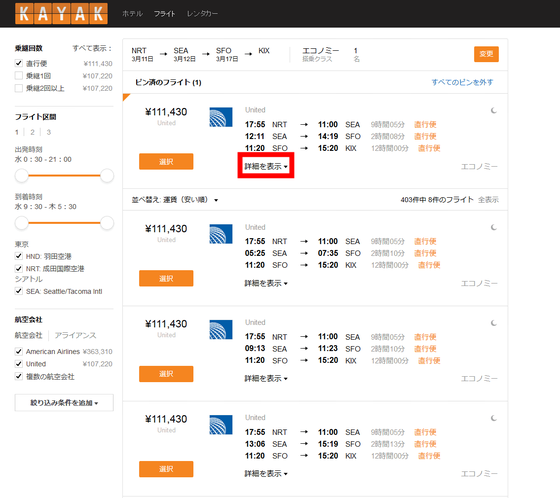 By choosing details, you can check the flight number of the airplane and the current remaining seating situation. If the contents are OK, click "select" and move to the reservation site.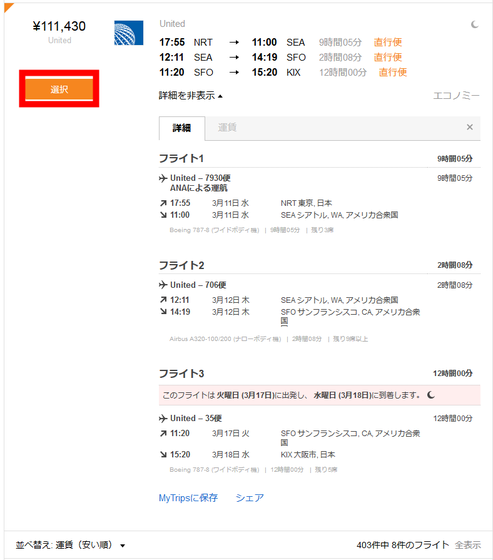 Completed reservation with United Airlines official website. Since KAYAK searches for air tickets from various sites, in addition to Japanese-compatible sites such as DeNA Travel and Expedia, overseas sites that do not correspond to Japanese may be chosen cheaply. For United, you can make a reservation in Japanese, but if you fail to book an air ticket, the risk is high, so if you are not confident in English, it may be better to choose a Japanese site as much as possible.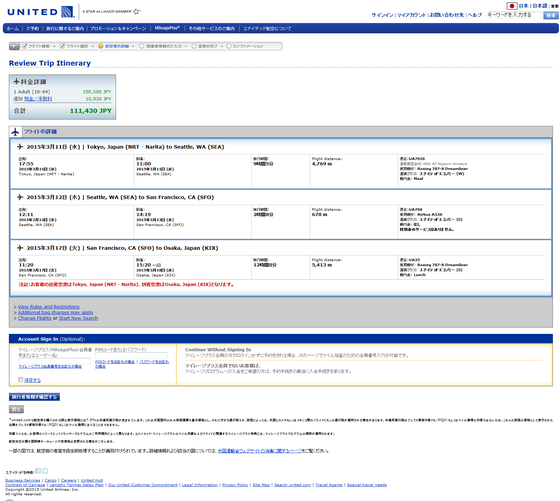 ◆ Flight

This time I covered in Tokyo and headed to Narita airport of departure place.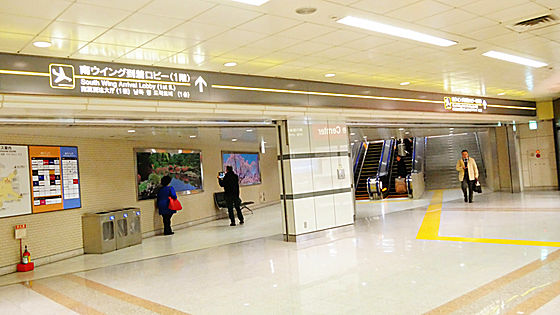 After checking in at the counter of ANA, after finishing the departure examination, board the plane.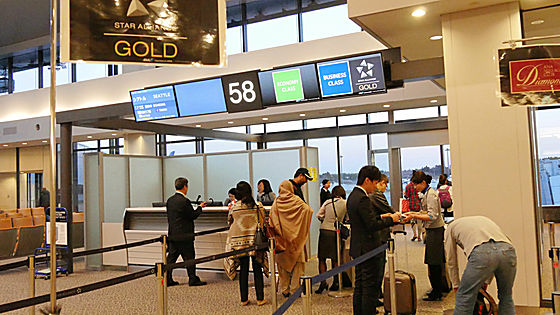 I confirmed the car body when boarding an airplane, but the one of ANA was used.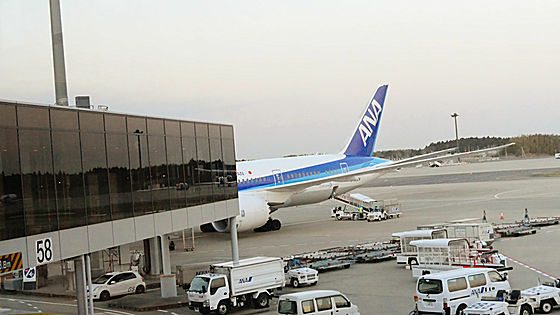 The ticket I received is also ANA's.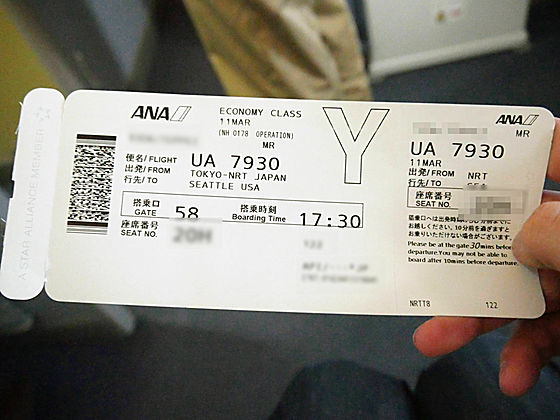 Cabin attendant is Japanese only, there are only Japanese airlines. The flight of this time, the feeling of the seat and reclining were a little to some extent than LCC.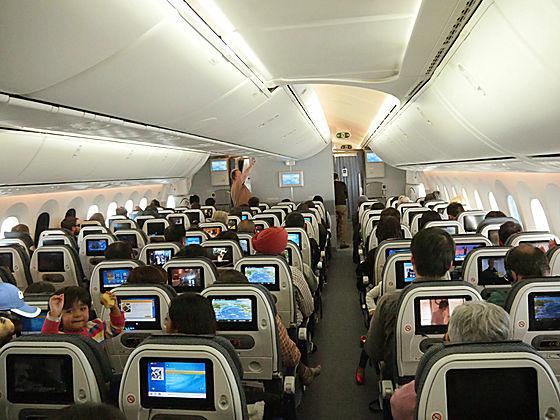 Many in-flight meals used rice, such as "chicken and chicken meatbaki noodle bowl" and "salty rice salmon", which seems to be a Japanese airline company.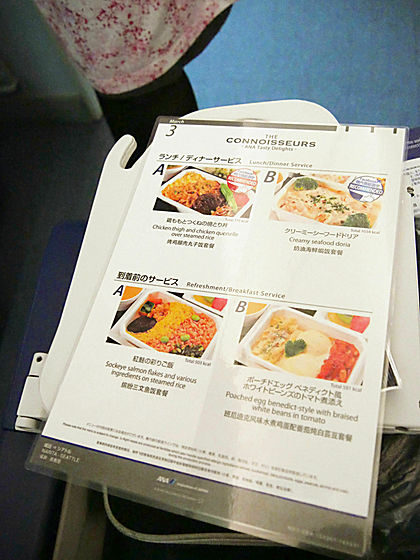 Haagen Dazs was also offered for dinner at dinner.



Unfortunately because it was not a flight of the target,ANA Wi-Fi serviceAlthough I could not use it, I enjoyed movies and games.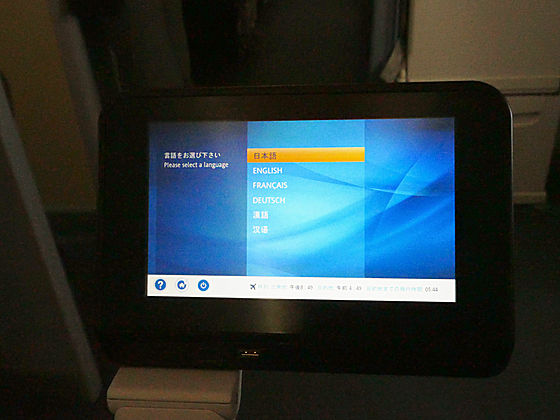 Next moved from Seattle to San Francisco by United Airlines.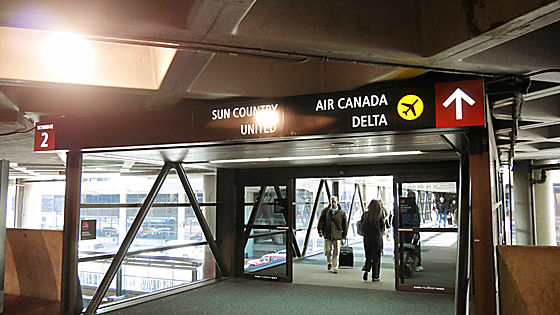 Check-in was somewhat uneasy because it was an English-speaking airline company, but I could check in using Japanese selection screen.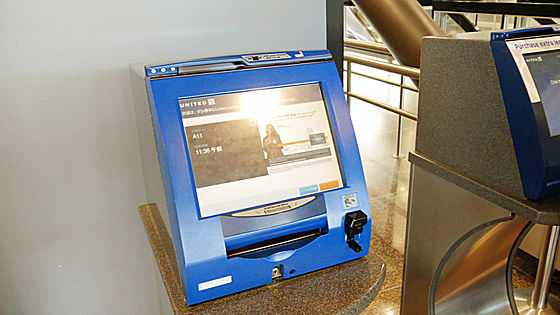 Tickets are for United ... ...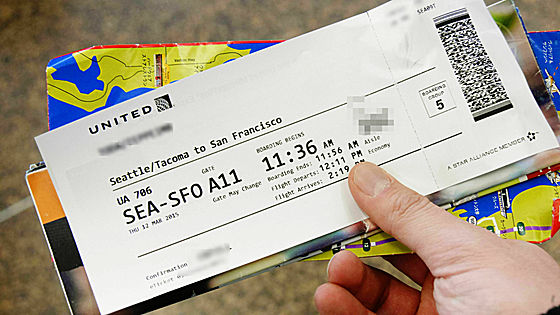 The car body is also naturally United.



Because it is not an international flight, the display that can enjoy movies and games is not seated in the domestic line with Japan.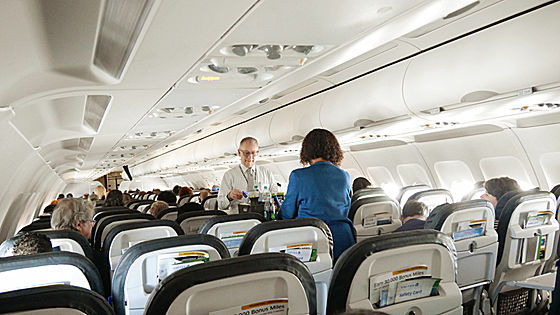 It was a 2 hour flight, so I had a drink service.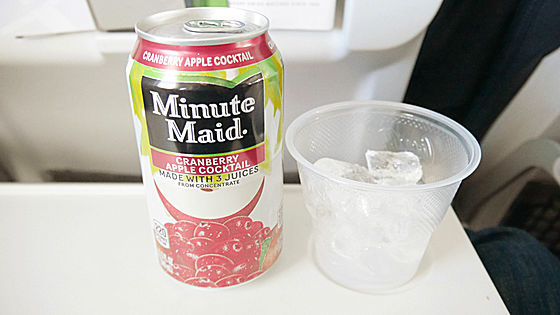 The impression that the distance between the seats has more room than the international flight, the feeling that traveling for 2 hours does not become that much too much.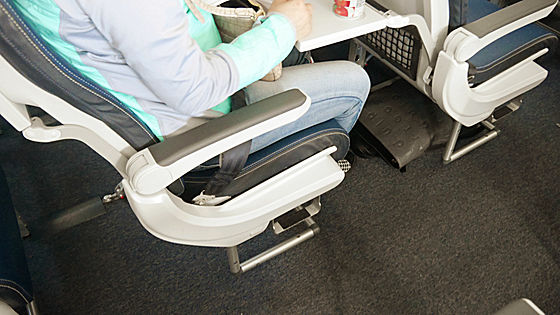 Lastly, we flew from United to San Francisco to Kansai International Airport. Check-in can be done in Japanese as well as Seattle airport, so it was able to do without stress.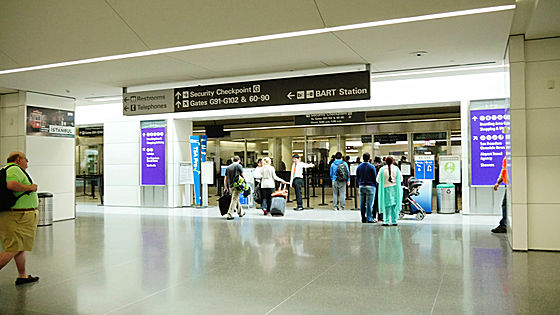 Flight tickets are for United, not only domestic flights but international flights only and the quality of paper is excellent.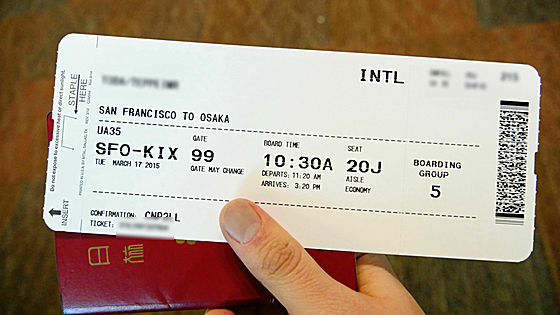 The inside of the cabin can afford to the width of the seat. In front of the seat, there was a USB connection port and I was able to charge the smartphone or tablet terminal.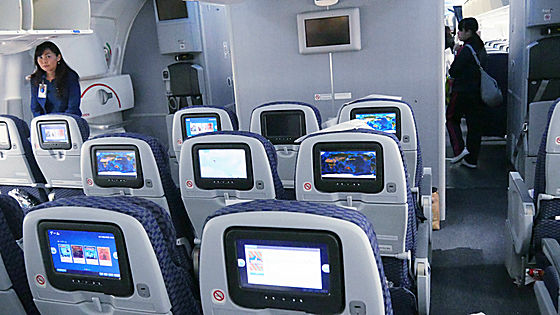 There was room in the interval between the seats, and I felt tired to that extent even if it was on for a long time.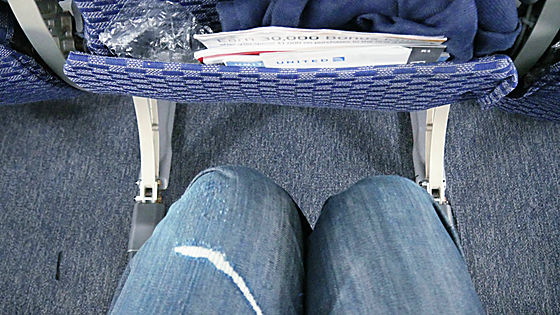 In-flight meals are American-like dishes such as lasagna and omelets.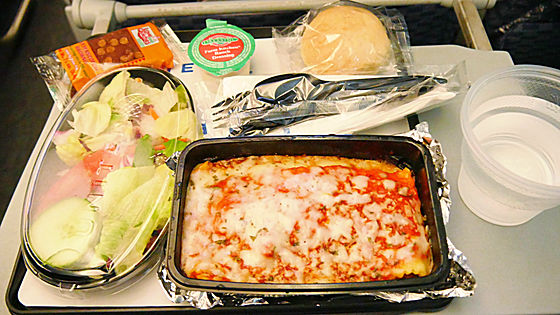 Arrived at Kansai Airport via Narita / Seattle / San Francisco.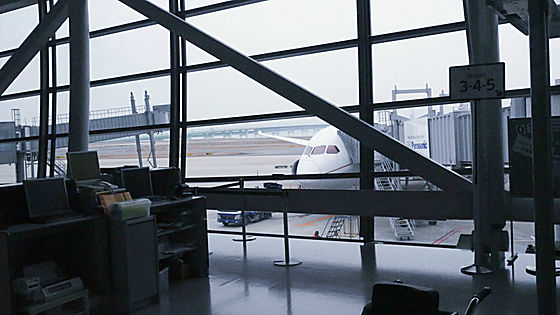 Although tickets are usually taken in round-trip times, depending on the schedule, it is also possible to take round trips with roundtrips and unchanged fares so it is also recommended to take tickets with KAYAK and so on. In travel agencies, there are travel courses of royal roads such as Rome and Milan from Japan, Barcelona from Japan to Madrid, KAYAK seems to be particularly powerful when booking such a course yourself.