Direct flight from Narita airport to Fiji Nadi Airport revived for the first time in nine years so I tried it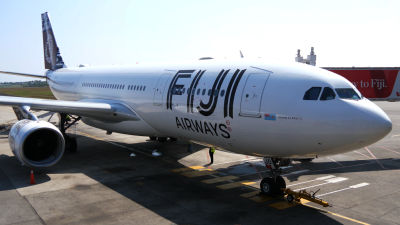 Although the direct flights connecting Tokyo · Narita and Fiji · Nadi had operated until March 2009, they withdrew due to a decline in acceptance due to the economic crisis. However, from July 3, 2018, three flights weekly on Tuesday, Friday and Sunday will be operated again. I just got on the Narita - Nadi direct flight of Fiji Airways which just started a restart.

Welcome to our home - To Fiji | Fiji Airways
https://www.fijiairways.com/en-US/

Arrived at Narita Airport.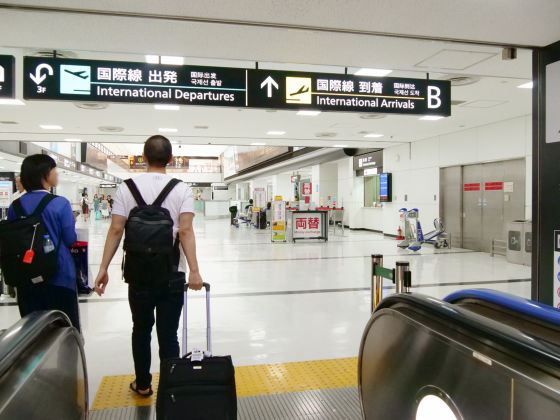 I confirmed it at the check-in counter of Terminal 2, and it was that Fiji Airways was a D counter.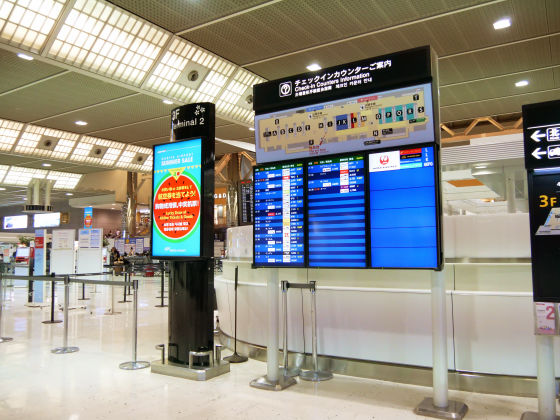 When I was checking in, I encountered Fiji Airways' cabin attendants. I am wearing a uniform in which a thing like a Tapa pattern is drawn.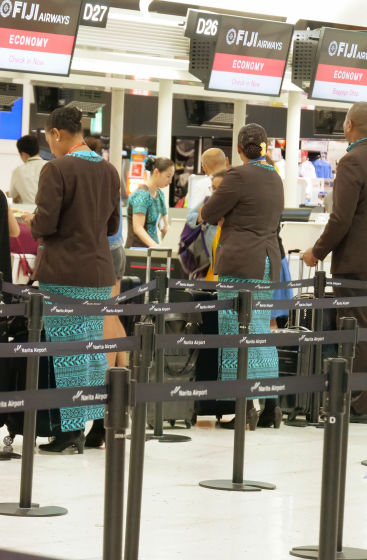 Complete the procedure, boarding. Airbus A300 was on the way to go, but sometimes Airbus A330-200 was used in some cases. It is a journey of 8 hours and 40 minutes, because it is 3:00 pm, with Narita airport at 21:25 and Nadi at 9:5.



There was a pattern of ethnic style also on the tail wings.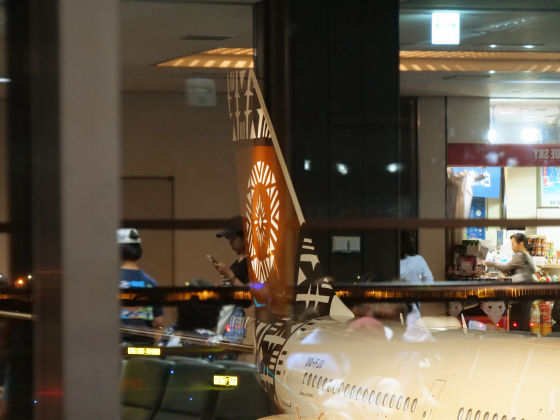 I entered the place. There are 24 seats in the business class, 289 seats in the economy class, and it is a seat arrangement of 2 aisles and 8 side seats.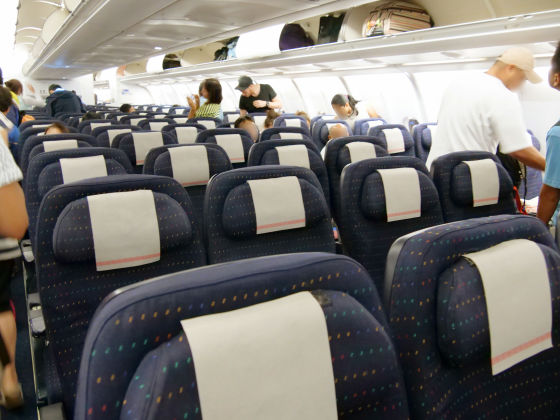 Seats are like this ......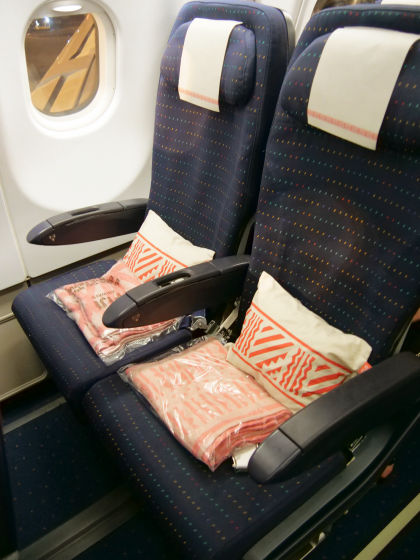 There was a pretty cushion & blanket to make you feel Oceania.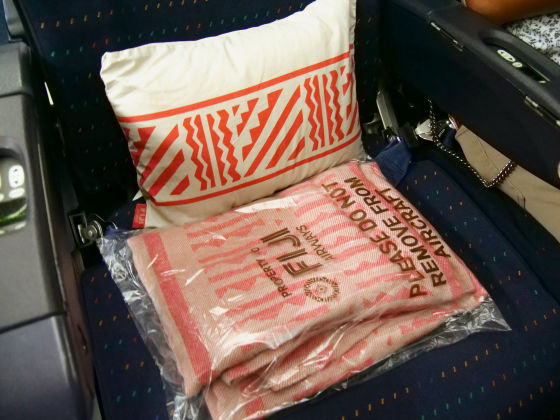 The cover on the head of the seat also has a tapa pattern.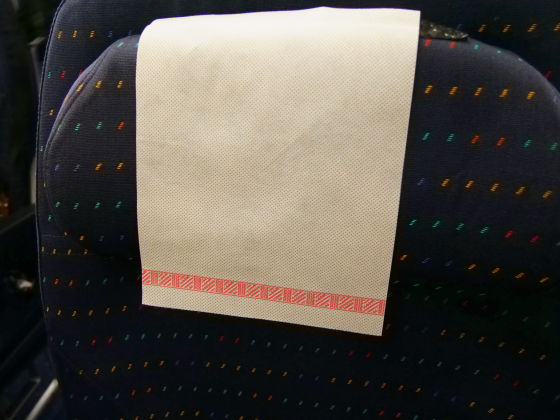 This blanket spreads like this.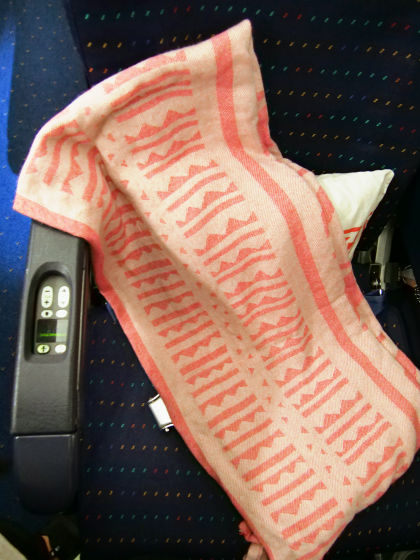 Screens behind the seat.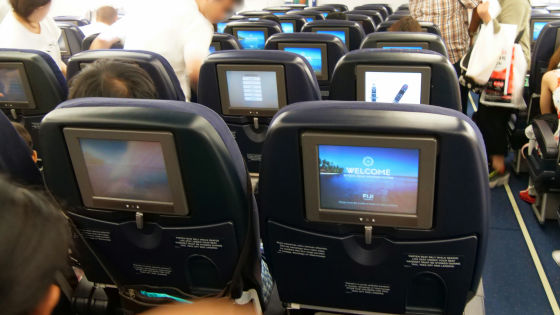 It is the shape where the controller is contained in the place of the elbow of the seat.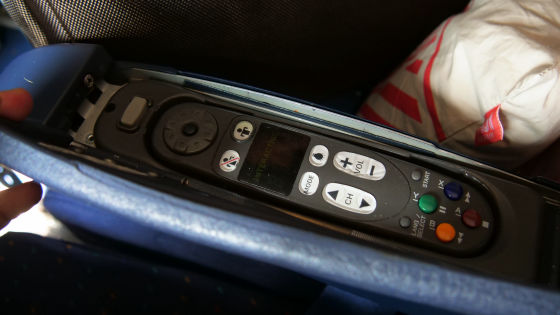 There was a toothbrushing set with headphones in the pocket of the seat.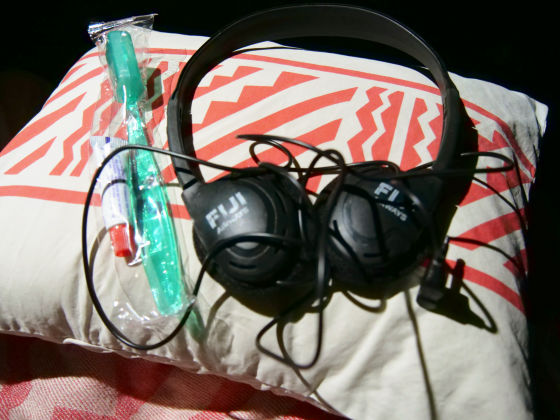 Fiji tourism magazines and in - flight magazines as well.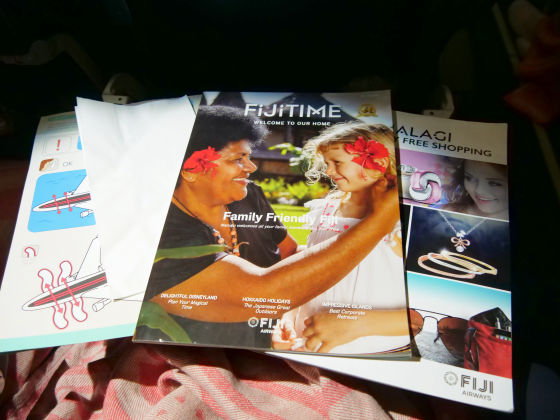 Because it is about 9 hours flight, meal on board is twice. The first in-flight meal was chosen from four of chicken, beef, fish, vegetable, about two hours after the flight. When I chose chicken, it was the Japanese style, which was cooked with sauce to fried and boiled rice, white rice.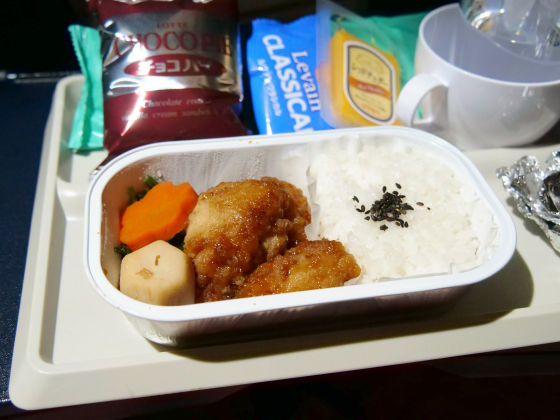 Sauce was sweet and savory, and the rice cooked well. Compared with rice, vegetable simmered seasoned is slightly tasty, but as the journey begins in Fiji this time, it was perfect for eating Japanese food.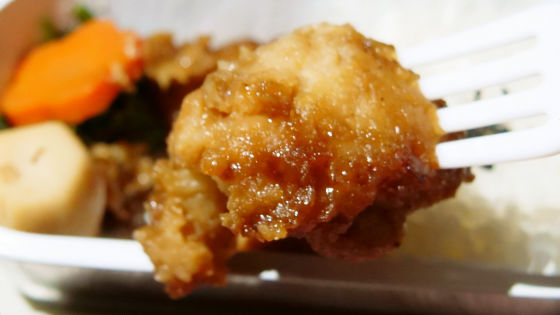 Furthermore, choosing beef was boiling beef and mashed potatoes.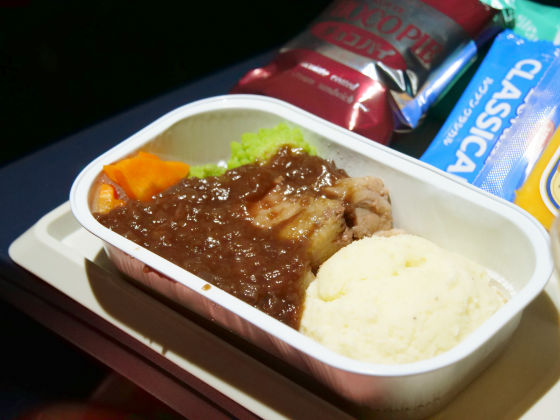 The side menu is chocolate pie cracker red cheddar cheese.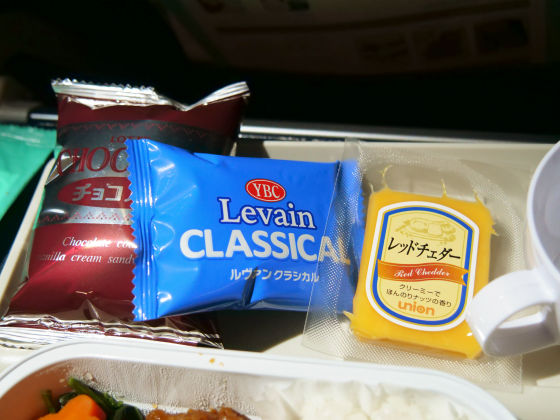 I decided to see a movie where my stomach was satisfied. Many of the latest movies and dramas are registered, but there are slightly many impressions without Japanese audio and Japanese subtitles. However, as I tried to try it out ... ...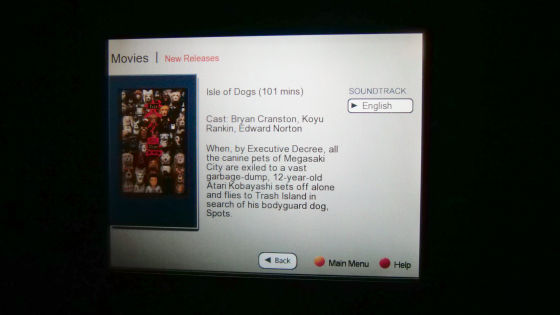 Unfortunately the display hit the seat of bad condition, so the screen could not be displayed well. Because it was a flight at night, I decided to go to sleep.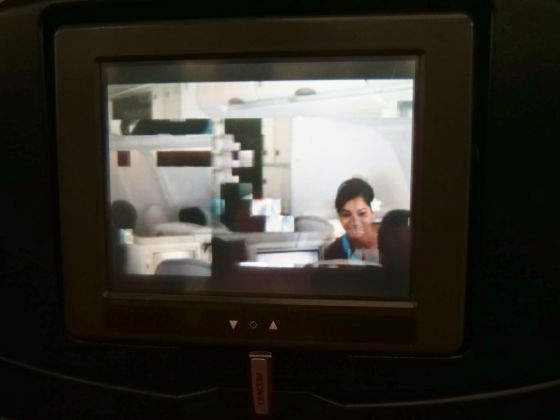 The second meal is two hours before arrival. I chose from chicken, fish, egg, vegetable, so when I tried selecting a fish, this is also Japanese · style.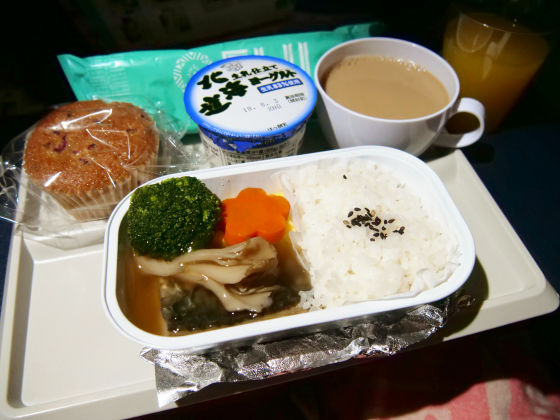 It was sprinkled with something baked in mackerel. The sushi roll is also submerged in the anche, but it feels a bit strange, but it also seasons it fits well with the rice.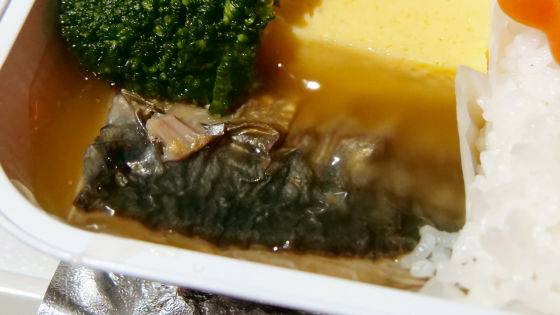 Choose egg and omelet and sausage. Even if it is a fish or an egg, it is certainly breakfast-like meal.



It's a slightly longer flight of 8 hours and 40 minutes, but it matches the time you slept just so you do not feel the length to that, so if you notice it, Fiji. I was surprised by the gap that Fijian is cool enough to have a jacket as I was just when Japan was hit by a hot summer.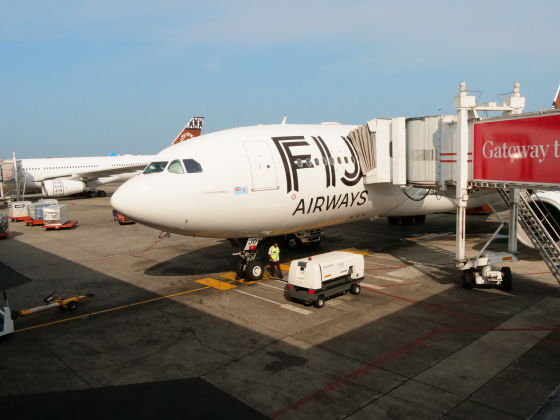 When entering the airport ......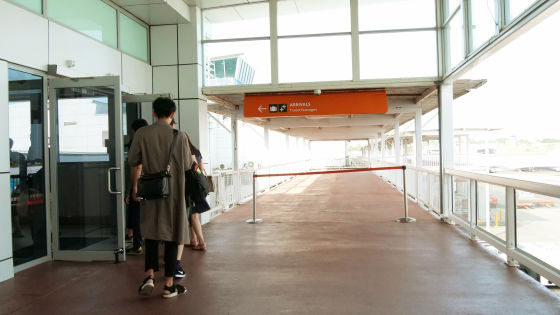 Meet a live performance & a song. While I am asleep, the tension goes up to the direction that I can say "I came to Fiji!" This area is a resort area, it is a unique feeling that Fiji is full of spirit of hospitality.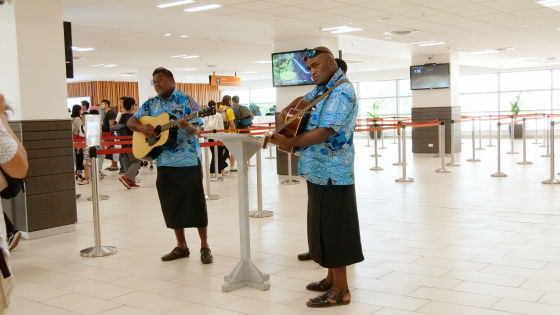 In addition, the return is like the following. Arrived at Nadi International Airport ......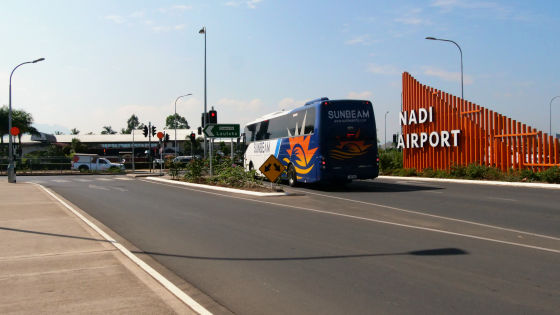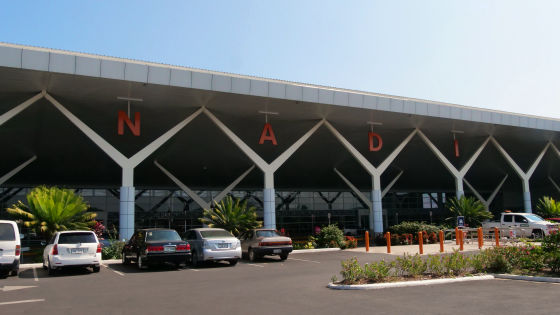 I will complete the procedure. The Nadi International Airport is a new and modern atmosphere as it has only just finished renovation that cost 129 million US dollars (about 14,290 million yen) in June 2018.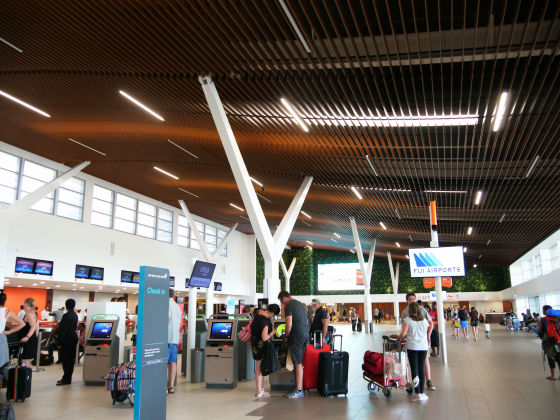 The return flight was Airbus A330-200.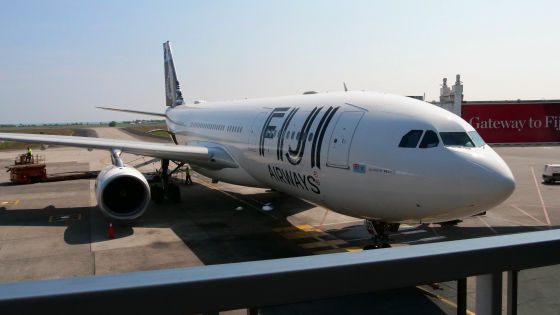 The atmosphere of the seat is the same. There are 24 seats in the business class and 249 seats in the economy class, with seating arrangement of 2 aisles and 8 side seats.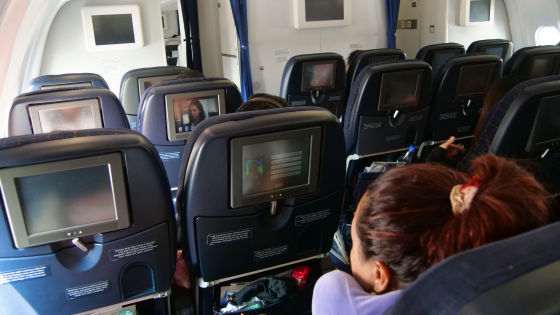 It was a flight from Nadi at 13:25 on Sunday and a flight to Narita at 19:30, but there are plenty of seats available, and there are also many people who have moved to a space where the plane can afford after getting on the air current It was.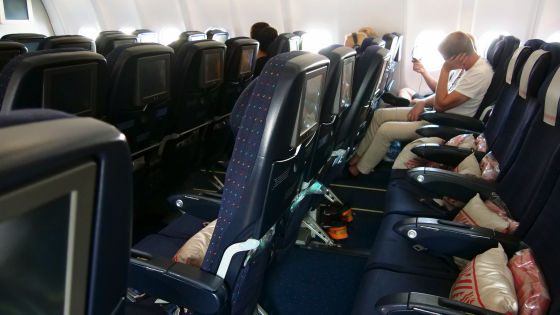 This time I did not get into disgrowing. It was good.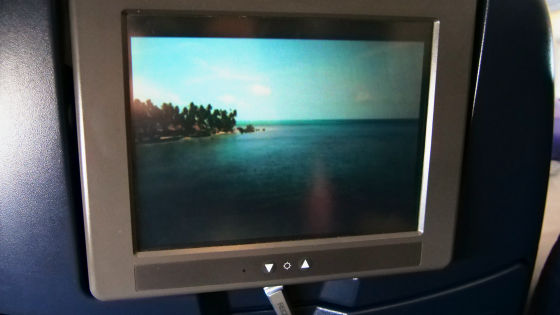 I chose vegetable as chicken · beef · fish · vegetable as well as going way, so when I chose vegetable, it was ethnic curry. There are also many Indian lines in Fijian residents, so it may be there.



Mix The vegetable rice is filled with curry of pumpkin with a strong stimulus.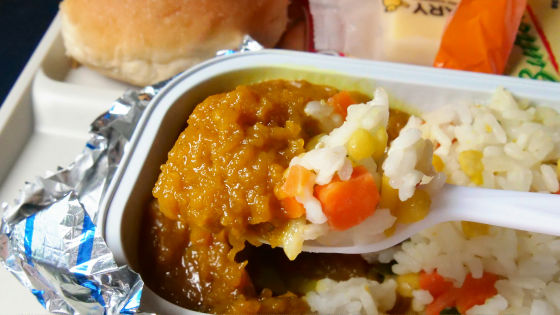 Besides curry, things like tomato sauce too. It was humble at this time.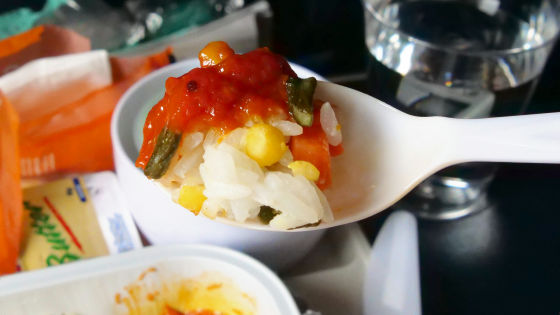 Dessert is chocolate mint mousse.



Chicken for the second in-flight meal.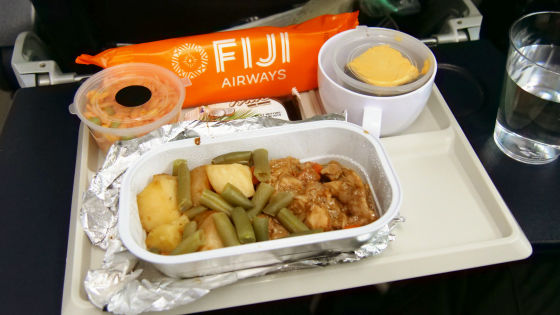 Chicken is covered with gravy sauce and it is mellow finish.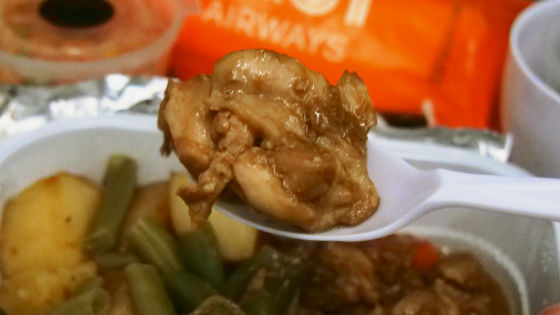 Pasta salad with flavor like ketchup rice ... ...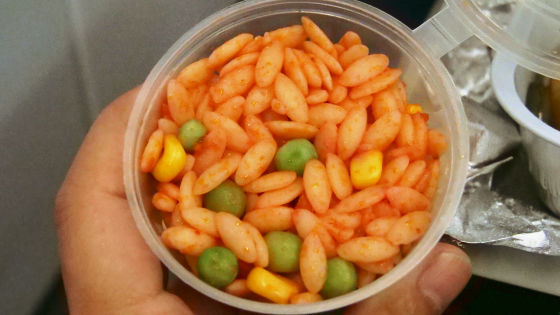 The chocolate cake with orange cream was dessert.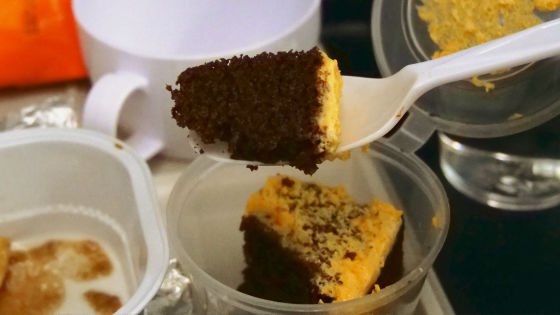 Since the direct flight between Narita and Nadi just started in July 2018, I also received a survey asking about in-flight service.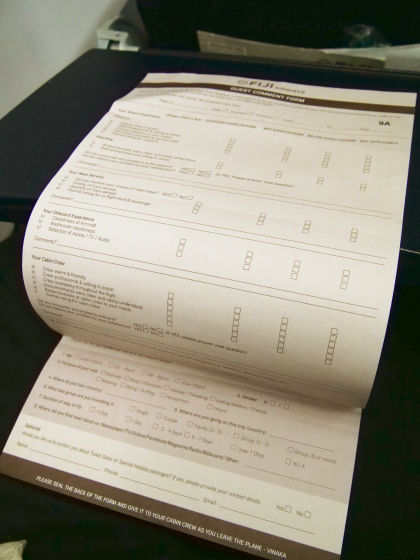 It will be just the sunset time just before arriving in Tokyo. When it sees closely, the jet engine also has a Tapa handle and it was a sight of the sunset where we can look back on Fiji's journey.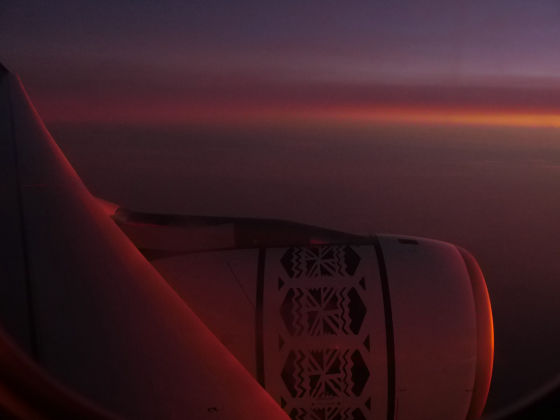 The round trip fare for Economy Class of Narita - Nadi Line is around 83,000 yen.