You can view, edit and save files on iCloud from Office applications like Word, Excel, PowerPoint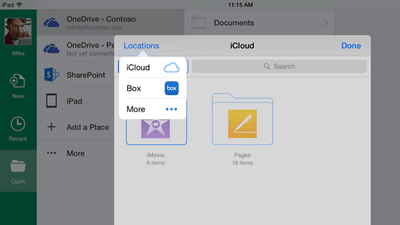 Microsoft will work with Office in November 2014Strengthen collaboration with DropboxAnd will further strengthen cooperation between the Office application and the cloud service. With that trend, it became clear that we are aiming to view, edit and store Office files directly stored in the cloud service from the application, and introduce the Office function into the cloud application. This means that in the near future Office files can be viewed, edited and saved from any platform no matter where they are stored.

New cloud storage integration for Office - Office Blogs
http://blogs.office.com/2015/02/17/new-cloud-storage-integration-office/

From the latest version of the Office application for iOS, you can edit the file saved in cloud storage directly. In the latest version 1.6 delivered from February 17, cooperation with iCloud has been strengthened at the beginning, and you can browse, edit, and save Office files such as Word, Excel, PowerPoint saved on iCloud from the application It has become possible to do.

So, try to see if you can actually view and edit the files saved in iCloud with the Excel application for iOS.

Microsoft Excel for iPhone, iPod touch, iPad currently on the iTunes App Store
https://itunes.apple.com/jp/app/microsoft-excel/id586683407

Apps are available for free at the App Store.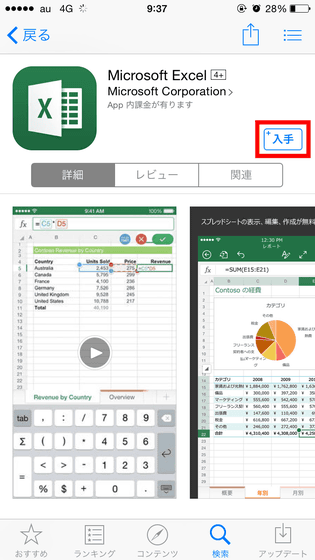 When launching the application, tap "Open" at the bottom right of the screen.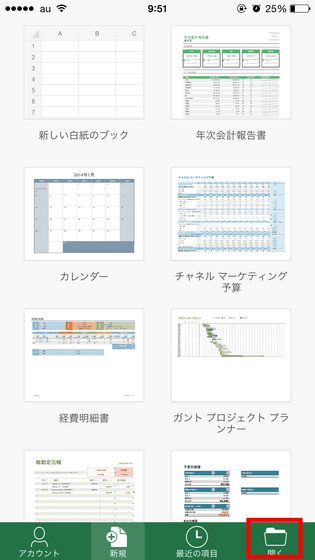 The location where the file can be referred to is displayed. If you are logged in with Microsoft account, two of OneDrive and iPhone are displayed in the initial state, and when you tap "Add place" here ... ...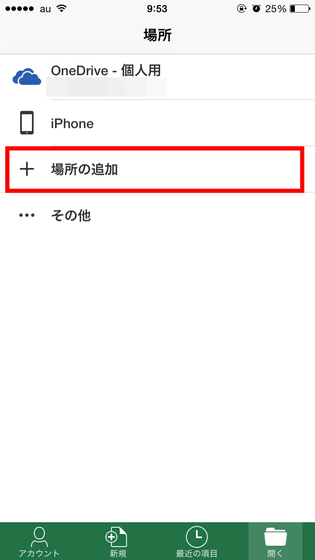 You can add OneDrive account of another account or Dropbox account.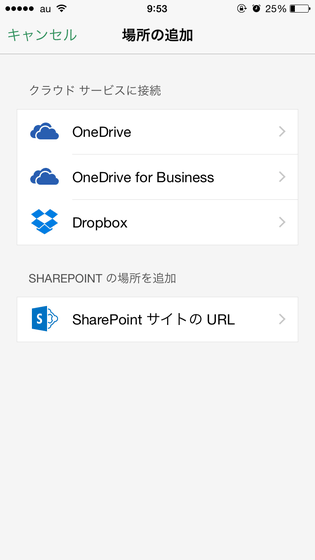 Furthermore, when you tap "Other" ......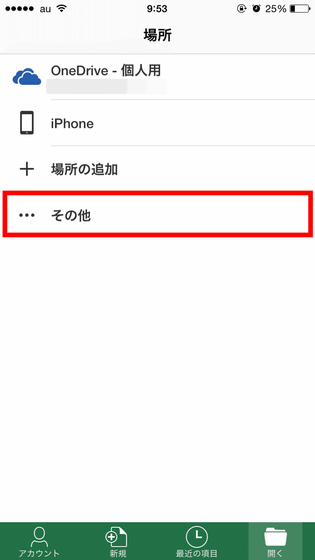 You can access the iCloud that is connected to your iOS device and you can open the file stored there. Tap "Place" at the upper left of this screen ... ...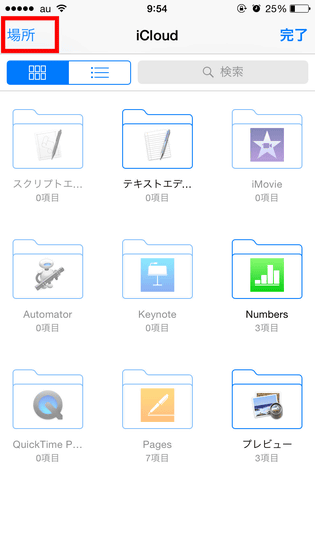 "ICloud" and "Other" are displayed, so tap "Other".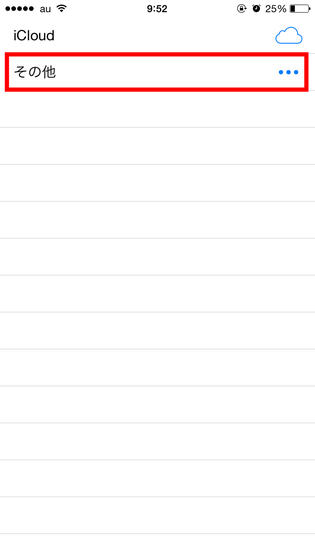 Then, third party cloud storage is displayed. Here, for example, turning on "Box" ...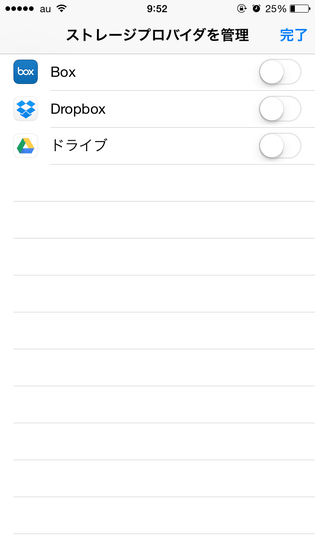 The choices other than iCloud will appear on the previous screen.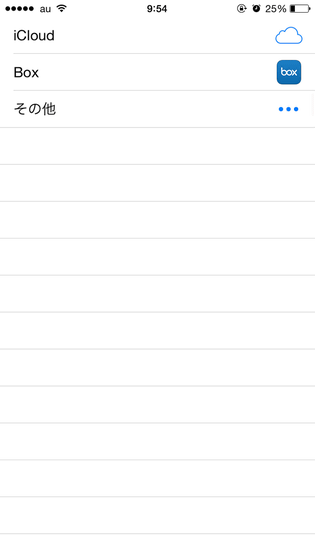 Tap a folder in iCloud this time ... ...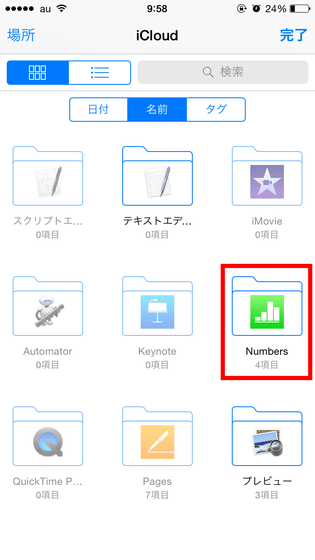 Tap the saved Excel file.



Downloading ......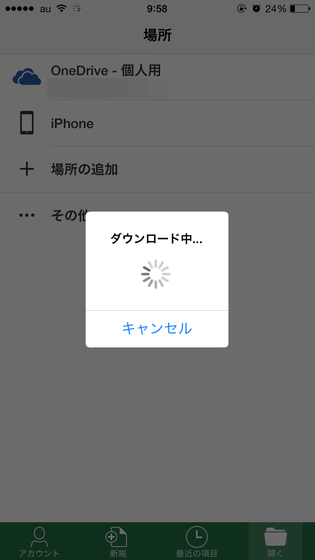 In this way, I was able to browse files saved in iCloud without problems.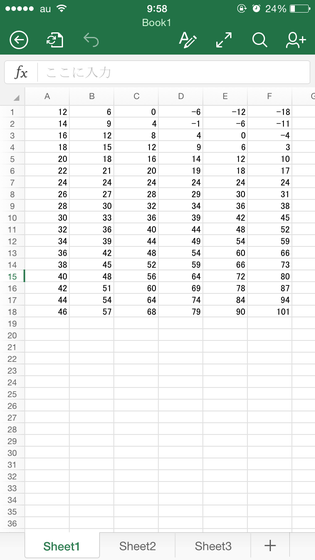 Just like this, Word and PowerPoint applications for iOS can also view, edit and save files on iCloud. In addition, Microsoft said that development is proceeding so that it can cooperate with various cloud services from Windows 10 and Android Office applications in the same way. So, in the near future we will be able to use Office files anywhere, from any terminal.

In addition, Microsoft is also aiming at integrating cloud service special application and online version Office. In other words, we aim to be able to view and edit Office files saved in the cloud from the cloud application, not Office applications. Cloud services such as Box, Citrix and Salesforce are already available from MicrosoftCloud Storage Partner ProgramWe are currently registered with other partners and are currently looking for other partner services.