ITunes 7.4.3 appeared, fatal bug of iPod touch finally resolved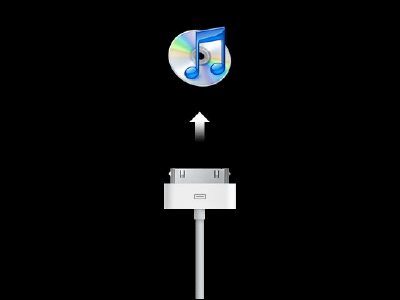 Scheduled to be released this weekIt was an iPod touch update that was updated, but it is updated by using the newly updated iTunes 7.4.3, so it seems to be able to be used without problems.

Details are as below.
If you synchronize iPod touch for the first time with Windows XP or Vista other than the English version, it may be left as "Connect to iTunes" screen

To update To start iTunes, select "Check for updated files" from "Help". Alternatively, when iTunes starts it will automatically prompt for updates so click "Yes"




Click "Install 2 items"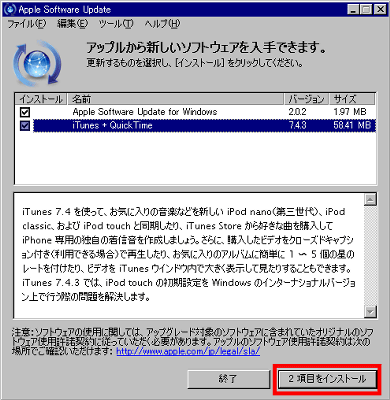 Click "Next"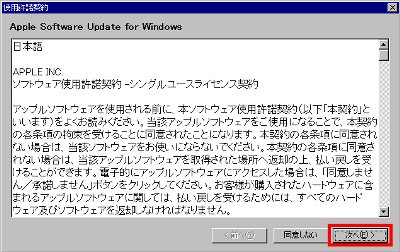 Click "I agree"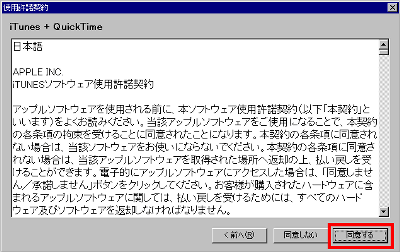 Installing ......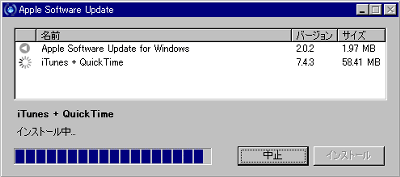 Click "Yes"




Follow the procedure shown on the following page to complete.

How to update iPod touch software to 1.1.1