Summary of all articles in Japan's largest camera / photo event "CP + 2015"


From February 12 th (Thursday) to February 15 (Sun) of 2015, Japan's largest event to transmit information on cameras and picture images "CP + 2015"Will be held in Pacifico Yokohama. A new camera / lens model has been exhibited extensively, and reference exhibits without prior notice are placed on top and it is an unbearable event for photography lovers.

World premiere show of camera and photo video Shipy Plus 2015
http://www.cpplus.jp/

Arrived at Pacifico Yokohama.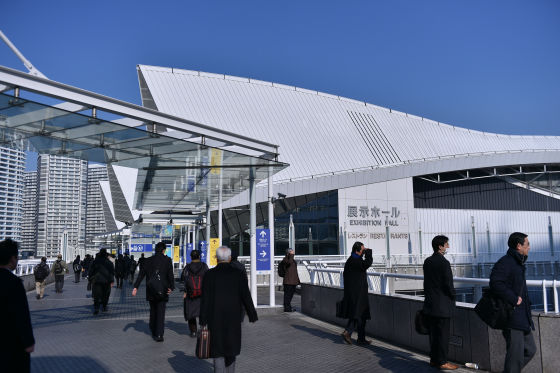 It is ten minutes to 10 o'clock opening time. A long queue has already been made.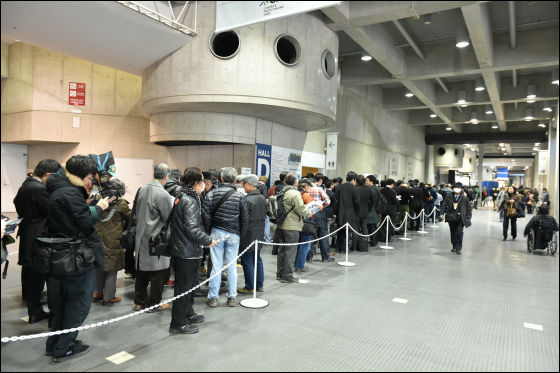 The article of CP + 2015 is like this.

◆ 20th February 12 10:58:33
PENTAX's K mount adopted 35 mm full size digital single lens reflex camera haste photo review - GIGAZINE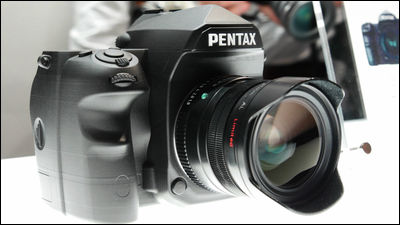 ◆ February 12, 2015 11:12:26
Astrophysics single lens reflex "D810A" born only to take "the mystery of the universe's red mystery" - GIGAZINE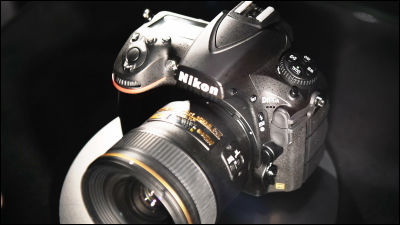 ◆ February 12, 2015 12:17:03
SIGMA's dp Quattro introduces the fourth work "ultra wide 21 mm equivalent" series "dp 0" - GIGAZINE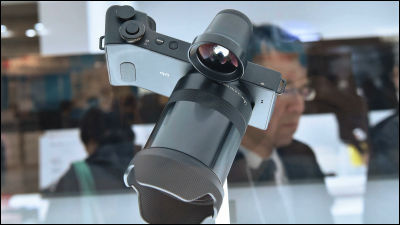 ◆ February 12, 2015 13:30:41
Canon's full-size single-lens reflex "EOS 5Ds" hasty photo review that can capture ultra-high-definition photos of 50.6 million effective pixels - GIGAZINE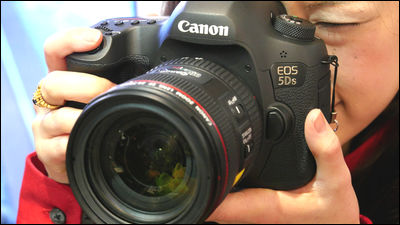 ◆ February 12, 2015 13:48 minutes 15 seconds
Six exhibits 6 FE lenses currently under development and a shooting experience corner - GIGAZINE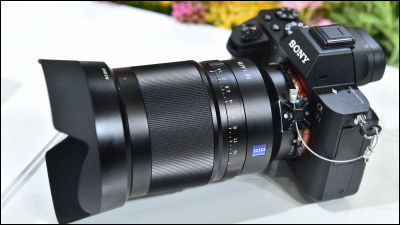 ◆ February 12, 2015 15:54:11
"OLYMPUS AIR A01" hasty photo review that can photograph with a micro Four Thirds lens without a general camera body - GIGAZINE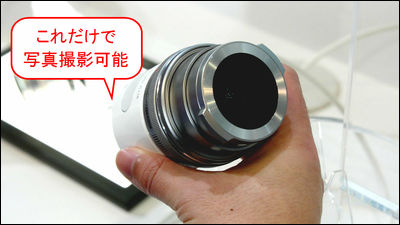 ◆ February 12, 2015 16:11:18
1 inch sensor & amp; high-end compressed optical 25-fold zoom "PowerShot G3 X" - GIGAZINE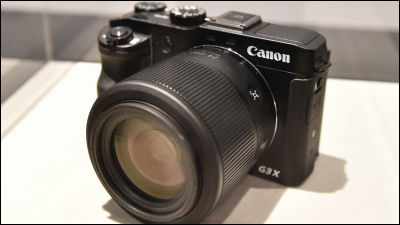 ◆ February 12, 2015 19: 34: 10 seconds
World's smallest dustproof and drip-proof specification single lens reflex, PENTAX "K-S2" photo review - GIGAZINE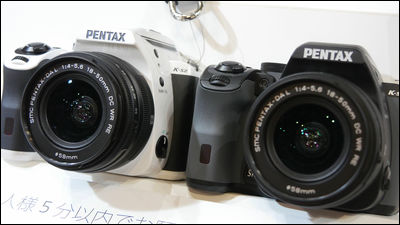 ◆ February 12, 2015 19: 51: 33 seconds
Photo storage and player "Wonder Photo Box" that automatically classifies photos by people / places - GIGAZINE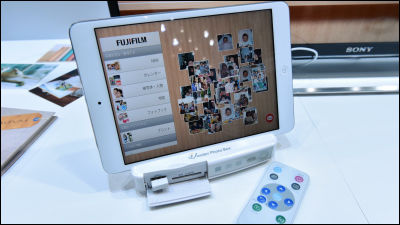 ◆ February 12, 2015 21: 26: 10 seconds
Nikon's COOLPIX P610, a 60-fold optical zoom capability, high-performance camera shake correction and Baliangle LCD installed - GIGAZINE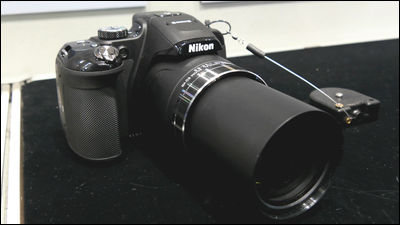 ◆ February 12, 2015 22:22:41
Olympus "OM - D E - M5 Mark II" with 5 - axis camera shake correction & 40 million high resolution shot equivalent to 40 million pixels - GIGAZINE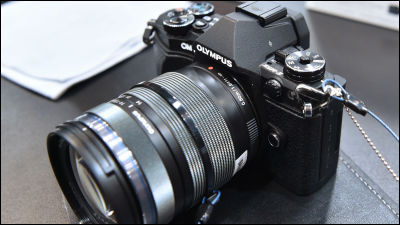 ◆ February 12, 2015 23:20:57
The cameraman can easily take pictures with everyone Casio's "EX-ZR 1600" compact camera can easily transfer photos to the smartphone - GIGAZINE