Nikon's flagship single-lens reflex camera "D5" haste photo review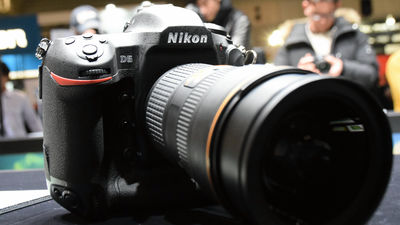 In November 2015Development announcedA flagship model of full-size single-lens reflex camera for professional Nikon "D5"ButCP + 2016It has been exhibited at the factory, it is actually taken for the hand, and you can experience the performance.

D5 - Overview | Single lens reflex camera | Nikon Imaging
http://www.nikon-image.com/products/slr/lineup/d5/

D5 is exhibited at the Nikon booth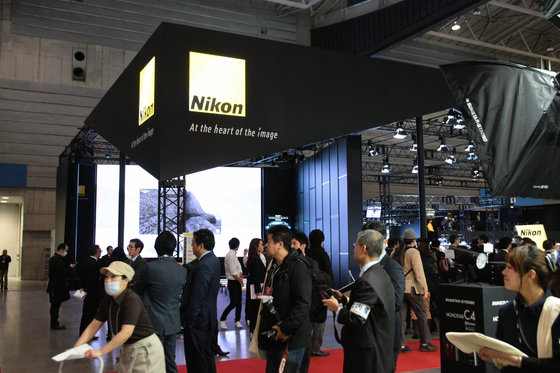 Discover D5 being exhibited here at once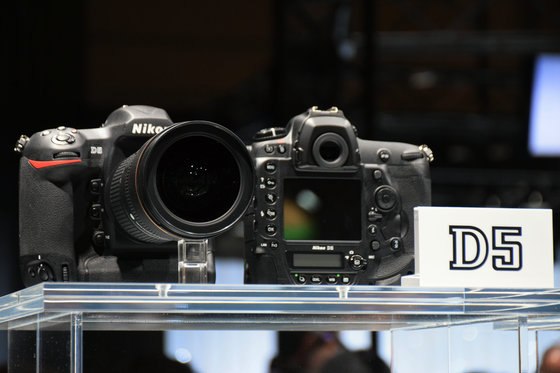 This is D5, so it seems that there is no major change in design from the previous model D4S.



You can actually take the D5 for hands and try it. In the trial shooting space, miniature cars are running around, enabling high-speed continuous shooting of about 12 frames / sec with AF / AE tracking up to 200 frames at wide area / high density 153 point AF system excellent in D5 subject detection power It is becoming to be able to enjoy the feature to the full.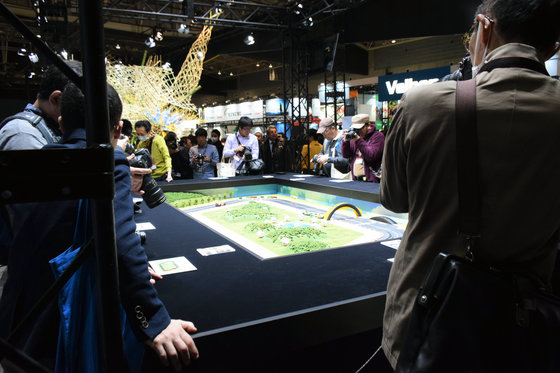 There are multiple D5 here, and different lenses and settings are given, so you can take pictures with it.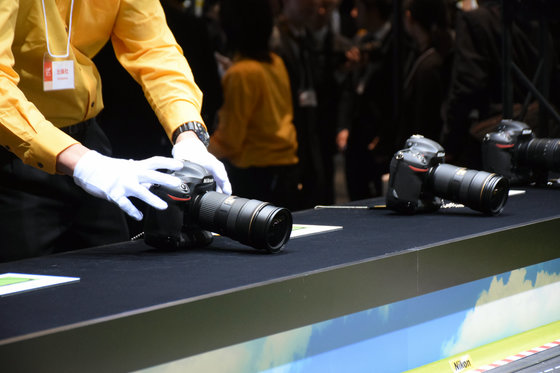 Recommended shooting settings were written next to the camera to use.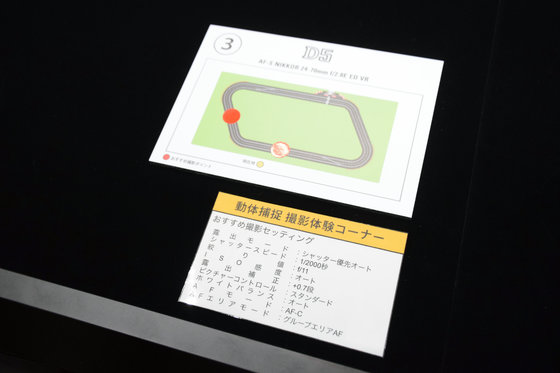 That's why this is Nikon's D5. We achieved the highest usual sensitivity Nikon history ISO 102400, and the sensitization can be up to Nikon's highest equivalent ISO 3280000 (Hi 5). It also supports taking 4K UHD (3840 × 2160) movies.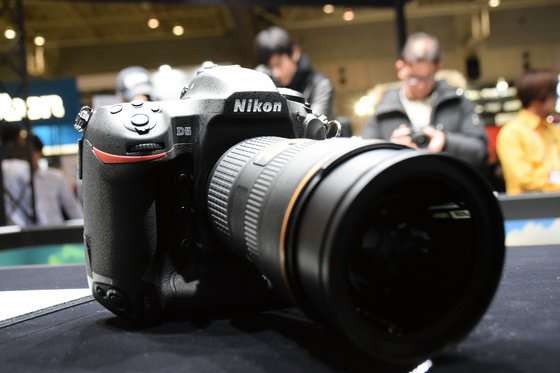 The attached lensAF - S NIKKOR 24 - 70 mm f / 2.8 E ED VR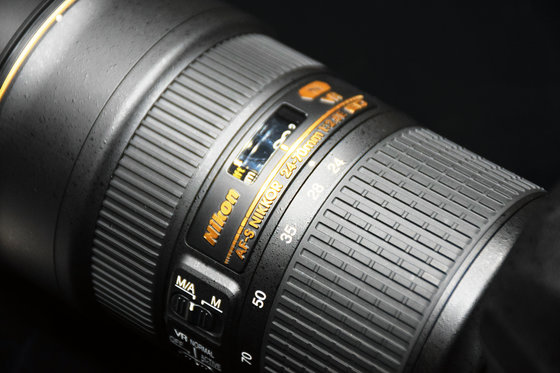 Front of main unit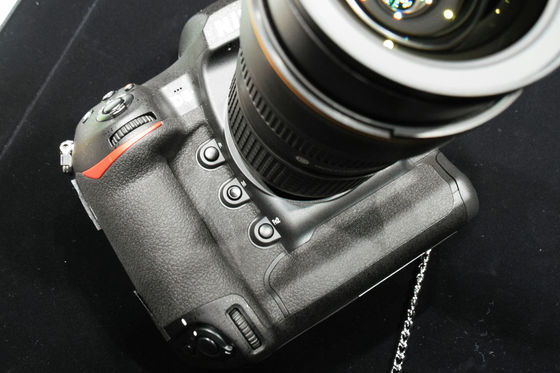 Top



Around the shutter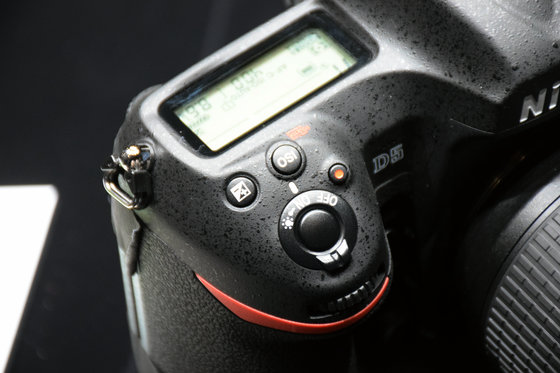 LCD panel on the top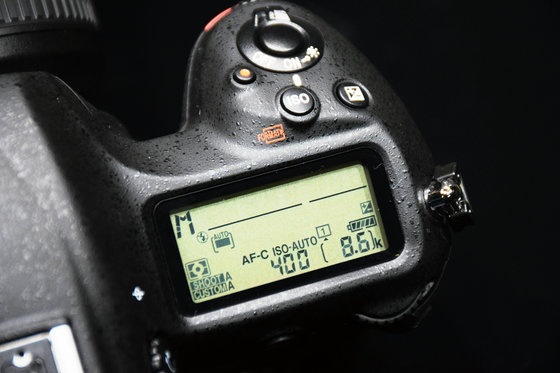 Various button arrangement on the back. The back panel has evolved into a touch panel.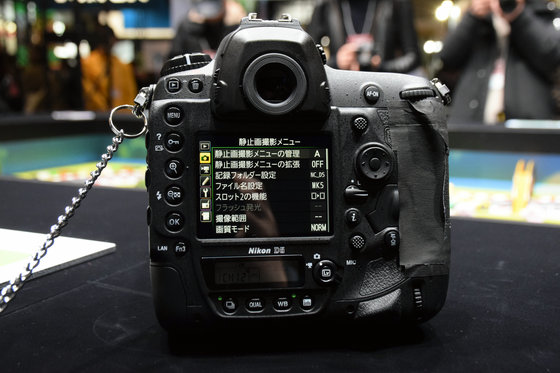 Under the back panel is the letter "Nikon D 5".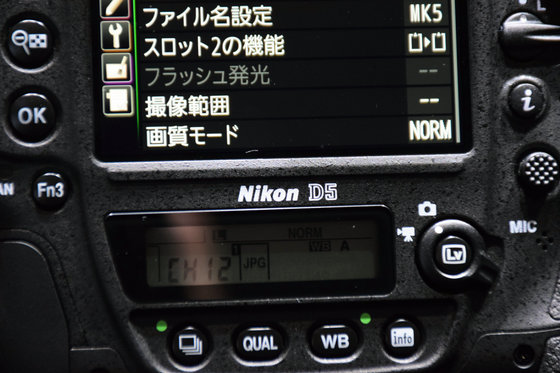 Various ports on the left side of the main unit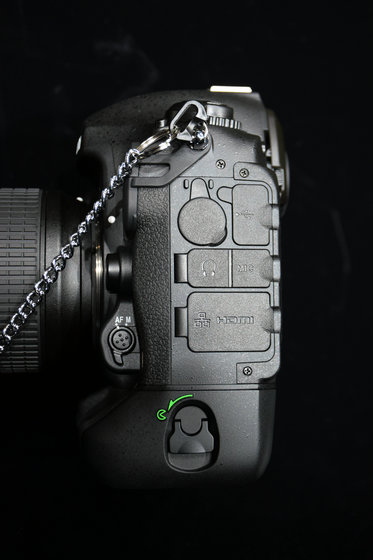 right side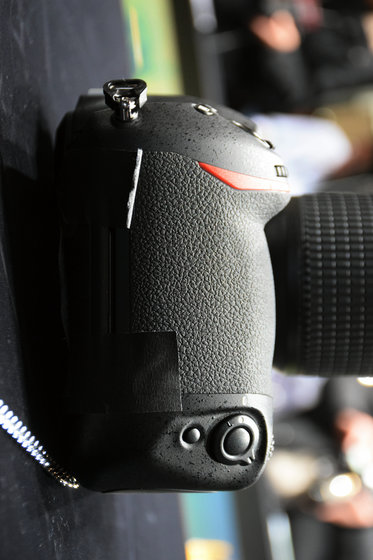 Bottom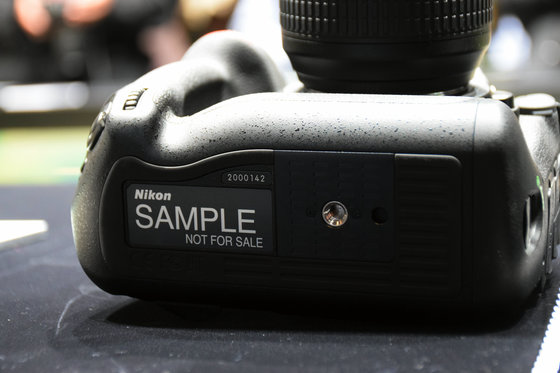 On the right side of the front of the main unit is the Nikon's full-size format "FX" engraved.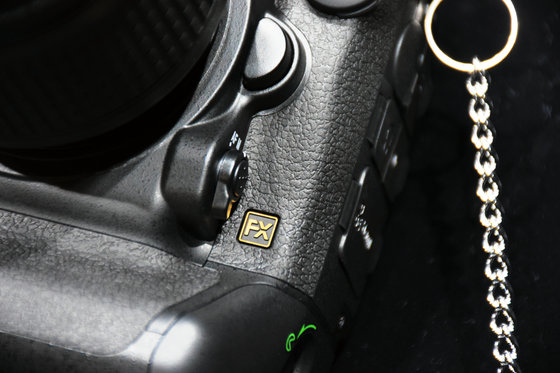 While shooting a miniature car you can check its power over time.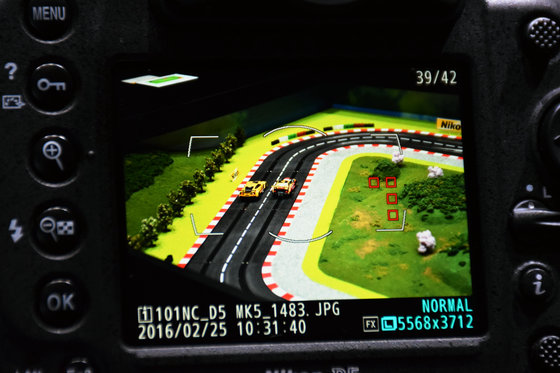 Since the preview booth of D5 is an experience up to 4 minutes once, the time to be able to touch the camera is not so long, but since the time waiting in line with the queue is not so long, "I'd like to touch it anyway It is recommended for people who say.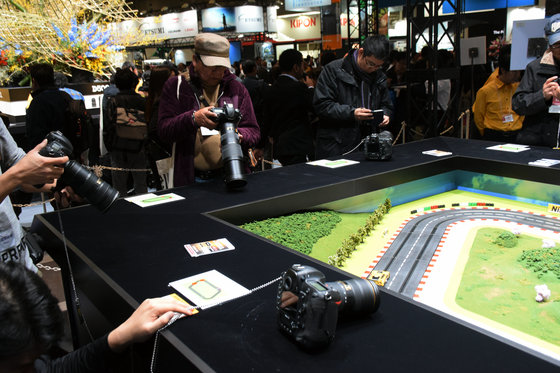 Also, at the Nikon booth, D5 was cut into two and displayed, and it was possible to check the section thoroughly.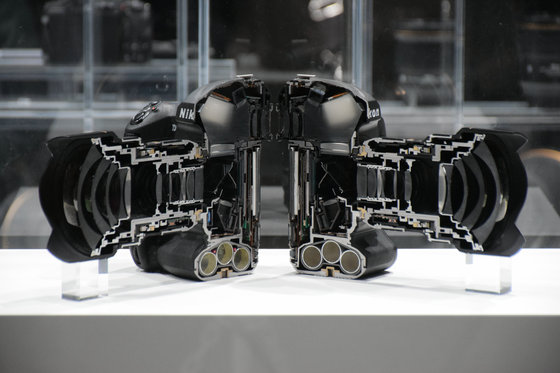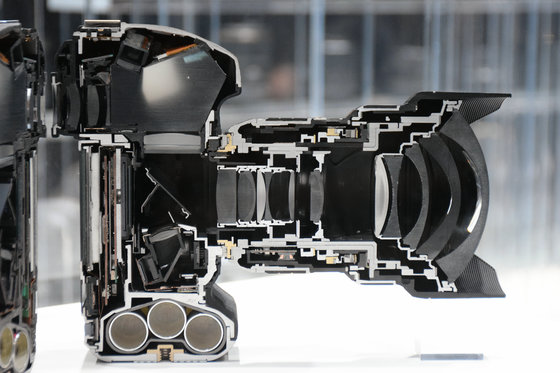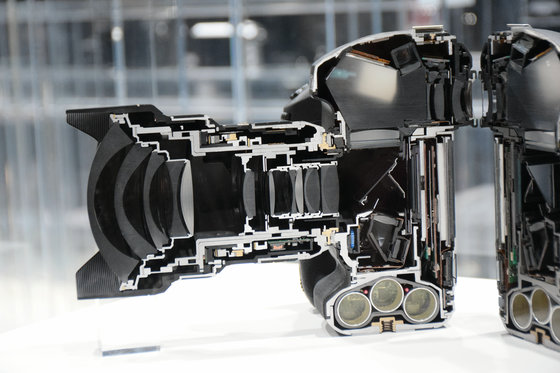 In addition, Nikon's online store "Nikon Direct"The price of D5 is about 750,000 yen.