I tried "Mai woman curry" which Mr. Sichuan style spicy was added to curry at Matsuya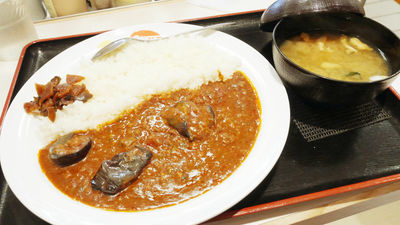 Matsuya "Mai's curryWe will release it for a limited time from February 12 (Thursday). Although it was once sold as a limited-time menu, it is a resurrection menu, but plenty of pork minced meat and long onions are used plenty, curry sauce includes authentic factions using more than 10 kinds of condiments such as rice oil · pea mackerel I went to a shop to eat it.

Maidan curry new release! | Matsuya Foods
http://www.matsuyafoods.co.jp/2015/02/06/2828/

Arrived in Matsuya.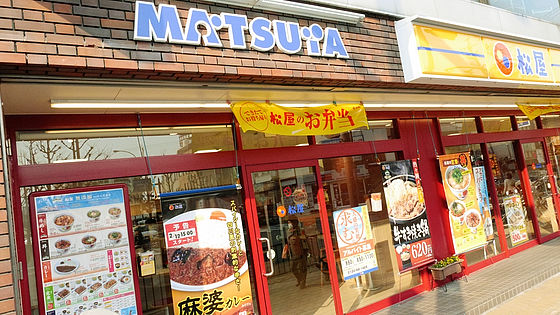 Written a catch phrase "Spicy Curry and Exciting Spicy of Sichuan Wind!", Appealing the new product with a spicy poster.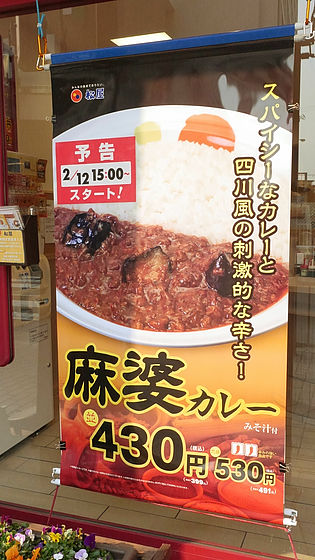 When I went to the front of the ticket machine, it was immediately after the sales time at 15 oz so there was no button, so I ordered a shop assistant and ordered a hemp condition curry (430 yen including tax).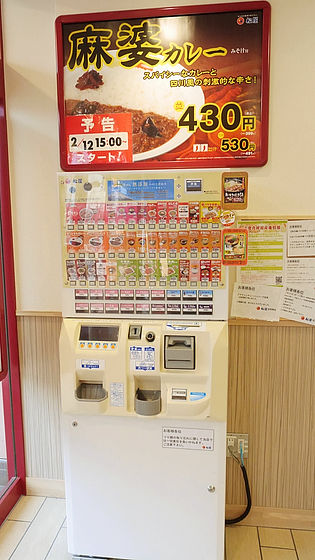 The wait curry arrived without waiting for 5 minutes.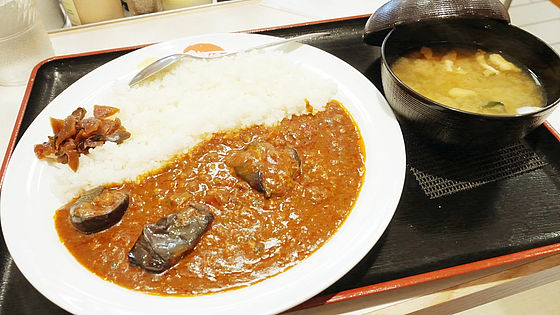 You can check onion and ground meat in the gym curry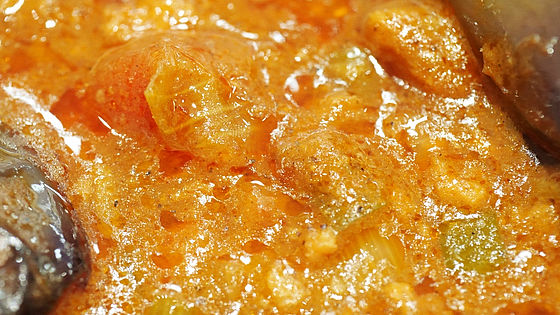 Oil like lily oil was floating towards the end.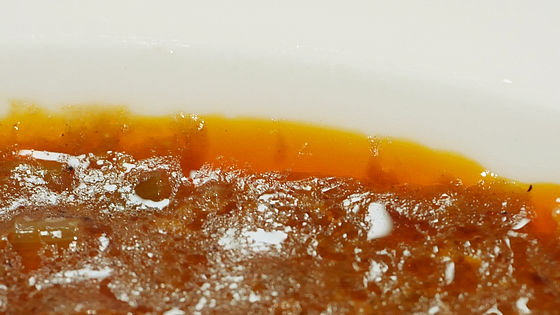 There are three slices of plants filled with plenty of oil.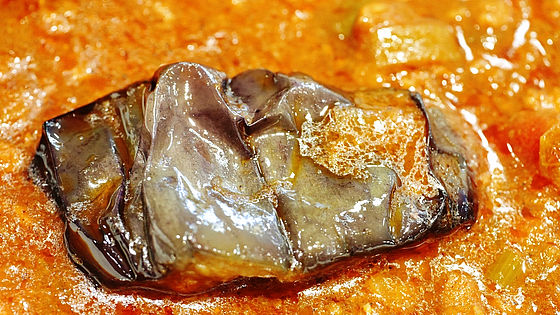 When I tried to eat gym curry with rice, at first it was rice oilHappyAlthough you feel the flavor of Chinese spices like Star Anise, you can feel the taste of European style curry with onion and tomato flavor with time difference. Because pungent taste is rather strong, it seems that you can eat it if it is not a person who is not good at eating spicy foods.



The egg is sucking oil and becoming soft, and it is compatible with slightly hot spicy curry. It also matched well with ground beef.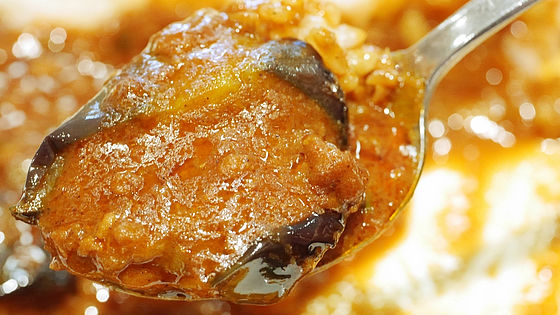 I also feel that the sweetness of Fukujin pickles does not match curry somewhat. Because the habit is strong strongly and you can not change the taste on the way, it is a bit harsh that the same taste continues.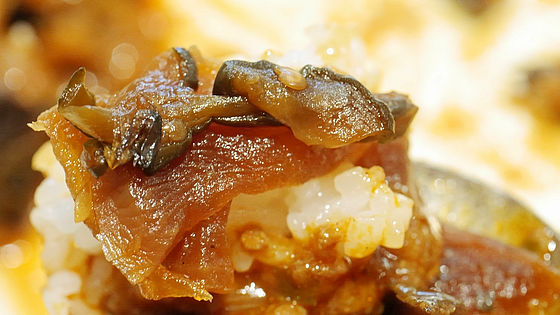 The Maiya curry is sold for a limited time. Since I am hard to imagine until I eat it, I recommend you try to eat it if you care.