Who did Jobs showed the first iPhone before the release?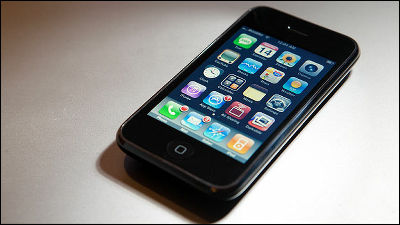 ByKenny Louie

In 2007, when the first iPhone was released in the United States, Steve Jobs who led the then Apple was revealed to have secretly shown the pre-release iPhone to Mr. Barack Obama who was running for presidential candidate It was.

Obama after sneak peek at original iPhone: 'If it were legal, I would buy a boatload of Apple stock. This thing is going to be really big' | 9to5Mac
http://9to5mac.com/2015/02/05/obama-after-sneak-peak-at-original-iphone-if-it-were-legal-i-would-buy-a-boatload-of-apple-stock-this-thing-is-going-to-be-really-big/

This one acts as the presidential senior adviser in the Obama administrationDavid · AxelrodBooks by Mr.Believer: My Forty Years in PoliticsIt is what was made clear in the. President Obama was still a senator in 2007, when he announced his candidacy for the presidential election in February of the same year. One iPhone was announced at the Macworld Expo 2007 held in January of the same year, and it was the timing when it was released in the United States on June 29th.

Although the specific date and time do not seem to be made clear, Mr. Jobs put Mr. Obama in the eyes of Mr. Jobs before the launch in the place of personal talks established by both. Although it seems time for the release from the announcement to the release, Mr. Obama who saw the actual machine seems to be unable to hide the excitement.BlackBerry Heavy UserAlthough it is also known as Obama, it is said that after the talks were confirmed as "to be amazing" to the surroundings as follows.

If there is no legal problem, I would like to buy Apple shares as much as possible. This product will be amazing

If it were legal, I would buy a boatload of Apple stock. This thing is going to be really big
It seems likely that Mr. Obama did not actually buy it, but it seems to be one of the episodes that can catch a glimpse of the enthusiasm surrounding the iPhone of those days.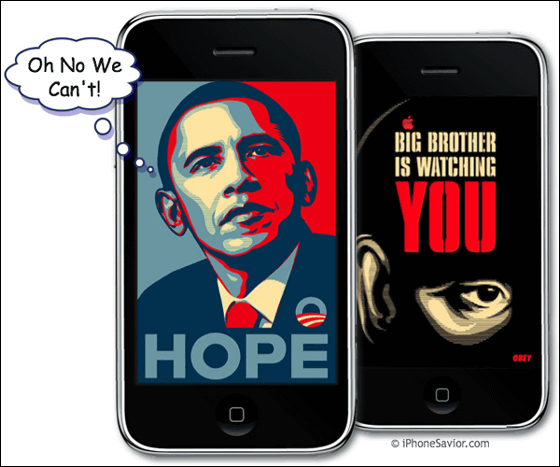 ByPhoto Giddy

However, it is also true that everyone ruled out ridiculous and did not praise the iPhone. Especially at Microsoft 's CEO Steve Ballmer (at that time) in the interview "Ha ha ha, even if it gets cheaper at various discounts it costs $ 500 (about 60,000 yen at that rate) !? Because there is no keyboard , It will be a machine not suitable for business use, it will be sold well, we have shown our strategy like Ballmer that emphasizes that our strategy is "there is our strategy" It was.

Ballmer Laughs at iPhone - YouTube


Also, former Google called also "father of Android"Andy RubinHe was looking at the presentation of the iPhone in the taxi, but he did not think of the contents of it, stopped the driver on the shoulder of the shoulder, and he said that he kept seeing everything until the end. And after finishing watching "Books are hard work, I will be unable to announce the phone of my house" and the book that depicts Apple's fight with Google as murmuring "Dogfight: How Apple and Google Went to War and Started a Revolution"It is spoken in.

It's tough, I will not be able to announce my phone

Holy crap, I guess we are not going to launchThatPhone.
President Obama seemed to have had several talks until Mr. Jobs died. It seems that the White House also gathers Silicon Valley executives regularly to hold a meeting called "Silicon Valley Summit".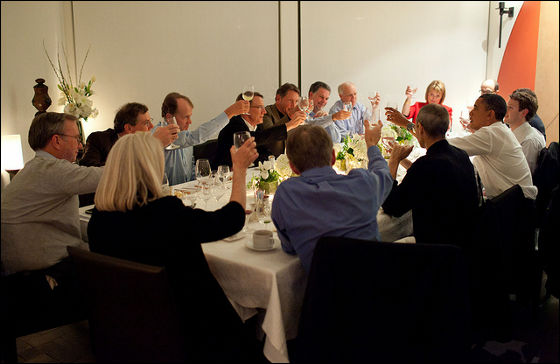 ByThe White House

A book by Mr. David Axelrod who has served as President Obama's political advisor is accepting reservations for Amazon February 10 release.

Amazon.co.jp: Believer: My Forty Years in Politics: David Axelrod: