President Trump considers pardon for Mr Snowden who has exposed large-scale public surveillance by government agencies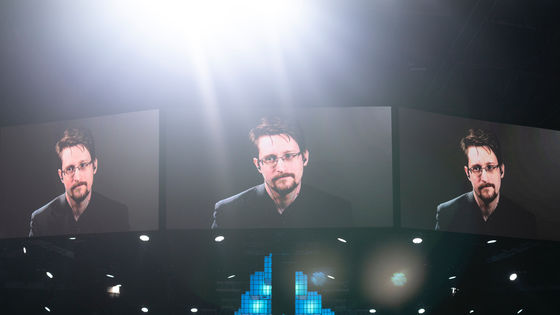 Around 2013, Google/Apple/Yahoo! It became clear that the government agency secretly collected the personal information of the people by using the confidential system '
PRISM
' that allows you to directly peek at the personal information on the server. Edward Snowden, a former employee of the
National Security Agency
(NSA), exposed this situation, which triggered a major shift in privacy awareness about technology around the world. President Donald Trump has suggested a possibility of giving a pardon to Mr Snowden.
Trump says he is considering pardon for leaker Edward Snowden-Reuters
https://www.reuters.com/article/us-usa-politics-snowden/trump-says-he-is-considering-pardon-for-leaker-edward-snowden-idUSKCN25B10Z
During a press conference in the third week of August 2020, President Trump told Snowden, 'Many people think that law enforcement agencies in the United States are not treating them fairly.' Suggesting the possibility of giving a pardon.
Snowden has been accused of espionage by US authorities for many years due to a leak in 2013. Authorities have long wanted Snowden to go criminal, but he has fled the United States and lives in Russia at the time of writing.
``The United States not only forgave Mr Snowden, but he has not committed any crimes,'' said Anatoli Kuchelena, who defends Snowden, to
RIA Novosti
, Russian state news agency. 'We should take it down.' 'Snowden was acting for all humanity, not just for American citizens,' he said.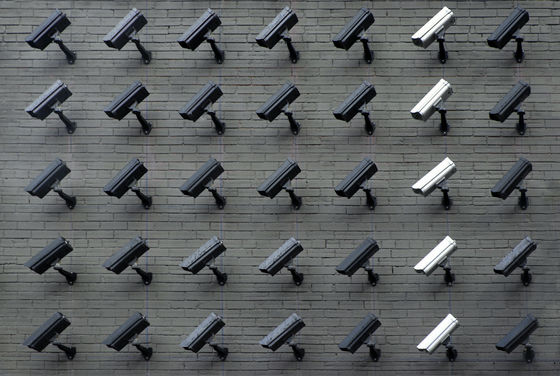 Reuters has pointed out President Trump's apology as 'a radical change in policy towards Mr Snowden.' When Snowden leaked PRISM and other information in 2013, President Trump called him a 'spy to be executed.'

In addition, Mr. Snowden said when President Trump was elected in the 2016 presidential election, 'Donald Trump should not be afraid'.

What does Edward Snowden say, 'Don't be afraid of Donald Trump'? -GIGAZINE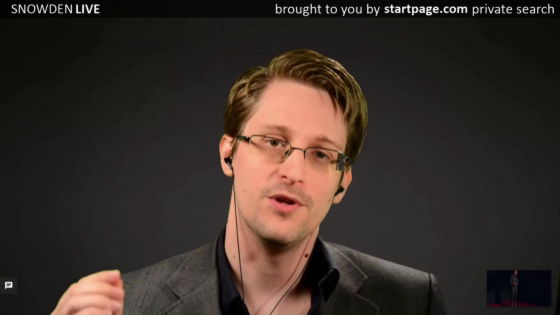 Mr. Snowden's reputation in the United States is divided into two, and it is praised by libertarians and others for revealing espionage activities by US government agencies. However, the US intelligence community has received severe criticism for exposing important secrets, and in September 2019, the US Department of Justice filed a lawsuit against Mr. Snowden, and the sales of the book published by Mr. Snowden I asked for foreclosure.

The government claims that Nden's whistleblower Snowden's work is ``violation of confidentiality agreement'' and demands seizure of sales-GIGAZINE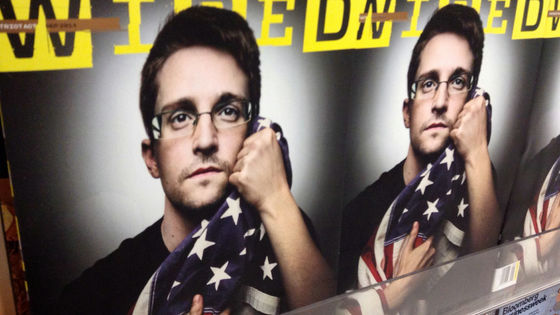 by Mike Mozart


in Note, Posted by logu_ii